Punta Caracol Acqua Lodge
What would it really be like to enjoy an ocean getaway—a true private paradise? Set within the pristine waters of the Caribbean Sea, the Punta Caracol Aqua-Lodge doesn't just let you stay near the water—you're actually on it. Intrigued?…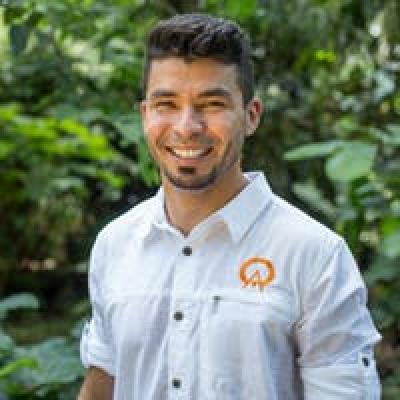 Lester
With a main dock that consists of nine two-storey cabins extending from their own 'fingers,' the Punta Caracol Acqua-Lodge is one of the most private, luxurious, and sustainable accommodations you can choose during your stay in Bocas del Toro, Panama. Whether you need enough space for your family, your favourite travel companions, or simply want a little extra room for the two of you during your honeymoon or milestone anniversary, tranquility, beauty, and indulgence are in ample supply.
Five "Punta Caracol Suites" offer 50 sq meters (538 sq ft) of interior space, plus 25 sq meters (269 sq ft) of outdoor terrace living space. You'll also enjoy stairs which will descend directly into the water below you, so you can easily begin your day with a refreshing swim. Your king size bed will be in an upper master room, which provides you with a view of the bay through your thatched roof; your two individual beds are in the lower room, and each suite contains a private bathroom.
Three "Luna Suites" also consist of larger terraces in the front and rear, as well as a larger solarium (or bathing platform), hammock and hanging chair. Finally, the hotel's "Master Suite" is an especially gracious 100 sq meters (1,076 sq ft) of interior space and 60 sq meters (646 sq ft) of terrace living space with hammock and hanging chair. Need room for more guests? The Master Suite comes with four twin beds, instead of the usual two. Whichever cabin you choose, the fact that you're further extended into the water from an already private dock, makes Acqua-Lodge feel more like a small series of luxury islands.
Sunbathe at your leisure, and interact with the other guests as little or as much as you want; these are the ideal accommodations to choose if you're in desperate need of a holiday where you can recharge, commune with nature, and feel little pressure to be 'on' around other people. Note that although Cabins #3 and #4 share a 'finger'/dock, the amount of privacy you will enjoy is still generous. "Why wouldn't each cabin simply have it's own dock?" you may wonder. That was the original plan, but building separate docks for Cabins #3 and #4 would have led to the destruction of the surrounding coral reef, and Punta Caracol opted to preserve the environment. Thanks to this prudent construction decision, you'll be able to enjoy even more oceanic wildlife, whether you're watching dolphins from the comfort of your cabin's views or observing fish up close on a snorkelling day trip.
The spirit of sustainability carries throughout Acqua-Lodge; this 'Blue Flag Program' member consists of 100 acres (40 ha), but uses only 2 percent for hotel operations—the remaining 98 percent is a private natural reserve. Additionally, choosing Acqua-Lodge means you'll both enjoy and support elegant sustainability. Natural materials combine with modern ingenuity in the form of thatched palm roofs with skylights that also hold electricity producing solar panels. The hotel favours eco-friendly biodegradable soaps and responsible waste management; in addition to meticulous recycling, biodigesters ensure that aerobic and anaerobic microprocessing handles sewage treatment—so, the tranquil turquoise waters you are currently enjoying will remain pristine for your next visit.
Fuel up for the day ahead with a lovely continental breakfast at the Acqua-Lodge's restaurant, and end it with supper under the same palm roof—this time soaked in candlelight and the setting sun. Dinner is a rotating menu and, of course, consists of fresh, locally sourced ingredients which then become sumptuous Caribbean and international fare. Just when you think it can't get any better, breakfast and supper are included in your stay. The restaurant also has a lovely lunch menu, but you'll likely be having your meals elsewhere as you enjoy island hopping around Bocas del Toro, Panama.
From exploring dense forests to go birdwatching, to making your way into underground caves, there is no shortage of activities awaiting you. Take a boat to visit nearby indigenous communities, spot a family of sloths or white-faced (capuchin) monkeys, sketch the colonial architecture, scuba dive, or get a bird's-eye view on a plane ride over the Bocas del Toro archipelago. However, if you simply want to take a leisurely stroll on the beach, and treat yourself to a good book before napping on your terrace hammock, that's okay too. Either way, you'll find yourself enjoying a vacation where luxury and sustainability go hand in hand.
P.S. Pack light. During your stay, you will have access to complementary mineral water bottles each night, raincoats, umbrellas, flashlights, snorkeling equipment, beach towels, reading lamps, and a hygiene kit.
Facility Amenities
---
Restaurant in Hotel
Free Breakfast
Wireless Internet
Spa Services
Wheelchair Accessible
Swimming Pool
Facility Amenities
---
Restaurant in Hotel
Free Breakfast
Wireless Internet
Spa Services
Wheelchair Accessible
Swimming Pool
Check In:
2pm
Check Out:
12pm
Punta Caracol Acqua Lodge Accommodations & Rooms
3 Rooms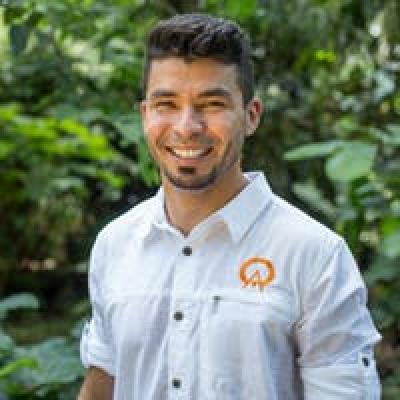 Lester
Trip solutions to your inbox.
Rated 9.9 out of 10 based on 333 reviews
1-888-456-3212
Punta Caracol Acqua Lodge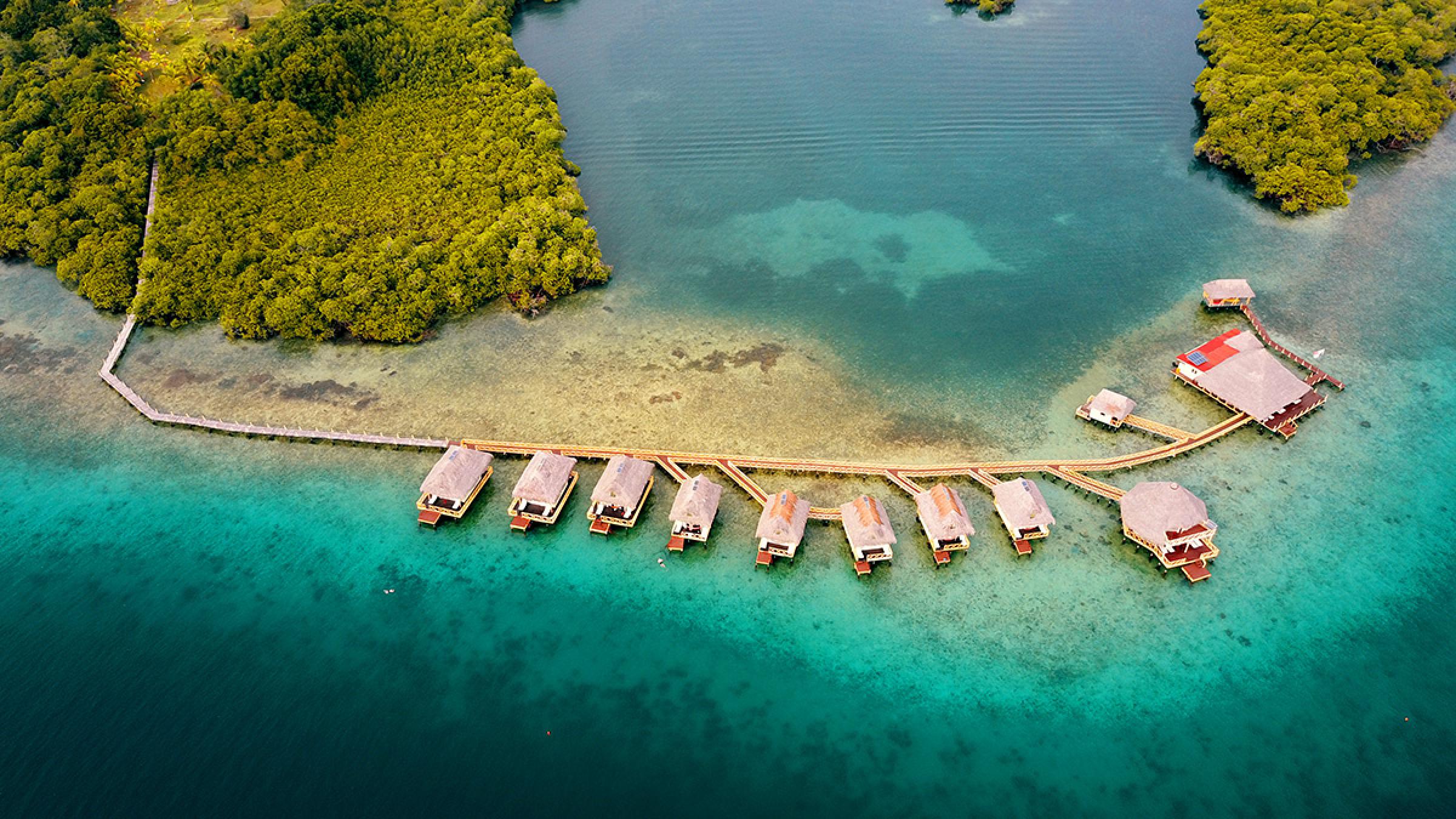 Anywhere.com
Get your Perfect Vacation!
Free Custom Vacation Planning
Start Planning Now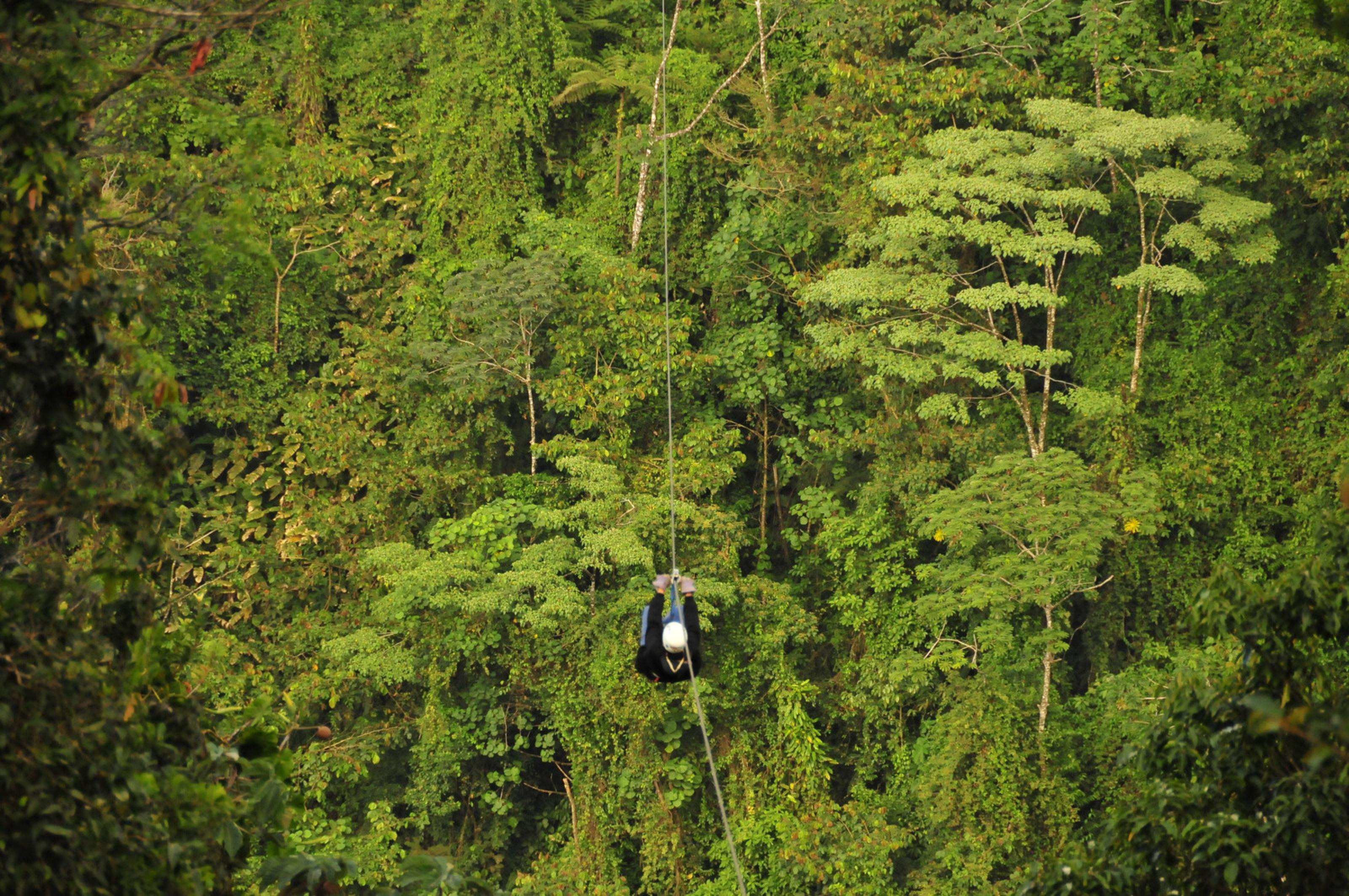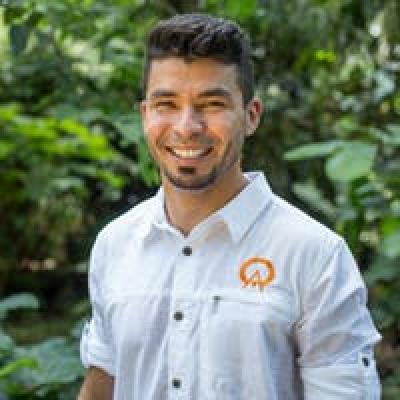 Lester
Trip solutions to your inbox.
Rated 9.9 out of 10 based on 333 reviews
1-888-456-3212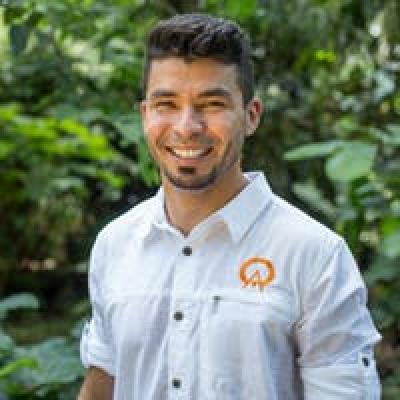 Lester
Rated 9.9 out of 10 based on 333 reviews