Casa Guardia
Casa Guardia takes boutique resort to the next level. They offer everything a chain resort would but with the charisma of a family home. You will get to know the owners, hear their love story and it will inspire you to explore the village in search of your own romantic adventures.
Casa Guardia
A 90 minute drive from Panama City takes travelers from the bustling urban hub to the more tranquil and beautiful ocean village of Farallón. The fishing village lies on a picture-perfect stretch of white beach adeptly named Playa Blanca. Over the last decade, Farallón has turned into one of the most sought after tourist spots. While the culture of the original village can still be found, many gated communities and resorts have popped up.
Casa Guardia has found a happy medium between offering luxury amenities and keeping the native charm of this small village. The owners Karin and Enrique, fell in love on the dance floor over 20 years ago and their love took them all across the world. Traveling from New York to Paris and Barcelona they finally found their paradise at Playa Blanca. They put all their traveling experience into creating Casa Guardia. The family atmosphere, the large social areas, convenient ecotourism and tasty meals have all the hallmarks of well-traveled hosts who know what guests desire.
Casa Guardia is located on the shores of Playa Blanca. Travelers can reach to the ocean in about six steps. The long stretches of beach are perfect for romantic sunset strolls. The beach front pool is heated and clean for those who prefer it to the salty ocean but still want the views. Hammocks and reclining beach chairs are set up around the pool and in the lush gardens for relaxing in the sun. A volleyball court and a half basketball court are open for more competitive guests. Inside the house you will find entertainment for when the sun sets or if the clouds descend into rain. The home theater room with cable TV or the pool and ping-pong tables are perfect distractions when the weather turns sour. There is also a spa for pampering when you need to turn up the relaxation.
Each room has a balcony or terrace and includes breakfast. The Master Suite is an ideal space for couples. The private balcony has a tropical view and the sea breeze floats across the king size bed. The room also includes a private bathroom and a cable TV.
The Super Suite is perfect for groups of friends or a family vacation. With two queen beds and a bunk bed, the room sleeps six comfortable. It also has a private balcony and private bathroom.
The Family Suite is more like its own mini condo inside this boutique resort. The room has two queen beds as well as two sofa beds. The living room, terrace and kitchenette offer a more spacious and luxurious stay.
The most economical room are the single and double rooms. Each has a private bathroom and choice of twin, queen or king beds. The Superior room is the best of both. The room offers two queen beds but also comes with a hammock on the terrace.
To make the trip unforgettable, Casa Guardia offers day tours for its guest. The City Tour visits the Panama Canal as well as many other historical landmarks and museums. The Agroturism cultural tout visits a Cuban cigar factory and a cashew processing plant. The best part is the visit to the iguana breeding farm. Other tours included the El Valle Tour, visits to the Penonomé Caminando and a hike to the Tavida Waterfall.
Book your stay with Casa Guardia and you will never be bored or stressed. The tours are exciting and the accommodations are relaxing home base for your Panama vacation.
Facility Amenities
---
Restaurant in Hotel
Free Breakfast
Wireless Internet
Spa Services
Wheelchair Accessible
Swimming Pool
Air Conditioning
Beach Access
Cable TV
Fan
Hammocks
Hiking Trails
Facility Amenities
---
Restaurant in Hotel
Free Breakfast
Wireless Internet
Spa Services
Wheelchair Accessible
Swimming Pool
Air Conditioning
Beach Access
Cable TV
Fan
Hammocks
Hiking Trails
Check In

:

3pm
Check Out

:

1pm
Casa Guardia
Accommodations & Rooms
8
Rooms
2 DoubleOR 2 Double +2 Bunk
1 King +3 Double +1 Single +1 BunkOR 1 King +3 Double +1 Single +2 Bunk
1 King +2 Double +1 Sofabed +2 BunkOR 1 King +2 Double +1 Sofabed
Get your Perfect Vacation!
Free Custom Vacation Planning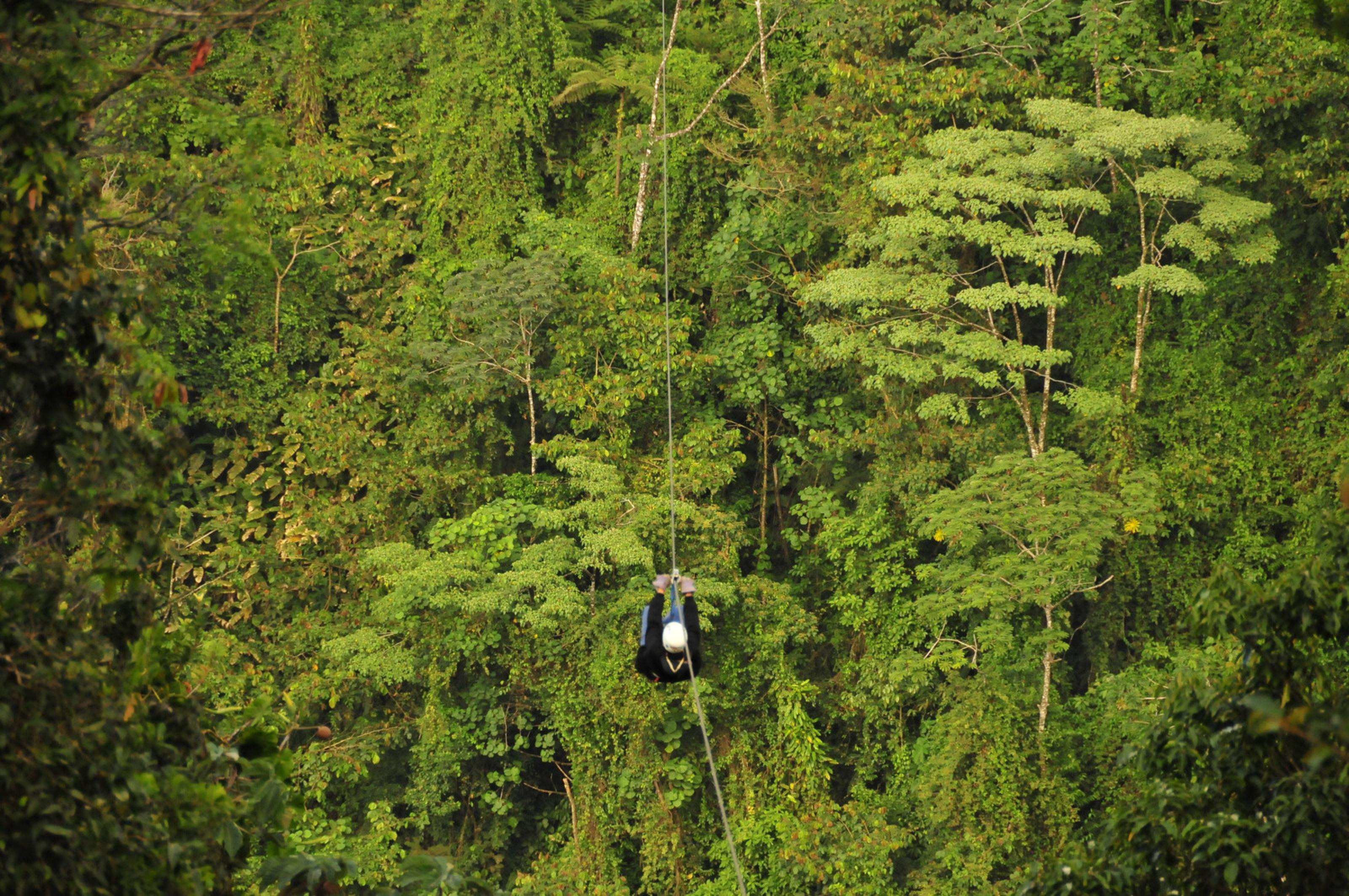 Is Your Planning Service Free?
Yes it's free! AND our expert planners provide additional guide and services to ensure your trip plan is perfect. Not only do you get the same rates as if you book directly with hotels and tours, our service also includes 24 hours in-country support and seamless transportation logistics. Furthermore, real people, our local experts, are here to offer support every step of the way -- from the moment you start your plan to when the actual trip ends.
How Does Your Service Work?
We do more than book your reservation -- our expert planners guarantee that your vacation experience is everything you want it to be, no regrets. Imagine a one-stop-shop travel planning experience. You can customize your trip through seamless conversations over the phone, email, or chat. From planning, booking, to hassle-free payments, you won't have to worry about anything other than having a good time.
Can I Trust You?
We have planned over thousands of vacations for people just like you. Our mission to make travel planning easier for anyone began in 2006 in Costa Rica, and it continues to this very moment. With over a decade of travel planning expertise, we are confident that we can craft your perfect vacation.
Casa Guardia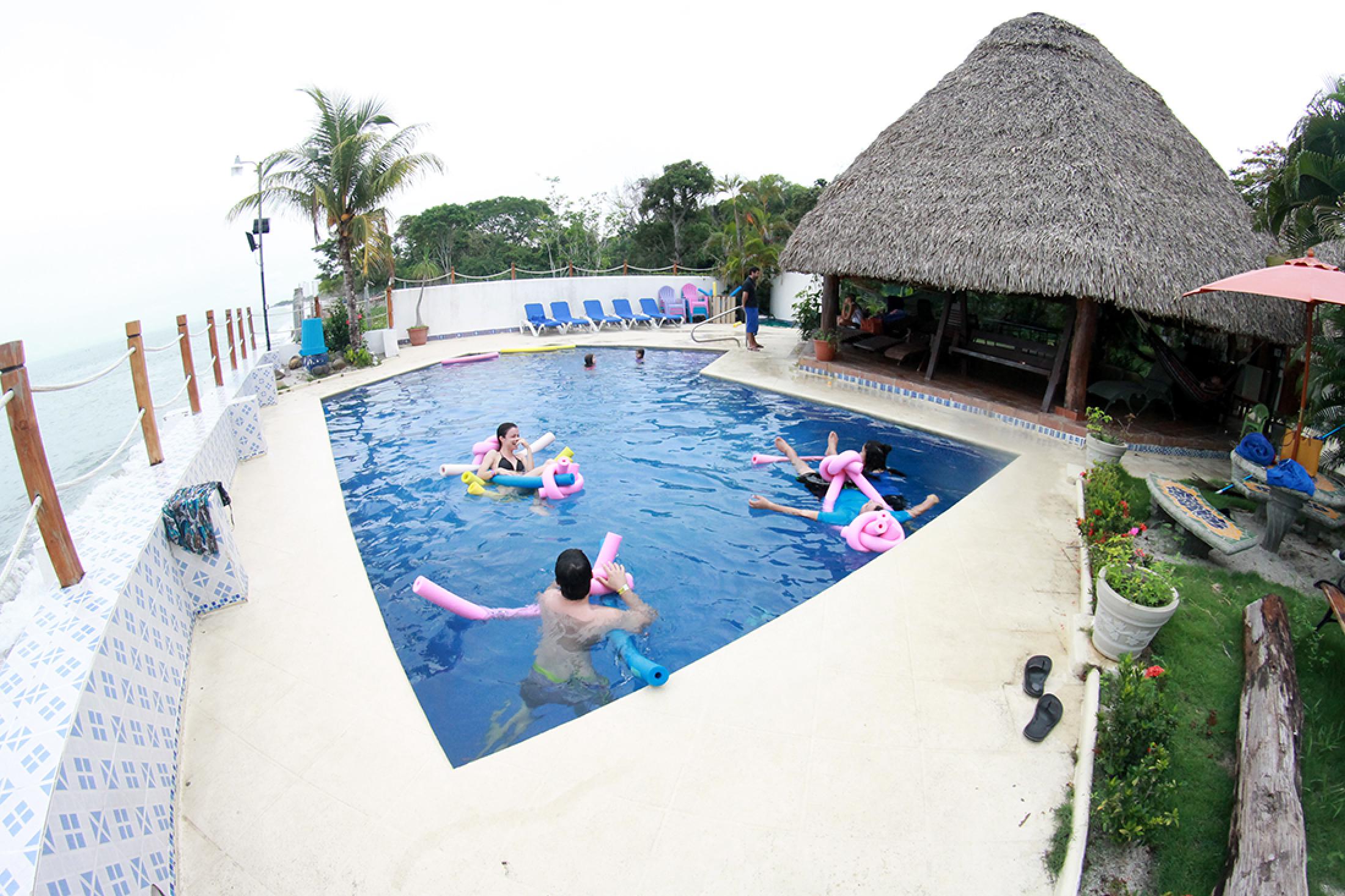 Room rates: $193
Anywhere.com