Panama Vacation and Travel Planning Experts
100% satisfaction guaranteed.
Customize Your Trip to Panama
Places to go
What are the top places you would like to visit?











Things to do
What are the top 3 things you would like to do?
Hotel Preference
What kind of hotel are you looking for?
Describe your perfect trip
Tell us more about your travel party or anything you want your planner to know.
(15 character minimum)
Unlock your trip plan and exclusive offers
Submit your email to receive your personalized trip itinerary! Your planner will help you further customize your trip, including exclusive offers only available at Anywhere.com
Please tell us your total budget.
Please provide a name and email address.
Please tell us about your group type.
Please add notes about your desired trip.
How many nights you will be traveling?
Please tell us your party size.
Please accept our privacy policy.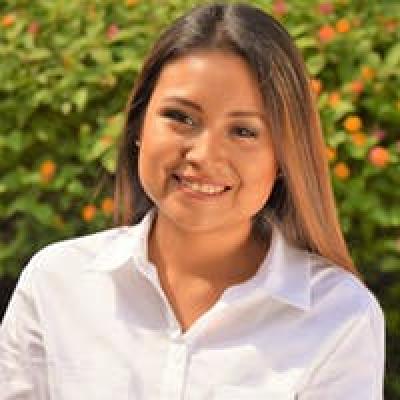 Alexandra
Rated 9.8 out of 10 based on 218 reviews
1-888-456-3212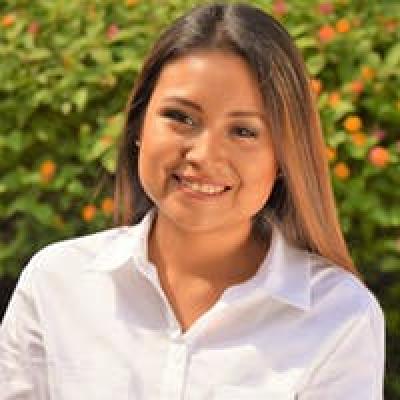 Alexandra
Rated 9.8 out of 10 based on 218 reviews
Our service has been covered by