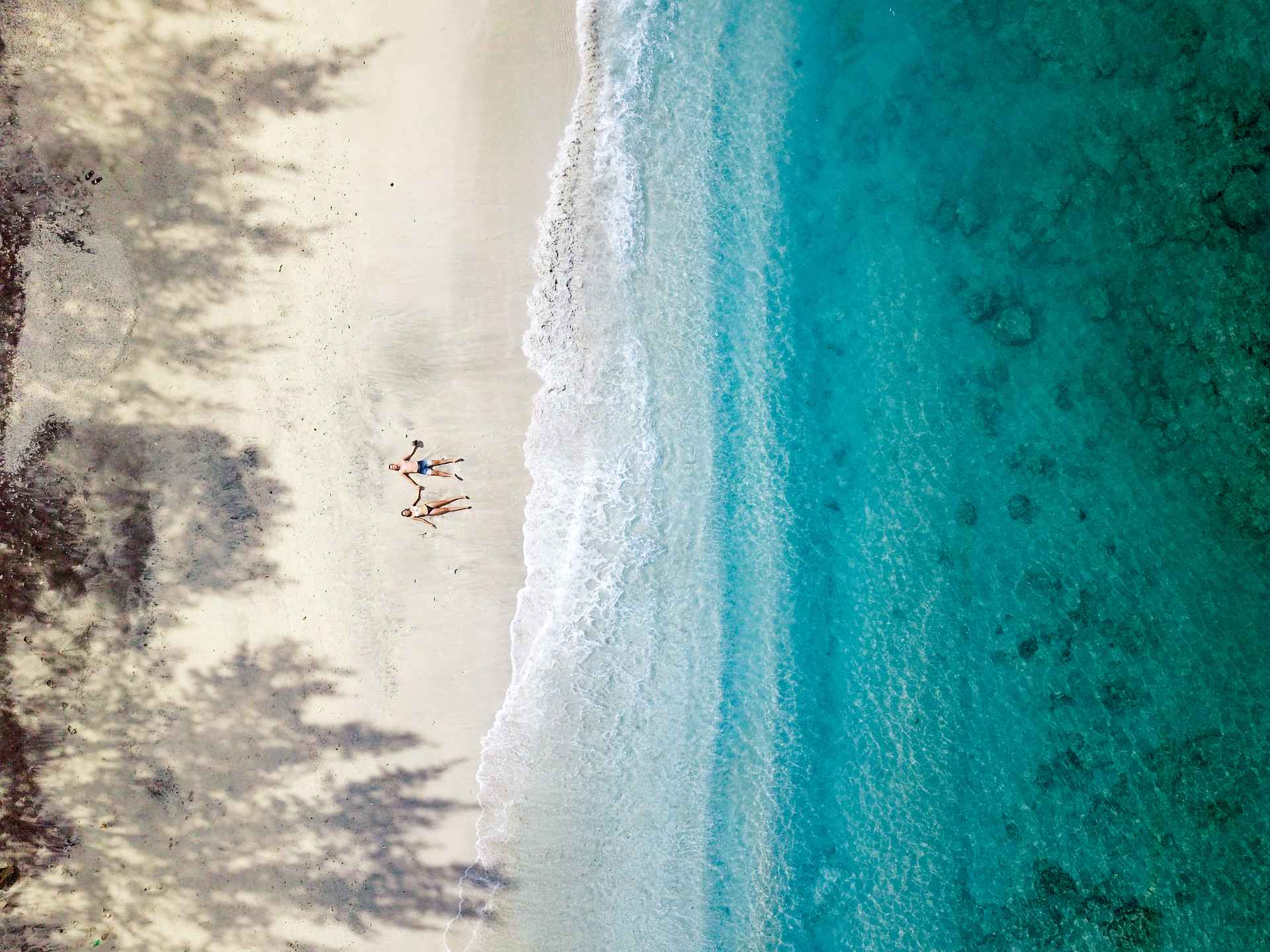 A better way to plan and travel
A better way to plan and travel
Travel with Confidence
Local connections, amazing spots only
5-star stress-free travel agency
15+ years of experience saves time
Dedicated and accountable Team
Responsive on chat, email, and voice
Personalized Trip Design
Unlimited revisions
Your budget is honored
Local experts guide your choices
Travel companions can collaborate
In-trip support & modifications
Interactive itinerary you can share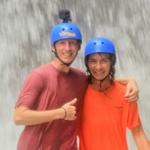 "Seamless experience, everything flowed perfectly."
Lisa C.
3-time Anywhere traveler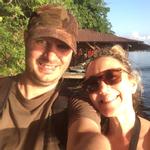 "We made fantastic memories that will last a lifetime."
Kelly B.
2-time Anywhere traveler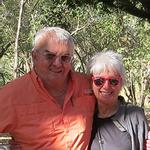 "Truly, a group to trust to help you plan your trip"
Leona B.
2-time Anywhere traveler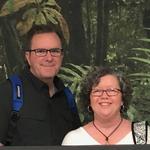 "Anywhere.com delivered on every level."
Reagan H.
2-time Anywhere traveler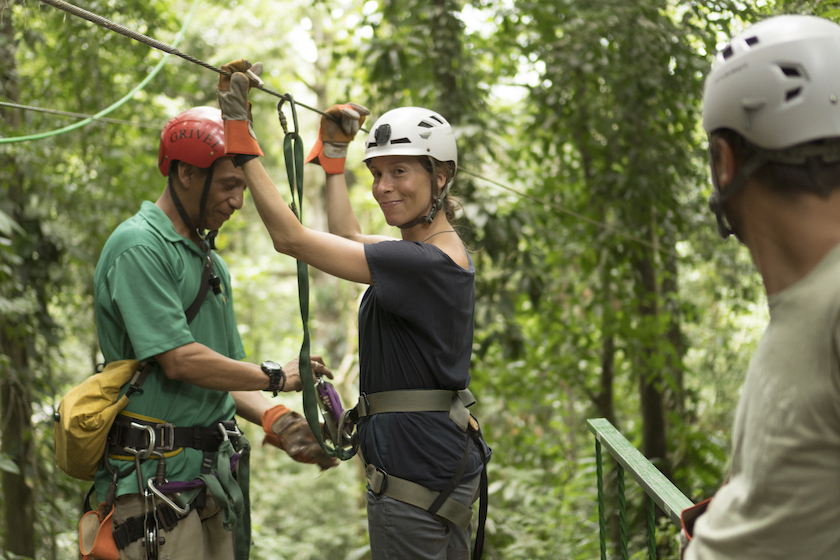 Top 5 Reasons Why Travelers Love Booking Trips with Anywhere
January 2020
With all the online booking resources available on the internet, why book with Anywhere?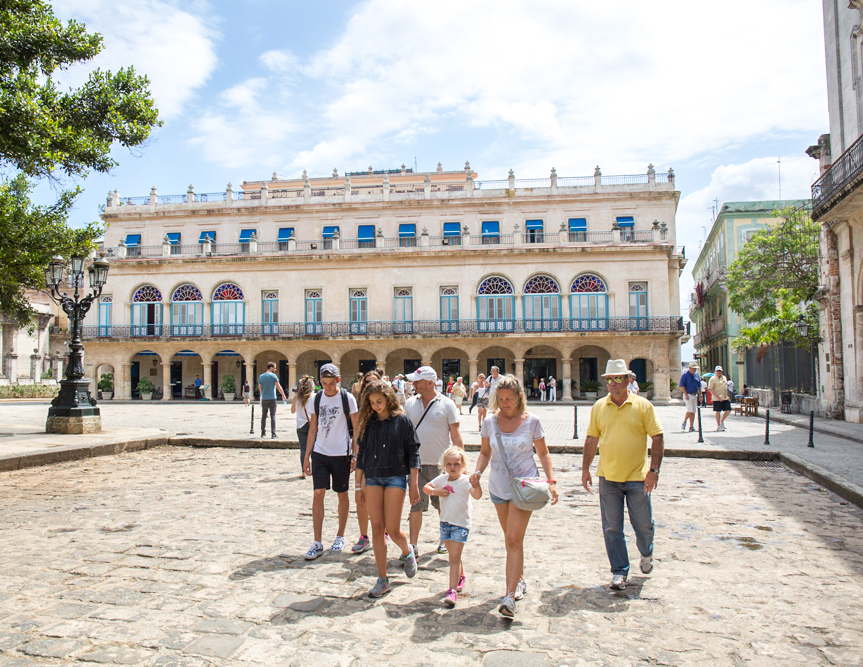 The Anywhere Guide to Family Vacations Made Easy
January 2020
Savvy travelers know that the easy secret to travel is Anywhere.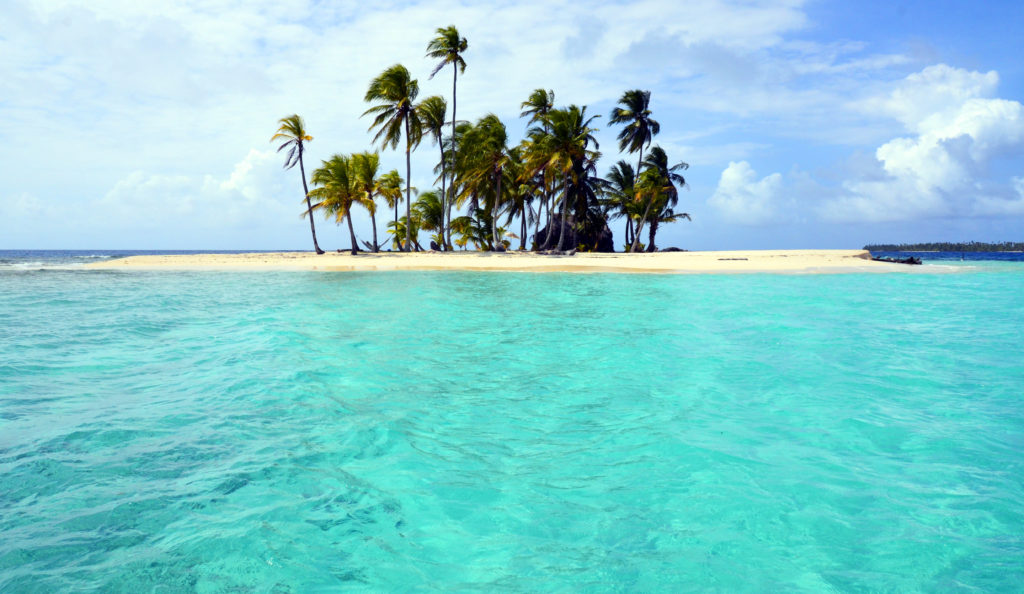 The Best Beaches for Everyone in Central & South America
January 2020
Close your eyes and imagine the sound of waves crashing on the beach.