When you plan with Anywhere, your trip is individually designed with the help of your input and the knowledge of local experts.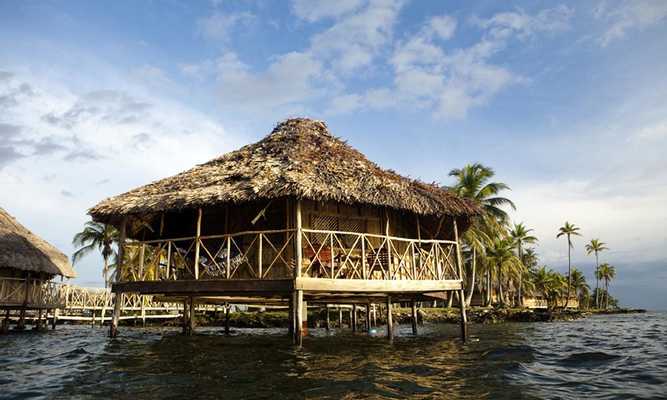 Panama
Exploring Panama at The Pace of You
Expert Choice Take yourself on a grand getaway in paradise full of Caribbean cuisine, cultural exchanges, and exciting adventures. It's as simple as booking this Signature Trip to Panama.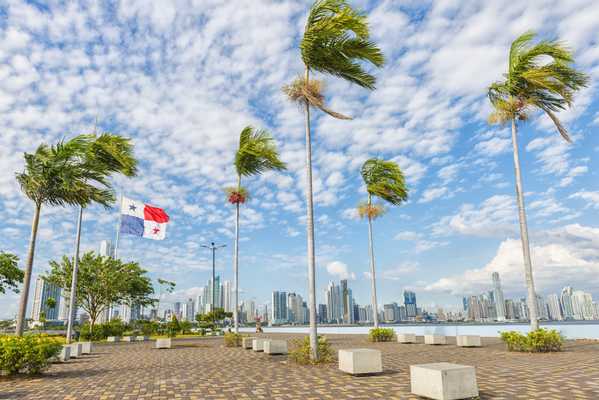 Panama
Coming Solo, Leaving with Memories
Expert Choice Walk through local markets; go on long hikes; soak in a hot spring; this is your vacation, your way. Explore Panama at your own pace with this spectacular getaway for one.
Showing 2 results of 2