OUR MISSION IS TO PLAN THE PERFECT TRIP FOR YOU.
EVERYONE HAS A DIFFERENT VERSION OF PERFECT. WE PLAN THE PERFECT TRIP FOR YOU.
---
We celebrate the unique characteristics of the places we connect people to, the people living in those places and the visitors fortunate enough to take a trip. We believe a dialogue between visitor and regional expert has been a key ingredient to our success.
2007
2008
2009
2010
2012
2013
2014
2015
2016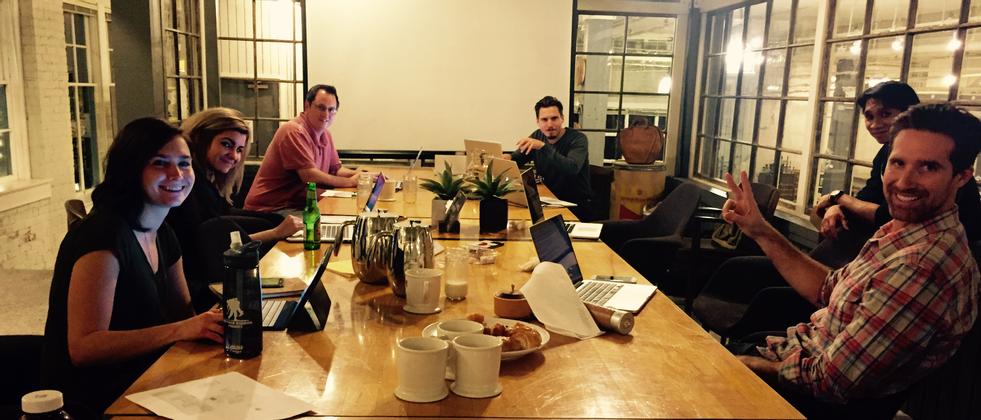 We centralized our brand Anywhere and our service to Anywhere.com. We have surpassed 250,000 services booked on behalf of our clients.
CONTACT US VIA EMAIL
we're happy to answer any question you may have
Trip Planning
Customer Service
Media Inquiries

info@anywhere.com
help@anywhere.com
media@anywhere.com
SPEAK TO US VIA PHONE
we're happy to take your call between 7AM-6PM PST
+

1-888-456-3212

+1-888-975-4551
+44-800-088-5758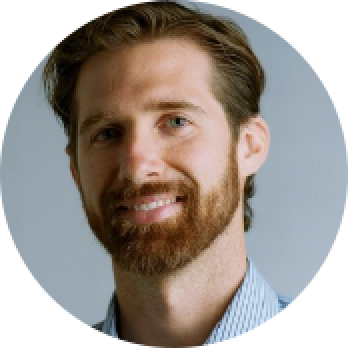 ZACHARY B. SMITH
CEO and Founder
If it was easy, everyone would do it.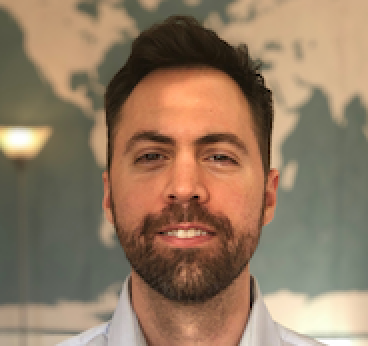 ANTHONY LANDIS
CTO and Founder
This could be optimized further.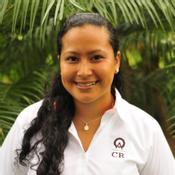 Gema Cantillano
CUSTOMER RELATIONS, COSTA RICA
​Helping others is my nature. I am a travel superhero.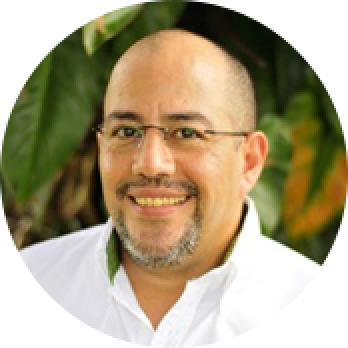 Pablo Brenes
MANAGER, COSTA RICA
If you are planning to visit the Arenal area, stop by the office and I will make the best coffee ever! Let's chat about your experience with Anywhere and how we can improve.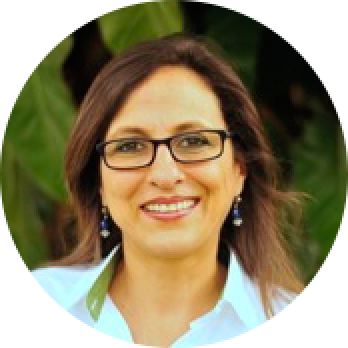 Bitty Ramírez-Portilla
MANAGER, BELIZE & GUATEMALA
Making your travel a lifetime experience!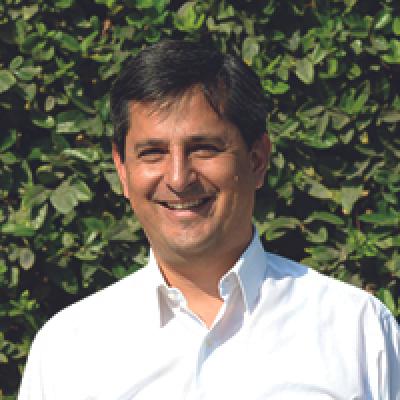 Percy Coll Santillan
MANAGER, ECUADOR
Just ask; anything is possible with Anywhere.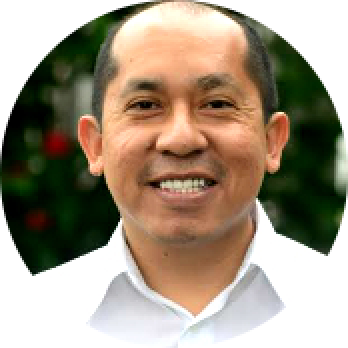 Cesar Nizama
MANAGER, PERU
Whomever you serve, serve with caring!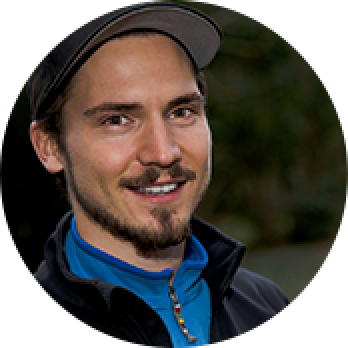 Karl Nesseler
CONTENT MANAGER, LEAD PHOTOGRAPHER
Can sleep anywhere!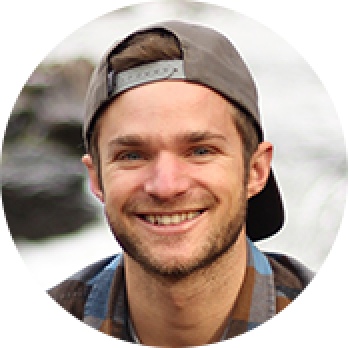 Adam Stater
EDITOR
Adam is a travel writer who has worked in Panama, Costa Rica, and Cuba.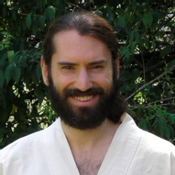 Aaron Craelius
ENGINEER
Aaron does Tai Chi on code and in the real world.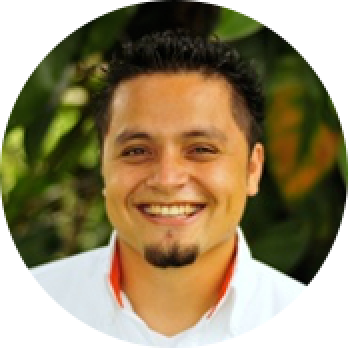 Royner Lopez
TECH SUPPORT & QA
Let's plan a trip that will have a special place in your memories. I'm ready when you are!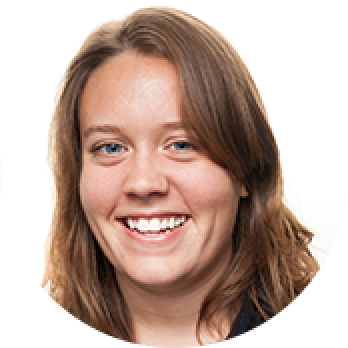 Molly Kendrick
WRITER
Molly lives in Austin and travels whenever she can.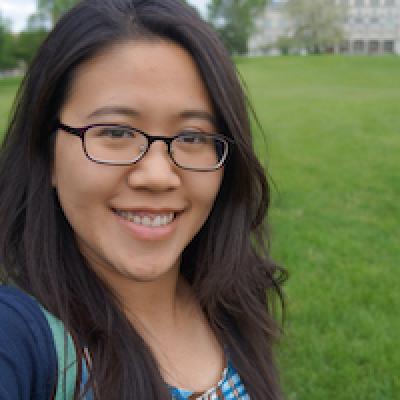 April Wu
MARKETER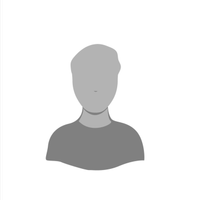 Samuel Kurland
DEVELOPER
jobs@anywhere.com
Anywhere is always looking for self-starters who are passionate about responsible and ethical travel and have something unique to bring to the table.