Sometimes, good old-fashioned human relationships are better intel than search engine alerts.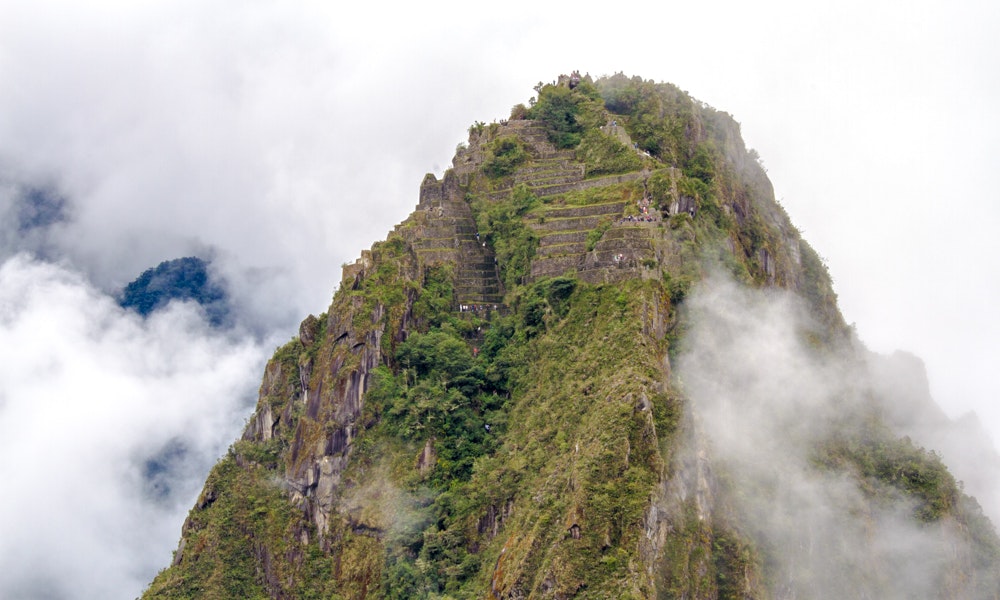 Shrouded in the clouds, making a pilgrimage to Machu Picchu is on many a traveller's to-do list, but sometimes people get held back—by bureaucracy, not altitude.
Anywhere Peru Manager Cesar Nizama teaches us that in the world of travel agents, it's all about who you know. When heading to Machu Picchu, rumors have their place—if your intel is good:
Adventure travel doesn't have to be full of high adrenaline activities to be perilous. Sometimes, the issue can be as simple as not knowing if your itinerary will hold up when you arrive at your destination. Case in point? Machu Picchu travel is the ultimate dream if you're venturing to Peru. Unfortunately, frequent strikes and bad weather (landslides disrupt the railroad; Cusco airport is foggy) can make this a difficult destination to reach. The last strike lasted 65 days. Trains to Machu Picchu were canceled for 48 hours, which resulted in 2,000 tourists being disappointed.
This presents a unique predicament because it's not exactly feasible to book an international excursion at a moment's notice. Yet, life is full of unforeseen circumstances, which makes it all the more daunting to book a trip abroad months in advance. This is why good travel agents always "keep an ear to the ground." By building relationships with members of related industries they can alert you to potential problems early on.
When Anywhere's Peru team heard "rumors" of another strike in Cusco three weeks in advance, we immediately advised our clients to change the dates of their Machu Picchu vacations. We explained that extra charges would be incurred. Unfortunately, with Peru's rail company there are no refunds unless a change or cancellation occurs within one day of a confirmed strike. When you have an entire itinerary to consider, waiting that long is too much of a gamble. For our clientele, this small fee was worth it in comparison to losing an opportunity to go to Machu Picchu.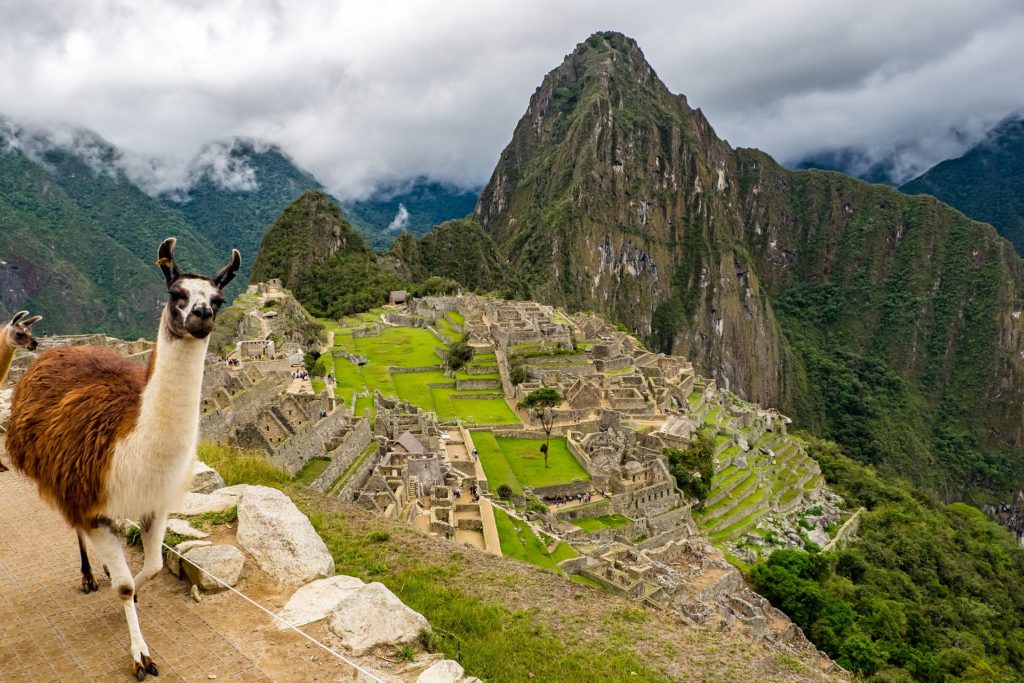 A quintessentially Peruvian scene—Machu Picchu and llamas. Anywhere believes it's good to have friends in high places, including the furry kind.
So, what made this possible? The fact that everyone at Anywhere Peru is in Peru. Our travel agents are part of the local community you're visiting. Their information is the by-product of building real relationships with other locals. That's how we're able to offer you the best options available for booking a Peruvian Machu Picchu travel package, or an adventure in any other country we currently operate in.
In the case of the Machu Picchu travel rumors, we had our information on good authority. Thankfully, our clients put their trust in us and followed our recommendation. In the end, they were glad to have done so. As predicted, the strike did indeed occur. All Machu Picchu travel plans had to be canceled. Although disappointing for our clientele, their Machu Picchu vacation packages were still intact—better to look forward to a vacation on the horizon than the vacation you've lost.
Thousands of Machu Picchu travel tourists found themselves impacted by this event, but clients of Anywhere avoided disappointment and disaster by trusting us. How will a travel agent rescue your vacation? What will make you say, "I never could've found that out on my own!"?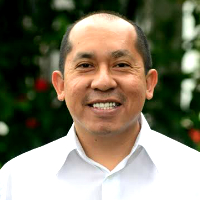 Anywhere Peru's dashing Manager Cesar Nizama.