When you plan with Anywhere, your trip is individually designed with the help of your input and the knowledge of local experts.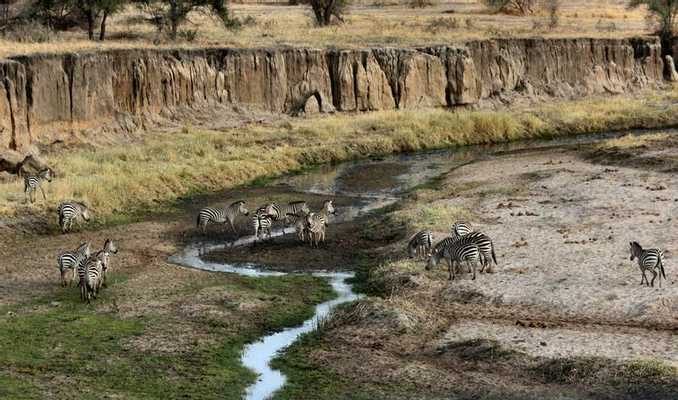 Tanzania
Tanzania Family Safari Classic
Expert Choice this classic family trip offers a unique blend of wildife, culture and incredibly varied landscapes. This family safari itinerary is tailored to offer thrilling adventures to families with young travelers with no age restrictions.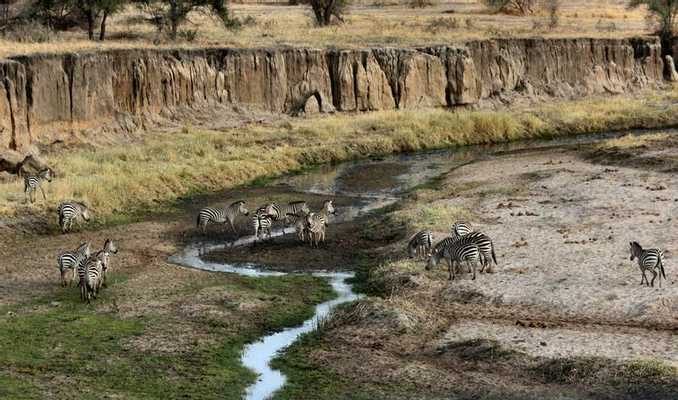 Kenya
Showing 2 results of 7