When you plan with Anywhere, your trip is individually designed with the help of your input and the knowledge of local experts.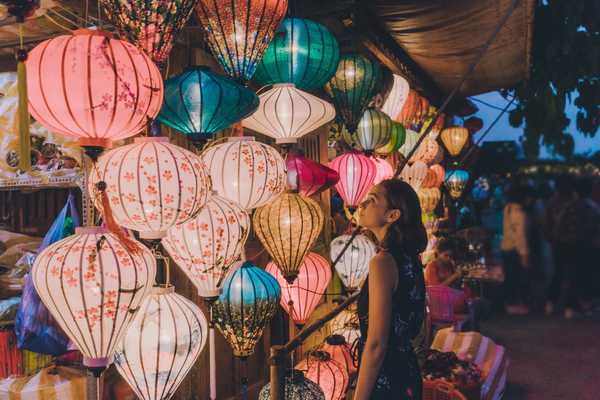 Vietnam
My Journey, My Way in Vietnam
Expert Choice This luxurious solo getaway features stunning accommodations in cities and the countryside. A variety of curated private activities let you experience Vietnam in greater detail.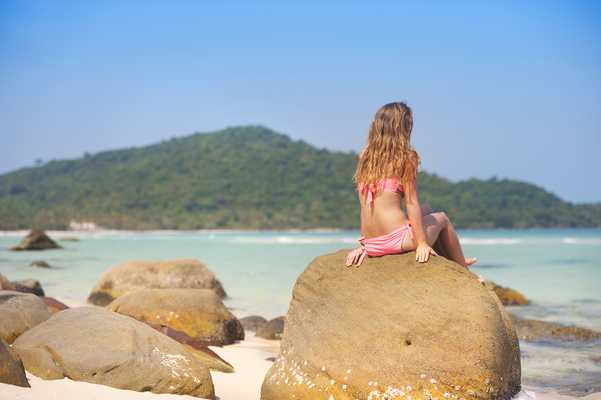 Vietnam
Solo Excitement in Vietnam
Expert Choice Treat yourself to a getaway where you can relax and unwind. Explore when you want to, and make the most of your 'me time' on the beach when you want to. This is Vietnam YOUR way.
Showing 2 results of 2