The FIFA U-20 Women's World Cup 2020 is nigh, and it's being co-hosted by Costa Rica and Panama. Make this the year you join in on the fun, action, and excitement when you attend the match instead of watching it on the screen!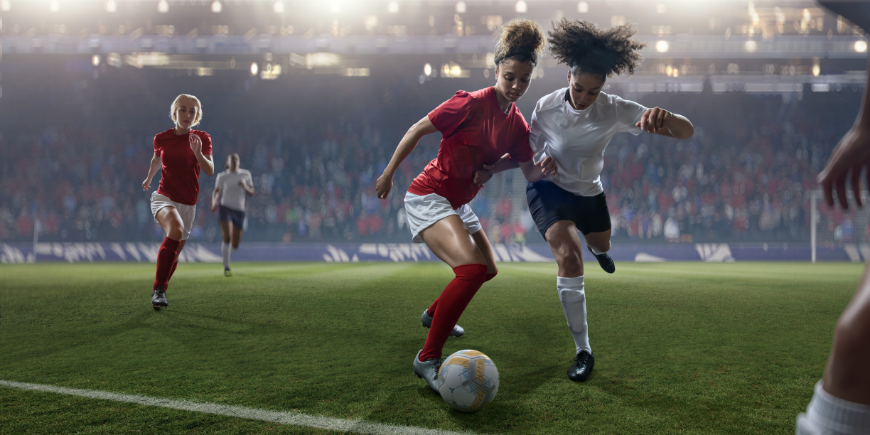 Witness the action of the U-20 Women's World Cup in Costa Rica and Panama.
The only thing better than watching a FIFA match is watching it live. In August 2020, you can experience it all. The roar of the crowd; meeting fellow fans from all over the world; the thrill of a game-changing goal being scored… If you thought attending the Under Twenty (U-20) FIFA Women's World Cup (WWC) was out of reach, think again.
How to Get to FIFA in Four Easy Steps?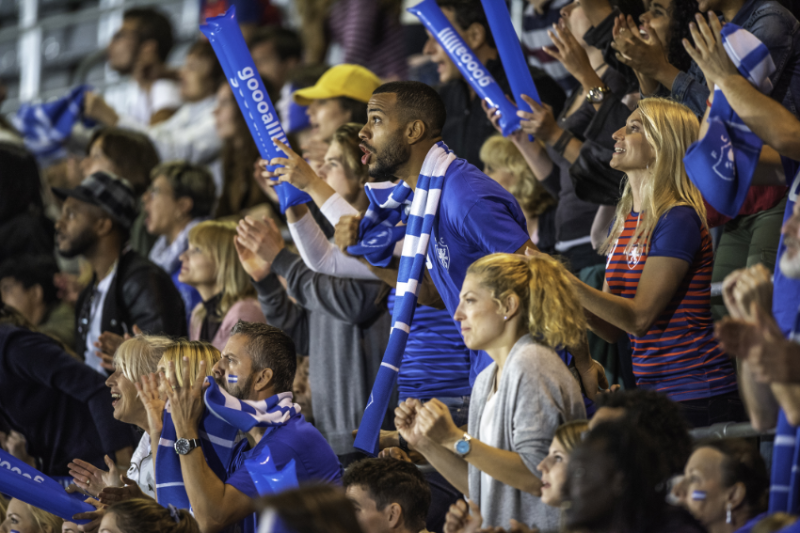 Join the roar of the crowd as you cheer on your favorite team – live!
"Okay, tailgating is one thing, but international travel for a match — that seems like a lot of trouble," you say. Actually, it's simpler than you think when you book your trip with Anywhere. In fact, we can break it down into four simple steps.
Step 1: Buy your 2020 FIFA U-20 WWC ticket, jointly co-hosted by Costa Rica and Panama.
Step 2: Purchase your airfare. This renowned event is happening in August 2020. The sooner you book your ticket, the more you can save.
Step 3: Let your Anywhere Local Expert not only make your hotel and transportation arrangements but add exciting activities between matches. (Give us a call at USA: +1-888-456-3212, CAN: +1-844-840-8780, or UK: +44-800-088-5758. Send us an email at PLAN@ANYWHERE.COM now!)
Step 4: Have the time of life when you're 'that person' who travels to sporting events like it's just that easy, because with Anywhere it is!
Don't feel comfortable purchasing your airfare or event ticket until after you've made your arrangements? Not a problem; we're happy to help you in the order that suits you. However you mix it up, it will still be FIFA in four easy steps.
Why Choose A Travel Agency to Get to FIFA 2020?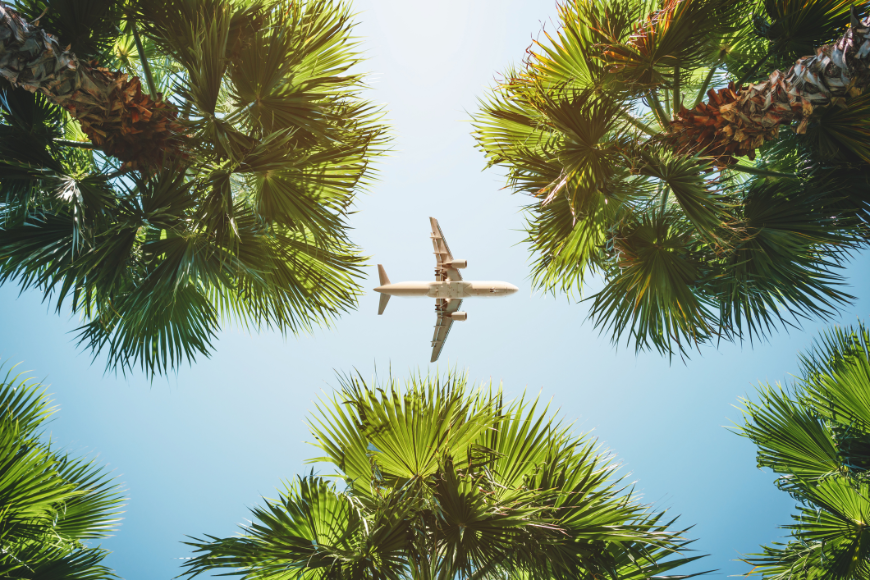 Sports travel is easy when you leave the details to the pros.
The 2020 FIFA U-20 Women's World Cup is being co-hosted by Costa Rica **and** Panama — this is the second time in the history of FIFA that a tournament has been co-hosted, and the best part is that these countries are two adventure destinations that offer plenty of excitement outside of the match. The point of attending FIFA WWC in person is to have an amazing time; that'll be hard to do if you have to spend your whole trip managing logistics and troubleshooting.
With Anywhere, you'll be partnered with a Local Expert who will design a personalized travel itinerary tailored to your needs. Want to stay close to the stadium but need a luxury hotel or a complimentary breakfast? We can recommend the best accommodations. Wish you knew a local driver who's privy to all of the city's shortcuts? Welcome to our transportation services in clean, cool, comfortable vehicles. Going with your family or your best mates and want to do a little exploring between matches? From ziplining and rafting to cultural and culinary tours, FIFA U-20 WWC is just the start of your adventures. The only thing you have to do is to board your plane on time and have an amazing adventure.
What Are Costa Rica and Panama Like?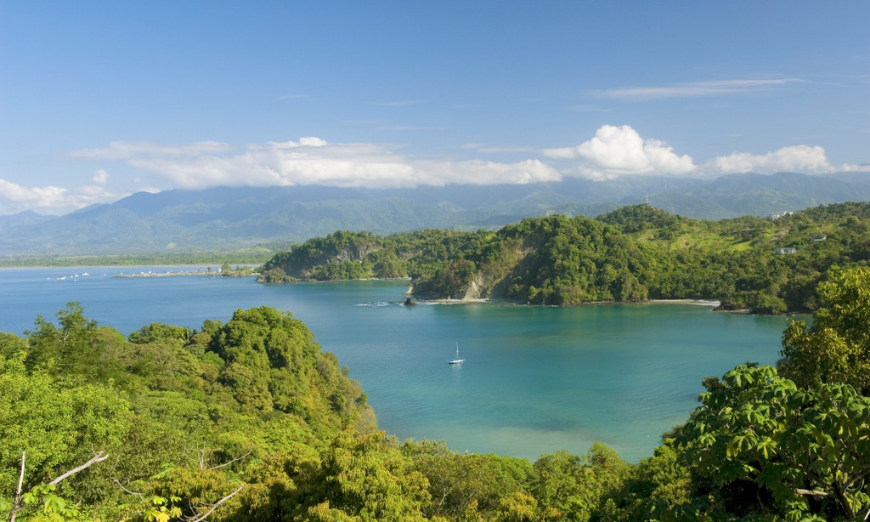 Welcome to paradise and outdoor adventure in Costa Rica.
As if a FIFA World Cup match weren't exciting enough, the U-20 Women's World Cup 2020 is taking place in two amazing destinations. Located in Central America, Costa Rica is a mecca for outdoor adventurers. Home to one of the world's few cloud forests, beautiful beaches, rushing whitewater rapids, over 4 percent of planet Earth's animal species, and over 10,000 plants, Costa Rica is full of fresh air and fun times. The nation is also extremely environmentally conscious, so you can feel good about your trip, secure in the knowledge that your travel dollars are having a positive impact on the local economy **and** the environment.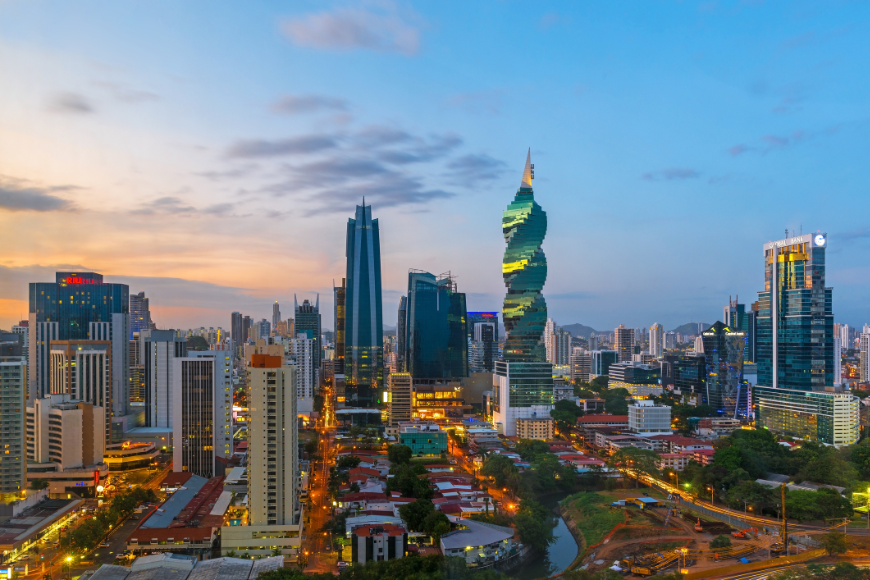 Get your cosmopolitan fix in Panama.
Straddling both Central America and South America, Panama is more than its famous canal. From the high-rise skyline of the cosmopolitan Panama City, to the rolling waves of Playa Venao, and rugged adventures in Boquete, the nation is full of outdoor activities, cultural exchanges, interesting architecture, and more. So, don't worry about being bored — there will be plenty of action off the field.
FIFA U-20 Women's World Cup 2020 is worth the journey when you pair two cool countries with an awesome sporting event. Treat yourself to one of the best trips of your life when you fast track your way to FIFA U-20 WWC; this year, doing the things you love is as simple as traveling Anywhere.