Bring back a story that you can't wait to unpack. These activities are some of the most challenging and rewarding tours that you can sign up for in Costa Rica. Each has something special that you can't capture with just a picture.
last updated: 01/24/2020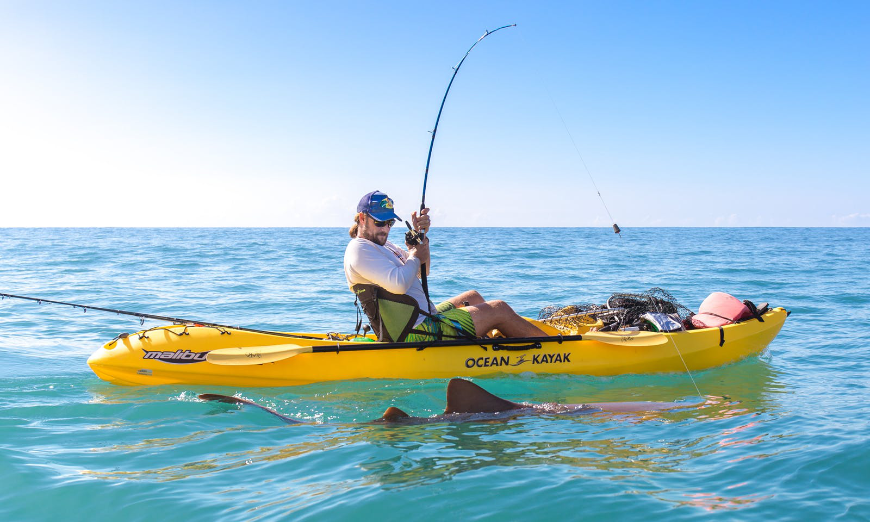 Spend your next holiday having an adventure. Choose from exciting Costa Rica activities and return from your vacation with great memories—and great stories.
This list will take you under the waves and deep into the jungle. Longer tours come with the chance to experience the real Costa Rica along the way. Some of these are well off the beaten path, but give you the chance to feel at home with teams of volunteers or a cozy homestay. Whatever you choose, these Costa Rica activities are just a sample of the memories and stories to be awaiting you on your next holiday...
Visit Pacuare for Sea Turtle Rescue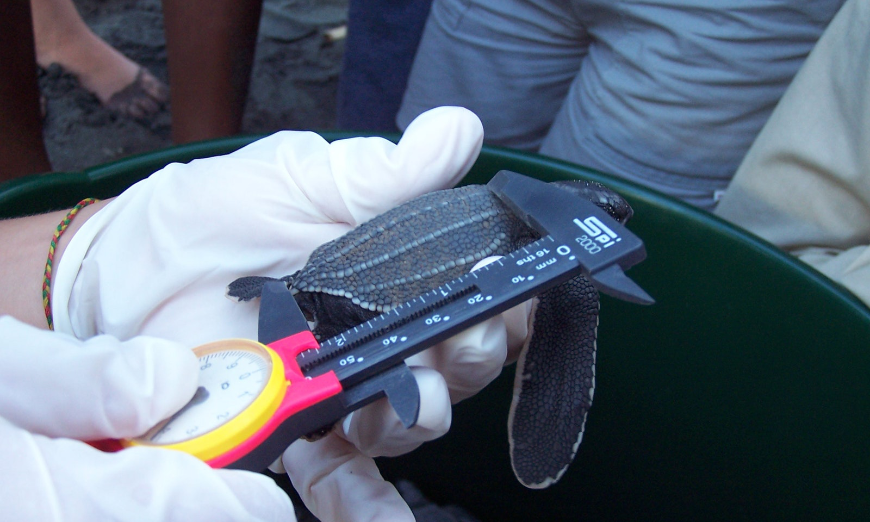 Not only is helping sea turtles something kind for mother nature, it's an incredible memory, and a travel story you can be proud to share.
Sea turtles live their lives under siege, starting from the moment the female turtle lays her eggs. You can step in and help them live full, happy lives with a volunteer trip to Pacuare.
As a volunteer, you'll be in charge of monitoring sea turtles who are about to lay their eggs. Once the eggs are in the sand, volunteers collect them and bring them to a hatchery to keep them safe from predators. When the eggs hatch (between May and October), an army of volunteers carries them to the shoreline so they can get straight into the water.
While you volunteer, you'll stay in simple cabins and have all your meals provided by the conservation center. You'll get to know your team, help the environment, and, best of all, witness as a tiny sea turtle's flippers touch the ocean for the very first time.
Osa Peninsula trekking
Costa Rica Activities Image: A variety of Costa Rica's birds sit visible in the branches of a tree.
The Costa Rica activities you choose don't have to be dramatic to be memorable and story-worthy. A trek through the rainforest can be a magical experience. The Costa Rica activities you choose don't have to be dramatic to be memorable and story-worthy. A trek through the rainforest can be a magical experience.
Costa Rica is home to one of the most biologically diverse places in the world — the rainforest of the Osa Peninsula. Trek deep into the jungle to see just what you're protecting with sustainable travel and community-based tourism. With local guides and locally operated accommodations, this trip supports the jungle economy.
With the huge variety of insects, birds, and mammals that live here, you're sure to see something wild and quite unlike anything you've seen back home. One of the highlights of a visit to Osa is getting an up-close look at the ceiba tree. Its smooth, sturdy trunk rises from the rainforest floor and the crown spreads over the sea of trees.
Caño Island Tour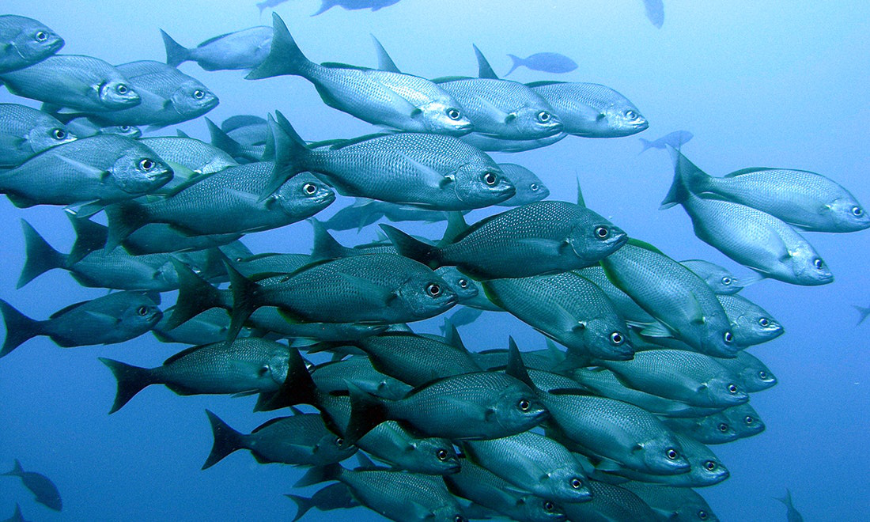 Go under the sea, and make friends with Costa Rica's marine wildlife.
This tour starts with an incredible boat ride through a marine habitat. As you fly over the waves, you'll share the landscape with dolphins, pilot whales, and during certain times of the year, humpback whales.
The water that surrounds Caño Island is bright blue and hosts a variety of lively coral reefs. This island is a leafy paradise and makes a great spot for a picnic. Once you arrive at Caño Island, you'll don a snorkeling mask and wade into the water to see what lives in the shallows. Small sharks are a common sight in this area, and lucky visitors also get to see schools of manta rays. Next, you'll explore deeper water on a scuba dive. Get ready for more species of shark, barracudas, parrotfish, and the occasional sea turtle.
Sustainable Farming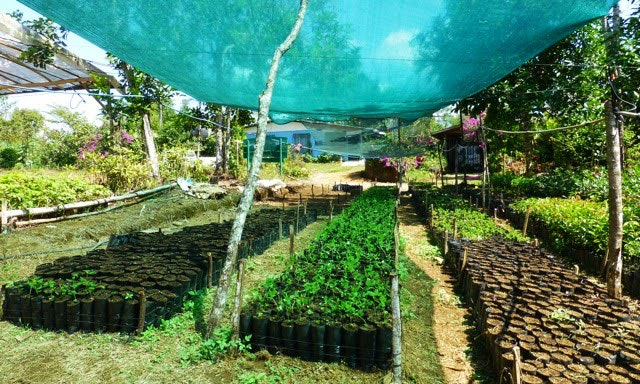 Do something special with your vacation time by visiting another country on a volunteer trip.
Sustainable farming tours are for people who are looking for an immersive experience in Costa Rican culture and aren't afraid to get their hands dirty. You'll get to stay with a family, practice your Spanish, and experience the satisfaction of eating fresh food you helped harvest. Choose from itineraries that last just a few days or as long as a couple of weeks.
Farms looking for volunteers are in the Osa Peninsula and the South Pacific. This part of the country does not get as much tourism — another factor that makes it possible to experience authentic culture. You'll stay with a local family and eat all of your meals with them. Your days will be busy and active, and you'll get to experience a side of Costa Rican life that most visitors don't get to see.
Witch's Rock Surf Trip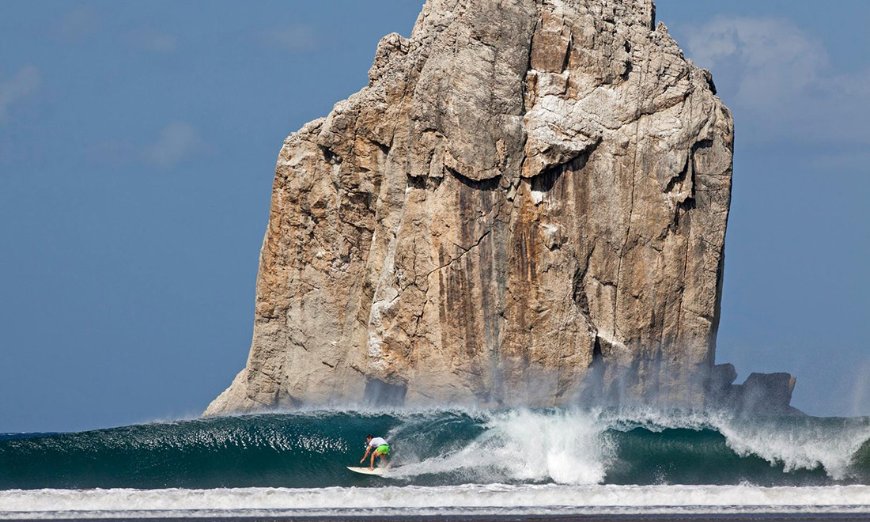 The epic waves found here are not for the faint of heart—or the surfing novice.
This is for advanced surfers only. If that's you, then Witch's Rock should be right at the top of your bucket list. Witch's Rock is a short boat ride from the shore of Tamarindo and has some of the most powerful waves in Costa Rica. These barrel waves break both left and right, making them accessible to all types of surfers. They break over a sandy bottom and provide a long, exhilarating ride.