Do you consider yourself a savvy traveler? Here's the lowdown on why sustainable travel is so important right now, and what you should be thinking about when you plan your next trip.
last updated: 1/5/2020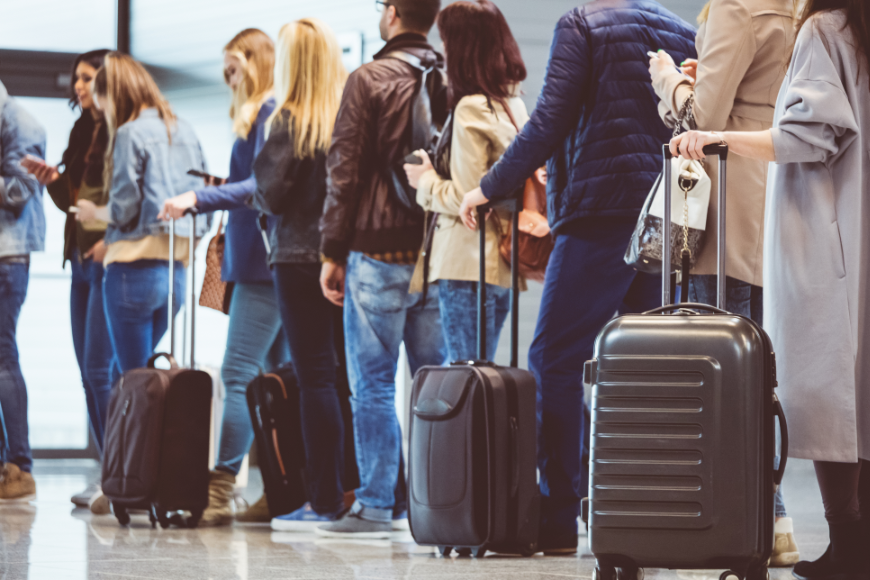 As annual travel numbers increase, so can the strain on the environment or our host communities.
In 2016, the United Nations World Tourism Organization (UNWTO) announced that the following year would be the 'Year of Sustainable Tourism for Development'. They linked sustainable tourism practices with the UN's Sustainable Development Goals, and launched a global campaign to raise awareness for the impact tourism has on the world. Their online campaign urging people to 'Travel. Enjoy. Respect' gained an incredible 29,000 tags on Instagram alone. People listened, people learnt, and people took action.
At the end of 2017, the UNWTO calculated that a record 1.32 billion people traveled internationally. This was a 7% growth on 2016 and almost double the year-on-year growth from the previous few years. These cold hard facts alone show just how necessary it is for us to make tourism sustainable.
Put simply, more people means a larger impact on a destination. Increased tourism can create a larger drain on resources, energy, and the local community.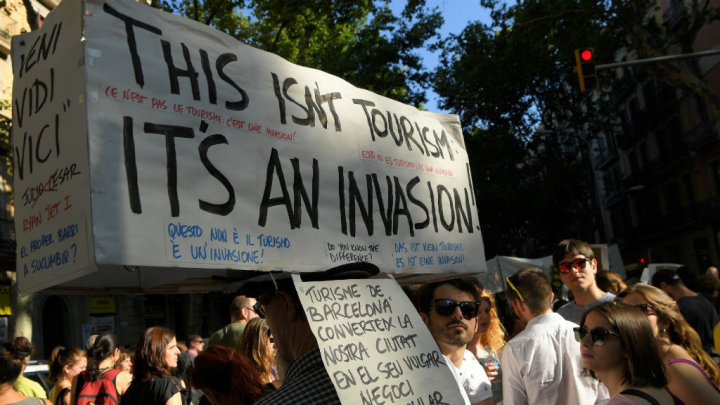 One can safely assume that this is NOT the byproduct of respectful global visitors. Photograph courtesy of France 24 and Lluis Gene, AFP.
In the summer of 2017, the effects of 'over-tourism' became too much much for popular tourist destinations such as Venice and Barcelona. In both these cities, the local population took a stand against the ever-increasing tourist numbers and people took to the streets in marches and demonstrations —essentially saying, "No more!"
For many protesters in Venice, day-trippers and cruise ship stopovers are the biggest issue. It is thought that these travelers spend less money in destinations, as well as less time understanding the nuances of the local culture.
When we factor in fragile ecosystems and climate change into the mix, it is clear that to ensure the future of tourism and the very destinations that people hope to visit, we need to consider long-term sustainable tourism practices, today.
The 'sunny-side' of tourism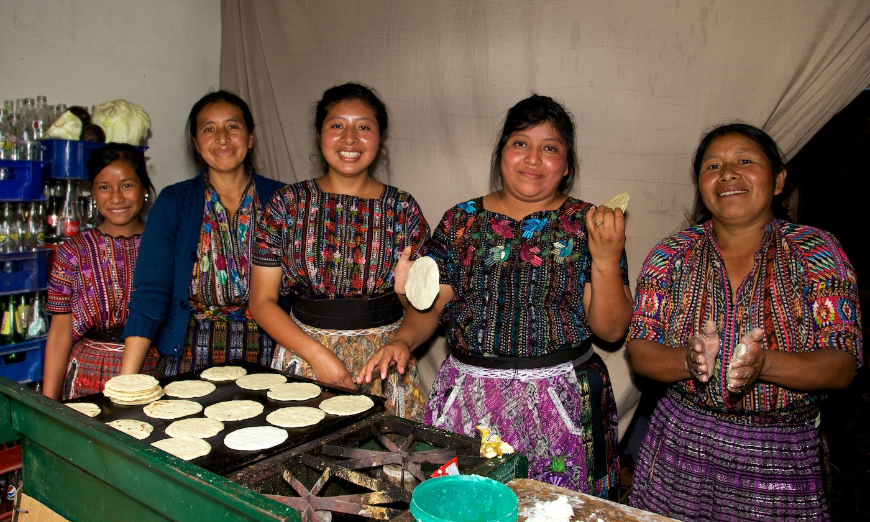 Tourism is good when you immerse yourself in the culture of the host country and support the local economy.
Of course, the effects of increased tourism are not wholly negative. To quote the UNWTO Secretary-General Zurab Pololikashvili, "The tourism sector [is] a key driver in economic development." Given the impressive increases in international tourism—across all continents—the positive impact travel has on economic development is clear.
Zurab continues to say that, "As the third export sector in the world, tourism is essential for job creation and the prosperity of communities around the world. Yet as we continue to grow, we must work closer together to ensure this growth benefits every member of every host community."
For tourism to retain this growth and move toward a sustainable future, a greater effort needs to be made to ensure that the pros of tourism significantly outweigh the cons.
In 2020, what happens next?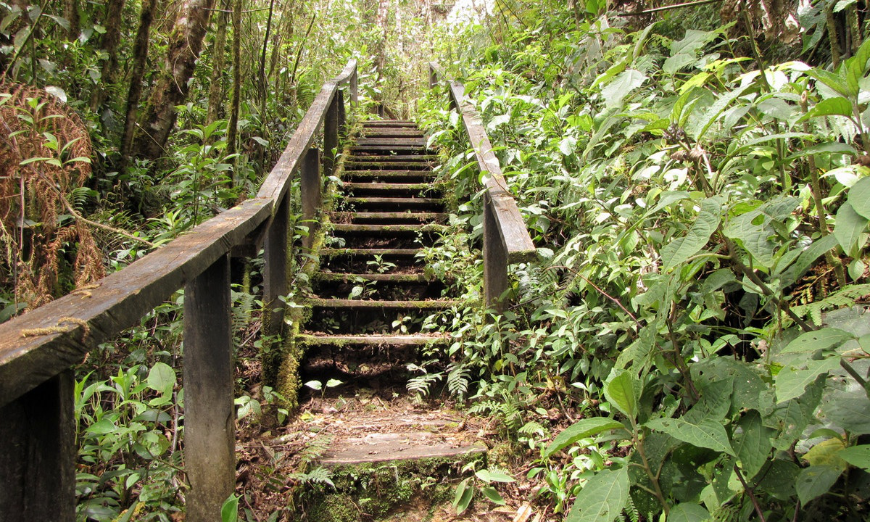 Let's hope the path to the future leads to an increase in sustainable tourism options.
Moving into 2020 and beyond—to ensure that sustainable travel moves beyond a single year of conferences, celebrations, and social media trending—we must all continue to take action, each and every time we travel. Here are 5 ways you can travel more sustainably and responsible the next time you take a trip.
1. Sustainable Travel is Off-the-Beaten-Path Travel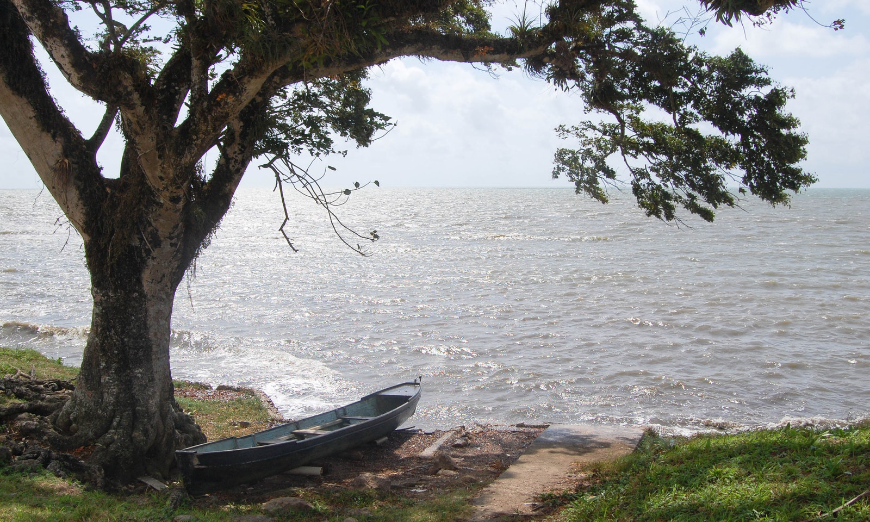 Serene moments such as this are possible but not at popular, i.e., crowded destinations.
If a major issue of tourism is too many tourists in one place, then you need to think outside the box. By traveling to lesser-visited countries and locations off the beaten track in 2020, you will be taking action and spreading the benefits of tourism to those who need it most.
There are so many places to explore that are not as crowded as well-known sights, but are no less incredible. You can spend an entire holiday getting in touch with nature in Central America & South America—just look at these extraordinary off the beaten path locations in Peru.
2. Sustainable Travel is Slow Travel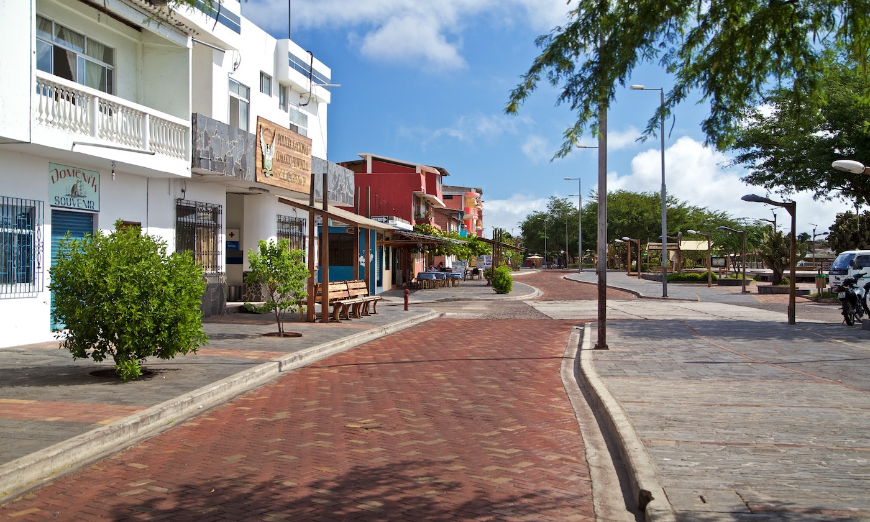 Heading to Ecuador? Don't just pay a quick visit to the Galápagos Islands. Stay a while and appreciate the beauty of San Cristóbal Island.
Italy and Spain's impassioned reaction helps us understand that one way to travel sustainably in popular destinations is simply to stay longer. Seeing as many places as possible is often fueled by a desire to see more. But, in the end, moving from place to place too quickly causes each individual destination to blur into one, and you have no time to really relax—which is surely part of the reason you travel! Slowing down and spending more time in fewer places allows you to see, understand, and experience more. In turn, allowing more time and money for digging deeper into the local culture.
3. Sustainable Travel is Mindful Travel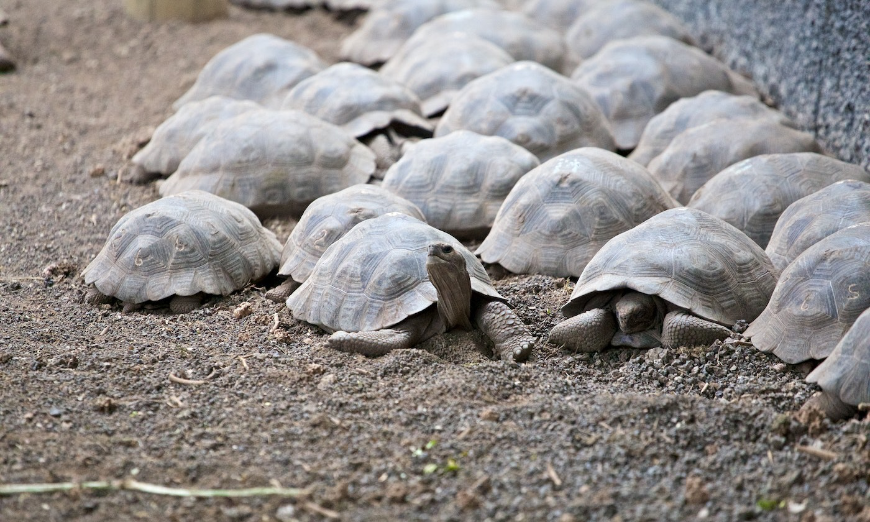 What is a destination or location-based activity for you is home to someone else.
As an individual traveler, you have the power to travel mindfully and with intention, and it doesn't have to be difficult. Doing a little research before you travel can make you aware of any social, cultural, or environmental issues facing your destination of choice. This way, you may learn how you can either help or avoid causing further negative impact.
These guides on responsible travel in destinations such as the Galapagos and Peru, show you exactly what you should and shouldn't do. If you choose to minimize your impact, both environmentally and socially, and choose to visit places where fewer people go, you're already half-way there.
4. Sustainable Travel is the Power of Choice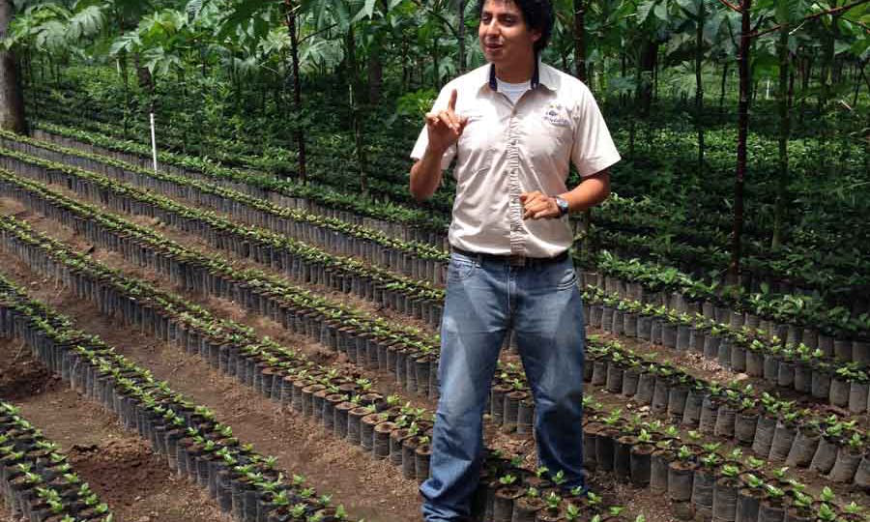 You take time to educate yourself when you choose a flight, hotel, and activities. Educate yourself, and make time to add to the betterment of your host country.
Thankfully for you, in the world of travel in 2020, the infrastructure is in place for us to easily begin broadening our travel horizons. Finding eco-conscious, sustainably minded accommodations in countries such as Peru and Ecuador has never been easier, and offbeat experiences like sustainable farming in Costa Rica are becoming more and more popular. There are options for all price points and every travel style; it's just a matter of choice.
The freedom we have as individuals to choose a better way to travel, ultimately has the power to produce change on a wider scale. When you choose sustainable and eco-friendly options, you encourage the travel industry to create more of the same.
5. Sustainable Travel is Being Outspoken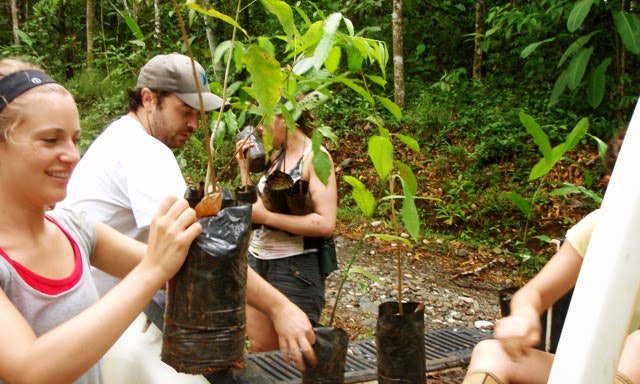 When it comes to making progress in sustainable tourism, we're all in this together.
The success of the International Year in the online sphere is proof that sustainable travel is something people are passionate about, and that awareness and education are the first steps toward change. To keep forging ahead to make all travel sustainable, we need to speak up and speak out. Keep the conversation going about sustainable travel—with your fellow travelers and with those working in the travel industry. If you see an amazing example of responsible tourism, then let that person or company know how you feel. And if you see an opportunity for change and improvement, then don't stay silent.
While the issues facing sustainable tourism have in some ways come to a climax in recent years, it has never been easier to travel more responsibly. At the touch of a button, you can learn about local issues half-way across the world, you can connect with travel companies who share your values, and you can have your say about how the future of tourism looks.
So, travel further, travel deeper, travel slower, be conscientious and mindful, and your individual actions can have a vast impact on the wider world.
Jade House, Anywhere Contributor
Jade House is a freelance writer who has spent the last few years living in Asia and exploring as much as possible. This year you'll find her closer to home, taking camper van adventures across Europe with her fiancé and their dog. Follow the day by day journey on Instagram (@jade_house) and read more from her at journey-count.com.