The Best Things to do in Baracoa, Cuba
5 Things to Do in Baracoa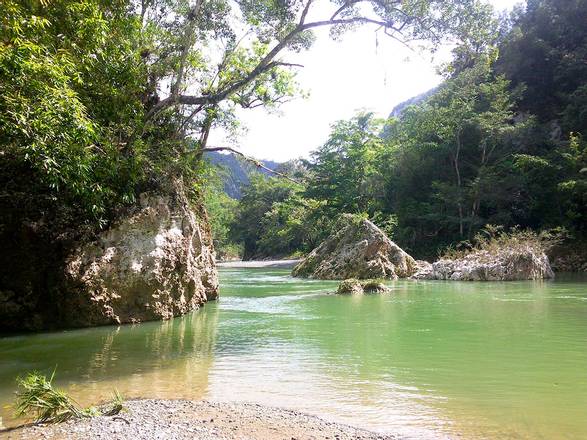 Visit to Yumurí
Baracoa
Relax with a drive through nature to Yumurí. You will have opportunities to take amazing pictures and swim in the river once you arrive.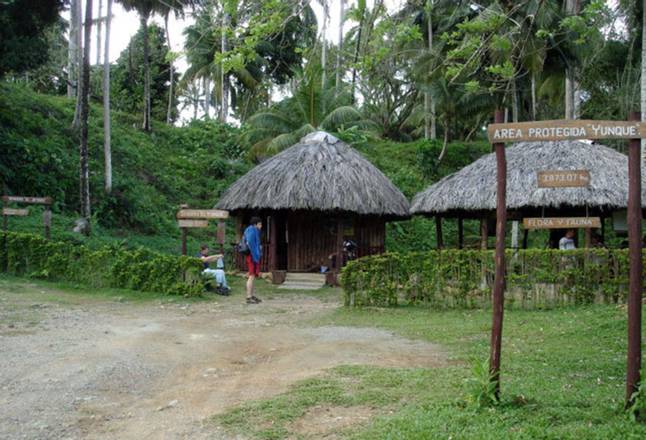 Visit to the Anvil
Baracoa
Hike the trails with a knowledgeable guide and get to the highest point in Baracoa for a spectacular view.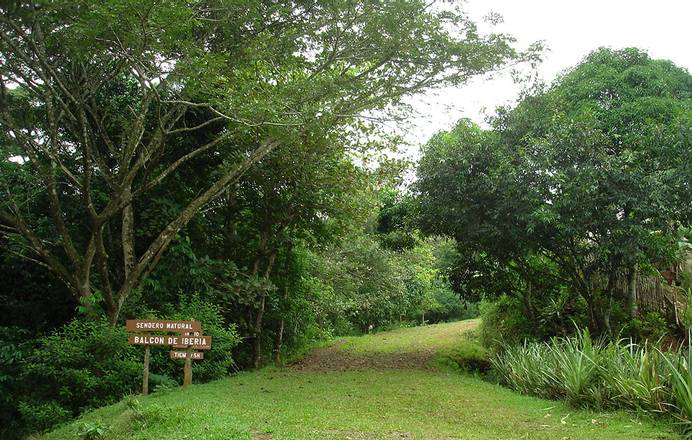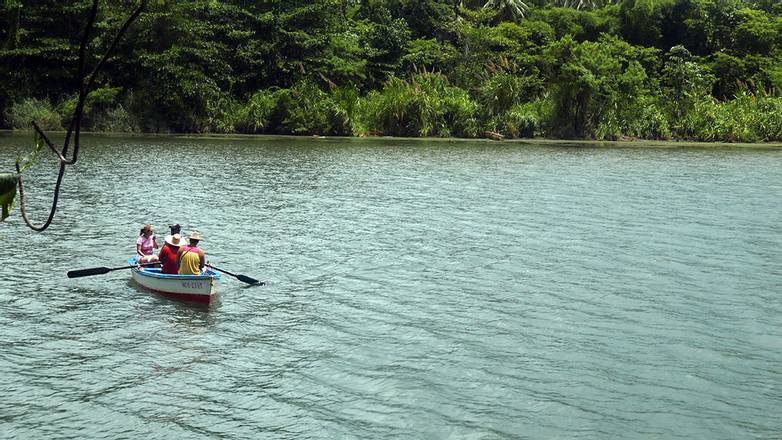 Visit to Rancho Toa
Baracoa
This tour will give you an intimate experience at a chocolate farm followed by a boat trip along the longest river in Cuba.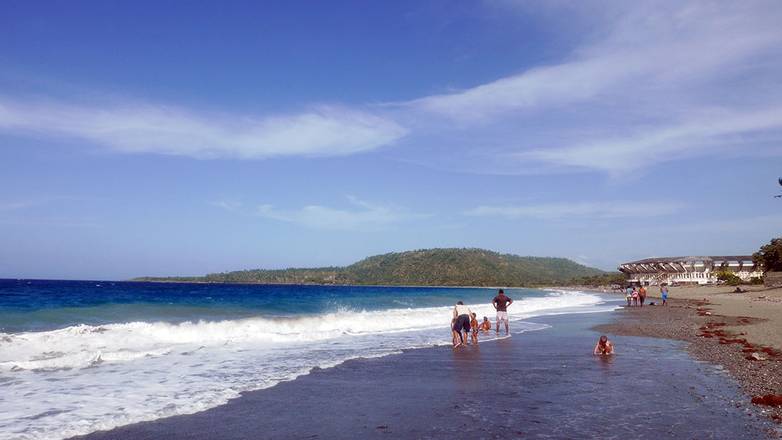 Visit to Playa Blanca
Baracoa
Spend a day exploring the beaches and lagoons around Baracoa. Experience the nature and extreme beauty with a guide who will take you to a few secret spots.