Stroll the Malecón boardwalk in Havana at sunset to experience true Cuban romance — you'll see many other Cuban couples doing the same. If you're idea of romance is crumbling grandeur, look no farther than the streets of Old Havana. Unwind on sundrenched beaches to experience the most stunning stretches of Cuban scenery.
PLANNING A ROMANTIC VACATION IN CUBA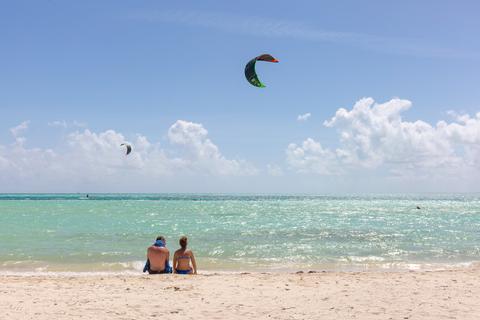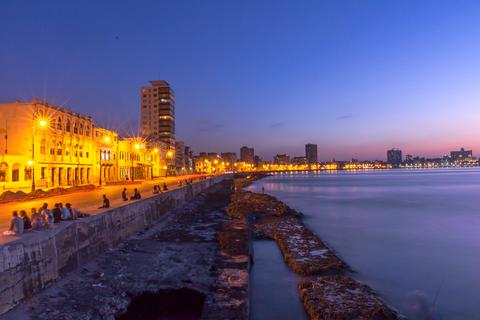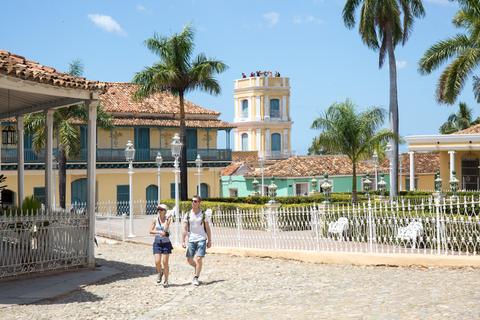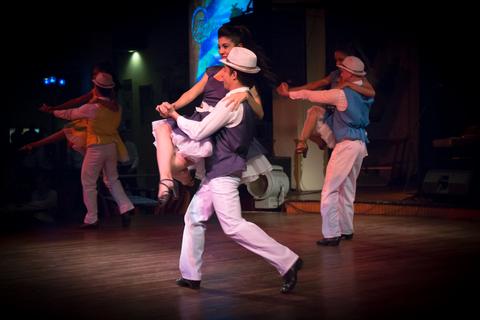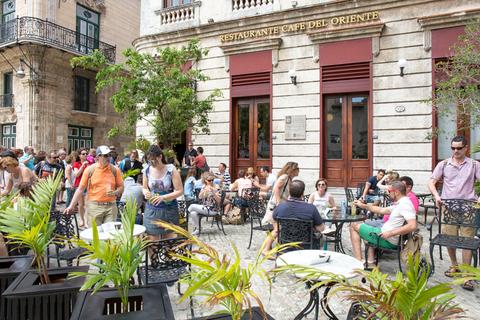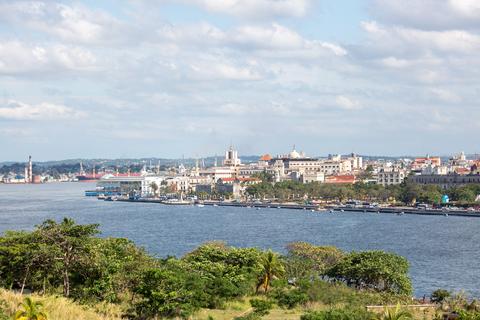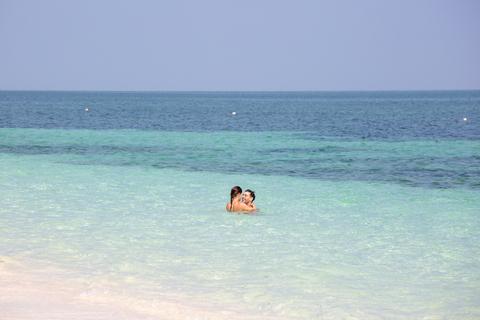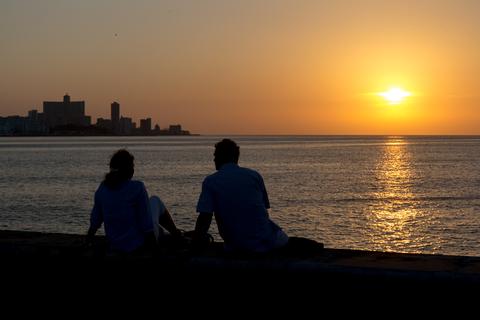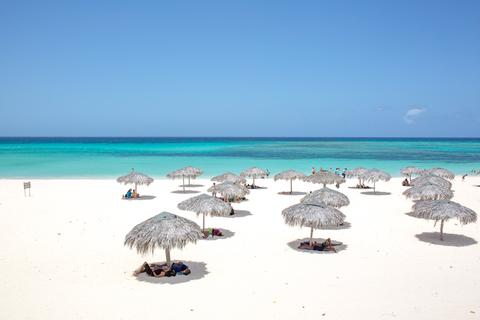 long walks on the beach (and up the mountains)
Escape the crowds with a visit to some of the country's remote beaches, like Cayos de Villa Clara and María La Gorda. María La Gorda's coast features sunken shipwrecks where you can go on a memorable scuba diving trip. Take a romantic hike up Cuba's tallest mountain at Pico Turquino National Park, and share an incredible view from the top.
sights and sounds
A trip to Havana isn't complete without a stroll through Old Havana, which is a beautiful historic district where you'll see colonial architecture and dramatic art deco buildings. Take a dance lesson together so you can truly appreciate Havana nightlife — afterward you'll hit the town to practice your new moves while you listen to live music at a dance hall.
love your itinerary
Tell us what you and your loved one want out of your vacation. We can help you find activities and incredible destinations.
---
Recommended for romantic trips