White sand, palm trees, and crystal clear water — many of Cuba's beaches are so picture- perfect that they border on the surreal. This is due in part to the absence of pollution, one plus side of the islands' lack of development. Go snorkeling at some of the remote gems, and book a stay near a perennial hotspot.
PLANNING A BEACH VACATION IN CUBA
You can find incredible beaches near popular attractions in Cuba. Choose from towns with large selections of resorts and upscale casas particulares, or destinations nears national parks where you can escape the crowds.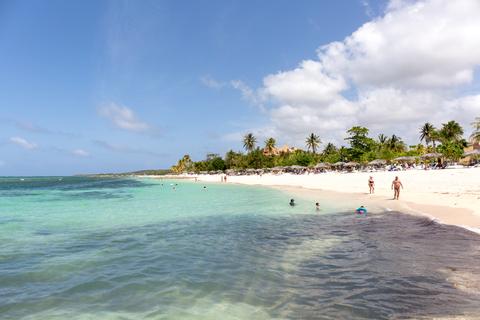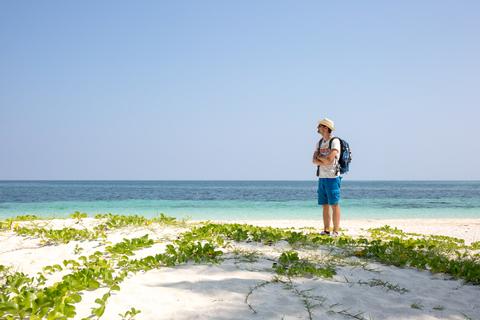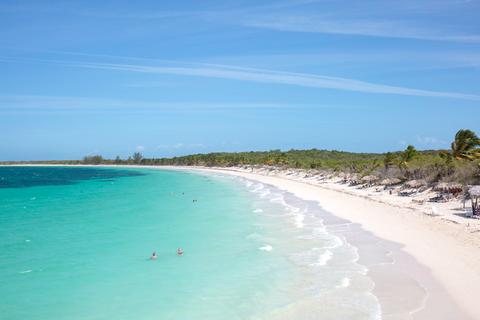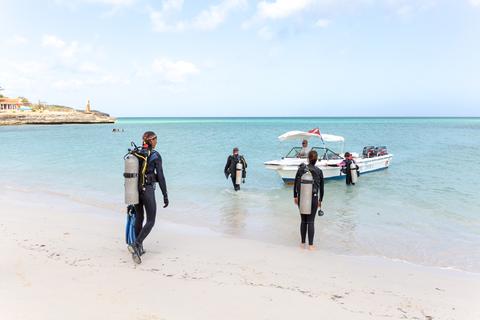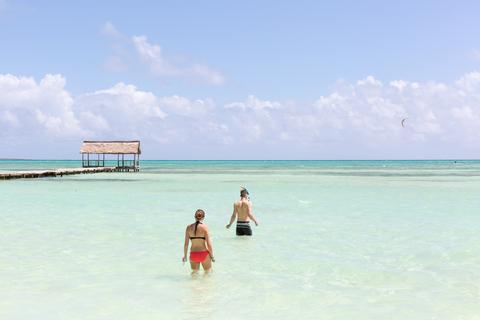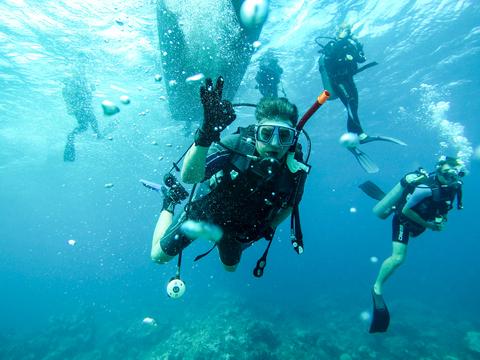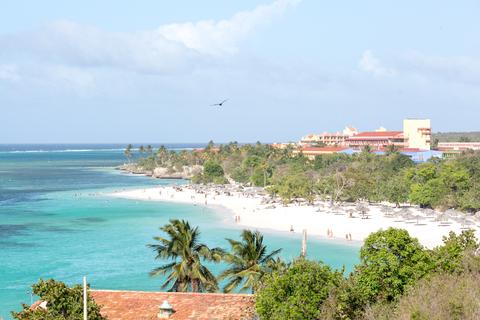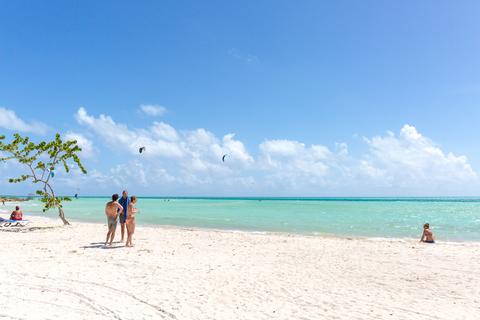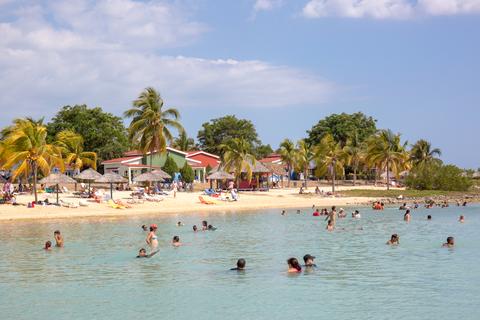 top beaches
Varadero and Playa Ancón are renowned as being some of Cuba's prettiest beaches. These are beaches where you don't need much else to do besides sit on the sand and take dips in the blue-green water.
off the beaten path
Baracoa is the oldest town in Cuba, and has a black sand beach near the Dauba National Park. Take a boat trip to the Isla de la Juventud to see some of Cuba's nature reserves. Cayos de Villa Clara connects to central Cuba via a long causeway, so you can easily drive to these remote beaches.
what to do
Windsurfing is a popular activity on Cayo Guillermo and Playa Santa Lucía. Varadero attracts a huge number of tourists, so it has very well­developed resources for visitors. María La Gorda has underwater caves where visitors can go on interesting scuba diving missions. The beach of the Bay of Pigs also has good snorkeling conditions.
itinerary
Tell us what you want out of your beach vacation and we'll tell you where to go. Our trip planners are local Cubans and experts on travel — the best possible resources for vacation information.
---
Recommended for beach trips

A beachfront hotel is the pinnacle of vacation bliss. Cuba's beaches are especially pristine and many have excellent swimming ...

Cuba's beaches are some of the loveliest in all of the Caribbean. They are coveted for their white sand and waters that mix ...