One of Cuba's most memorable features is its friendly, musical culture.You'll hear live music everywhere you go that will make you want to dance with new friends. Go on fascinating tours to learn more about how Santería, tobacco, and rum have shaped Cuban culture.
PLANNING A CULTURE VACATION IN CUBA
We can tell you which destinations have culture that will interest you the most. Read our travel guides to learn more about norms in Cuban culture.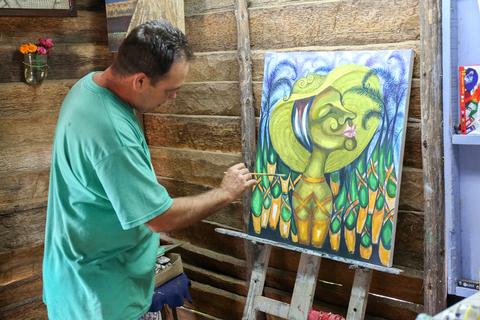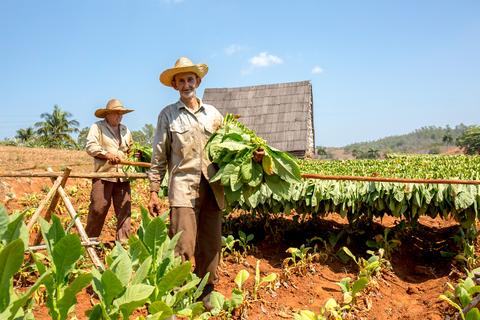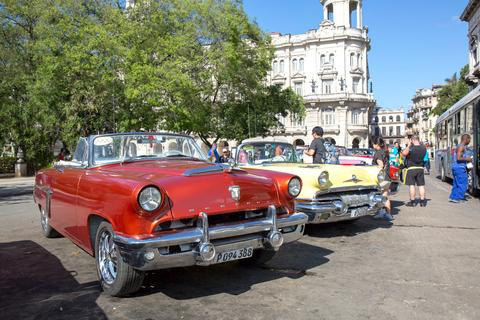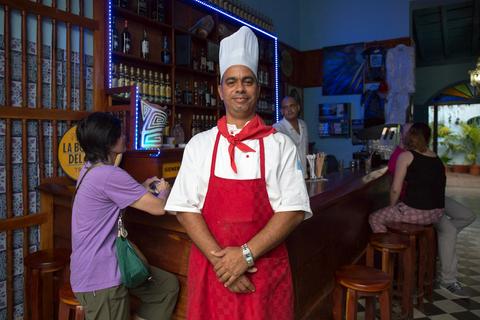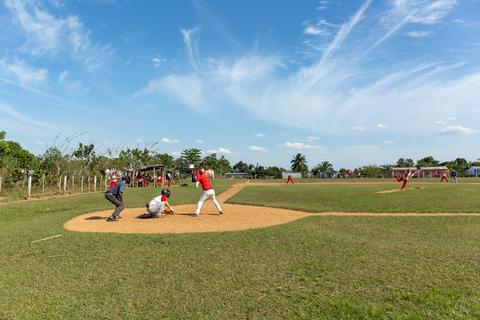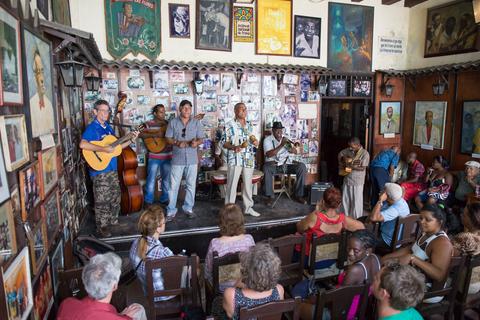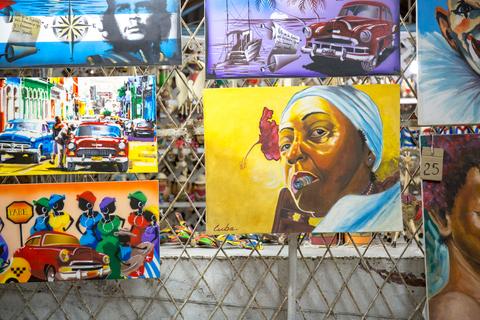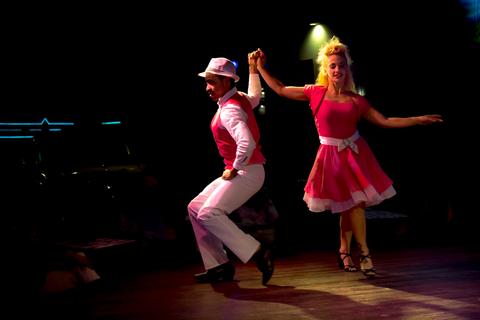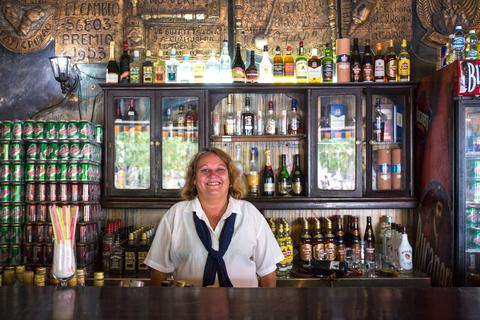 rum and tobacco
See traditional tobacco farms in the sun­drenched plantations outside of Viñales. You can take a tour to see how Cubans make some of the best cigars in the world. Visit the Museo del Ron in Old Havana to learn about Cuba's love affair with rum, and then visit some of the bars frequented by Ernest Hemingway on a rum tour.
put on your dancing shoes
Don't leave Cuba without taking a dance lesson! Several different dance styles originated here, including zapateo, danzón, guaguancó, and the mambo. Cuba is also home to the Cuban National Ballet School in Havana. Restaurants frequently host live music, and you'll also hear live music in lively dance halls.
ready for nightlife?
Talk to or local experts before you plan your cultural vacation to Cuba. They can tell you where to go, what to see, and set you up with a fantastic dance instructor.
---
Recommended for culture trips