Destinations: Where to Go in Cuba
For many travelers, especially those coming from the United States of America, Cuba is an island nation whose postcard-perfect beaches hold a mystery unique to communist nations. Now that it is possible to legally travel to Cuba as an American, the obvious question is, "Where to go in Cuba?" More specifically, "Where to go in Cuba besides Havana?" Although Havana is a top destination in Cuba, it's certainly not the beginning and end of this vibrant country and its spirited, resilient people.
Home to classic cars, and the legendary vices of fine rum and exquisite cigars, what is Cuba really like? There are historic destinations where you can discover the history of the land on a guided tour, or through art and architecture. Explore the highlands, where you can hike mountains and take in the geology of the land. Go off the beaten path in Cuba and make the most of your time in the country when you visit the locations many travelers miss. Whatever experience you choose, you'll realize that Cuba is indescribable, and that you can't really know the country until you've been.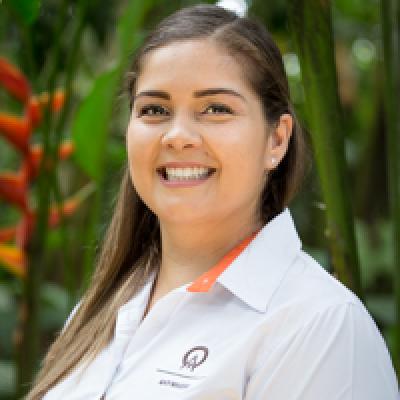 Katia
Trip solutions to your inbox.
Rated 9.9 out of 10 based on 343 reviews
1-888-456-3212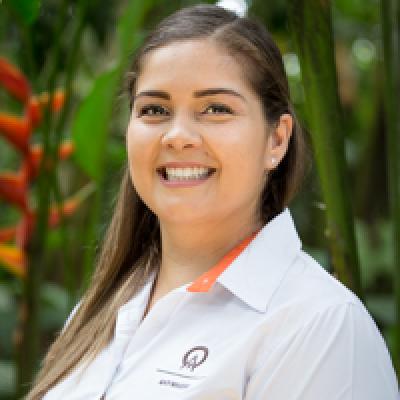 Katia
Trip solutions to your inbox.
Rated 9.9 out of 10 based on 343 reviews
1-888-456-3212