Casa Irina 50017 Sol y Mar
Irina is the perfect place to sunbath, swim or just meditate.
Away from the normal crowds surrounding the Guanabo beaches, Casa Irina has set itself apart. The house offers two bedrooms with connecting bathroom. The house is centrally ventilated and equipped with a lounge and a kitchen with all utensils. However, the main attraction of Casa Irina is its spacious balcony that looks right over the edge of the beach. Head down the stairs and you can walk right up to the water and sunbath away from the crowds. While set apart from the bustle of the beaches you are still close to the center of town with banks, restaurants and bars. Breakfast is included.
Facility Amenities
---
Restaurant in Hotel
Free Breakfast
Wireless Internet
Spa Services
Wheelchair Accessible
Swimming Pool
Air Conditioning
Bar
Hot Water
Kitchen
Laundry Service
Ocean View
Private Parking
Safe Deposit Box
Facility Amenities
---
Restaurant in Hotel
Free Breakfast
Wireless Internet
Spa Services
Wheelchair Accessible
Swimming Pool
Air Conditioning
Bar
Hot Water
Kitchen
Laundry Service
Ocean View
Private Parking
Safe Deposit Box
Check In:
2pm
Check Out:
12pm
Casa Irina 50017 Sol y Mar Accommodations & Rooms
1 Room
Ocean Views
Air Conditioning
Balcony
Hot Water
Safe Deposit Box
Living Room
Casa Irina 50017 Sol y Mar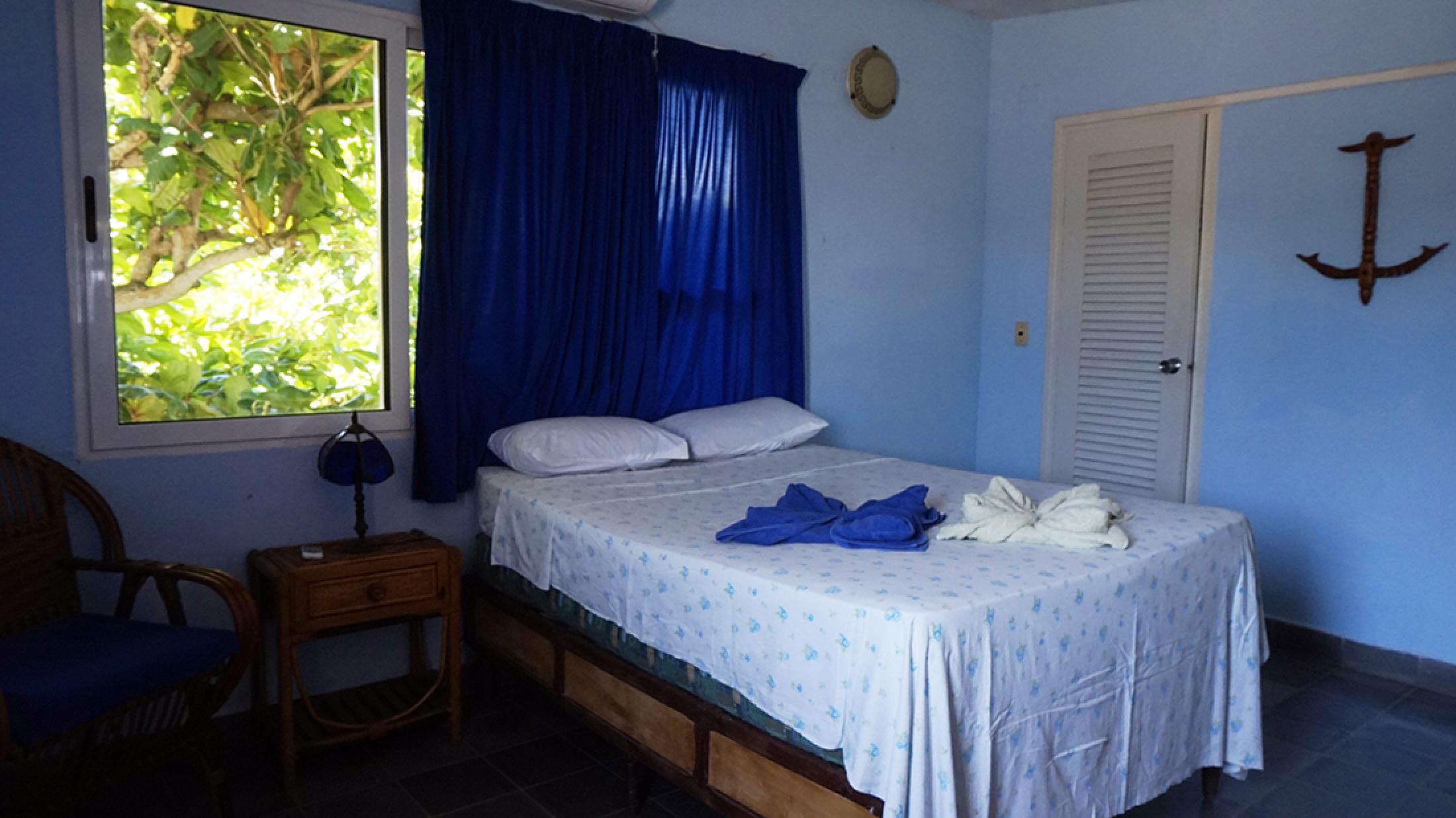 Room rates: $70
Anywhere.com