Tours and Activities in Cuba
Anywhere Cuba can't offer specific tours and activities, but we can recommend some popular activities for visitors. Guided bird watching tours are a must while you're in Cuba – the island is home to unusual birds that do not exist anywhere else in the world. Horseback riding is an idyllic way to see beaches at Varadero and Cayo Largo del Sur. You should make time to see the wonders of the landscape in Sierra de los Órganos and Sierra Maestra. Tours of tobacco factories and rum distilleries will provide some interesting insight into what you might want to bring home as a souvenir.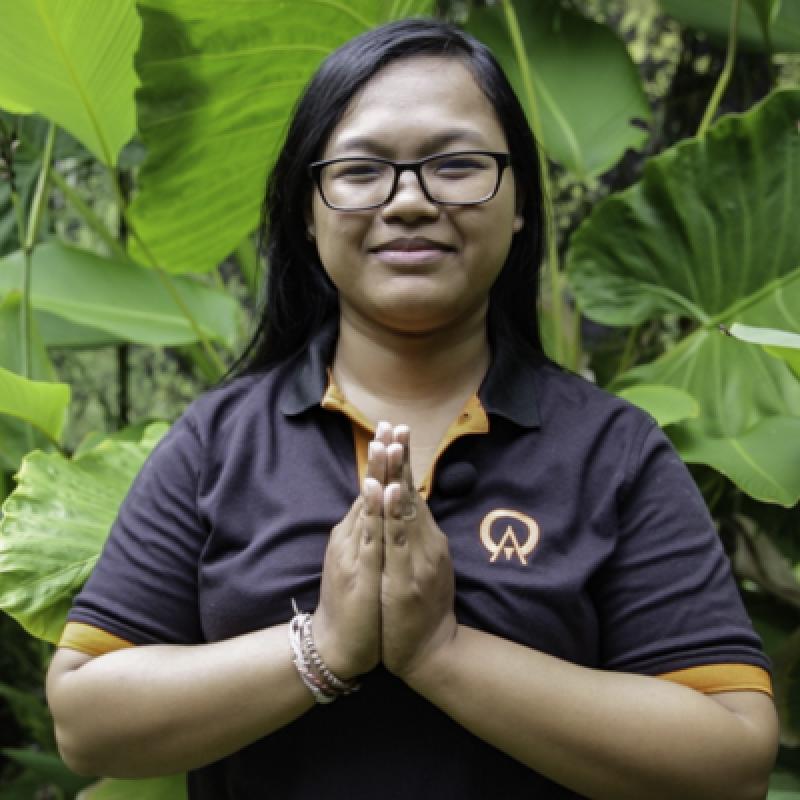 Sari
Trip solutions to your inbox.
Rated 9.9 out of 10 based on 342 reviews
1-888-456-3212
Activity Collections
Explore By Collection or Activity
All Activities
We offer 13 different varieties of activities and tours in Cuba.
---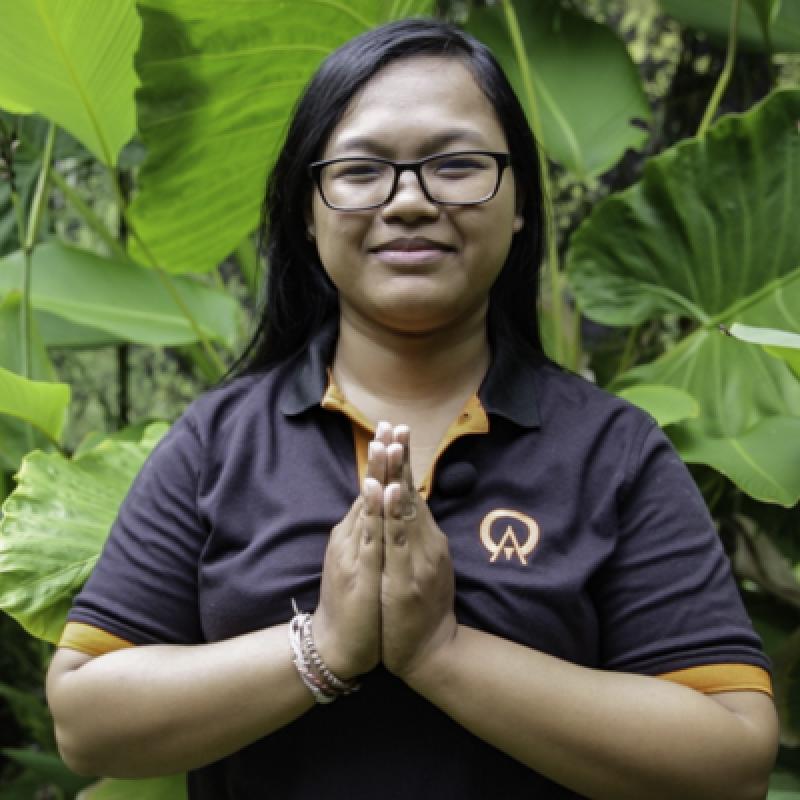 Sari
Trip solutions to your inbox.
Rated 9.9 out of 10 based on 342 reviews
1-888-456-3212