Cuba Educational Tours
Cuba has been at the center of several international conflicts, and educational tours can introduce you to Cuba's perspective. Cuba's cities are an incredible place to see how architecture has evolved over the years — you can find beautifully preserved colonial cities, timeworn art deco mansions, and everything in between.
Cuba Educational Tours
---
Cuba offers a variety of tours & activities stretching across 2 distinct categories.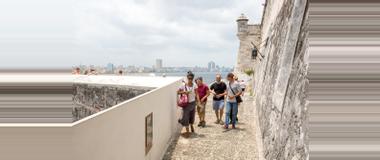 Guided Tours and Activities in Cuba
Take a guided tour in Cuba to get a more complete picture of your environment. Guides can...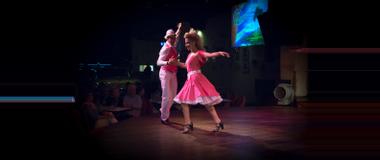 Dance Lessons and Activities in Cuba
Professional dance instructors will show you the ropes before you hit the dance floor in...
Cuba Attractions
Heres a list of Cuba's Amazing Sights and Attractions