Cayos de Villas Clara
Las impresionantes islas de Cayos de Villa Clara se ubican frente a la costa norte de Cuba. Se llega por una calzada de 31 millas (50 km), estas islas ofrecen unas playas encantadoras sin multitudes de personas.
Cayos de Villas Clara
Central Cuba, Cuba, Centroamérica
Los Cayos de Villa Clara incluyen Cayo Las Brujas y Cayo Santa María. Estas dos islas son una buena opción para los viajeros que deseen un entorno costero relajado. Son bastante accesibles desde el centro de Cuba, incluyendo las ciudades de Santa Clara y Trinidad. Para llegar aquí, tendrá que conducir por una calzada estrecha que se extiende sobre el océano. Es una experiencia extraña y divertida conducir encima del agua, a medida que se acerca a las islas, grandes manglares comienzan a aparecer en ambos lados de la carretera. El agua es poco profunda y con hermosos tonos azules y turquesa.
La primera isla que encontrará es Cayo Las Brujas. El único hotel en este sitio se ubica frente a playa de arena blanca agradable. La playa rodea la bahía, hay sillas playeras y cabañas con sombra a lo largo de la misma. Este es uno de los pocos hoteles de la costa cubana, que no es todo incluido, esto lo hace un poco más relajado que otros destinos. Es un buen lugar para descansar en la playa con una bebida fría y un buen libro.
El camino más allá de Cayo Las Brujas conduce hacia Cayo Santa María. Esta isla es más grande que Cayo Las Brujas y tiene kilómetros de arena que se extienden a lo largo de su costa norte. Hay un puñado de hoteles exclusivos todo incluido en este sitio, donde la isla está actualmente en fase de desarrollo serio con 10,000 habitaciones de hotel más en las obras. Casi todos los hoteles están frente a la playa y ofrecen a los huéspedes un acceso excelente a la hermosa costa. Las entradas para un día se pueden adquirir en la mayoría de los hoteles.
Las actividades en Cayos de Villa Clara se centran en el surf y la arena. El agua es cálida, atractiva y perfecta para nadar. El esnórquel y buceo se pueden disfrutar en el arrecife de coral Cayo Santa María. La pesca aquí es espectacular especialmente para el sábalo. Las excursiones en catamarán son populares, algunos barcos operan al atardecer e incluyen la cena. Además, podrá encontrar un delfinario, que ofrece espectáculos diariamente y oportunidades para interactuar con estos animales.
La mayoría de los viajeros comen en su hotel, pero también hay un pequeño grupo de restaurantes en el Pueblo La Estrella en Cayo Santa María. Este pueblo tiene una docena de restaurantes, incluyendo opciones italianas y japoneses. También hay un bar de jazz y disco.
Get your Perfect Vacation!
Free Custom Vacation Planning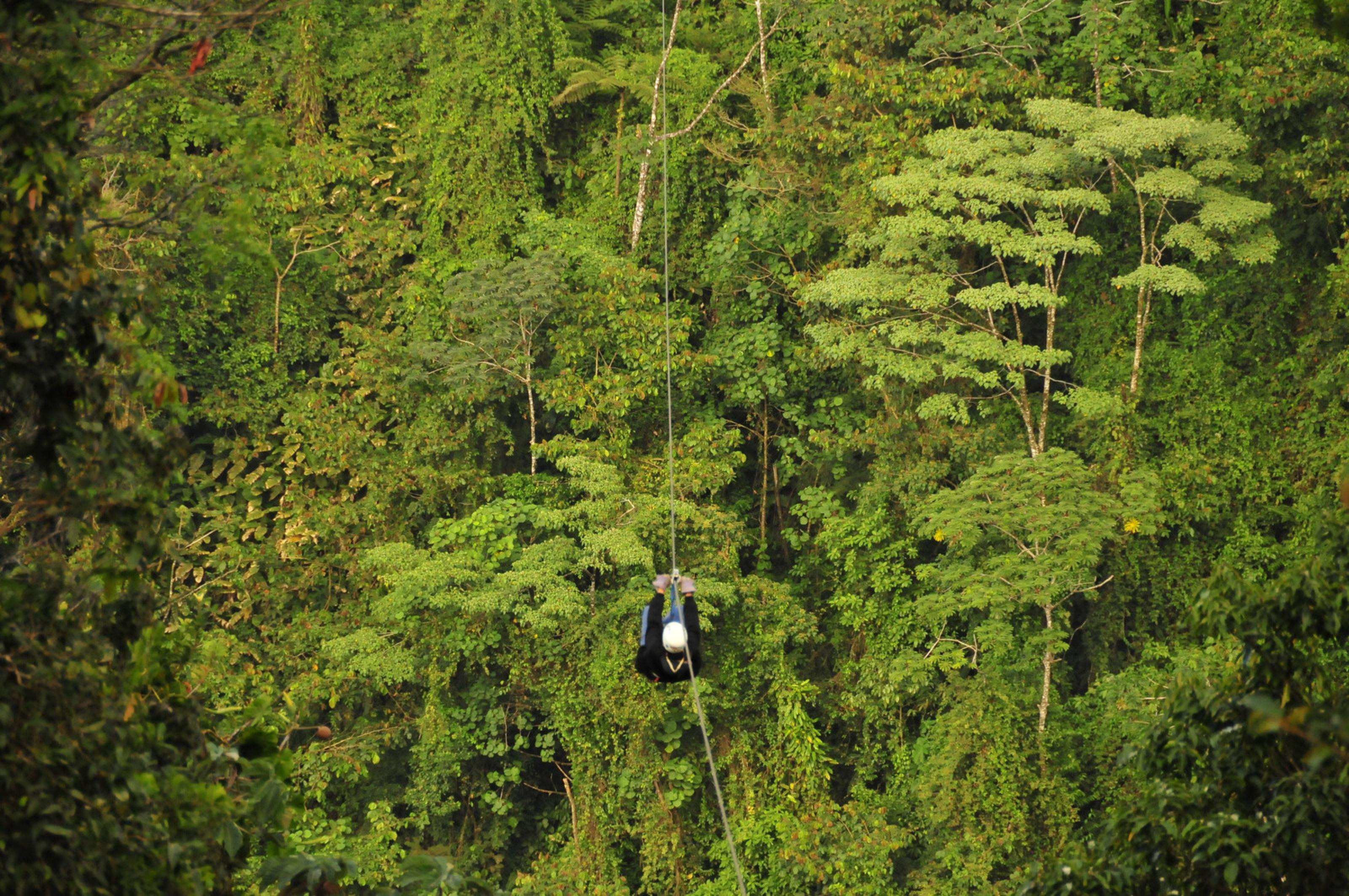 Is Your Planning Service Free?
Yes it's free! AND our expert planners provide additional guide and services to ensure your trip plan is perfect. Not only do you get the same rates as if you book directly with hotels and tours, our service also includes 24 hours in-country support and seamless transportation logistics. Furthermore, real people, our local experts, are here to offer support every step of the way -- from the moment you start your plan to when the actual trip ends.
How Does Your Service Work?
We do more than book your reservation -- our expert planners guarantee that your vacation experience is everything you want it to be, no regrets. Imagine a one-stop-shop travel planning experience. You can customize your trip through seamless conversations over the phone, email, or chat. From planning, booking, to hassle-free payments, you won't have to worry about anything other than having a good time.
Can I Trust You?
We have planned over thousands of vacations for people just like you. Our mission to make travel planning easier for anyone began in 2006 in Costa Rica, and it continues to this very moment. With over a decade of travel planning expertise, we are confident that we can craft your perfect vacation.
Cayos de Villas Clara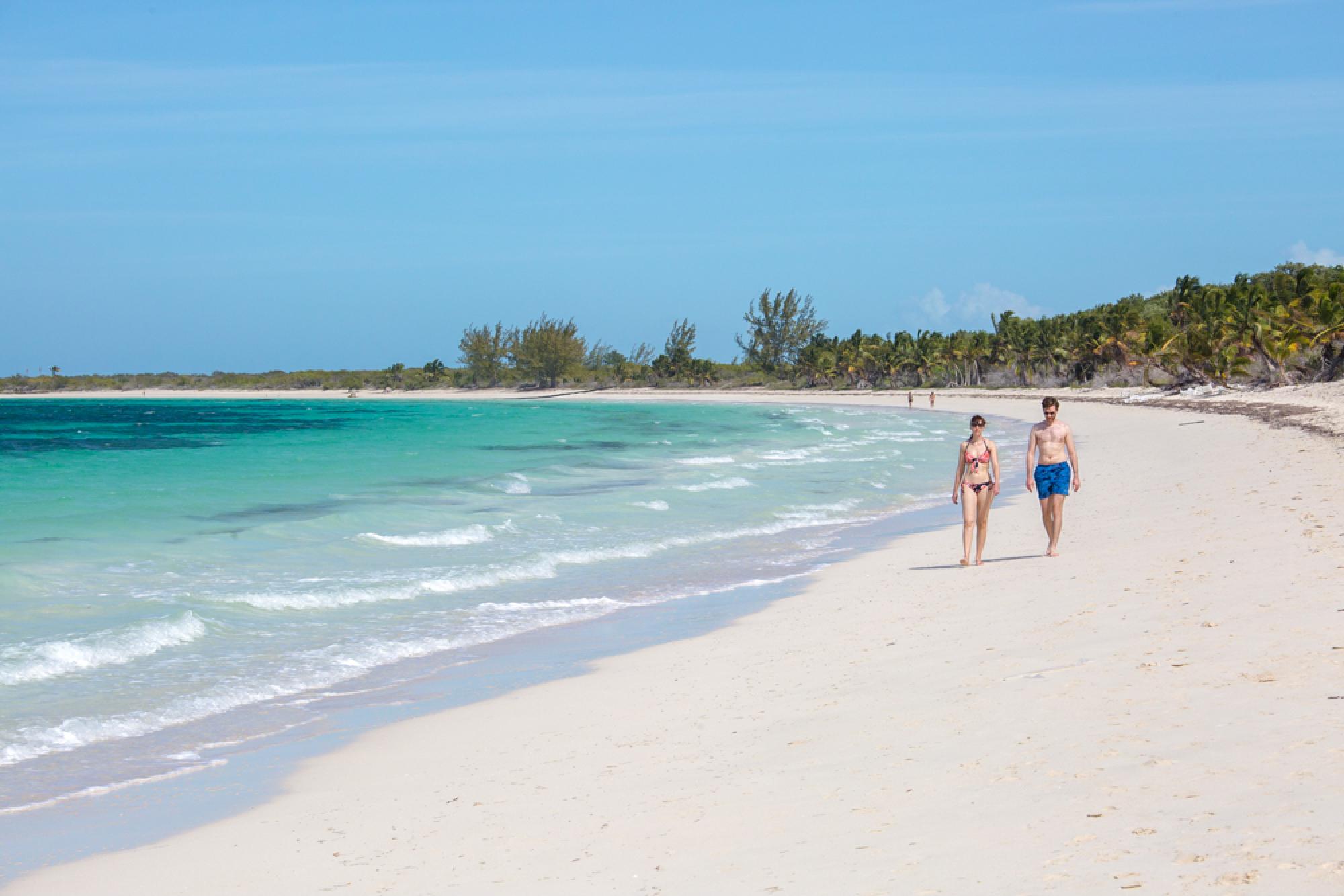 Anywhere.com