Santa Clara, Cuba
Santa Clara es un pueblo mediano situado en el centro de Cuba. Mayormente conocida por su enorme monumento al Che, pero también es un buen lugar para disfrutar y empaparse de la cultura cubana que no se conoce.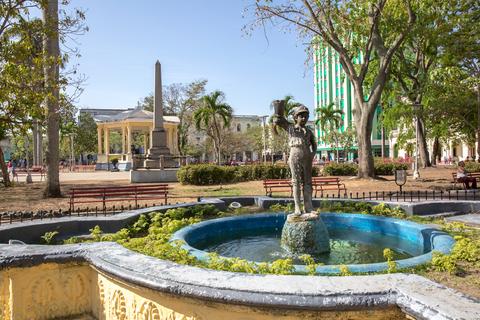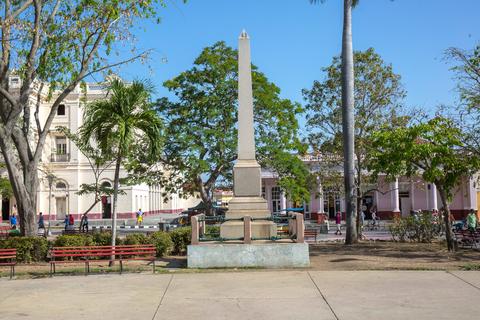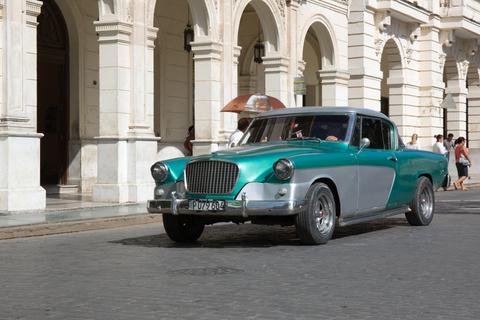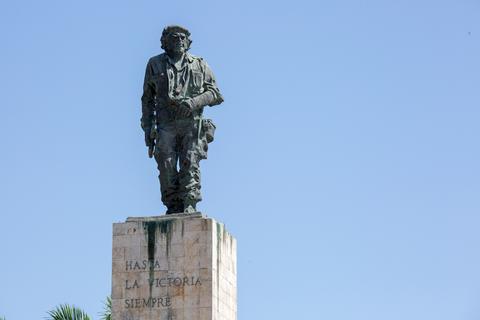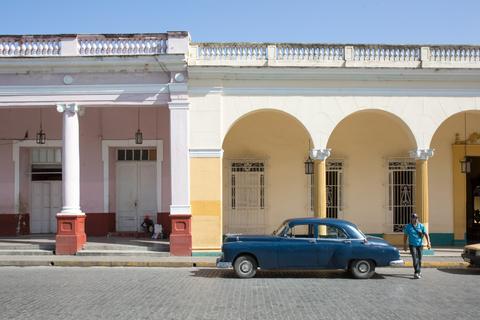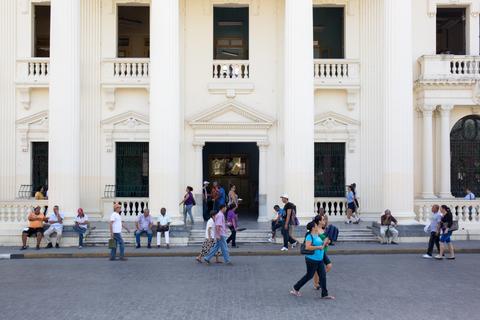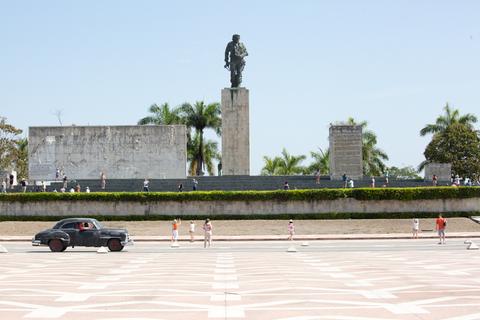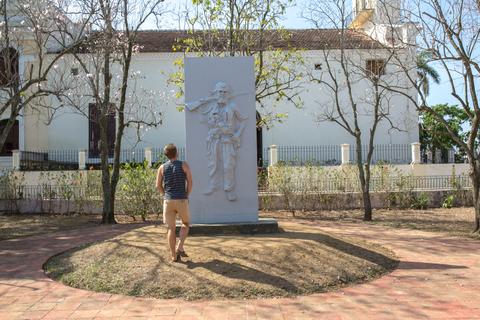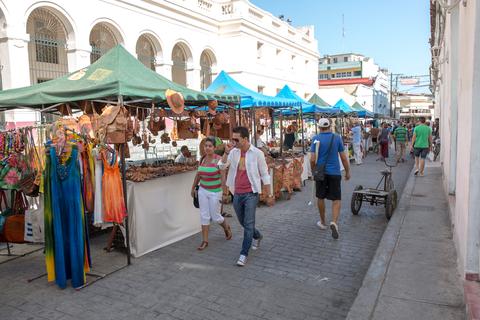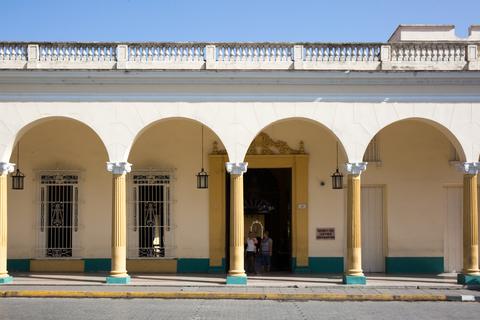 Santa Clara es más conocida por su monumento al Che, llamado oficialmente: Conjunto Escultórico Memorial Comandante Ernesto Che Guevara. Este gran monumento incluye una enorme estatua de Ernesto Che Guevara, un museo y un mausoleo que alberga sus restos. Es un lugar fascinante para aprender y descubrir gran parte de su vida y obra antes y durante la Revolución.
Santa Clara está situada precisamente en el centro de Cuba. Es una ciudad industrial y es la capital de la provincia de Villa Clara. Esta jugó un papel muy importante en la Revolución, aquí fue donde el ejército rebelde del Che descarriló un tren que transportaba suministros a las tropas de Batista en el este. En solo dos días, el ejército del Che tomó la ciudad, lo que hizo que Batista huyera de Cuba.
El centro de Santa Clara es el Parque Vidal. Este gran parque pavimentado es el epicentro social de la ciudad, aquí verás a sus lugareños pasar un gran rato durante todas las horas del día y de la noche. El parque es un buen lugar para sentarse y ver el ritmo de la vida de los cubanos, personas hablando, jugando futbol ​​o arreglando un coche viejo. Un teatro, una galería de arte y un museo bordean el parque, ubicados dentro de atractivos edificios que hacen alusión al pasado colonial de la ciudad. Durante la noche, el Parque Vidal se llena de vida. La Casa de la Cultura tiene música cada noche de la semana y se suele ver gente bailando con los extranjeros en sus afueras.
Otras atracciones en Santa Clara son la Plaza del Carmen y el Museo Provincial Abel Santamaría. La Plaza del Carmen es pequeña y bien cuidada, hogar de la Iglesia de Nuestra Señora del Carmen. Esta iglesia fue construida en 1748 y es un monumento nacional, sus paredes están marcadas con agujeros de bala de la batalla del Che con las fuerzas de Batista en 1958. El Museo Provincial Abel Santamaría relata el papel que jugó en la provincia las guerras de independencia y la lucha contra Batista. Está situado en un antiguo cuartel militar.
Santa Clara Personalized Trips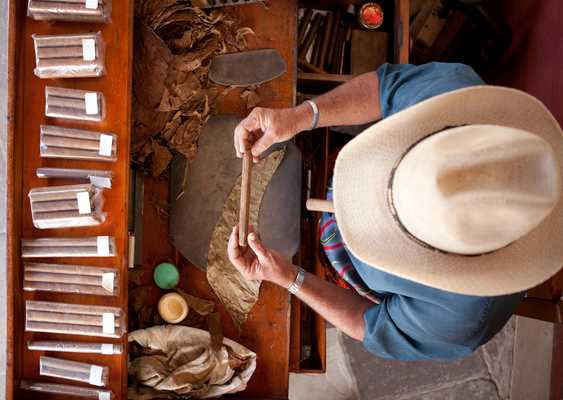 Cuba
Customer Reviewed This was our 3rd time using Anywhere.com, and as usual, it was almost completely seemless. We felt taken care of, safe and supported. Having a cell phone was a great idea. We used it a few times to communicate with our tour coordinator, which was really helpful.