When you plan with Anywhere, your trip is individually designed with the help of your input and the knowledge of local experts.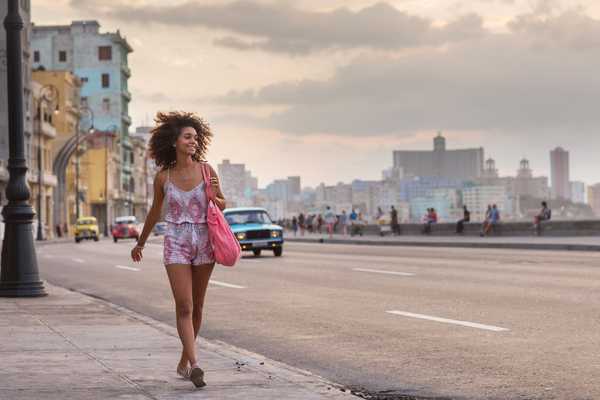 Cuba
Alone But Not Lonely: Cuba
Expert Choice See the world economically with this adventure for one on the island nation of Cuba. Your solo voyage lets you explore the beach and the city.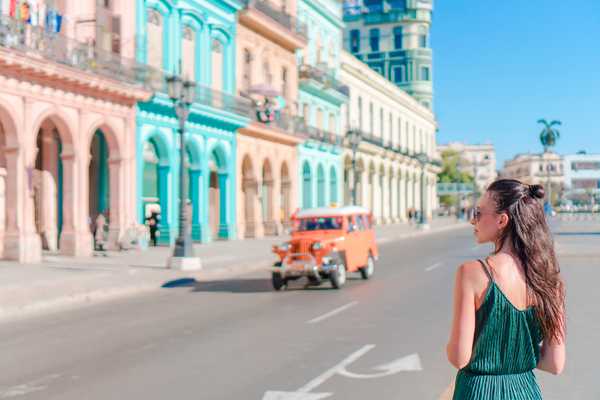 Cuba
My Solo Adventure
Customer Reviewed I was planning an 8-10 day solo trip to Cuba, and thought it would be nice to have some activities and arrangements, without having to figure everything out myself, especially with the lack of internet access in Cuba. I ended up being very impressed with what Anywhere came up ...
Showing 2 results of 2