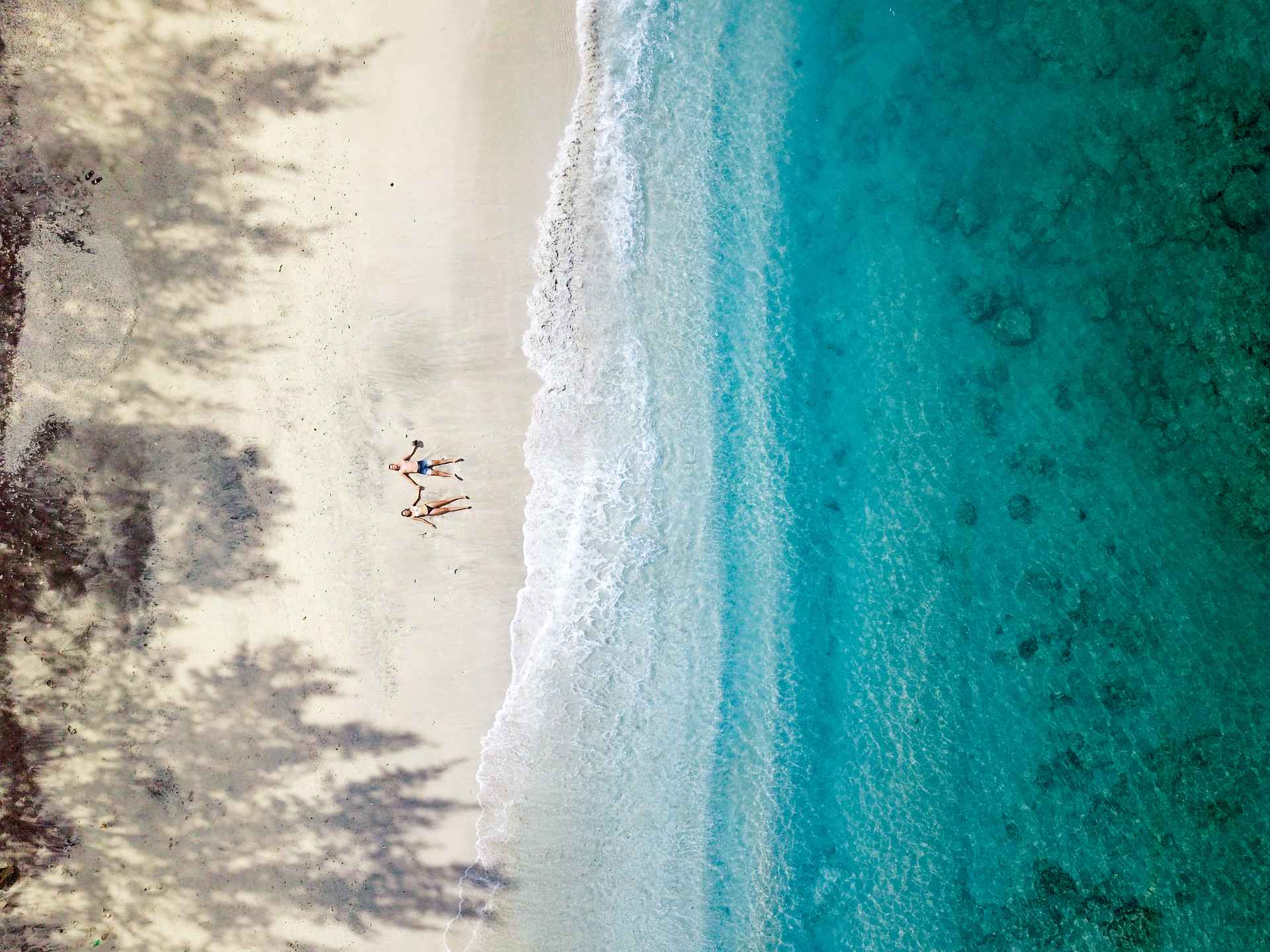 Your planning
completed

is our shared goal
Your planning
completed

is our shared goal
Countries We'll Help You Explore
We are about people, and great people make us the company we are today. Our local teams are extensively trained and work tirelessly to deliver a standard of client experience that exceeds expectations. They will be with you throughout the booking process and help you discover an authentic side to the places you visit.
Our Standard of Excellence
Empower You
Travel choices are hard. Your time is limited. From deciding on the destination, when best to go, and how you're going to get there can be intimidating. We help you learn about the places you intend to visit and ensure you make the best choices with your time and budget. Accommodation, activities, and seamless movement within the country are all part of our promise to book the right trip for you.
Eliminate Uncertainty
A trip is a series of logistics and experiences. There are so many variables that can disrupt a plan causing a cascading impact on your precious vacation time. We are here to coordinate all the elements of your trip from arrival to departure and ensure that everything flows seamlessly. Count on us to problem solve if there is a flight delay, a sickness in the group, a sudden road closure, or any number of issues that might arise. We are here for you.
Exceed Expectations
When people put their trust in us, it's our responsibility to deliver. Our timely communication, local insight, in-country network, logistical coordination and commitment to booking the right trip for you will shine through. Once you plan your first trip with Anywhere® you'll know why clients repeatedly come back again and again to plan new adventures with us.
Anywhere - The travel planning team that gets your trip right
Personalize an itinerary
Travel Your Way
Everyone brings a degree of intention and expectation to each trip they take. When you book a trip with Anywhere® you will discover the difference is in the details. Each trip is tailored to exactly what you like and how you want to see the world.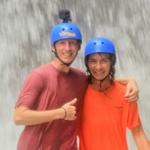 "Seamless experience, everything flowed perfectly."
Lisa C.
3-time Anywhere traveler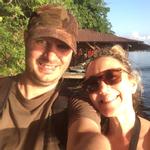 "We made fantastic memories that will last a lifetime."
Kelly B.
2-time Anywhere traveler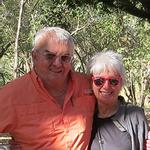 "Truly, a group to trust to help you plan your trip"
Leona B.
2-time Anywhere traveler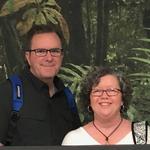 "Anywhere.com delivered on every level."
Reagan H.
2-time Anywhere traveler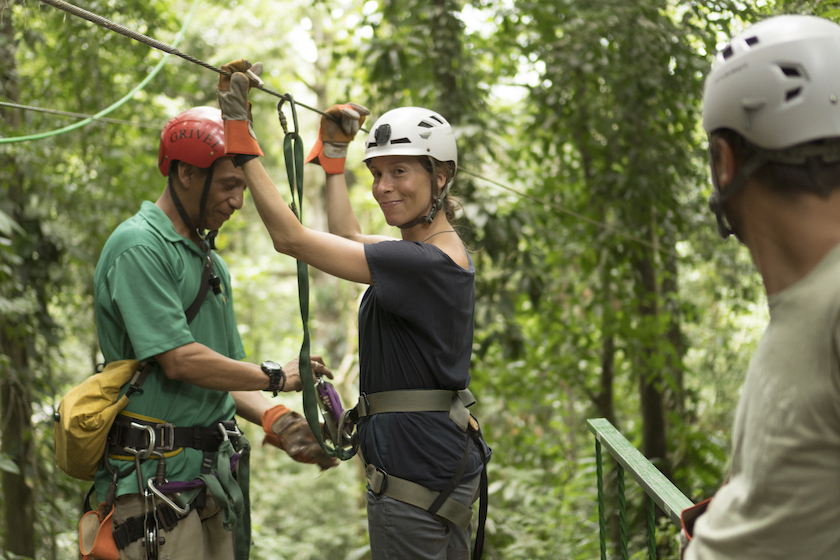 Top 5 Reasons Why Travelers Love Booking Trips with Anywhere
January 2020
With all the online booking resources available on the internet, why book with Anywhere?
The Anywhere Guide to Family Vacations Made Easy
January 2020
Savvy travelers know that the easy secret to travel is Anywhere.
The Best Beaches for Everyone in Central & South America
January 2020
Close your eyes and imagine the sound of waves crashing on the beach.