2019 flew by, but we're not too worried. So far, it's been a great year—and we know the best is yet to come.
last updated: 1/3/2020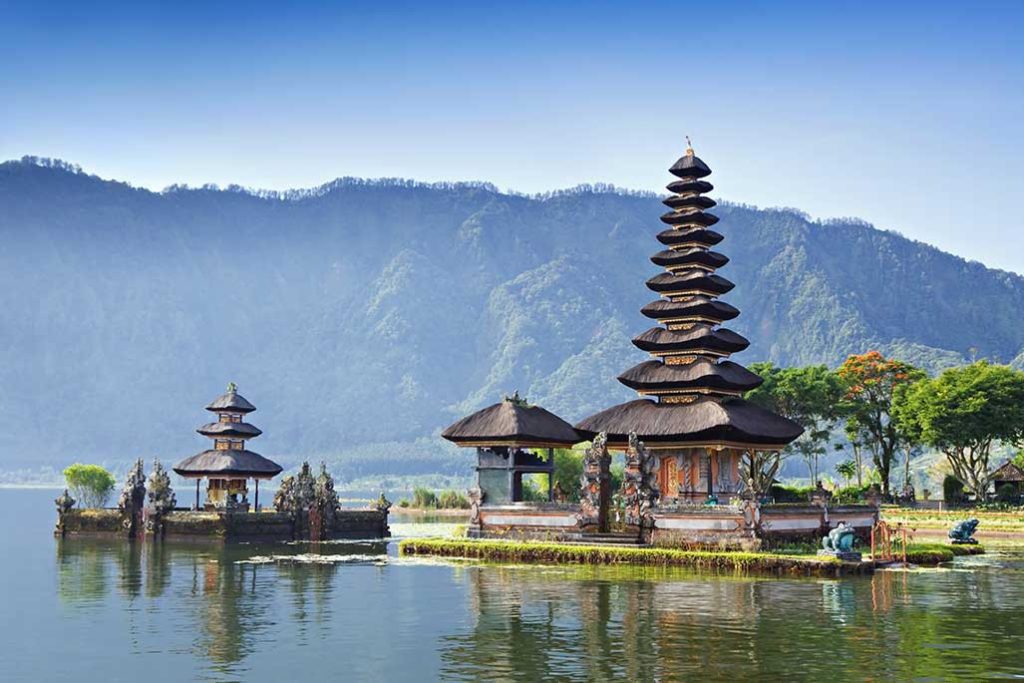 Make your travelling dreams a reality. If not now, when?
Though we offer services in many Central and South American countries, we're always dreaming of new destinations to explore. Here are some at the top of our list for the rest of the year, and why we're so eager to visit them.
What's not to love about Bali's lush landscape, stunning beach scenery, and friendly culture?
We're dreaming of a few days exploring the rice paddy fields, followed with some delicious veg-heavy local food, and a couple afternoons spent recovering on one of Bali's many world-class beaches.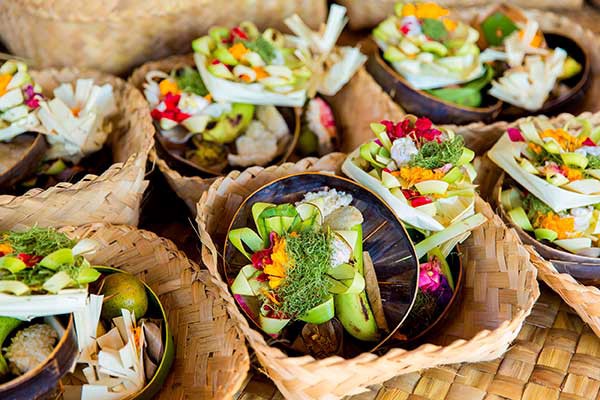 Beautiful and delicious—what a treat!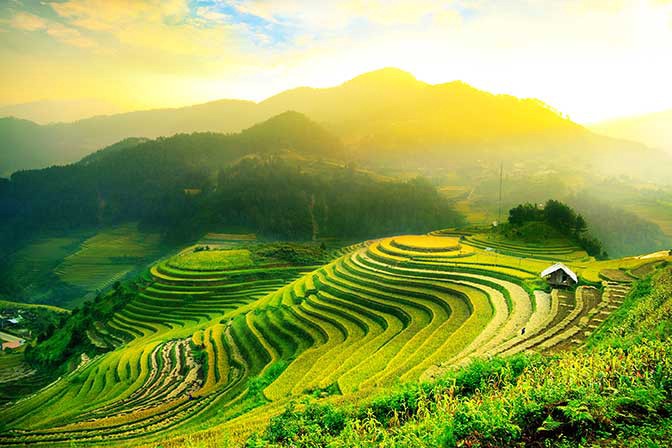 Agricultural landscapes are stunningly beautiful when so thoughtfully designed.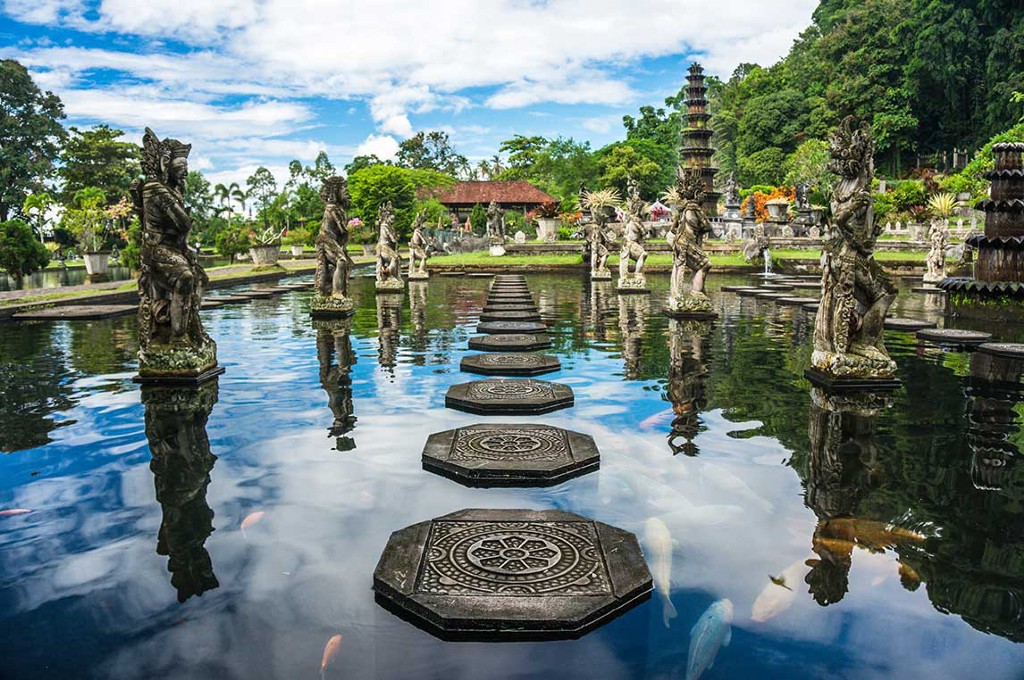 This looks like a perfect opportunity to reflect, and seek serenity.
Chile
You already know we love South America, and we're excited to continue planning Chilean adventures through the end of 2020(and beyond!)
Whether you want culture (like in bustling Santiago), history (wandering among the Moai on Easter Island), or adventure (among the towering peaks of Patagonia), Chile has something for everyone. See?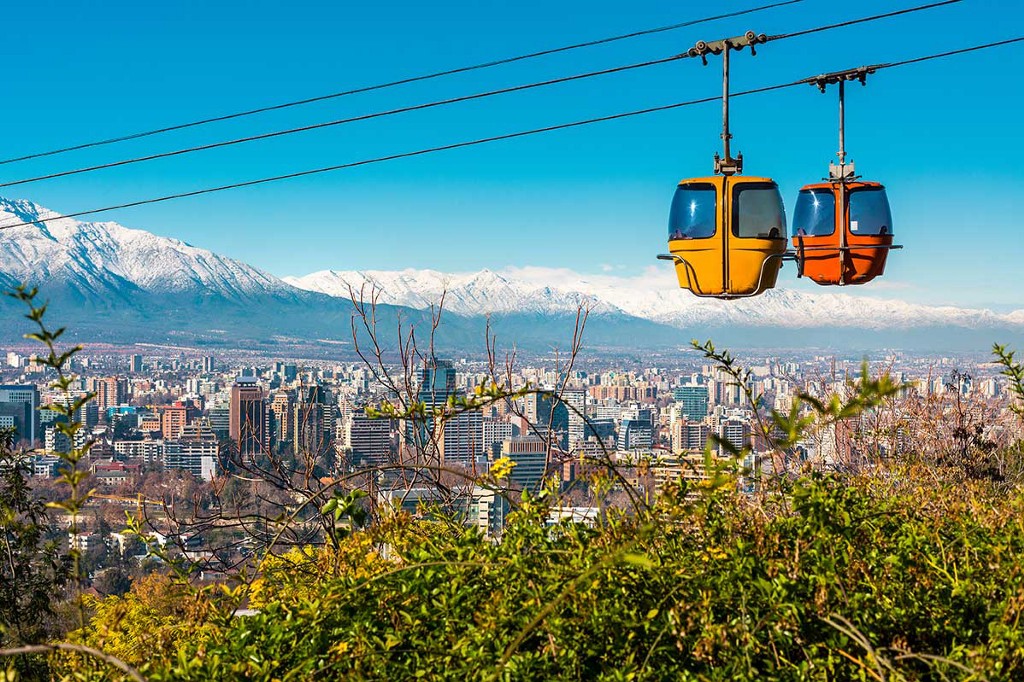 Get a bird's-eye view of Chile on an aerial tram.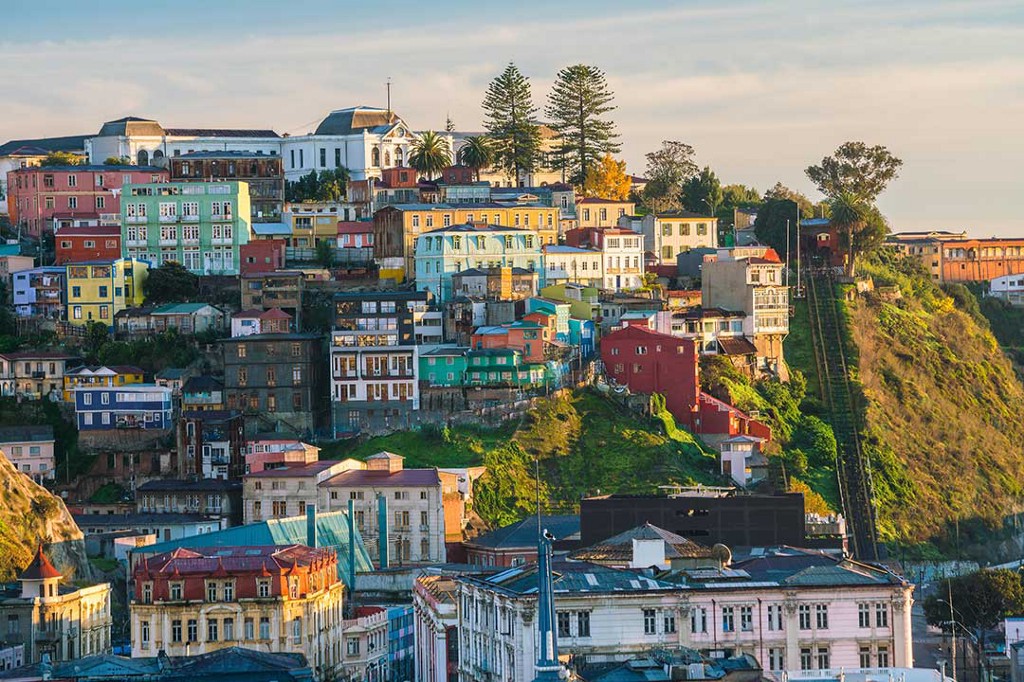 The colourful architecture which dots the landscape is something to step back and appreciate.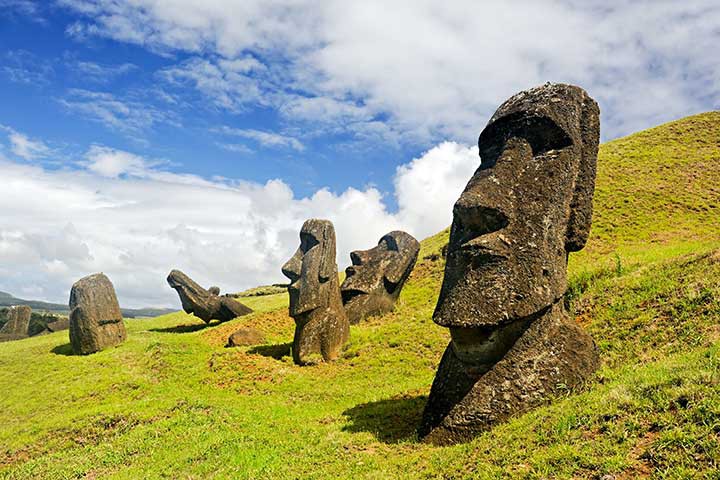 Moai—the stone monoliths of Easter Island.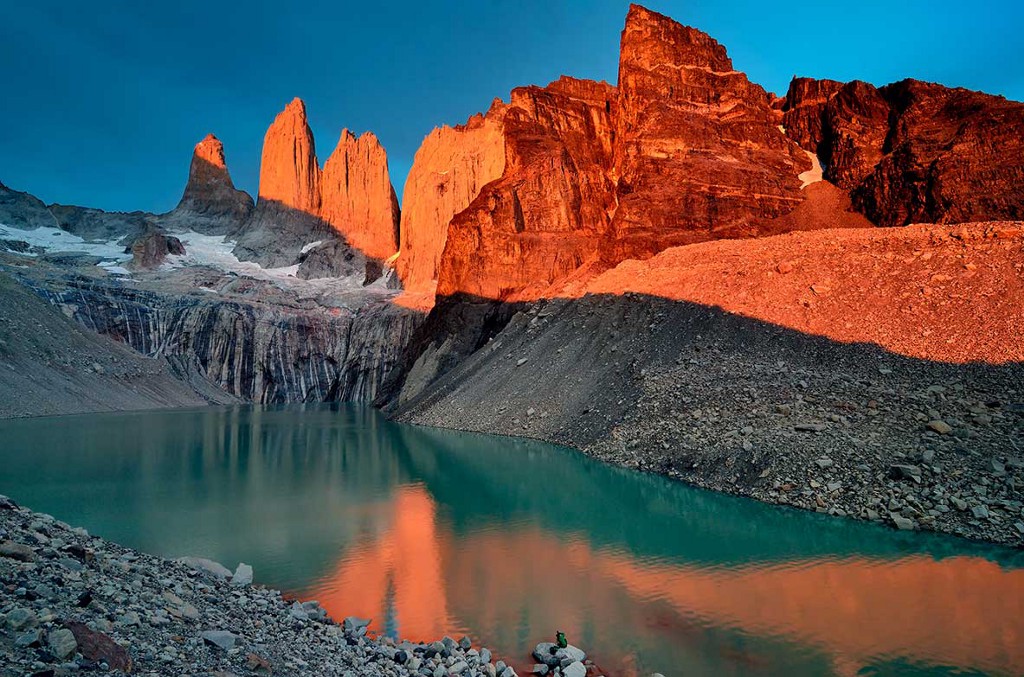 Rocky grey scenery with the occasional dusting of snow, blue-green waters, azure skies, and a series of golds and burnt siennas. Nature has a wonderful colour palette.
Bhutan
If you're looking for dramatic landscapes that seamlessly blend with deep spirituality, the Kingdom of Bhutan is the perfect destination for you.
This small Asian country sits at the footsteps of the Himalayas, one of the last vestiges of the ancient kingdoms that dominated this part of the world. It is both intensely different and welcoming, and the perfect spot for travelers looking to get off the beaten path.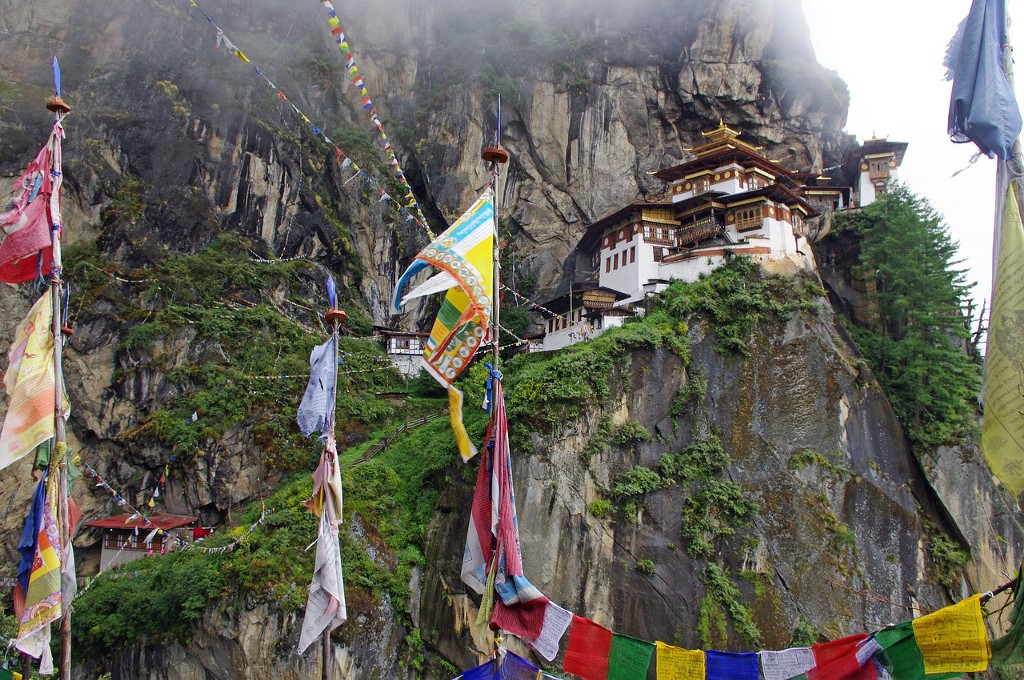 Emerging from the mist of the Himalayas is Bhutan—a country which measures "Gross National Happiness."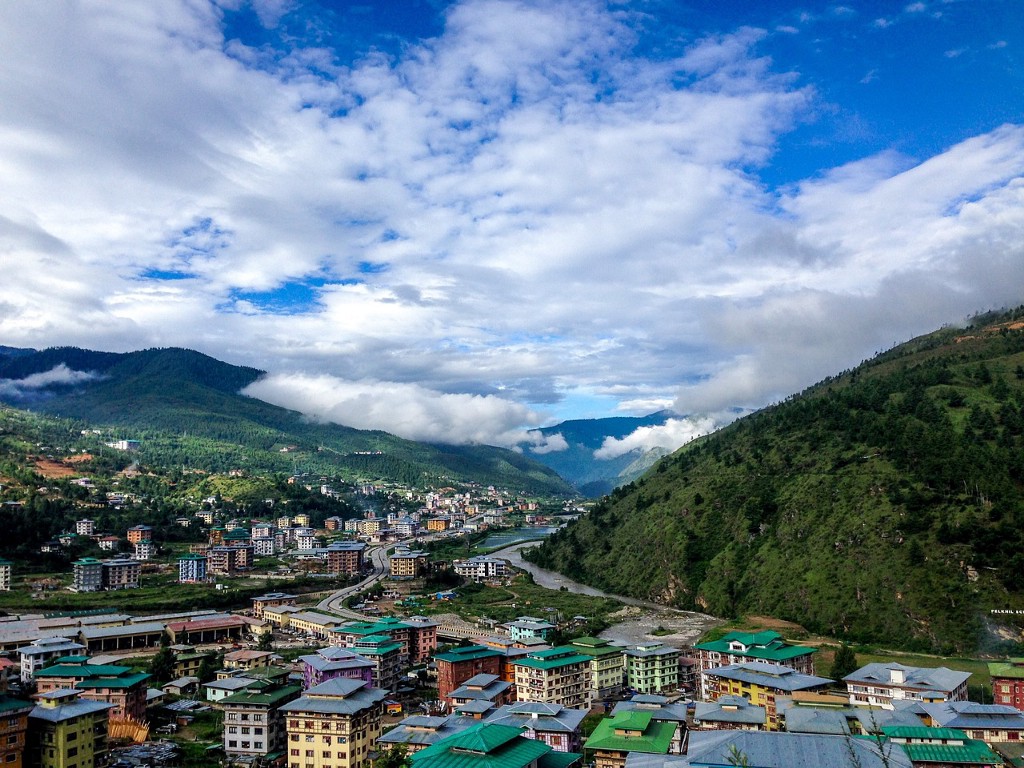 Though shrouded in the mountains, Bhutan is not without its infrastructure.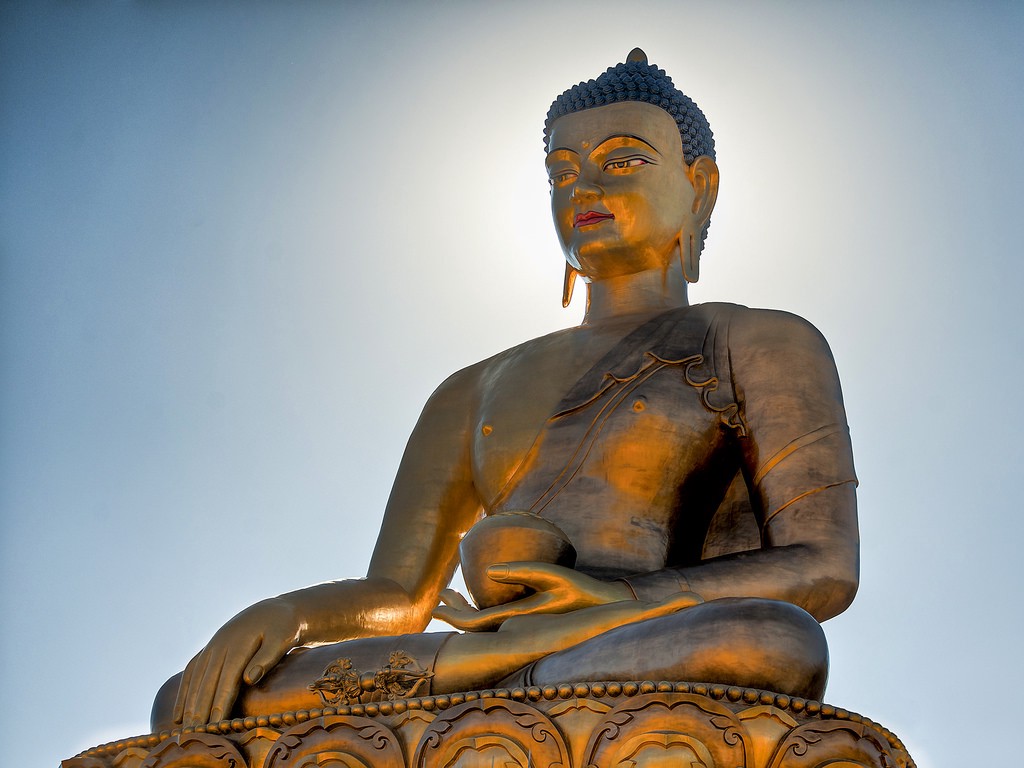 A golden Buddha Dordenma sits in the lotus position overlooking Bhutan's capital, Thimphu.
Tanzania
As part of our ongoing work leading treks on Kilimanjaro, it's no surprise that we fell in love with Tanzania. This African country never ceases to surprise us with its diversity and hospitality.
Take a luxe safari, and immerse yourself in the urban culture of Dar es Salaam. We're confident that if you come to Tanzania, you'll be pleasantly surprised — and probably want to visit again in the future.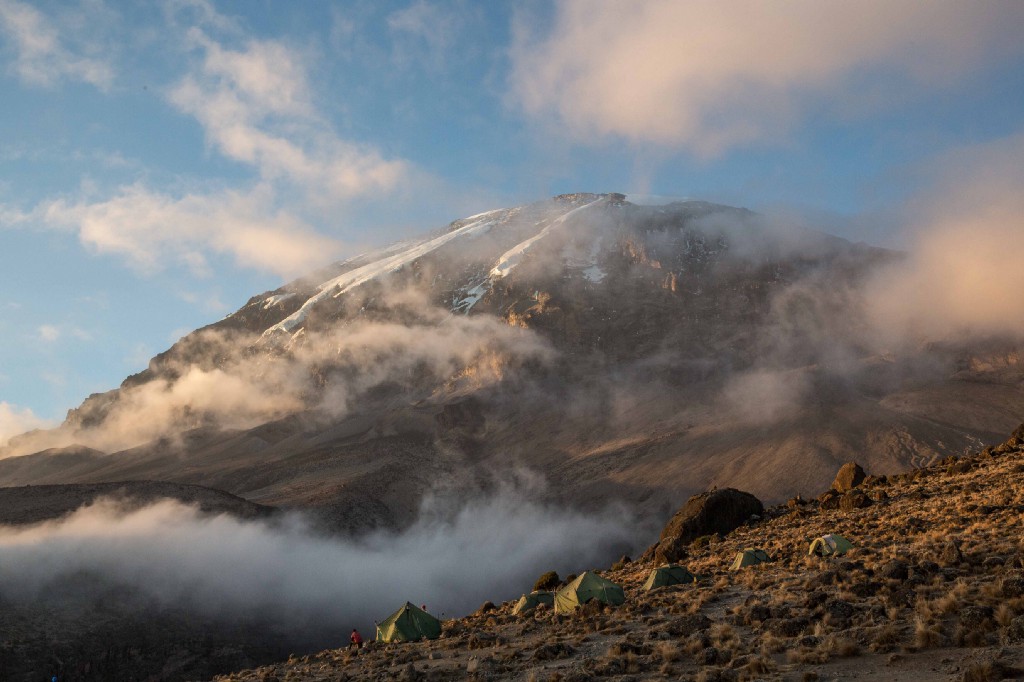 Explore the diverse scenery of Tanzania—from misty mountains...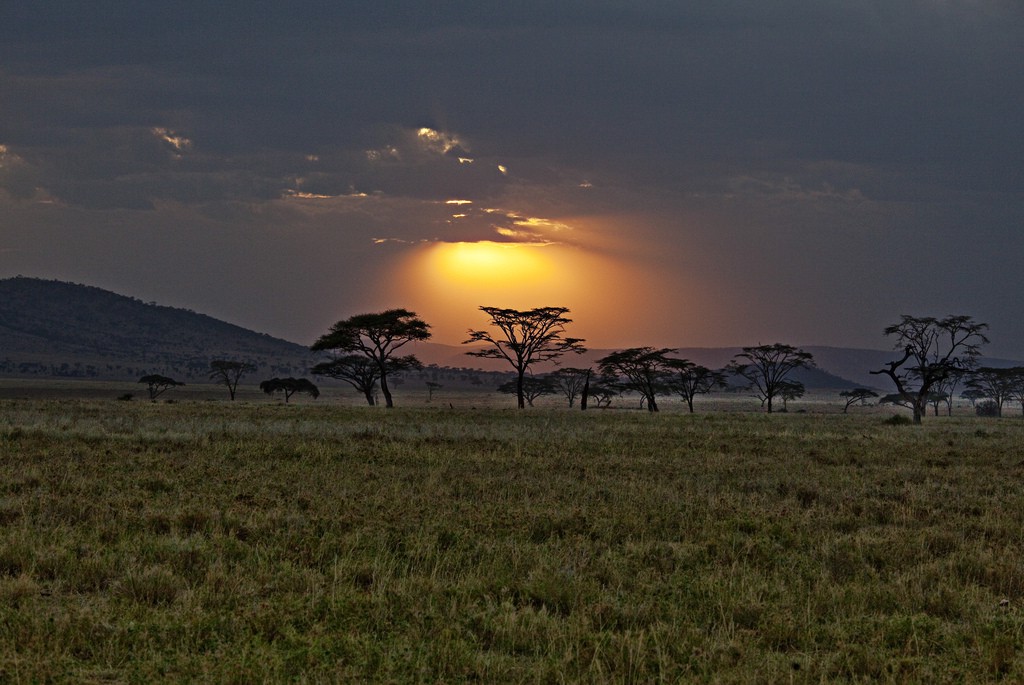 To green and gold plains...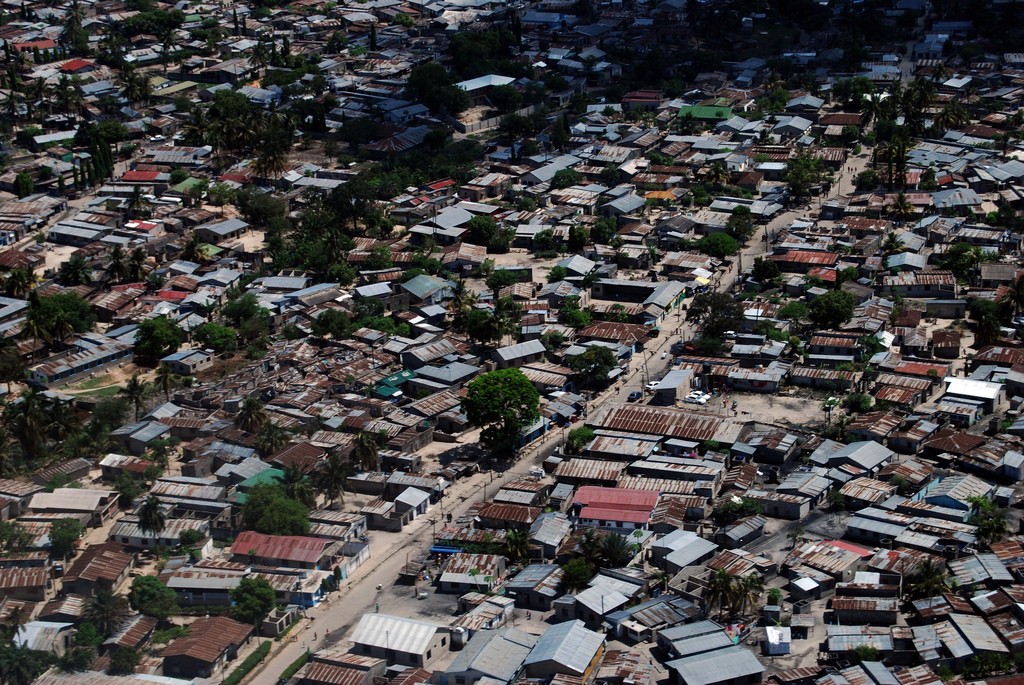 To urban cities. You can have several adventures across Tanzania.
Myanmar
When it comes to breathtaking bucket list destinations, Myanmar is rising fast on many people's list. Who wouldn't want to watch the sunrise from a hot air balloon over the temples of Bagan?
There's plenty of culture and outdoor experiences. You'll sense the pride for Myanmar's past, and hope for the future too.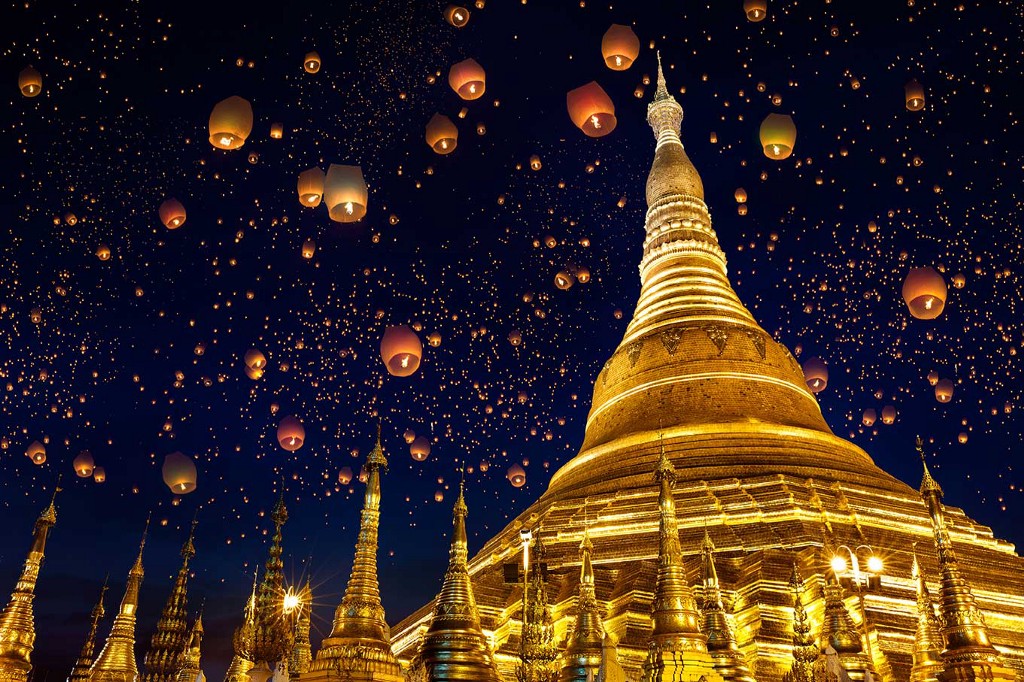 It's not every day one sees a golden sky at night. You'll be left in awe when you witness a sky full of lanterns float past golden architecture.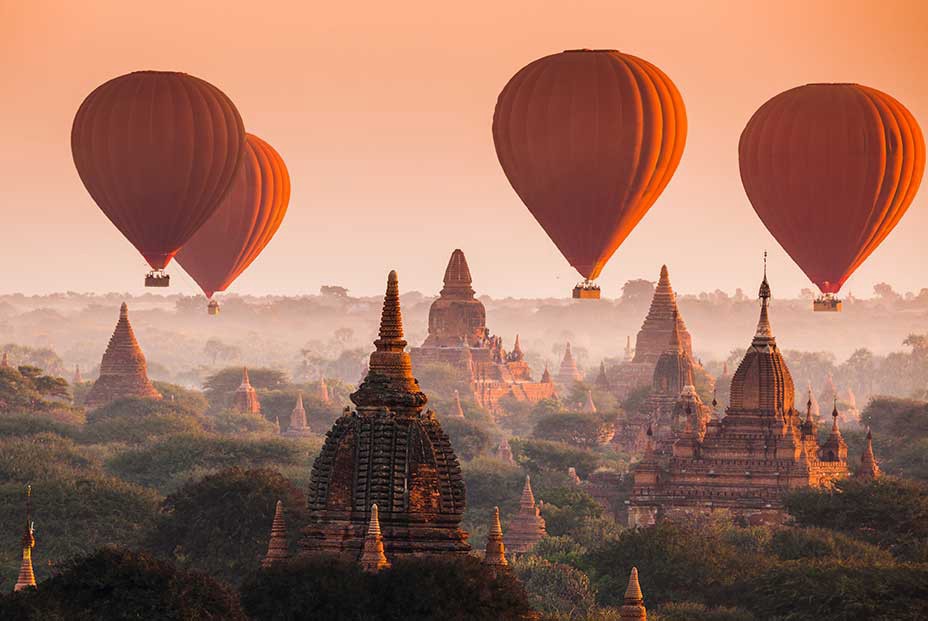 As if the scenery wasn't beautiful enough, you can view it all from a hot-air balloon.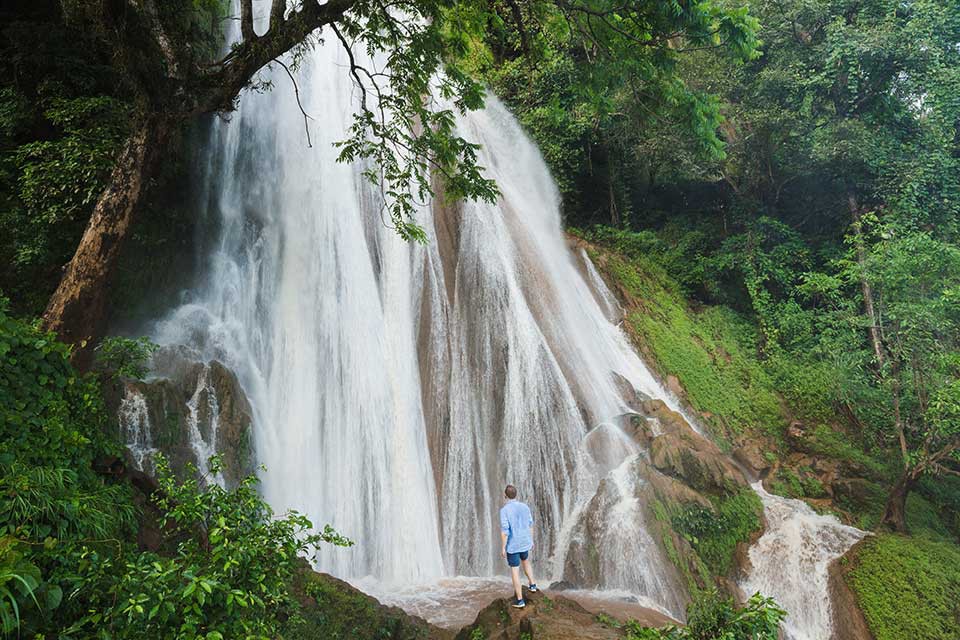 Nature can be humbling—when we stand beside her, we are smalIer than we realize.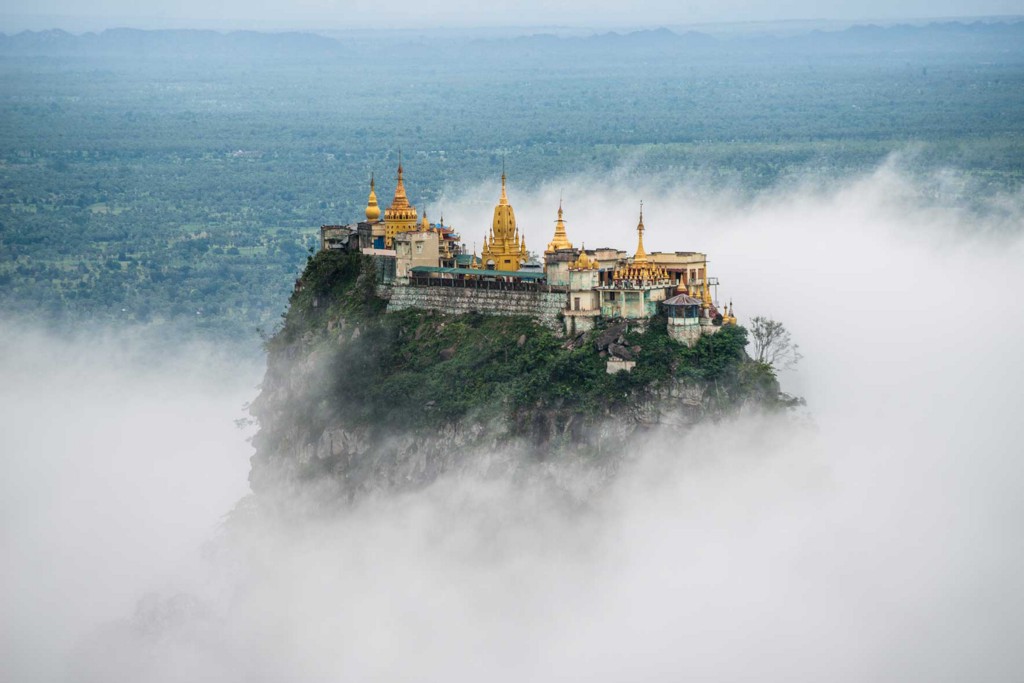 How does one get to a structure built on the top of a mountain shrouded in mist? Furthermore, how did this get built? Go to Myanmar and ask...
Colombia
Colombia never fails to surprise. Stroll the colorful streets of Cartagena's old town, and relax in the chill vibes of Medellin. We're eager to show you around.
There are also plenty of adventurous opportunities for those who want some open space in South America's fourth largest country.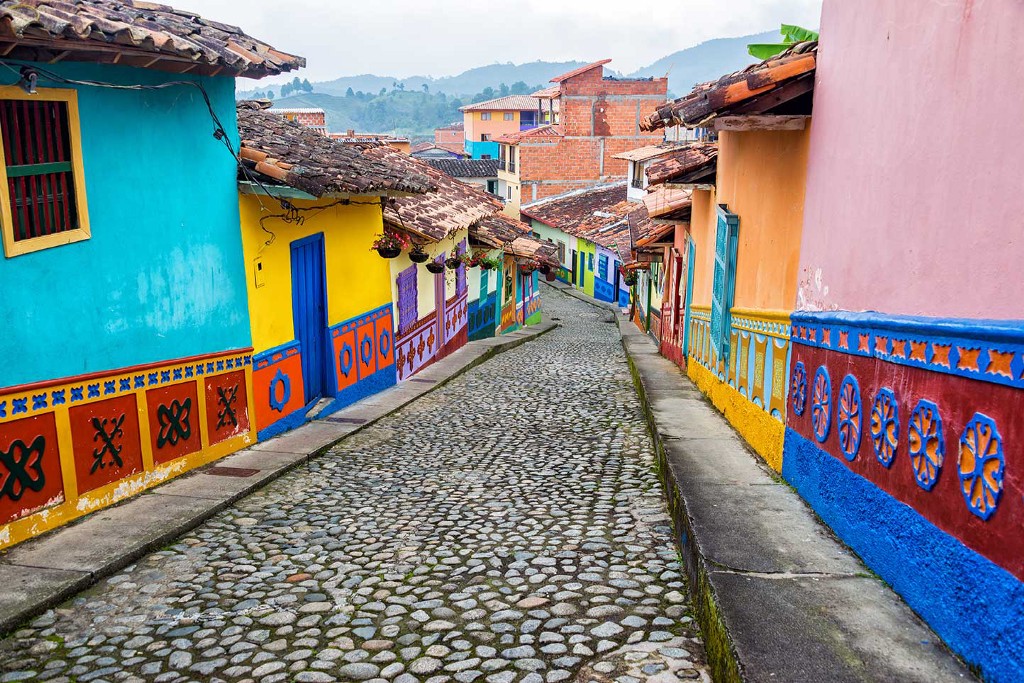 Explore the cobblestone streets of Columbia, lined with colourful buildings.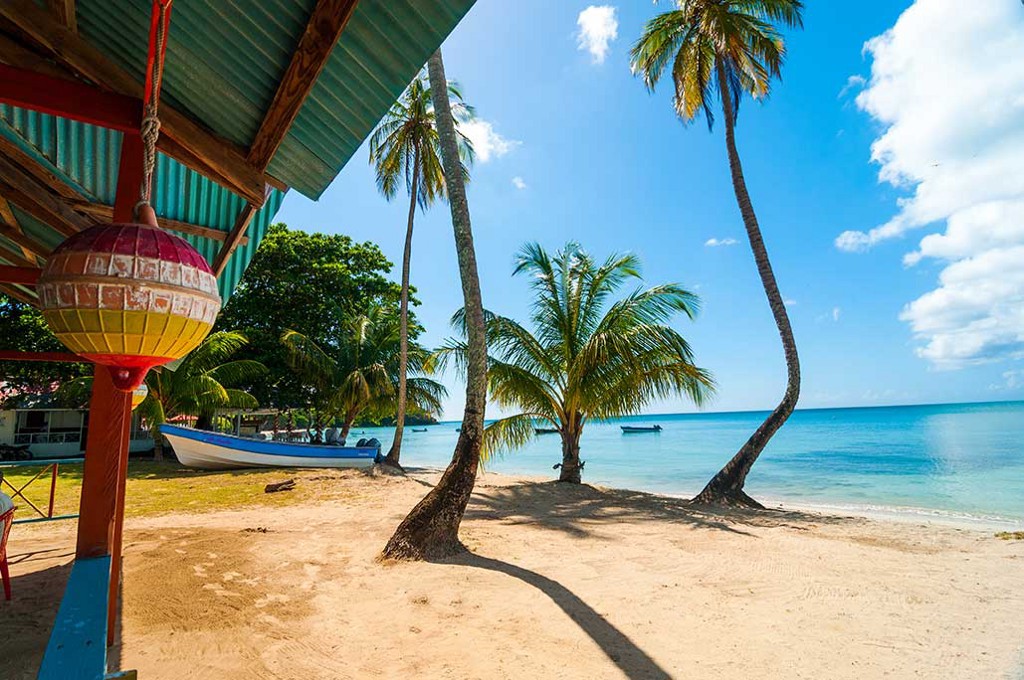 Do make time for adventure during your holiday in Colombia, but don't forget to spend a little time getting some rest and relaxation. Sun-soaked nap in a hammock, anyone?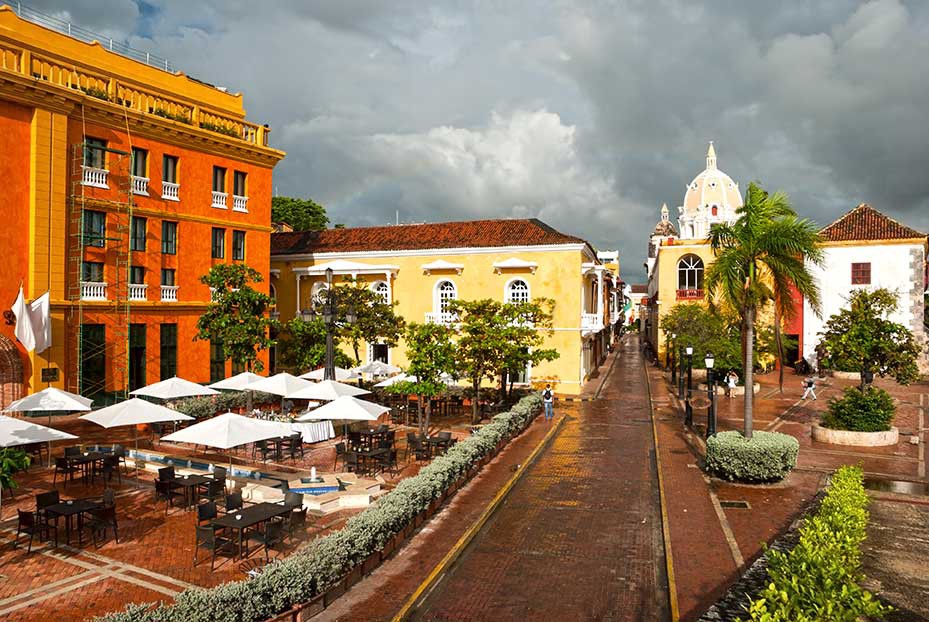 Enjoy the cosmopolitan vibe and the architecture when you spend time strolling around Colombia's major cities.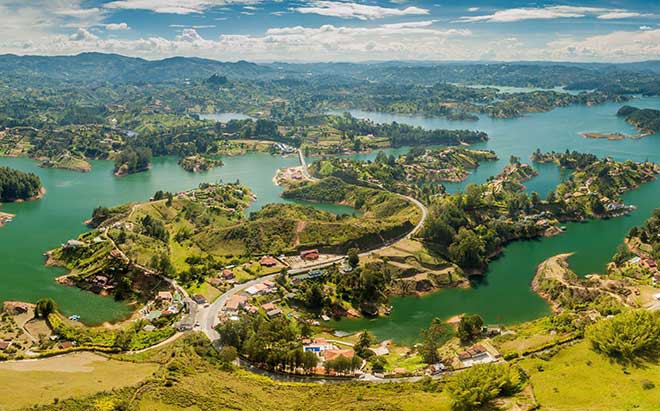 Once you've spent time appreciating the beaches and the cities, it's time to venture out a little further and have a more rugged adventure.
Mexico
Ah, Mexico. For many U.S citizens, it's so close — yet few have visited. We want to change that (for ourselves, and for you) in 2020 and beyond.
Craving some culture in Mexico City's floating Xochimilco neighborhood? Want to unwind in one of the relaxed surfing downs along the southern coasts? We feel you!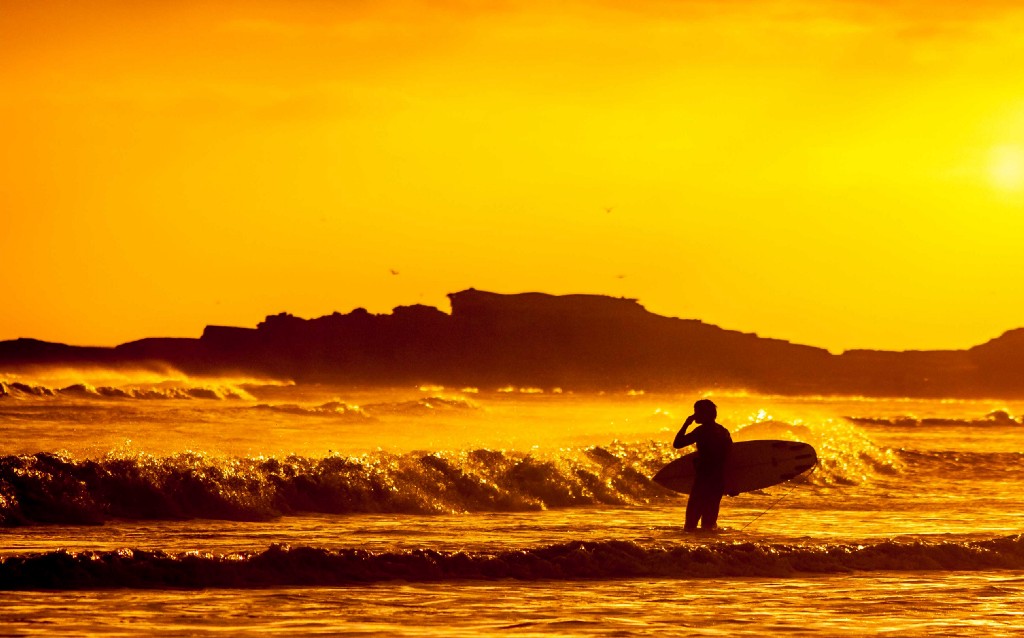 A sunlit Mexico is a country bathed in gold.
Great architecture, historical and cultural activities, and amazing food! Why have you not explored Mexico's cities yet?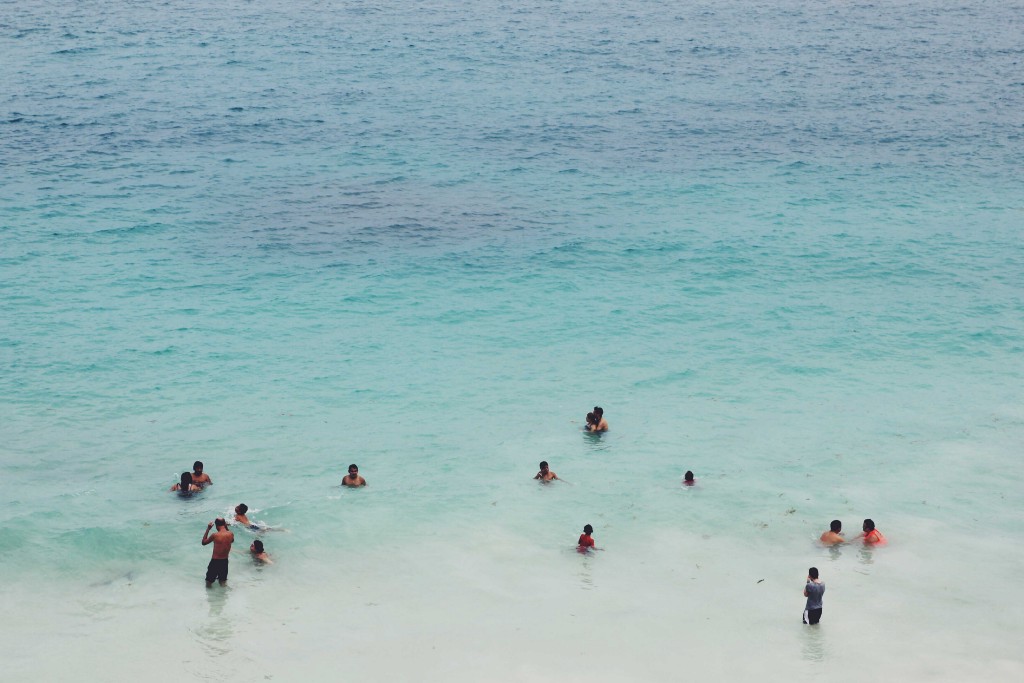 You would be remiss if you didn't spend a little time on Mexico's sun-soaked beaches.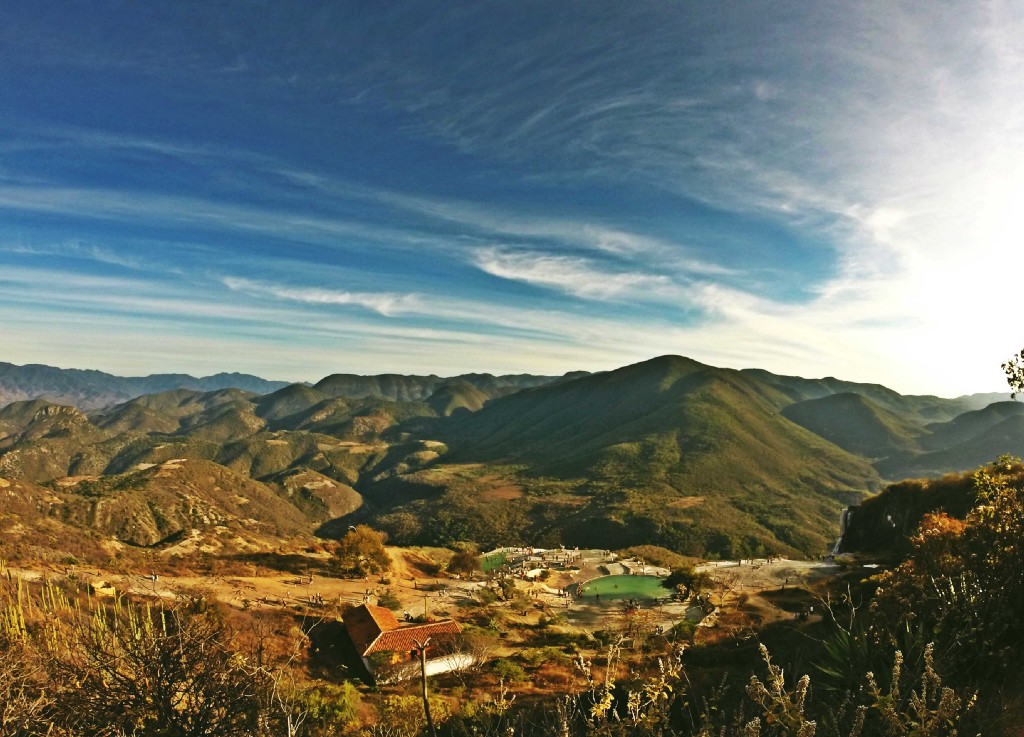 Make time to explore the countryside as well. It's worth the visit.
Bhutan photo by Göran Höglund, Tanzania photos by Leon F. Cabeiro and Rob.