Travel for every reason: cultural exchange, adventure, and a connection to humankind. The world has always held mysteries.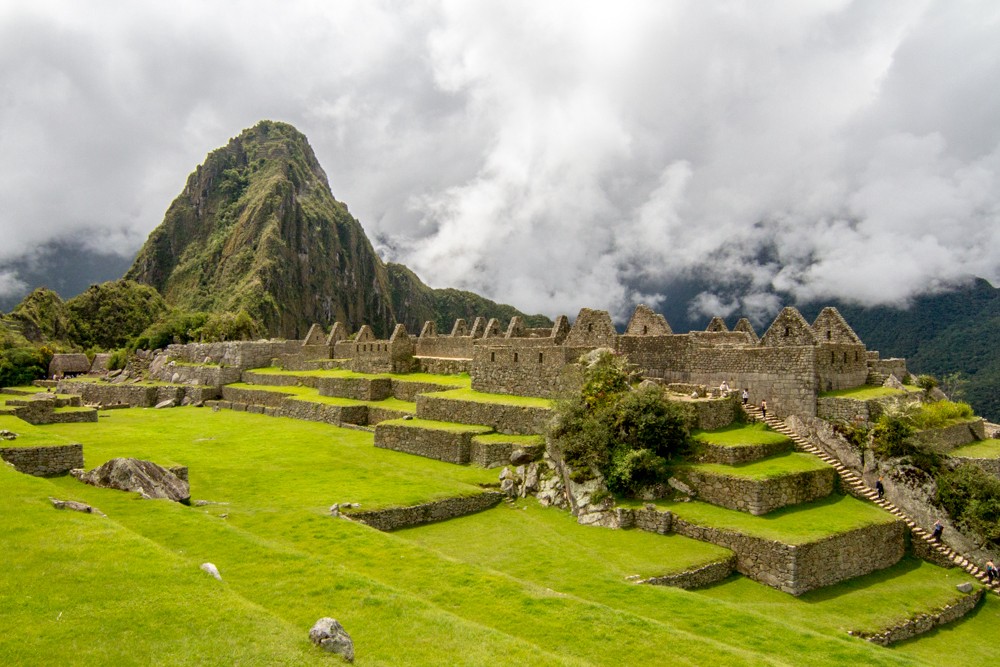 This mysterious destination is in Peru and its one of many amazing sights out there for you to discover.
Ready to search for something greater than yourself? Find incredible scenery at these 5 mystical destinations. The locations on this list tend to attract New Age practitioners and holistic healers. As you build your itinerary, put aside time for whatever makes you feel at peace.
Machu Picchu and the Intihuatana Stone, Peru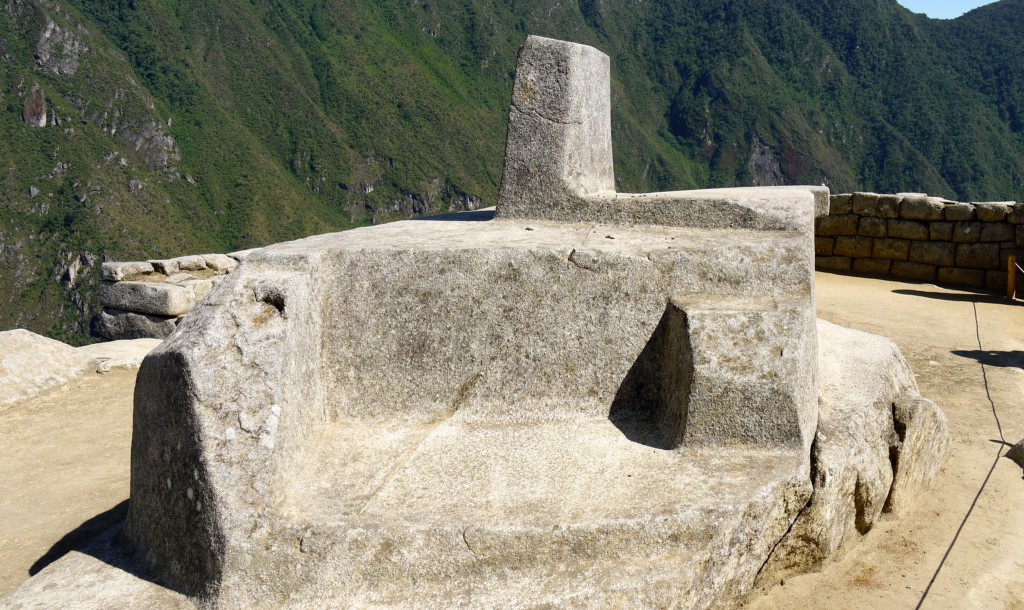 This hand carved solar clock is a work of art, an early mechanical feat. What will you feel if you run your hand over its lines and curves?
Via Marie Thérèse Hébert & Jean Robert Thibault on Flickr
Machu Picchu has a staggering variety of temples and tombs, and a carved stone called Intihuatana. This Quechua word translates to "place that ties the sun to the rock." The Inca had an advanced understanding of the cosmos, and Intihuatana served as a solar clock. Historians believe Intihuatana could have helped pinpoint the winter solstice. (Interestingly, similar hypotheses have been made about Stonehenge in England.)
Inca experts also believe Intihuatana served as the final stop on a sacred pilgrimage.
Sacred Valley and the Vilcabamba River, Peru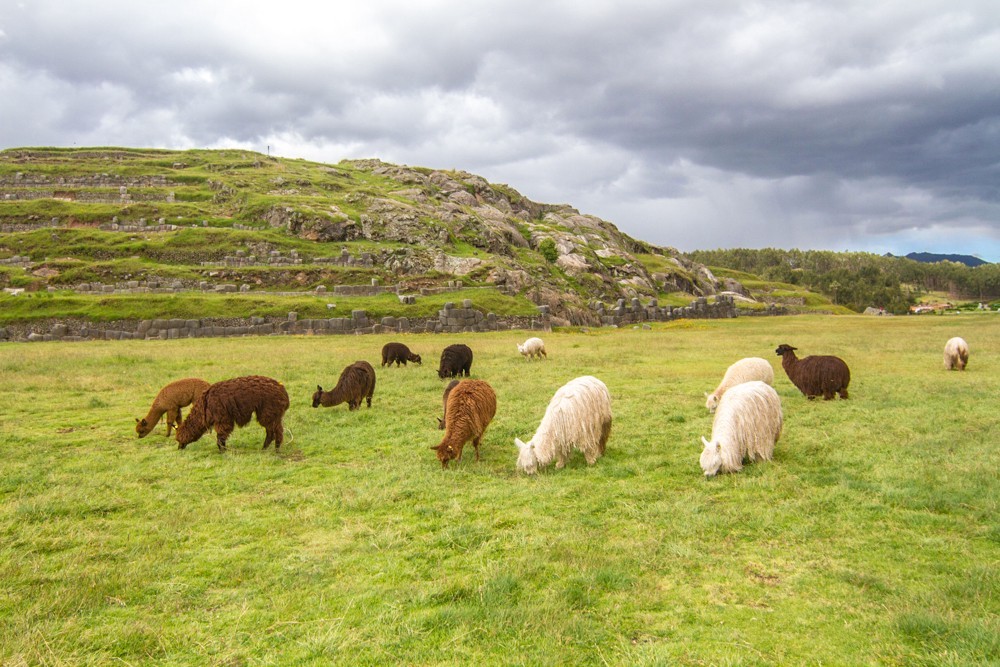 How many generations have the animals grazed this land. Do they know something about it that we don't?
The Sacred Valley has some of the best views in Peru. These highlands can help prepare you for Machu Picchu's lofty elevations. In recent years, the Sacred Valley has also become a hotspot for visitors who want to try the hallucinogen ayahuasca. This ceremony takes place under the supervision of a shaman.
Sol Y Luna Lodge & Spa and Aranwa Sacred Valley Hotel & Wellness offer skin treatments with the best of local botanicals.
Chicabal Volcano and Lagoon, Guatemala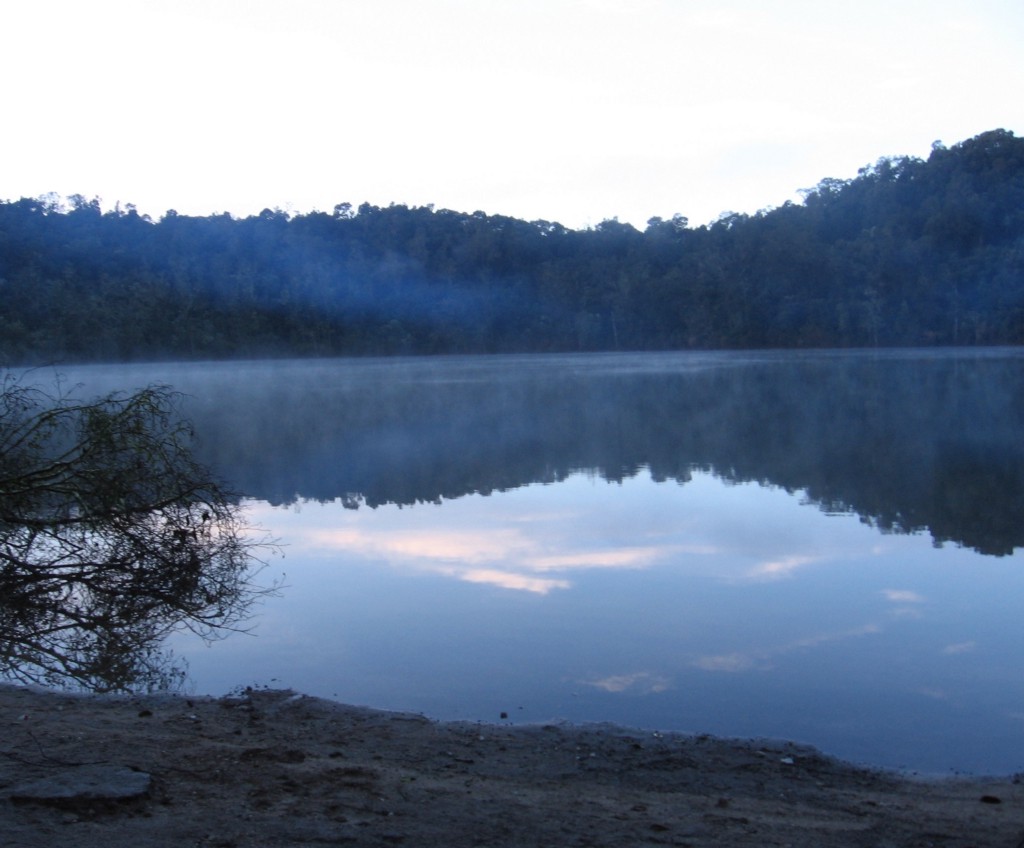 Waters are also "reflecting pools," but this name can have a dual meaning. Yes, you can look at yourself, but you can also sit or stand beside them and reflect on the beauty of the world.
The Maya have considered Chicabal Volcano and Lagoon sacred for thousands of years. This lagoon formed in the crater of the extinct Chicabal Volcano. To this day, the Maya bring flowers and candles to the lagoon for sacred ceremonies. One ceremony is called Pedida de la Lluvia — which literally means "Request for Rain." It occurs 40 days after Easter and is meant to ensure bountiful crops.
Lake Atitlán, Guatemala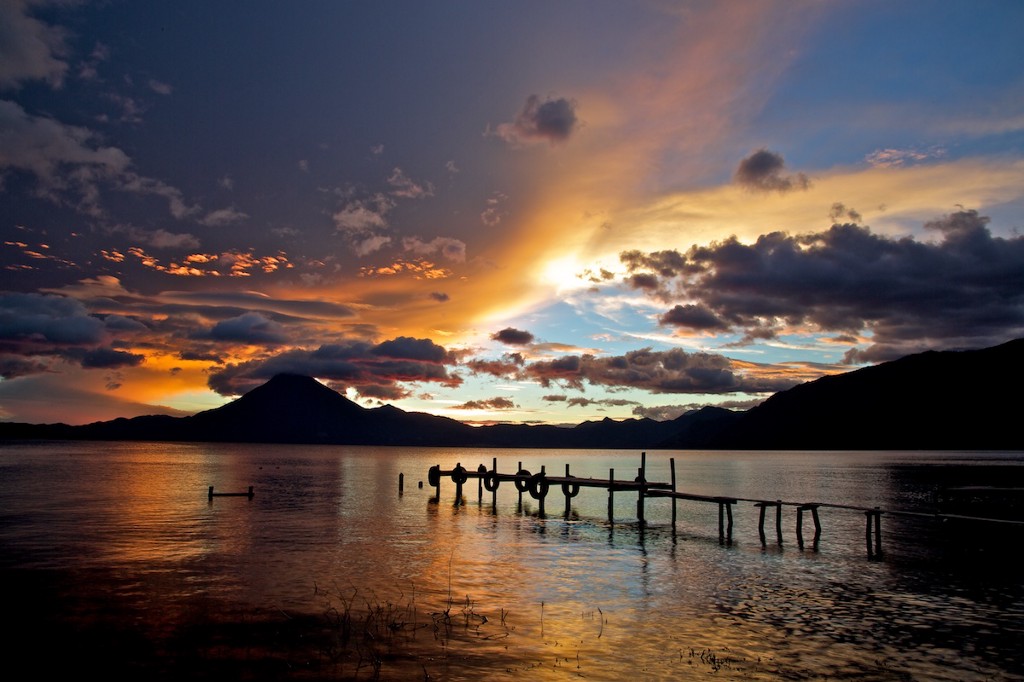 It's easy to see why and how people came to put their fear of the sea serpent aside—it's all too beautiful to resist.
Lake Atitlán has a rich mythology. According to legend, a serpent lives in the middle of the lake, and drags boaters under the water if they get too close. When you gaze at Lake Atitlán at sunset, it's hard to imagine that a lake so beautiful could be inhabited by a monster.
Nowadays, the serpent doesn't scare anyone away, and people flock here to swim and kayak. Many of the Maya villages around the lake have a hippie vibe. The village called San Marcos La Laguna has a healing center where visitors can try acupuncture and other holistic treatments.
Vilcabamba, Ecuador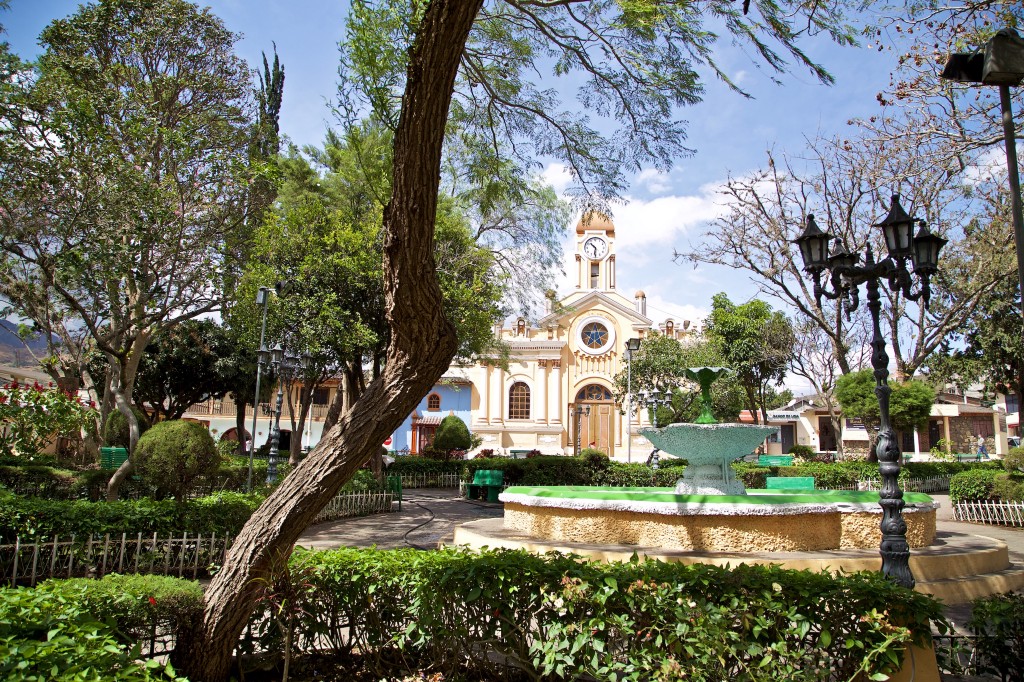 This may not be the fountain of youth, but Vilcabamba certainly is a fount of mystery and happiness.
For many years, the southern Ecuadorian town of Vilcabamba had a reputation for long-lived residents. Eventually, researchers discovered that the original ages of the locals had been exaggerated. Nevertheless, the mile-high air here is especially fresh. Anecdotal reports suggest that there is something rejuvenating about these surroundings.
It may not be the fountain of youth, but it's pretty close.