When you have your heart set on a destination, your dream vacation becomes our goal.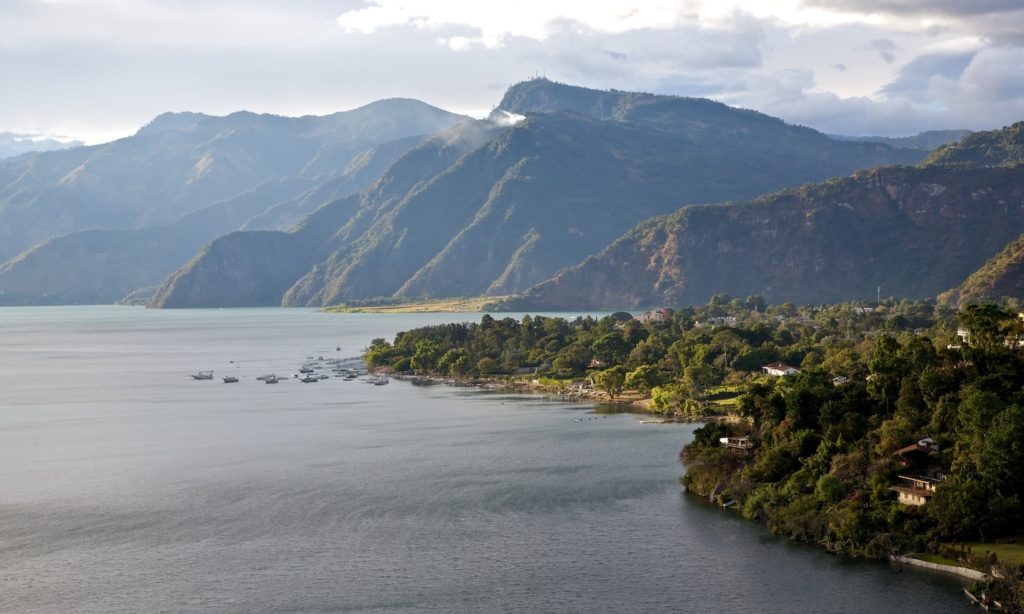 Panajachel is a thriving and developed city boasting major amenities along the shores of Guatemala's exquisite Lake Atitlán.
Anywhere Guatemala manager Andrea Luna-Fernandez regaled us with the harrowing tale of one group's refusal to leave the country until they completed their Guatemalan dream vacation:
"They say you haven't visited Guatemala unless you've seen Panajachel," at least that's what our clients, a group of 20 determined travelers, insisted—even after being informed that a hurricane caused a landslide. As if this wasn't troubling enough, the party's planned route from Antigua to Panajachel was no longer an option. Both Guatemalan officials and foreign embassies discouraged travellers from visiting the region, due to unfriendly roads.
Most people would simply cut their losses, and look forward to having an excuse to visit Guatemala again. Not this intrepid group; they refused to be dissuaded. As far as they were concerned, their dream vacation was not complete until they checked off every destination on their list. This included the now incredibly difficult to access city of Panajachel.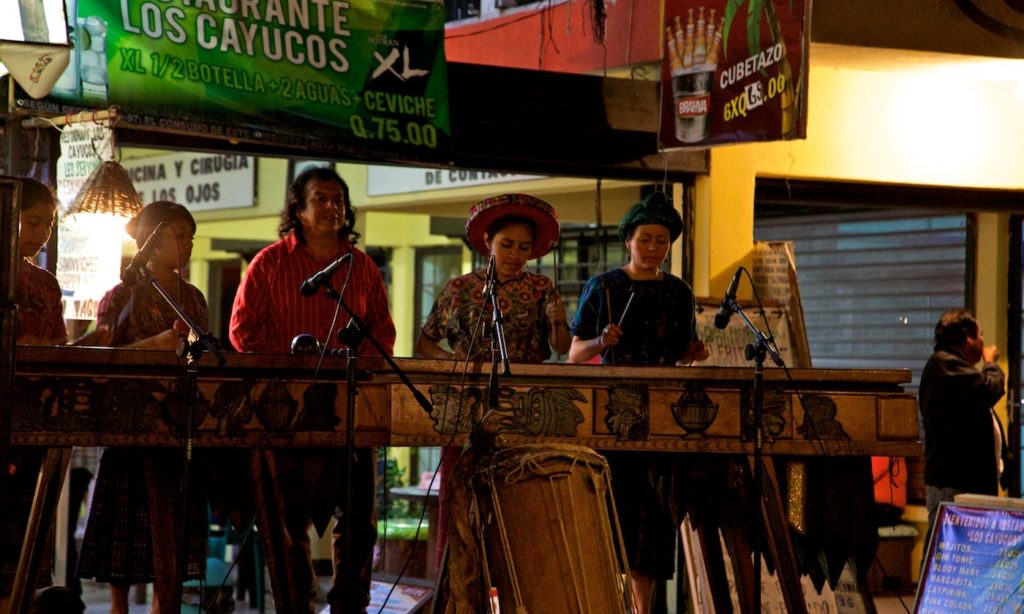 Natural beauty, an abundance of local culture, and nightlife await those who make a pilgrimage to the bustling city of Panajachel.
With their original method of transport no longer viable, a reroute or changes to their itinerary were suggested. Our clients, wouldn't hear of it. They were so desperate to make their planned journey that they were willing to sign liability waivers—anything to help them reach their destination. Despite the immense challenge, our Guatemalan team was able to coordinate a combination of short walks, and pickup rides to transport the group to Panajachel. The experience turned out to be quite an adventure for our travelers as well.
Why are we taking the time to tell you this story? What grain of travel wisdom hides within it?
When you plan a holiday, you're passionate about it, and you don't take the effort you put into it lightly. There's a reason it's a called a dream vacation. It holds many of the hopes, dreams, and goals you have for your life. An online travel portal might help you compare prices on one screen or tab, but it can't know what your trip means to you.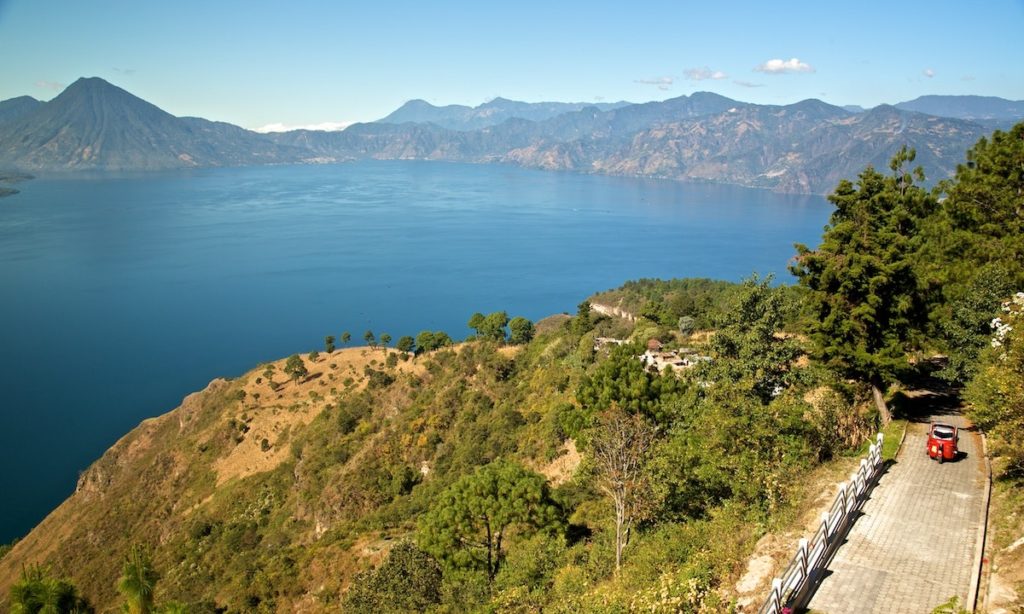 Lake Atitlán
is a must-see during your holiday in Guatemala.
Going on holiday doesn't grant you a vacation from life's unexpected events. In this story, nature interfered with a meticulously planned travel itinerary. Yet, Anywhere's travel agents understood what going to Panajachel meant to this particular group of clientele. It's impossible not to become invested in the outcome of a trip when you help plan every aspect of it. That's the kind of ally you want when you take a vacation anywhere, but particularly abroad. Your goal needs to become your travel agent's goal.
Being a travel agent is a unique job. It's one of the few careers where you get to help people achieve their dreams and expand their horizons. So when we help you build your itinerary, it isn't just about booking a trip on your behalf—it's about making sure your dream vacation become a reality.
The moral of the story? You went above and beyond to make your vacation happen—make sure you're partnering with someone who goes above and beyond to make it everything you want it to be.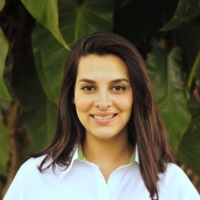 The lovely Andrea Luna-Fernandez, manager of Anywhere Guatemala.