Bay of Pigs, Cuba
The Bay of Pigs is home to a national park, freshwater cenotes, offshore diving sites, a crocodile farm, and a museum devoted to the failed 1961 CIA invasion. It's a nice place to spend the day exploring both the coast and the history that surrounds this storied area.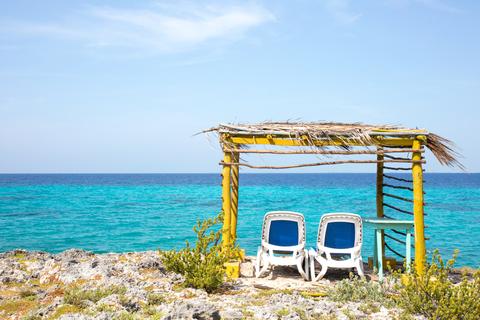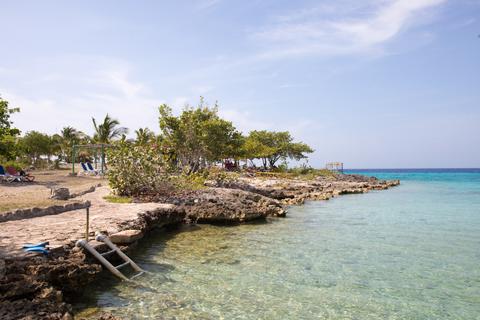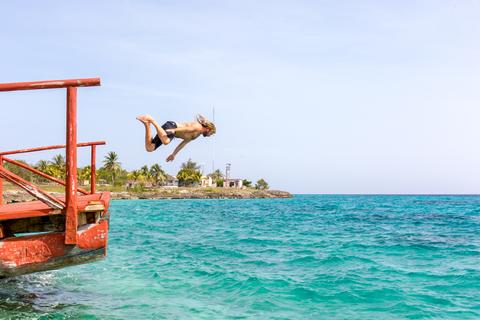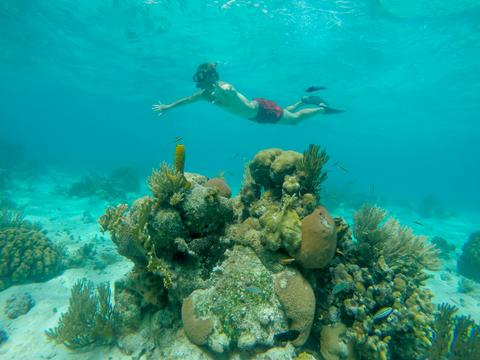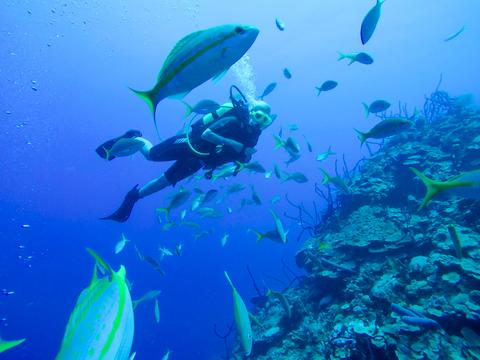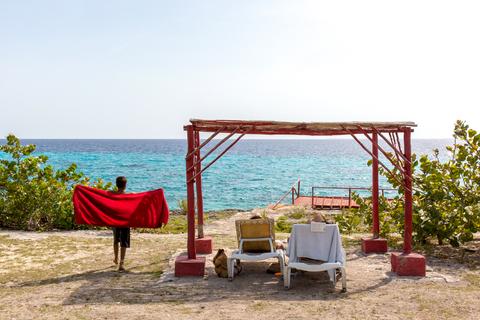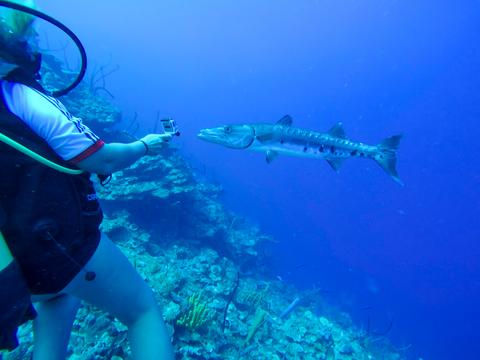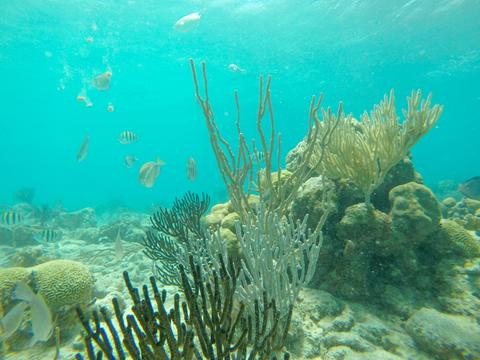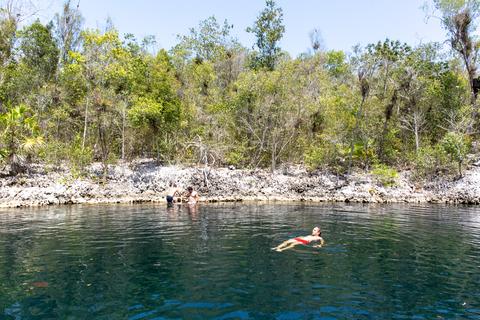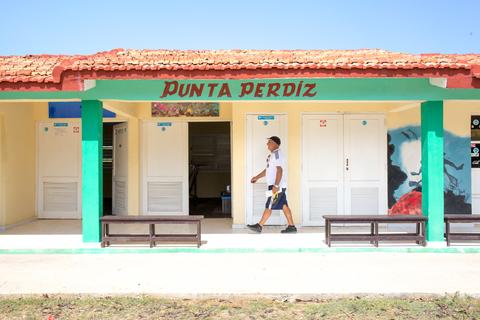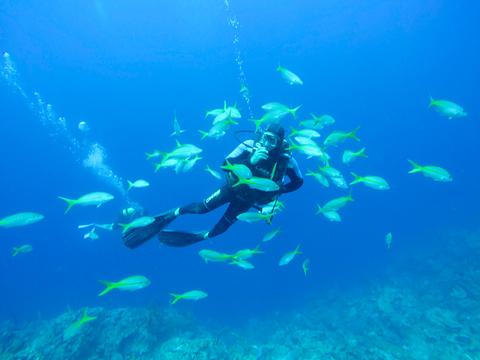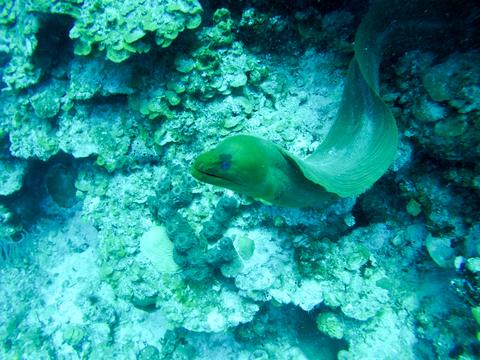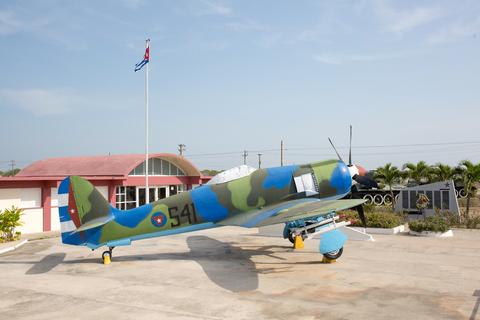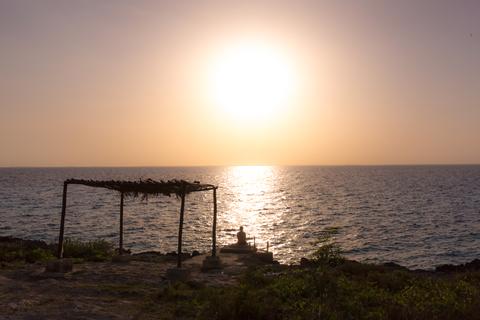 The Bay of Pigs is a 12.5-mile-long (20-km) bay on the southern coast of Cuba. Fringed by the Península de Zapata, this bay is named for the wild pigs that once inhabited the area. A road from the national highway leads south to the bay and then runs east along the shorefront. Many small attractions are set along this road.
As you leave the national highway, you drive alongside the Ciénaga de Zapata National Park, which hosts some of the best birding and fishing in Cuba. Guides lead birding and fishing trips to the Laguna de las Salinas, where you can see flocks of flamingos and cast lines for bonefish. Nearby is the Criadero de Cocodrilos, Cuba's largest crocodile farm. Stop by the farm to learn about these animals and see palm-sized hatchlings and adults that weigh in over 400 lbs.
At Playa Larga, the road meets the coast and passes several small beaches where you can catch some rays and swim in the ocean. Natural sinkholes known as cenotes line the route, the best of which is Cueva de los Peces (Cave of Fishes). This cenote is 230 feet (70 m) deep and filled with a mixture of salt and freshwater. It's a nice place to swim and snorkel with groups of fish. Across the road is a small beach and coral reef where diving and snorkeling can be enjoyed.
The best diving, however, is done at Punta Perdiz. About 10 minutes east of Cueva de los Peces, Punta Perdiz boasts a small beachside area and stellar offshore diving. Divers can explore underwater shipwrecks and coral walls, and have opportunities to spot moray eels and barracuda. Tours even come from Veradero to dive in the clear waters of Punta Perdiz.
Playa Girón, the actual site of the CIA-backed invasion, hosts a museum dedicated to the Bay of Pigs fiasco. Fighter jets and tanks sit outside the entrance. Inside, there are exhibits dedicated to the history and events surrounding the invasion. A few miles past Playa Girón is Caleta Buena, a lovely cove with attractive beaches and a nice swimming area. The snorkeling here is good too, with sponges and coral gardens nearby.