Havana, Cuba
The Havana region is home to some of the country's most exciting areas. Havana is the heart of Cuba—it boasts the fantastically unique neighborhood of Havana Vieja, as well as a number of other important and attractive places. Veradero hosts stunning white-sand beaches and warm turquoise waters, while the Bay of Pigs offers an interesting mix of history and nature.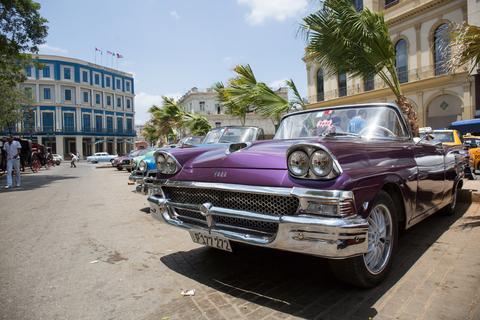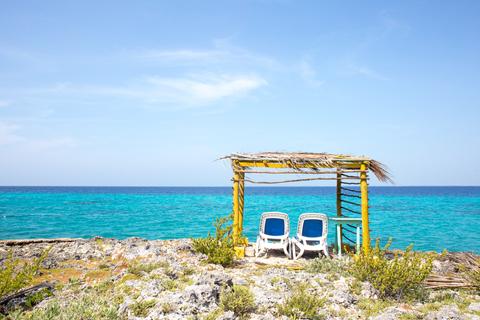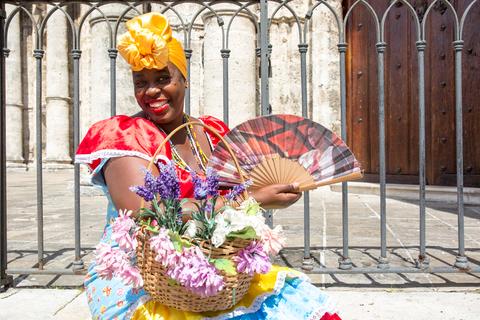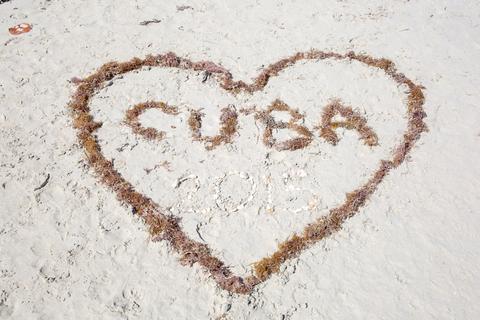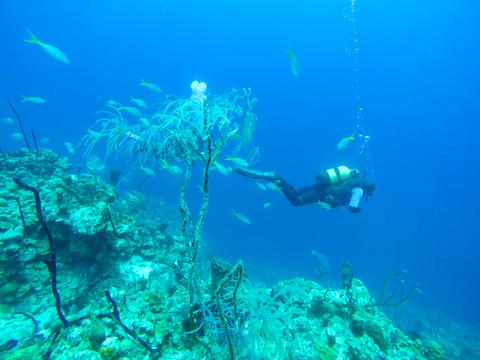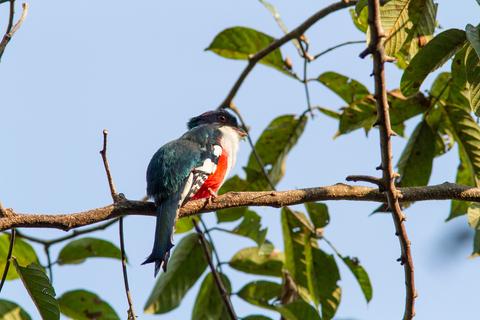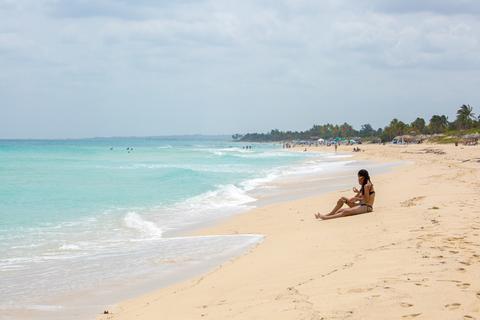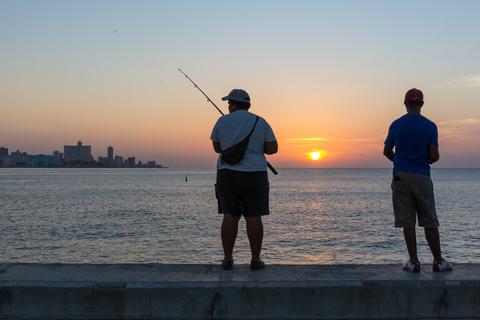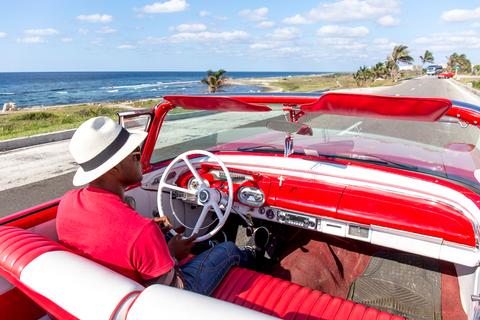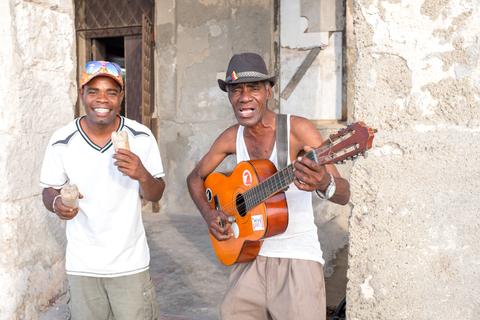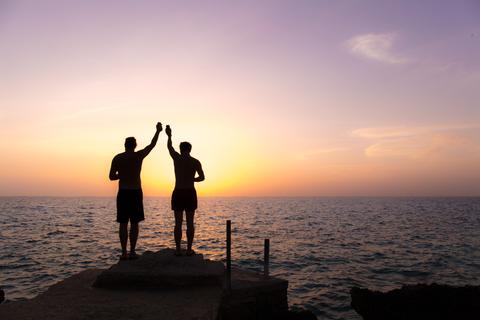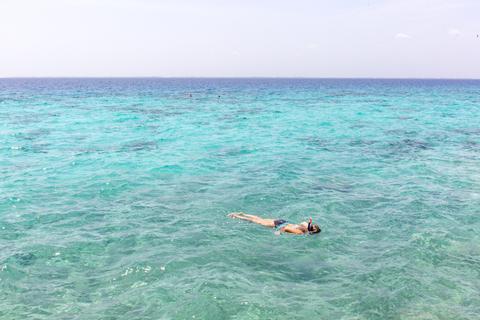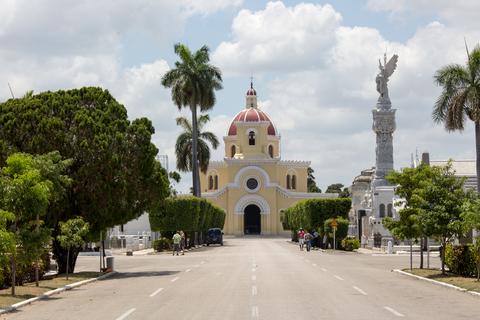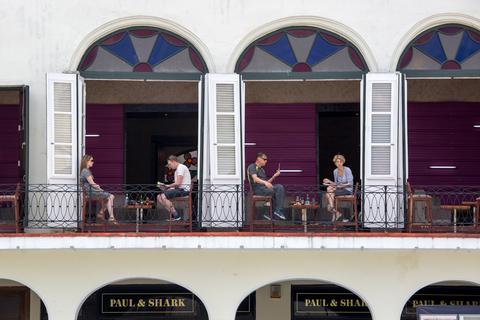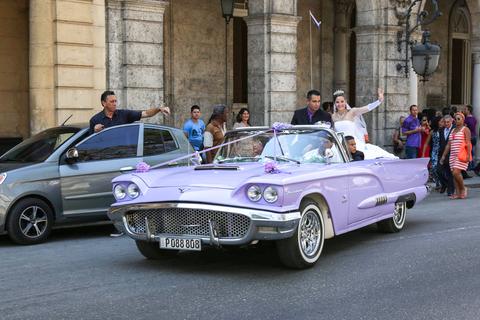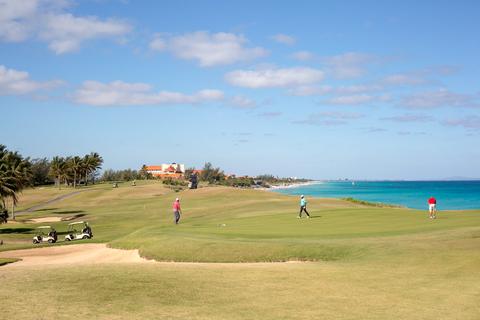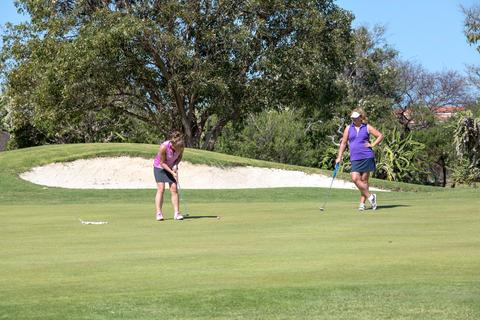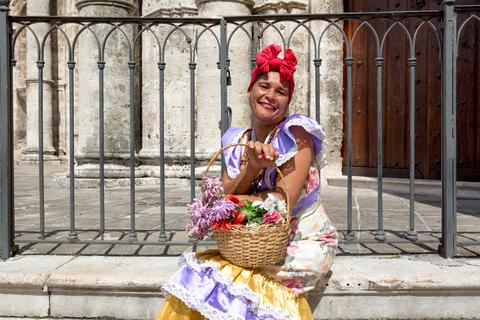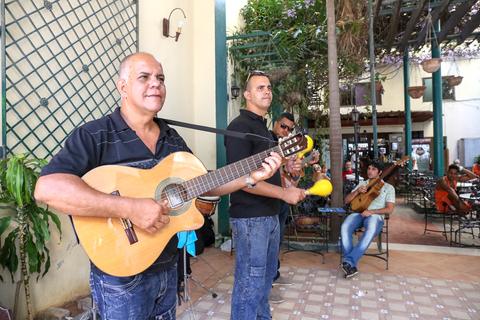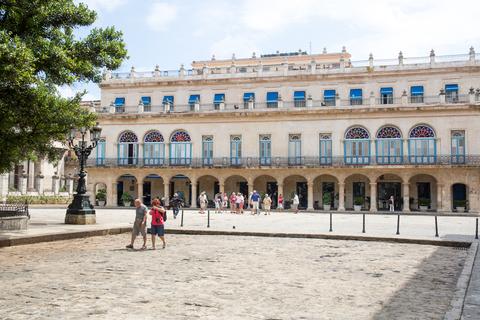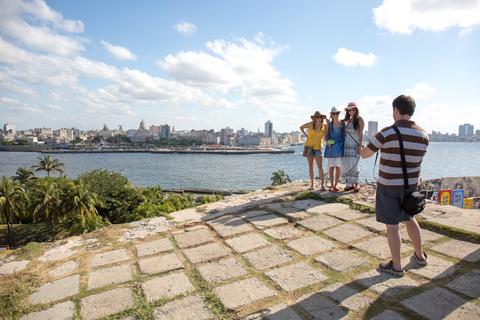 If you're on a limited timeframe, this region has everything you need to enjoy a trip to Cuba. The capital city of Havana is jam-packed with cultural and historical attractions, and is an excellent place to hang out for upwards of a week. Veradero – Cuba's most famous beach destination – is a short, 2-hour drive away. It's easy to spend a handful of days lounging on the sand and soaking up the sun here. The southern tip of the Havana region is home to the Bay of Pigs and the Ciénaga de Zapata National Park. Bird lovers rave about this national park, and there's some wonderful offshore diving in the bay as well.
Havana is hands-down one of the coolest places in Cuba. It's a lively and colorful city, filled with equal amounts history and culture. Most travelers spend the majority of their time here in Havana Vieja, and rightfully so—this is the oldest part of the city, and it hosts cobblestone streets, Spanish-colonial architecture, cute cafés, live music, tasty restaurants, and more. One could happily spend the entire day wandering around this fascinating neighborhood. There are, however, many other places worth checking out in Havana. Take a step back into the colonial days with a visit to the castles at the Morro-Cabaña Historical Military Park, or spend an afternoon at one of the city's many museums, including the National Museum of Fine Arts and the Ernest Hemingway Museum.
When you're ready to escape the city and hit the beach, you can head to Veradero. Located just 81 miles (130 km) east of Havana, Veradero is Cuba's most popular beach destination. It extends along a narrow peninsula, and has over 12 miles (19 km) of beautiful white-sand beaches. Veradero is a big tourist destination, but because it's spread out across the entire peninsula, it doesn't feel packed with people or unappealing. The white-sand beach is powdery and soft and slopes gently into a warm, turquoise section of the Caribbean. Hotels – many of them all-inclusive resorts – extend across the length of the coastline, as do many casa particulares. Aside from lounging on the beach, travelers to Veradero can enjoy scuba diving, fishing, and golfing.
The Bay of Pigs is notorious for the failed 1961 CIA invasion, and history lovers will likely want to visit this area. There's a small museum dedicated to the Bay of Pigs fiasco in Playa Girón—you can see the tanks and jet fighters used in battle, and examine old photographs of local campesinos that fought for Fidel. There are also several excellent dive sites along the coast here, including Punta Perdiz, which has crystal-clear water and a colorful range of coral. The Ciénaga de Zapata National Park has extensive wetlands and is home to some of the best bird watching and freshwater fishing in the country. Guided tours of this national park are highly recommended.
Personalized Trips for Havana, Cuba
Where to go in Havana, Cuba