Cayo Levisa Reef, Cuba
Cayo Levisa is a small, lovely island in Cuba. Set off the northwestern coast of the Pinar del Río Province, Cayo Levisa is a wonderful place to spend a day while staying in Viñales. The diving here is spectacular, and the beach is broad with powdery white sand.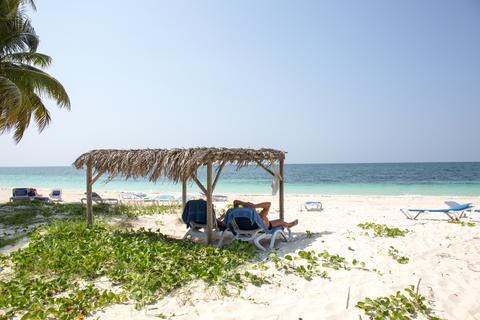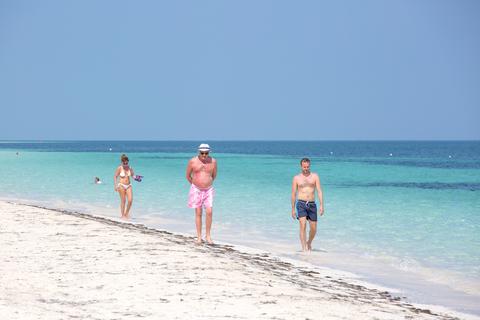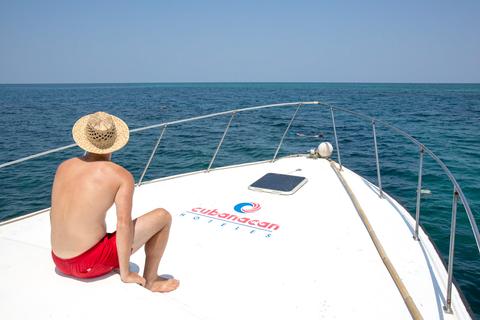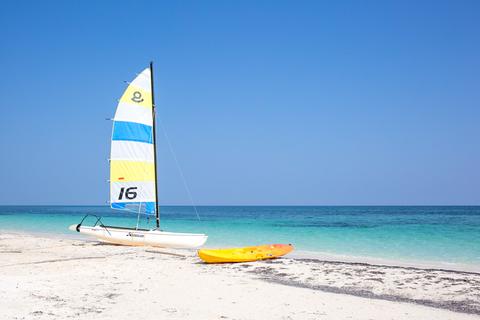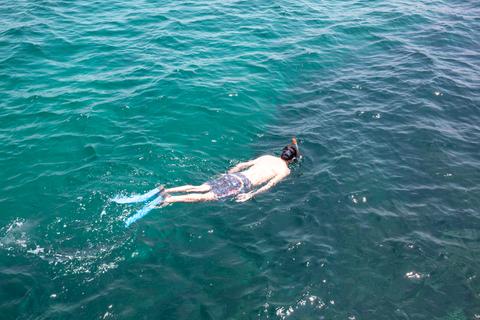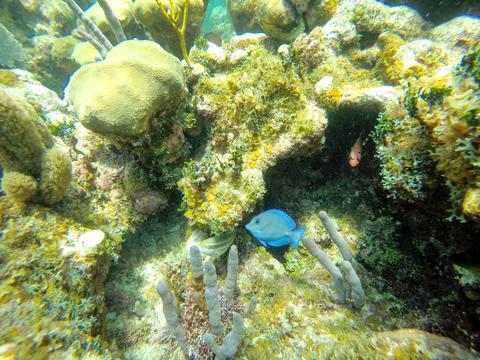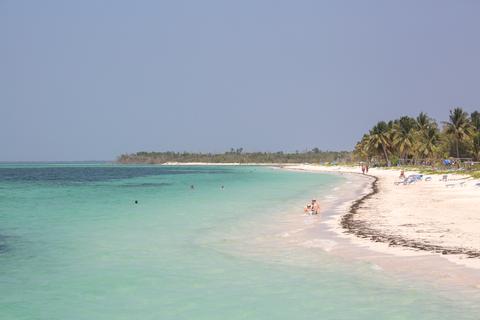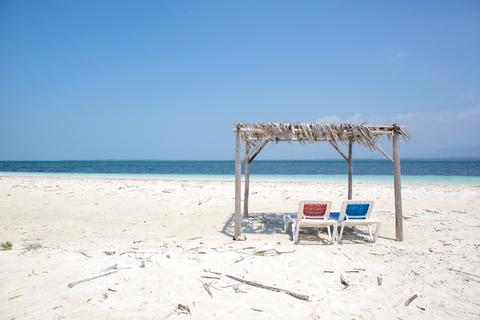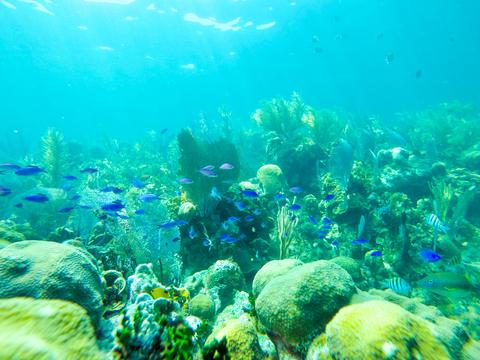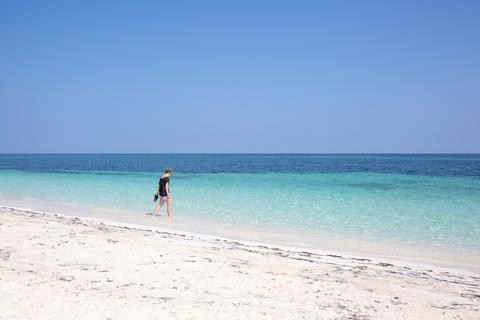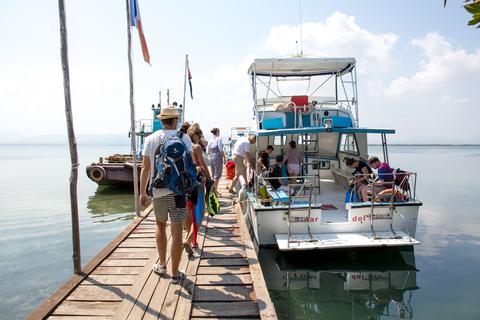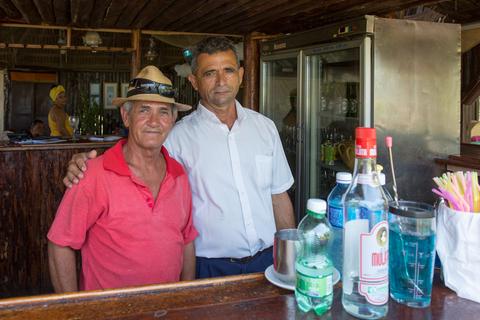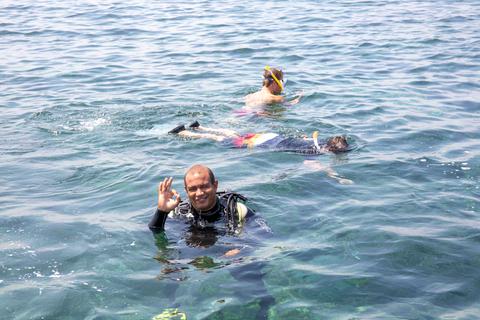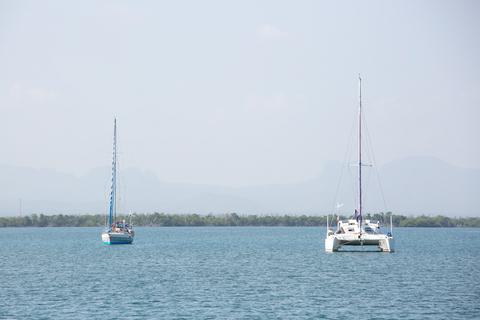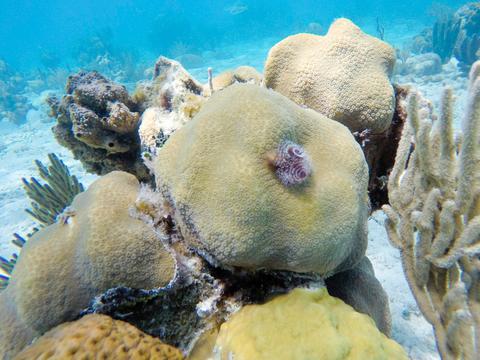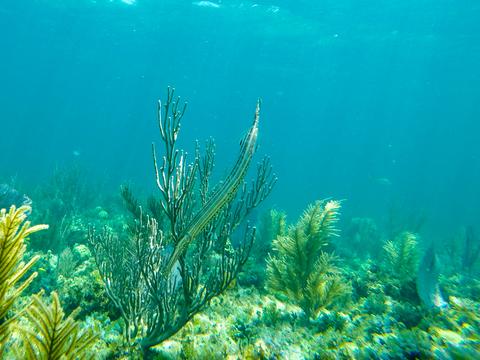 Cayo Levisa is a 2.5-mile (4-km) long island set just off the northern coast of Cuba. It's fairly narrow, but the beach is long and wide and extends across most of the northern shore. Mangrove swamps encompass much of the rest of the island.
There's one hotel, and it fronts the main section of the beach. While visiting, travelers can enjoy all kinds of sun and surf activities. The beach is pristine and offers up a perfect place to walk or sunbathe. Once you've had enough of the sun, retreat to one of the shaded lounge chairs and grab a cold drink from the bar. A massage at one of the beachside cabinas might be also in order.
The ocean here is shaded in beautiful blues and turquoises, and is calm enough for even the most timid of swimmers to feel comfortable. Scuba diving and snorkeling is popular off the northern part of the island. The water is clear and boasts great visibility, offering you the chance to see black coral, schools of fish, and even shipwrecks.
Travelers can visit Cayo Levisa as part of a day tour from Viñales. It's about an hour's drive away, and the road to the coast is beautiful. A ferry leaves for Cayo Levisa twice daily, usually at 10 AM and 5 PM. A small restaurant/bar sells drinks, food, and tickets to the island.