Western Cuba, Cuba
Dramatic landscapes, tobacco fields, and white-sand beaches are what travelers have to look forward to in Western Cuba. It's a lovely and important area, and one that you'll want to include on your trip to this island. The beautiful town of Viñales is worth spending a few days exploring, and if you're a diver, you'll want to look into the coral walls and shipwrecks around María la Gorda.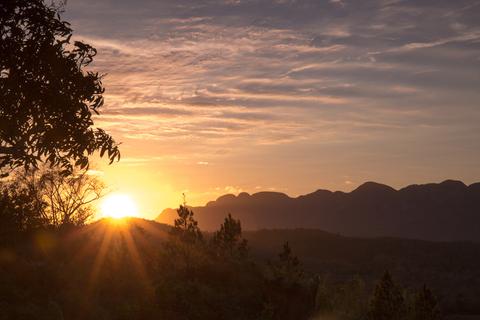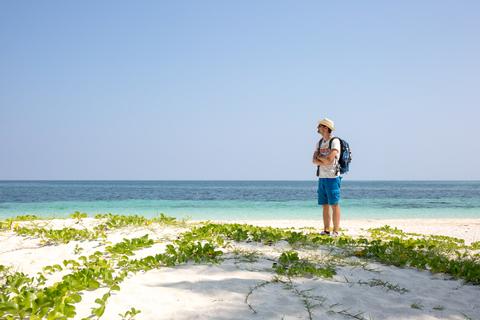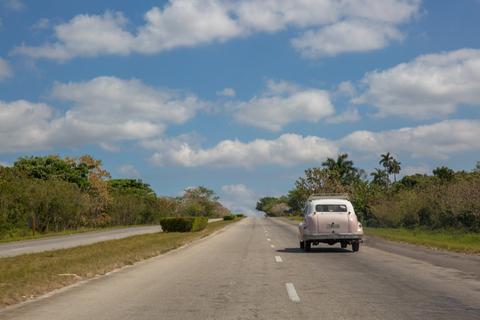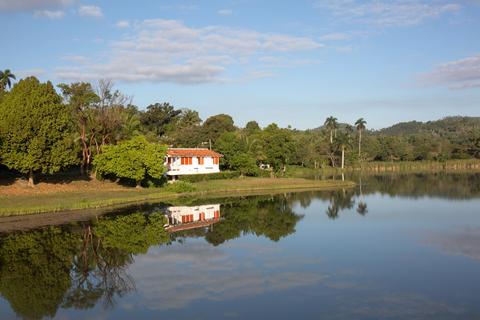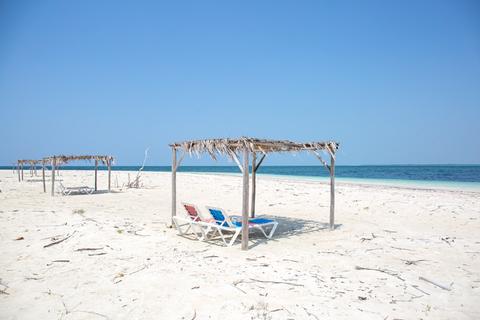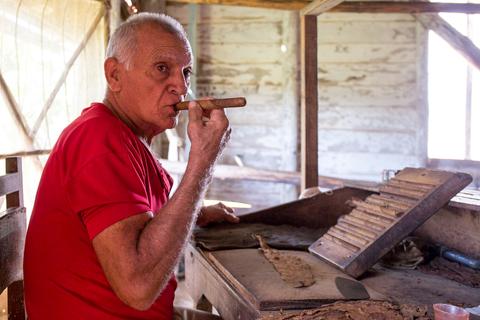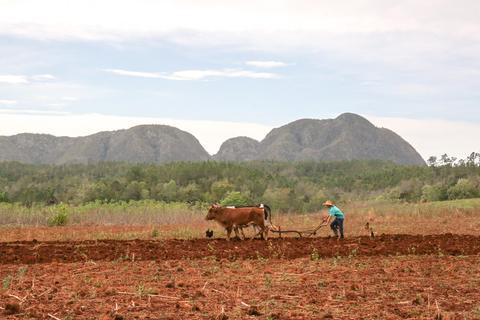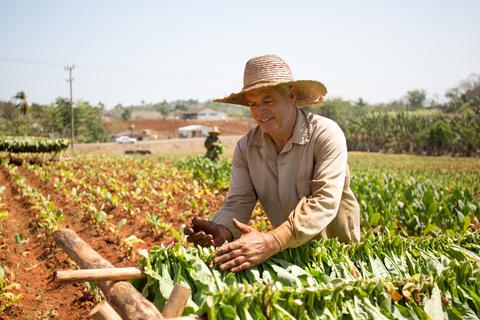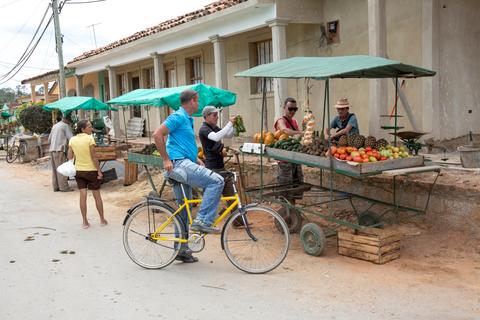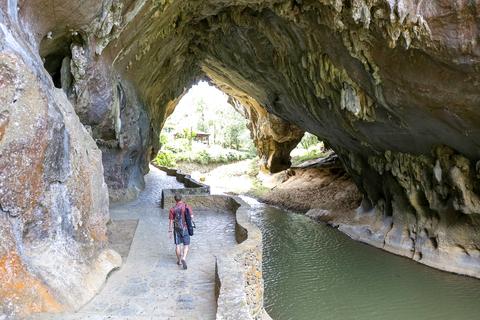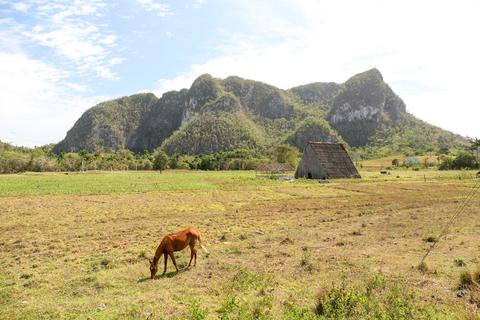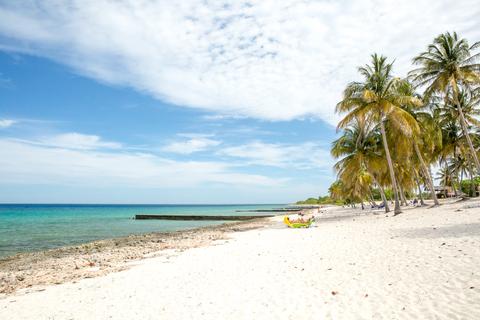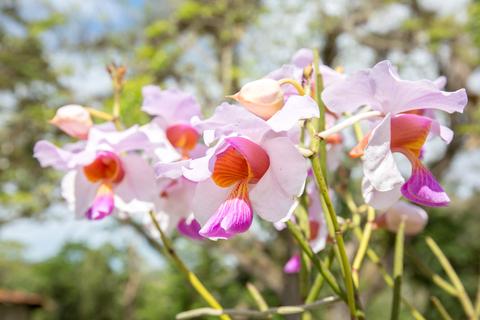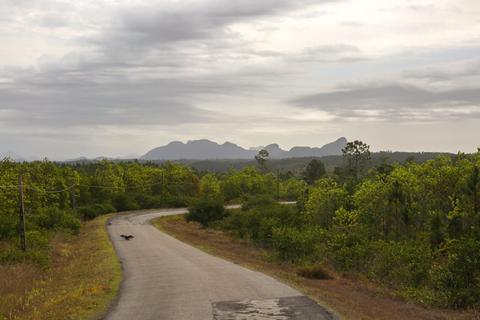 The small, quaint town of Viñales is found within Cuba's most scenic valley. Huge, rounded mountains known as mogotes rise up from the valley floor—these mountains are the remnants of a limestone plateau that existed here about 160 millions years ago. The town of Viñales is pleasant and cheerful, with a number of local accommodation options and a few tasty restaurants. Caves are plentiful in the nearby area, and there are several that can be explored, including Portals Cave, which was Che Guevara's secret hideout during the Cuban Missile Crisis. Horseback rides through the Viñales countryside are popular, and the coming years may see an explosion of rock climbing here too—the mogotes have top-notch routes that are begging to be mapped by professional climbers.
Locals walk, bicycle, and ride horses along the country roads that link tobacco and corn farms to the town. The province of Pinar del Río, and more specifically the region of Vuelta Abajo, grows some of the world's top tobacco. The climate and reddish, nutrient-dense soil creates ideal growing conditions for this plant. While driving through the countryside in Western Cuba, you'll see farmers working in fields of waist-high tobacco plants. A-frame barns border the farms, and are used to dry and cure the tobacco before it's sent off for processing. Tobacco plantations can be visited in the Valle de Viñales or in Vuelta Abajo around the small town of San Luis. In fact, one of the world's most famous tobacco farms is found here—Finca El Pinar Robaina has been in continuous operation since 1845, and is globally renowned for its high-quality tobacco.
The northwestern coast of Cuba is home to a few islands that will interest travelers, including Cayo Levisa and Cayo Jutías. Cayo Levisa is a small and lovely island with only one hotel. It has powdery, white-sand beaches and excellent diving options nearby. It's a nice place to unwind for a night or two, or else visit on a day trip while staying in Viñales. Cayo Jutías attracts a more local crowd, but has an equally beautiful beach and swimming area. Do note that the southwestern coast of Cuba is full of swamps and should be avoided.
The small communities of Las Terrazas and Soroa provide ecotourism opportunities close to Havana. Less than an hour from the capital city, these communities boast hiking trails, natural swimming pools, an orchid garden, and Cuba's only zip-line. Las Terrazas is a "model village" that was created in post-revolution Cuba and was part of a large-scale rural development program. The whitewashed concrete buildings stand in stark contrast to the forested mountains that surround them—a fascinating intersection between early communist projects and modern ecotourism efforts in Cuba.
The westernmost tip of Cuba is home to the Guanahacabibes Peninsula National Park and the beach of María la Gorda. The secluded, white-sand beach at María la Gorda borders some of Cuba's top dive sites—there are opportunities to dive amidst coral walls and sunken Spanish ships, and whale sharks have been seen here on several occasions. María la Gorda is a good option for travelers who are looking for a secluded, beachside experience. What's more, other parts of this national park have fine birding opportunities.
Personalized Trips for Western Cuba, Cuba
Where to go in Western Cuba, Cuba