Cienaga de Zapata National Park, Cuba
The Ciénaga de Zapata National Park is located on the Península de Zapata in south-central Cuba. This national park is comprised of important wetlands, and is home to the best birding and fishing in the country.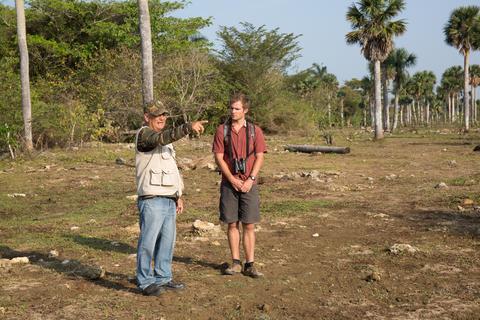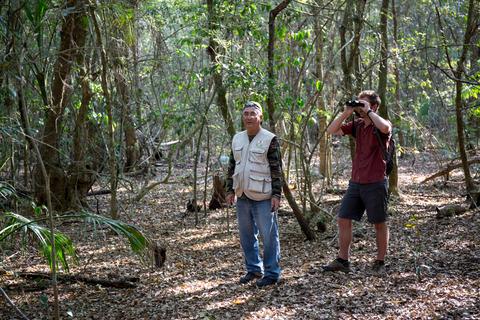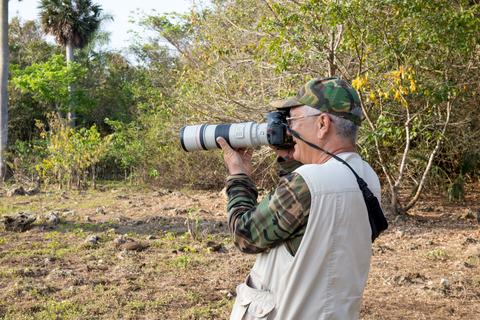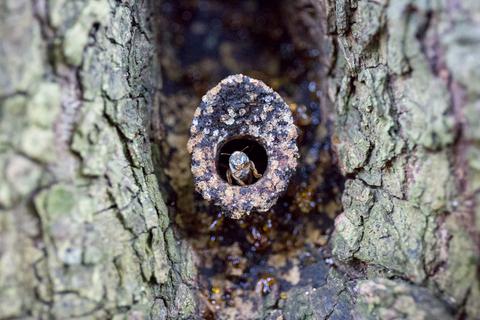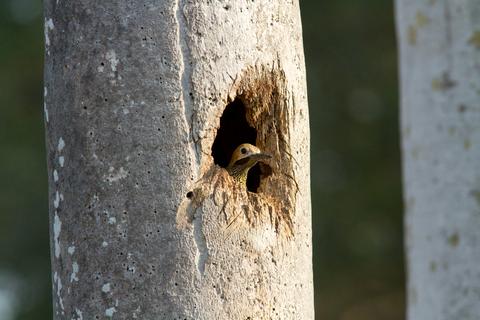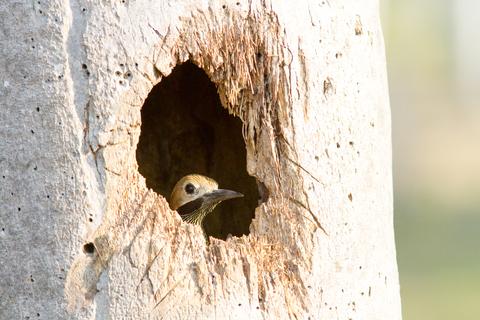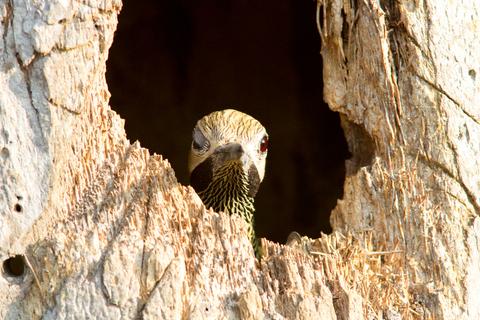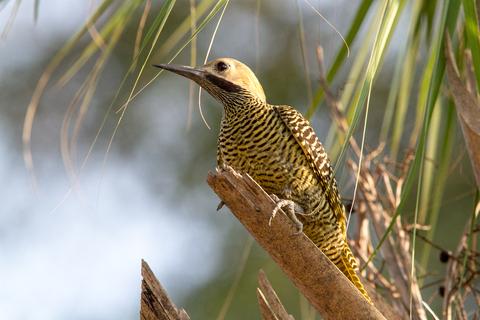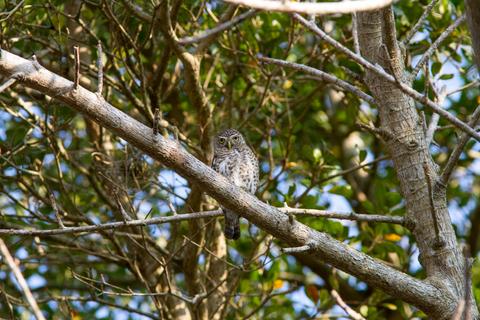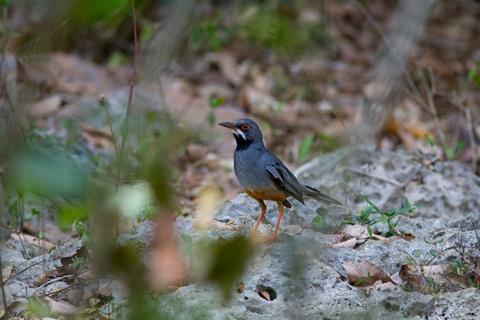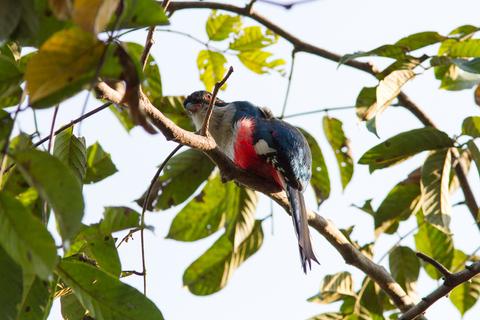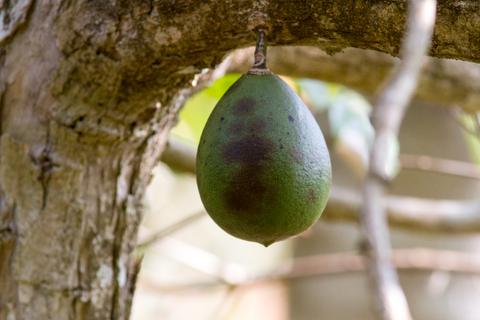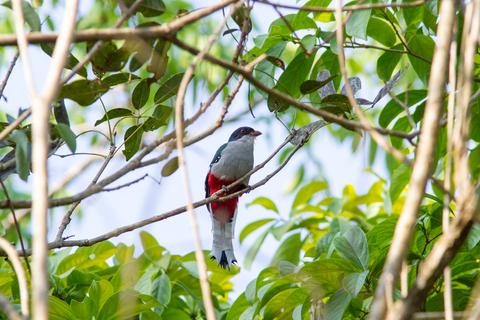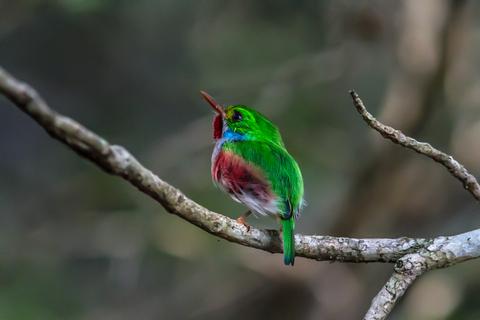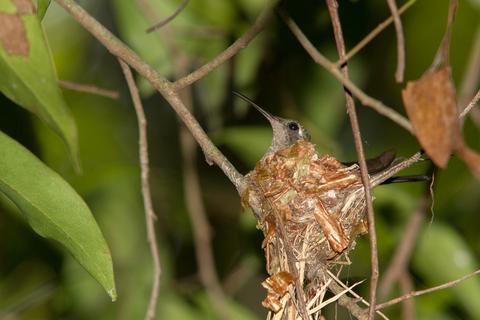 At 1,211,847 acres (490,417 ha), the Ciénaga de Zapata National Park is massive. It covers most of the entire Península de Zapata. The ecosystem of the park is similar to the Florida Everglades, with mangroves, swamps, and marshes. A huge number of plants and animals are found here—over 900 plants, 171 species of birds, 31 species of reptiles, and 12 species of mammals. Manatees live within the lagoons, as do crocodiles and caimans.
The Ciénaga de Zapata National Park has a strong appeal for birders, who come here to see native and non-native species. 18 of Cuba's 22 endemic species are found here, including the world's smallest bird, the bee hummingbird. Other endemic species include the Cuban trogon, the Zapata sparrow, Zapata wren, and Zapata rail. Flocks of migratory birds frequent the park's marshes from October to April.
Naturalist guides lead tours of the park and help travelers spot a range of species. The guides are intricately tuned into the noises and movements of the landscape, and can spot a bird with uncanny effort. One of the best places to see birds is at the Laguna de las Salinas. Set along the southern part of the park, this 84,000-acre (34,000-ha) laguna and swampland often has thousands of flamingos wading in its shallow waters. A large number of other aquatic birds can also be seen here.
Because the area is so sparsely populated and has been off-limits to large-scale fishing operations, it's an absolutely wonderful place to fish. In fact, some people claim that it's one of the top fishing spots in the world. The best fishing is done on the Río Hatiguanico and in the Laguna de las Salinas. Tarpon are found in the river, with most weighing in between 5 and 25 pounds. In the flats, you can wade through shallow water and hook bonefish. The best bonefishing is done from fall through June, whereas the tarpon are best fished from March through June.