Desembarco del Granma National Park, Cuba
Located at the southwesternmost tip of Cuba, the Desembarco del Granma National Park is a UNESCO World Heritage Site that protects virgin woodland and saltwater lagoons. It's also the spot where Fidel and a band of revolutionaries landed in Cuba on December 2, 1956 after their exile in Mexico.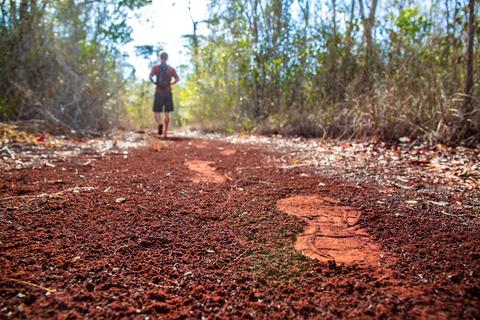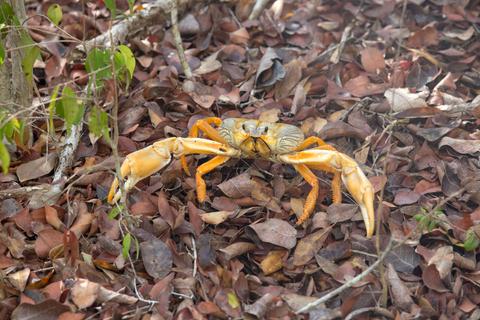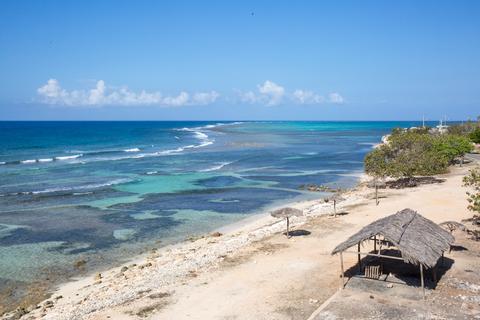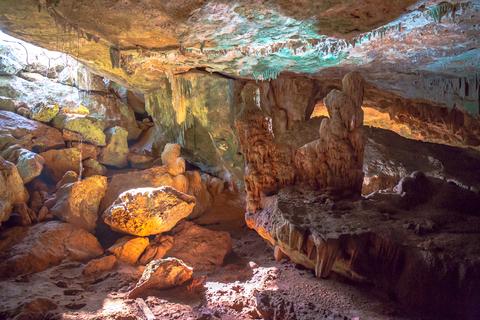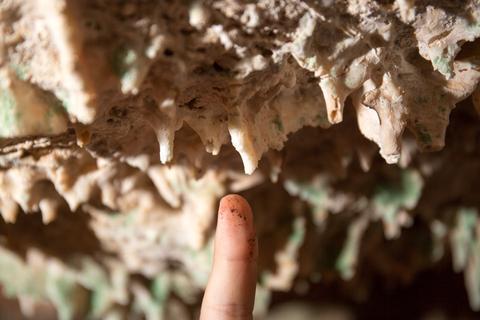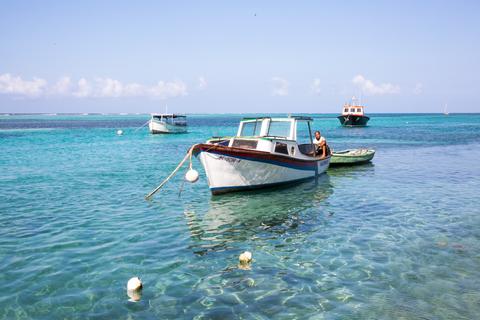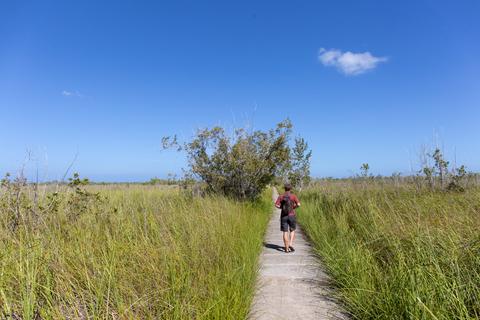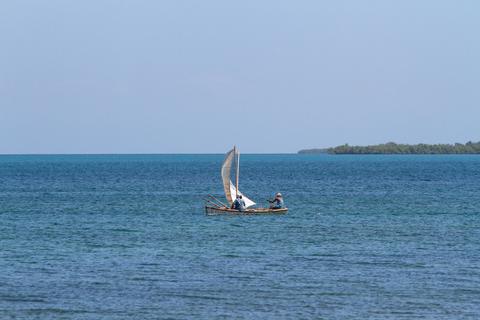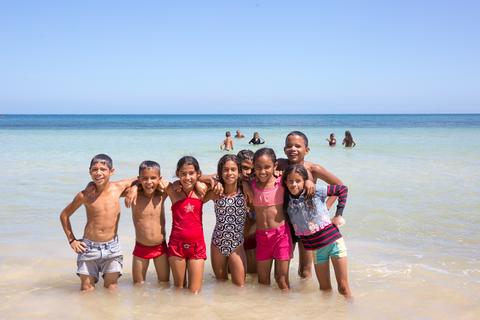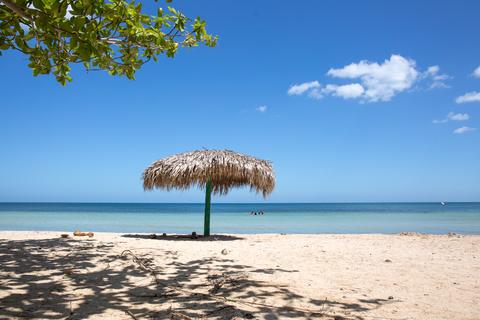 The Desembarco del Granma National Park is located 12 miles (20 km) south of Niquero. The park is named for the place where Fidel's boat, the Granma, came ashore in Cuba after his exile in Mexico. After the boat landed, the 81 men aboard the Granma had to wade through several miles of thick mangroves to get to solid ground. You can visit the spot where the Granma landed, but don't expect much besides a long, dull walk through mangroves. There are better trails to explore here.
The national park is home to virgin woodland and ancient cacti, some of which are over 400 years old. 512 plant species have been identified within the park, of which 60 percent are endemic. There are also 110 bird species, 44 reptile species, 13 animal species, and 7 amphibian species. Keep your eyes out for the Cuban colobrí or blue-headed quail dove.
The Sendero Arqueológico Natural El Guafe is the best trail in the park. This red-dirt trail passes through woodlands and leads to a cave with dripstone formations. One formation, the Idolo de Agua, is believed to have been been formed by the Taíno. Birds fly in and out through small openings in the cave. This trail is also home to a handful of archeological sites, but it's tough to see anything of interest besides a place where aboriginal houses reportedly once stood. Regardless, this area was once home to an important aboriginal community. Archeologists have uncovered carvings, idols, and altars here.
The road through the park eventually leads all the way to the coast, stopping at the small fishing town of Cabo Cruz. Fishing boats bob in the turquoise-colored water, and locals stroll slowly along the town's few streets. The town's lighthouse, Faro Cabo Cruz, was built in 1871. A restaurant beside the lighthouse offers fresh seafood.
Desembarco del Granma National Park Things to Do