Eastern Cuba, Cuba
Shaped like a giant whale's tail, Eastern Cuba extends across a huge portion of country. The region is home to Cuba's largest mountains and oldest city, and was instrumental in the early years of the Revolution. Eastern Cuba has a huge proportion of Afro-Cubans and feels more Caribbean than anywhere else in Cuba. A trip here offers travelers an interesting contrast to the rest of the country.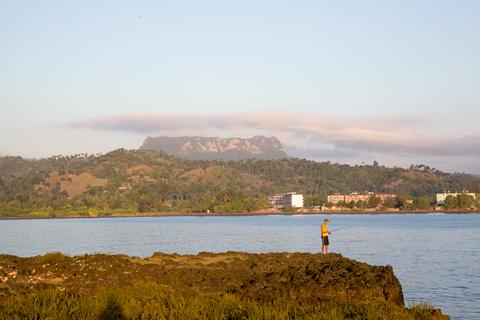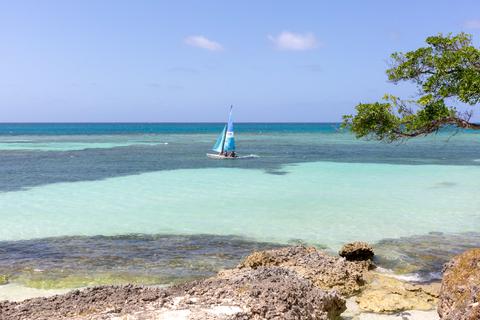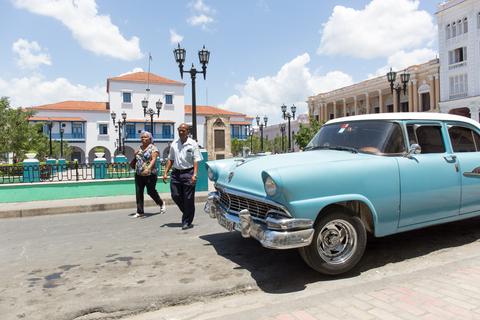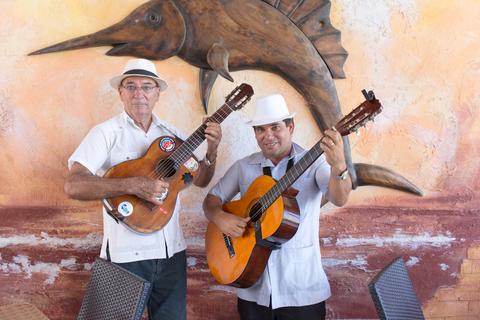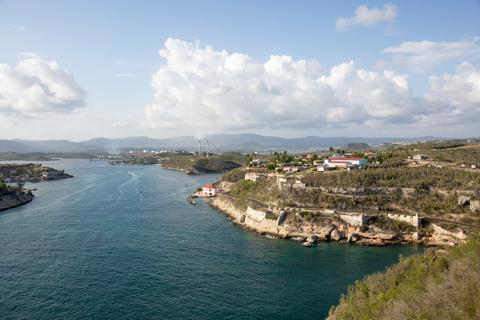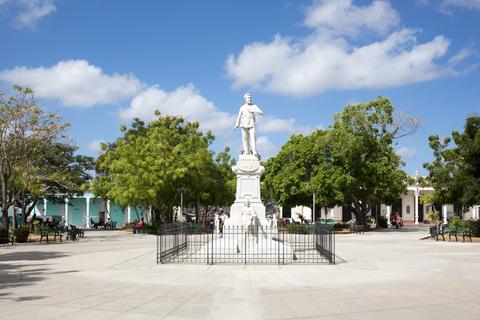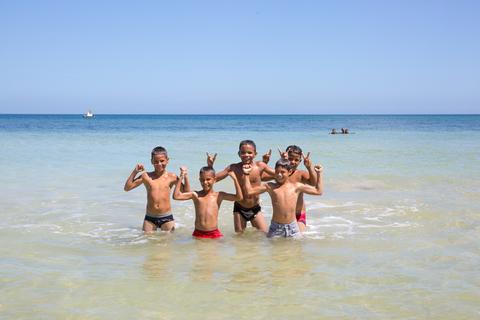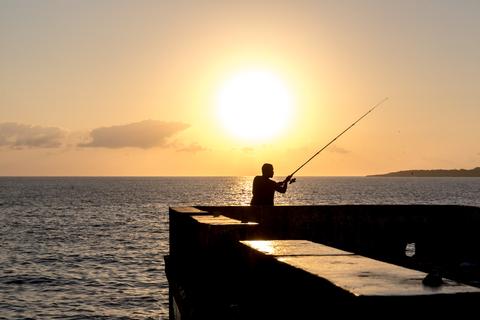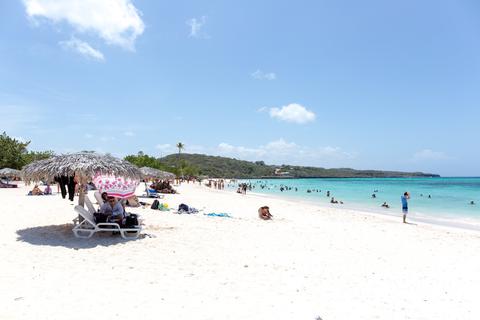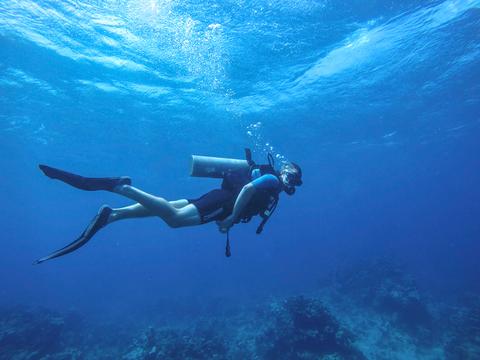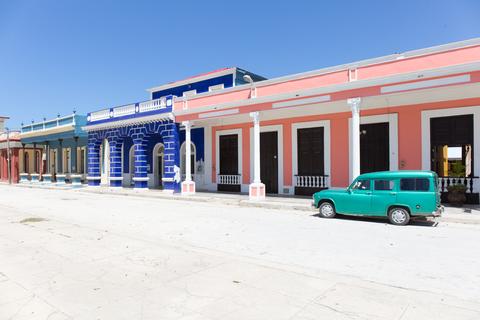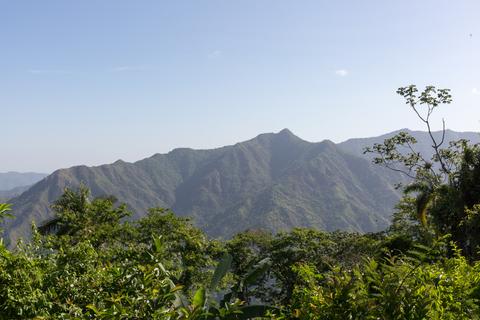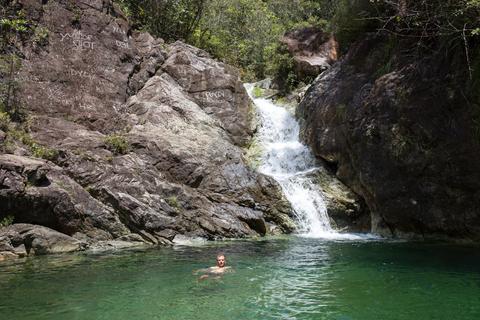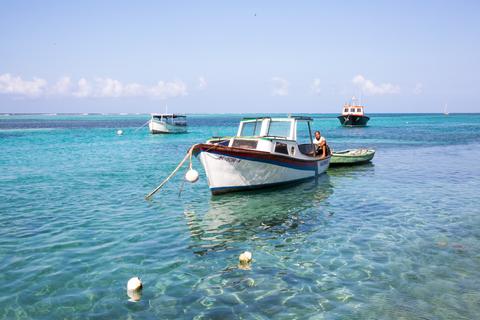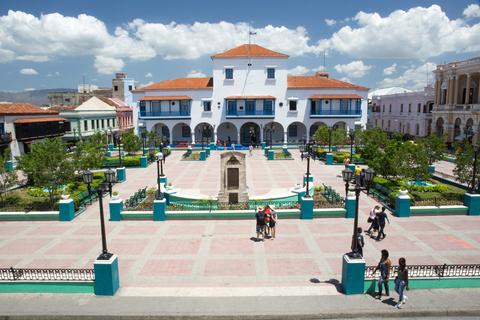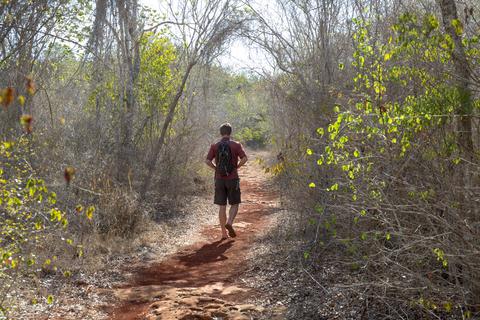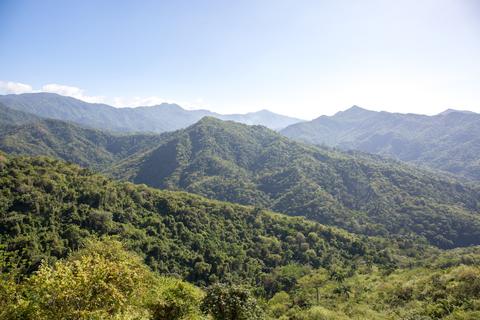 Eastern Cuba begins near the town of Holguín and extends all the way to the easternmost point of Cuba at Punta Maisí. The region is much more mountainous than anywhere else in Cuba—the southern coast is engulfed within the massive Sierra Maestra, a mountain range that is home to Pico Turquino, the largest mountain in Cuba. Pico Turquino stands at 6,476 feet (1,974 m) and can be climbed on a two-day trip. The coastal areas of Eastern Cuba are also gorgeous, and host some spectacular white- and black-sand beaches. National parks protect a significant amount of the region and are home to thriving forests, coastal ecosystems, and a rich range of species. Ecotourism opportunities exist in several destinations, including Pinares de Mayarí, Baracoa, and Santo Domingo. In these places, you can hike, bird watch, and visit waterfalls.
The region is steeped in history and will appeal to travelers who are interested in learning more about the forces that shaped Cuba. The town of Bayamo played a big role in the fight for independence from Spain, and Santiago was essentially the birthplace of the Revolution. You can hike to Fidel's rebel hideout at La Comandancia de la Plata, which is set deep in the Sierra Maestra near the community of Santo Domingo. Eastern Cuba is also home to Cuba's oldest town, Baracoa, which dates to 1510 and was where Christopher Columbus first set foot in Cuba in 1492. Going back even further, this area was settled by the Taíno, an aboriginal group that arrived in Cuba from Hispaniola around AD 1100. There are excellent museums near both Guardalavaca and Baracoa where you can learn about Taíno culture.
This region has religious significance as well. Santería is strong here, especially within the city of Santiago. You'll often see followers wearing colored beads that signify which saint they are aligned with, and there are whole streets of the city that are devoted to selling objects used in Santería ceremonies. You may even be able to observe a Santería ceremony, which is a fascinating and powerful spectacle. Eastern Cuba is also home to El Cobre, a church that is associated with the patron saint of Cuba and is an important pilgrimage site for Cubans.
A trip to Eastern Cuba would not be complete without spending a few days in Santiago. Older than Havana, Santiago is the second-largest city in Cuba and is steeped in Afro-Cuban culture. The city has a much different feel to it than anywhere else in the country, and is home to fascinating historical sites that date from Spanish and Revolutionary times. You could happily spend a handful of days listening to trova music, visiting historic attractions, and soaking up the Caribbean culture of Santiago. It provides a nice contrast to Havana.
Some of the country's most beautiful drives are found in Eastern Cuba. The road from Marea del Portillo to Santiago is stunning—it's almost like Big Sur, a place where the mountains meet the coast. Portions of the road are in poor shape, but the route leads alongside dramatic cliffs and massive mountains. The road from Santiago to Baracoa is equally beautiful. This route leads past coral coves that are perfect for swimming and eventually winds into a steep ascent through the mountains, a portion of road known as La Farola.
Where to go in Eastern Cuba, Cuba