Duaba Natural Park, Cuba
The Duaba Natural Park is located just outside the town of Baracoa. This beautiful park is best known for the flat-topped mountain of El Yunque.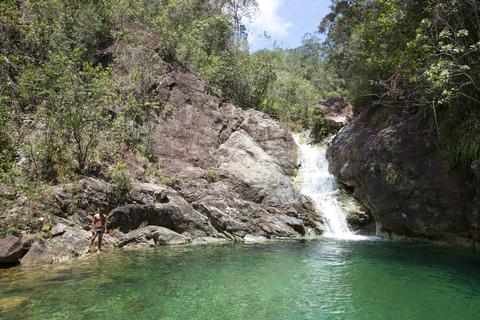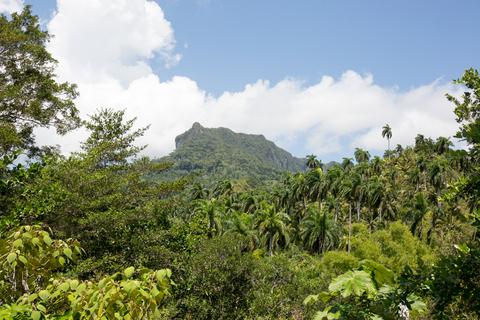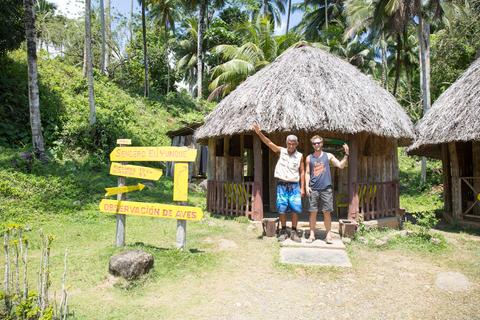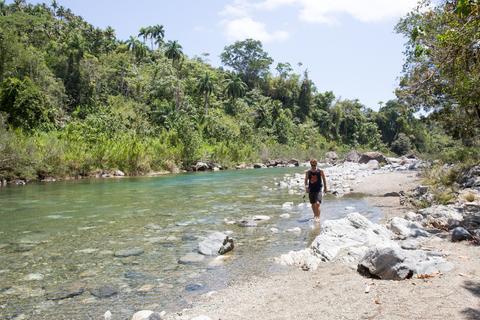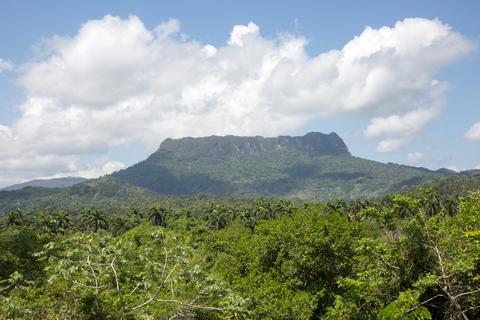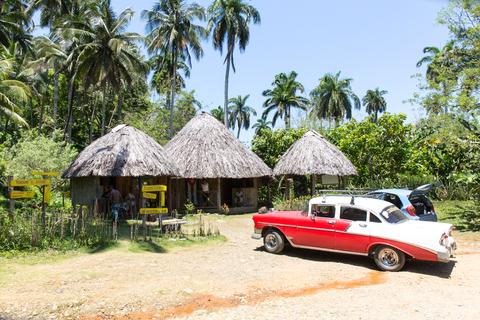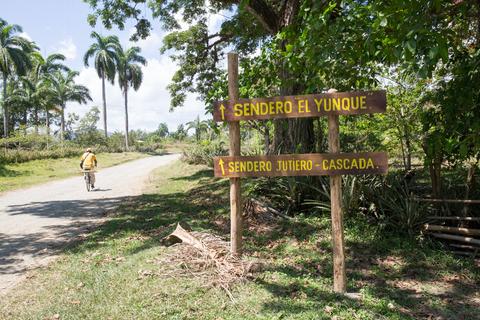 The Duaba Natural Park begins a few miles west of Baracoa. The park is home to forests, hills and rivers, and is an absolutely beautiful place to explore the outdoors. It is well known for El Yunque ("The Anvil"), the tabletop mountain that looms over the entire area. El Yunque is all that's left of a large plateau that once existed here.
The summit of El Yunque sits at 1,886 feet (575 m). The hike to the top is about 5 miles (8 km) long and passes through beautiful outdoor areas. You'll hike through dense forests and have opportunities to spot wildlife, including the Cuban trogon and painted snails. From the summit, you will enjoy spectacular views of the surrounding area, including Baracoa and the Bahía de Miel (Honey Bay). The round-trip hike usually takes about 4 hours and requires a guide. Make sure to wear sturdy hiking shoes and to bring lots of water.
There are other hikes that you can take through the park if don't feel like tackling the mountain. One trail leads along a river to a series of waterfalls. The water is unbelievably clear and warm—swimming in the pools beneath the waterfalls is spectacular. Bring your camera; you're going to want it.