El Cobre Basilica, Cuba
El Cobre Basílica is a short distance north of Santiago de Cuba, perched on top of a hill that overlooks the rest of the village. It is home to the Virgen de Caridad, the patron saint of Cuba and a well-loved pilgrimage site.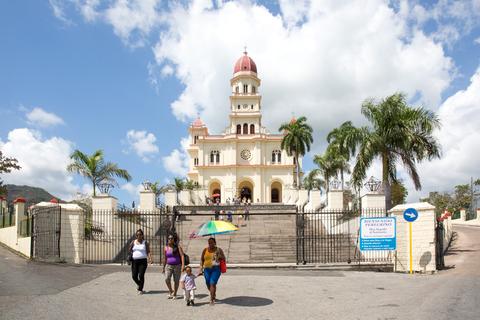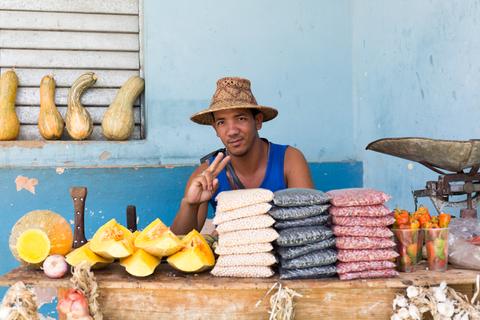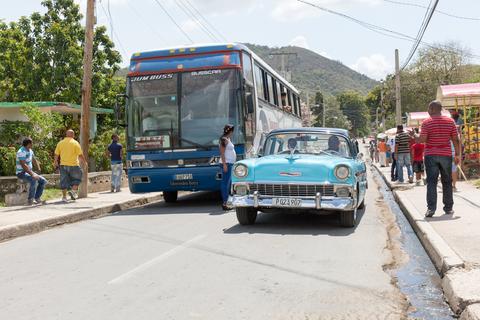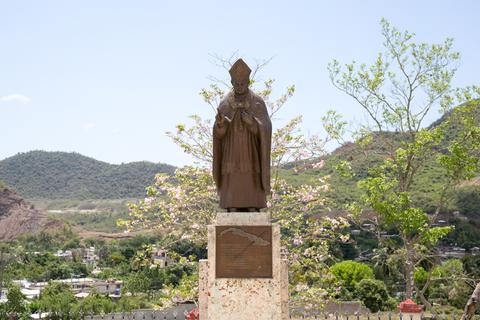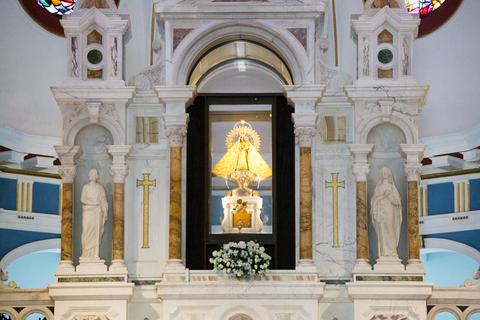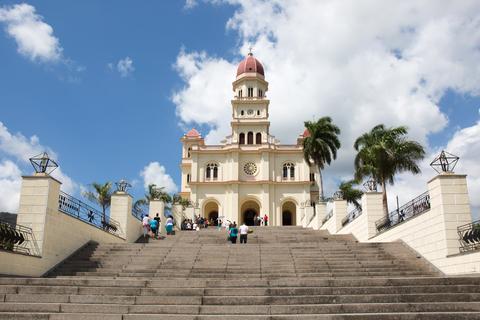 This Spanish-style church has red brick domes and cream-colored towers. This cathedral is the only basilica in Cuba. After the Pope visited the Cobre shrine and declared her the patron saint of Cuba, the basilica was built in 1927 around the shrine.
Virgen de Caridad (also known as the Virgen de Cobre) is conflated with the Santería deity of Ochún, who is the West African goddess of rivers. Ochún and the Virgen de Caridad are both traditionally dressed in yellow.
When people visit the shrine they leave gifts for the Virgin. The most famous tokens are the Pulitzer Prize left behind by Ernest Hemingway, and the golden guerrilla that Castro's mother laid near her altar. You can still see these artifacts there today.