El Morro Historical Park, Cuba
The El Morro Historical Park is comprised of a huge castle overlooking the entrance to the Santiago Bay. The castle is in excellent condition and has fascinating exhibits.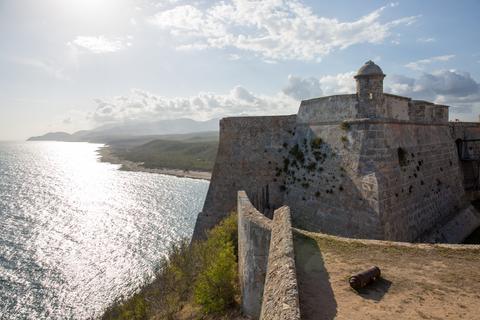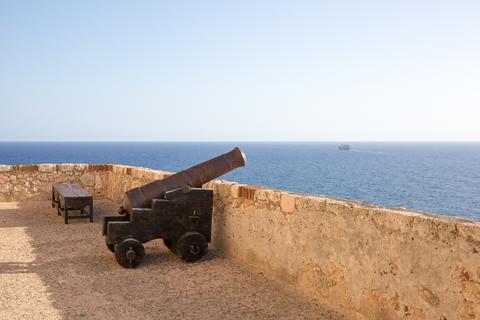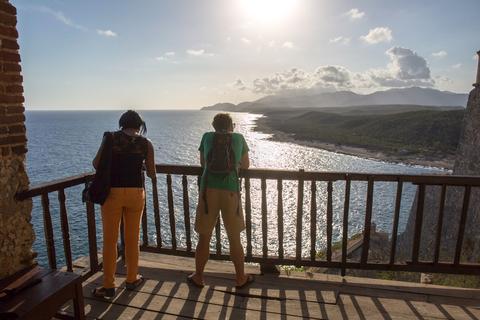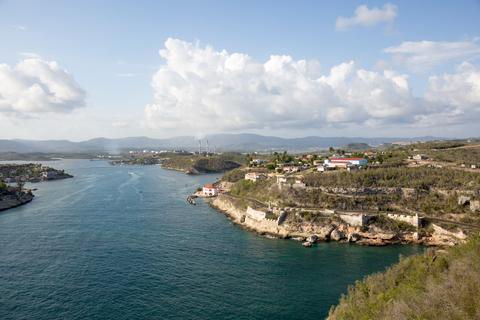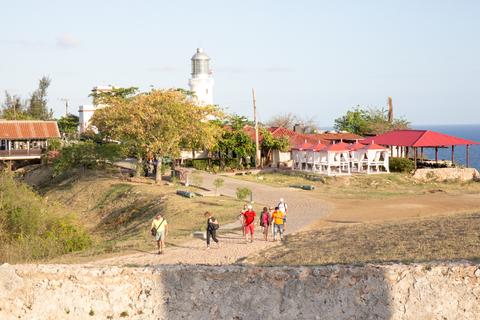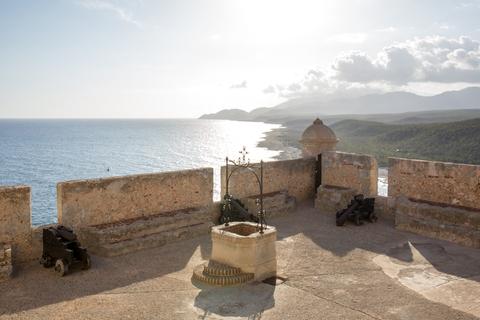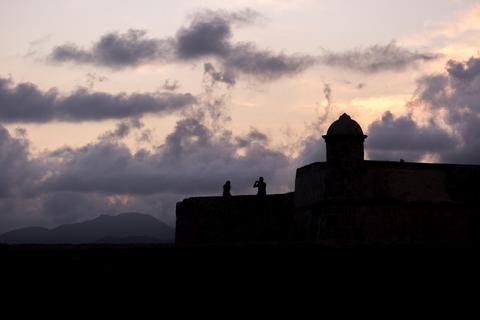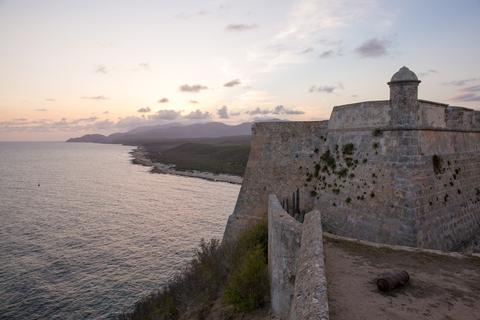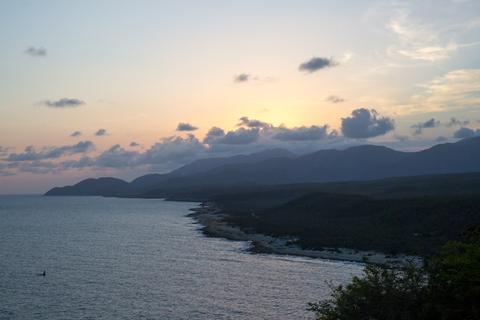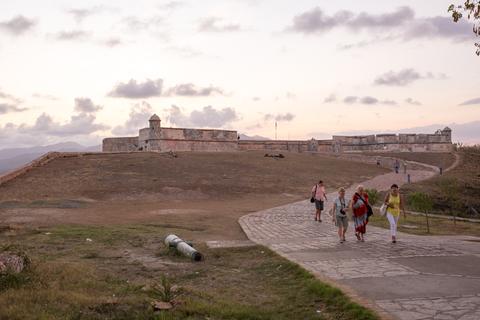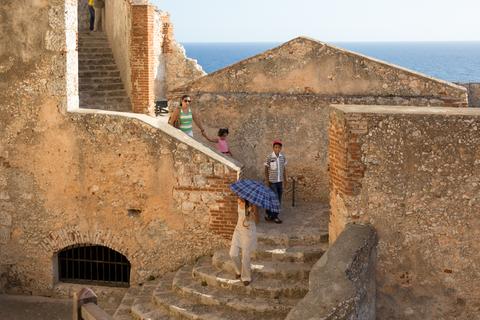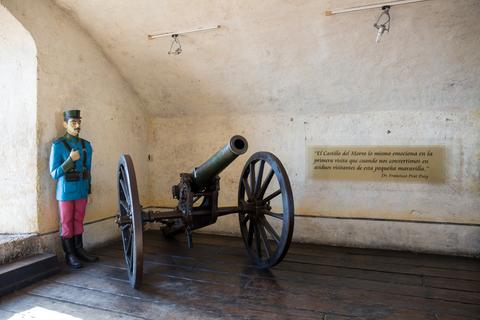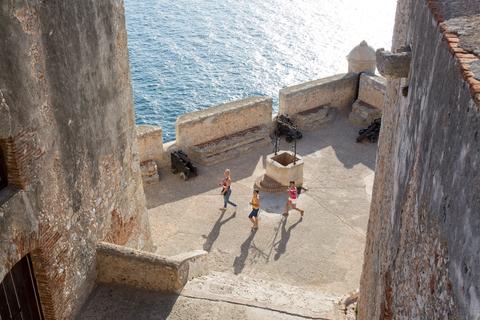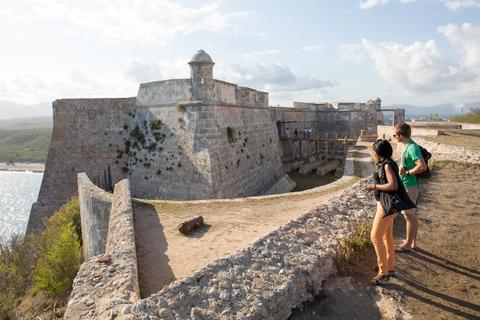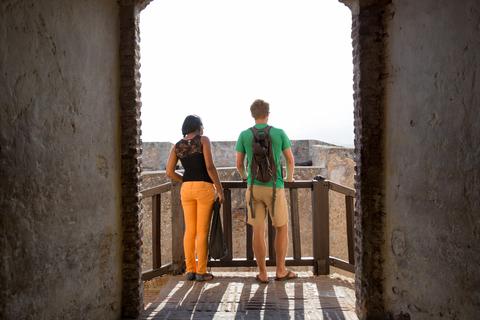 Located 8.5 miles (14 km) south of Santiago, the El Morro Historical Park is a UNESCO World Heritage Site. Renowned Italian engineer Juan Bautista Antonelli designed the fort in the late 16th century, but construction didn't start until 1633 and finished nearly 30 years later. The fort was turned into a prison in the 1800s, and remained that way until it was restored in the 1960s.
The main draw is the Castillo de San Pedro del Morro, a massive cliff-side castle that overlooks the bay. The castle is intact and it's easy to imagine it protecting the coast from pirate sieges during its heyday. Visitors enter the castle via a drawbridge and pass into its upper level. Exhibits are found in various rooms throughout the castle, with old weapons and cannons on display. You can learn about the history of Spanish colonization and observe the types of torture instruments that were once used on prisoners here. All of the exhibits are in Spanish, so it's helpful to have a guide if you don't speak the local language. There are several fantastic lookouts from the castle where you can take in sweeping views of the coastline and Sierra Maestra.
There's also a lighthouse, the Faro del Morro, which was built in 1920—climb to the top for unbeatable views. For a scenic dining experience, stop by the park's onsite restaurant. The restaurant serves up criolla food, cold beer, and a wonderful view.
El Morro Historical Park Things to Do