El Pinar Robaina Tobacco Farm, Cuba
The El Pinar Robaina Tobacco Farm is Cuba's most famous tobacco farm. The farm, or finca, has been in continuous operation since 1845, and is a fabulous place to learn about tobacco and Cuban cigars.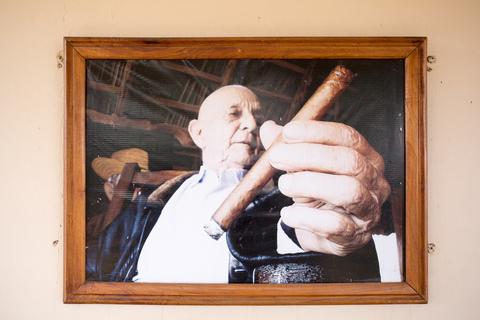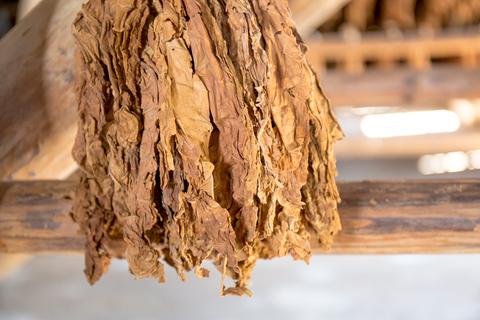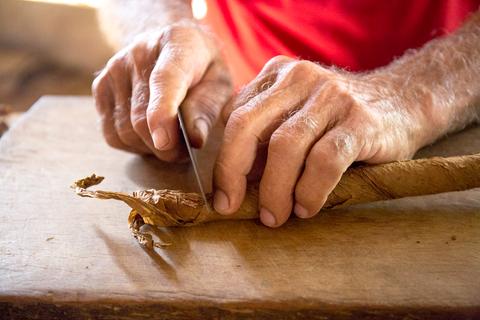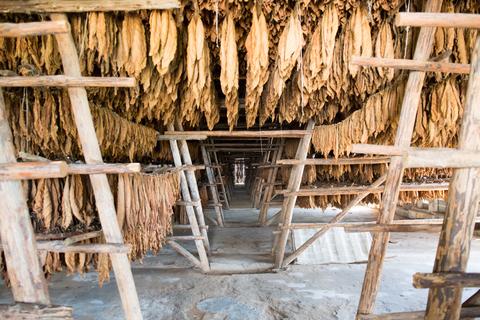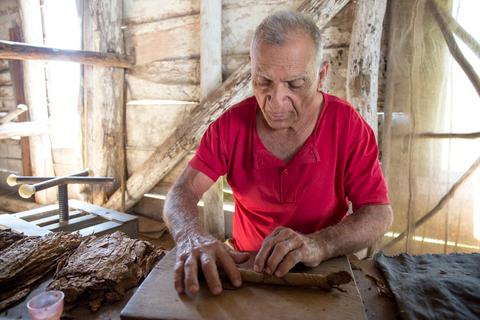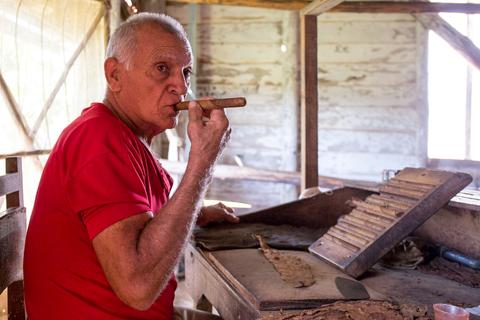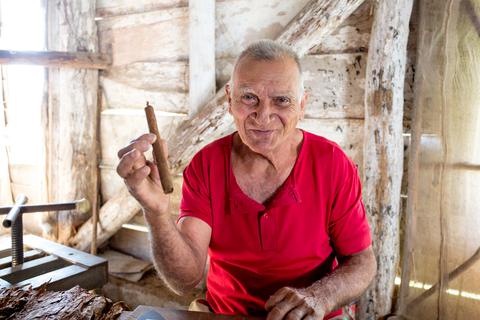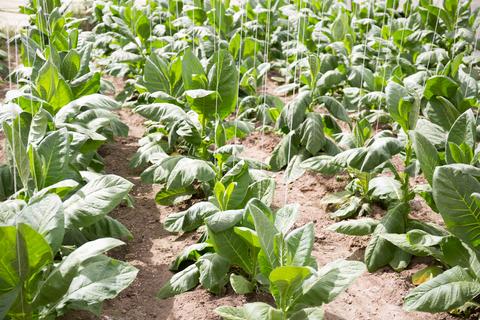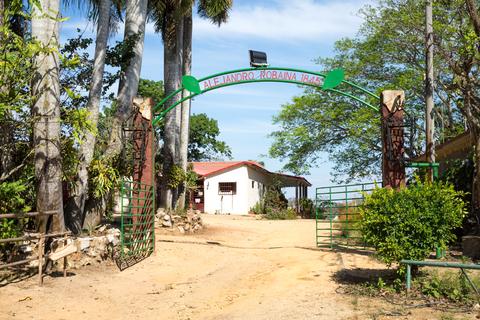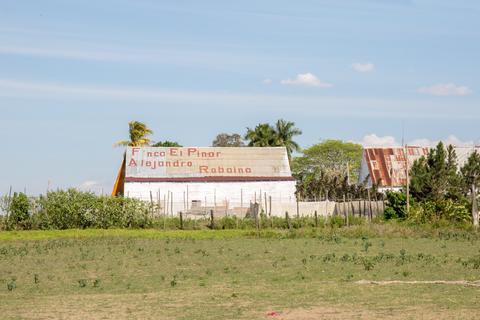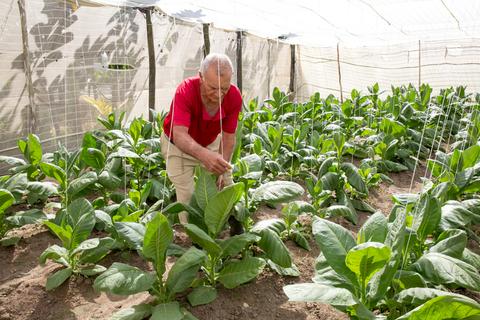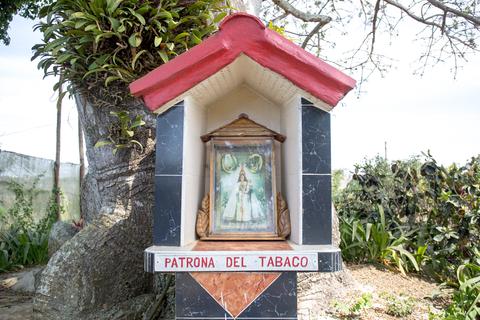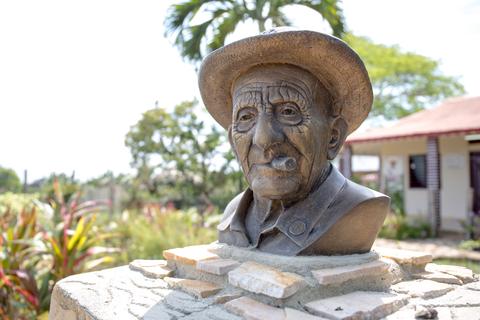 Cigar aficionados generally agree that the world's finest tobacco comes from the Vuelta Abajo region of the Pinar del Río Province. The reddish loam is packed full of nutrients, and the climate here is perfect for growing tobacco. Finca El Pinar Robaina is a 40-acre (16-ha) private farm owned by the late Alejandro Robaina. The same family has farmed the land since 1845, with its tobacco being used in Cuba's top cigars. Alejandro was a legend in the world of cigars—the Cuban government even named a cigar brand after him. These days, the ambassador for the farm is Hiroshi Robaina, the grandson of Alejandro.
Visitors can tour the farm and learn how tobacco is grown, harvested, dried, and rolled. Tobacco seeds are planted near the end of October in greenhouses, and after a month the seedlings are transplanted into the fields. Four months later, the leaves are harvested in March and April.
At Finca El Pinar Robaina, you can tour the fields and greenhouses to see how the plants are grown. You'll also visit the farm's large wooden barn that holds thousands of leaves drying upside down. The leaves – which almost look like bats roosting – give off a pungent, pleasant smell. A guide will explain the drying and curing process, and give an exposition of how a cigar is rolled. The old, practiced hands of locals roll and mold the leaves into a perfect, smokable cigar. In fact, most visitors will leave with their very own Robaina cigar.
The farm also has a small museum where photos of Alejandro Robaina with famous celebrities and politicians are on display. A restaurant offers lunch by reservation.