Ernest Hemingway Museum, Cuba
The cult of Hemingway is strong in Cuba—his books are some of the few works of fiction sold here, and there are bars devoted solely to his once-regular patronage. Set in his home of 20 years, the Ernest Hemingway Museum offers travelers a wonderful opportunity to learn about the famous author and his relationship with Cuba.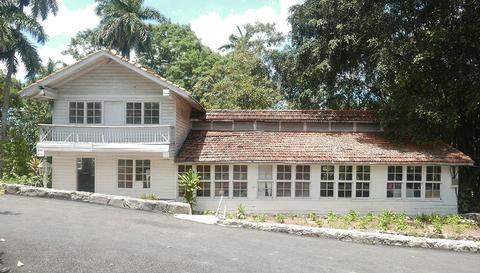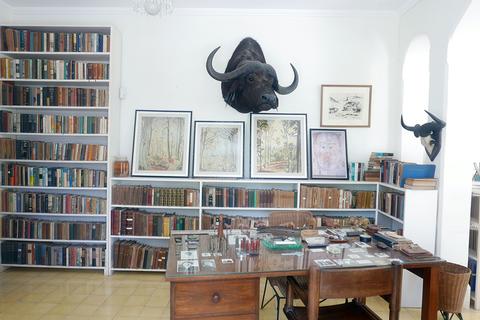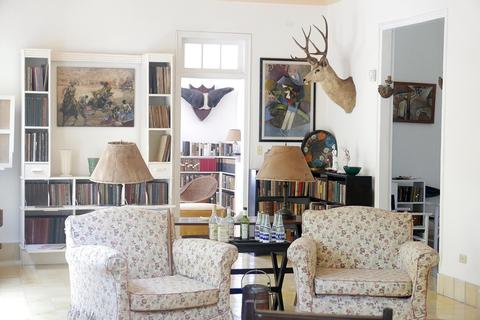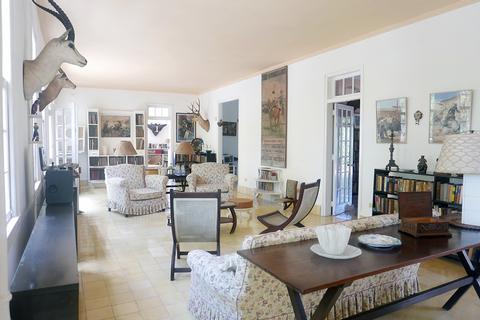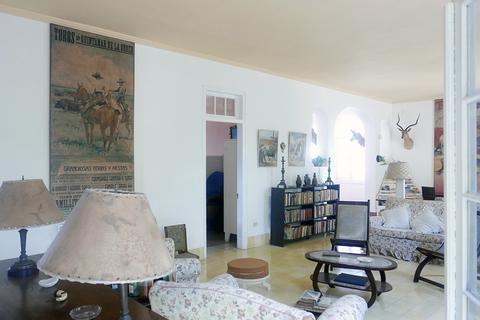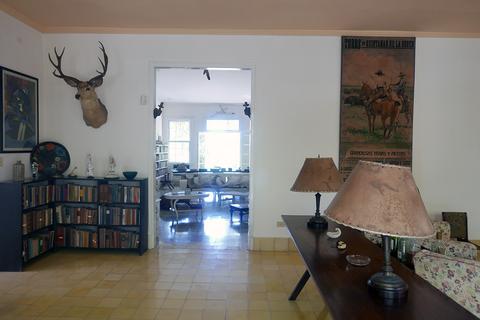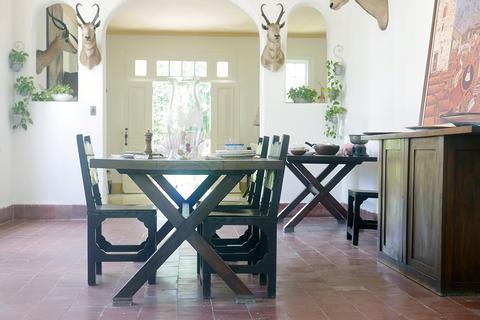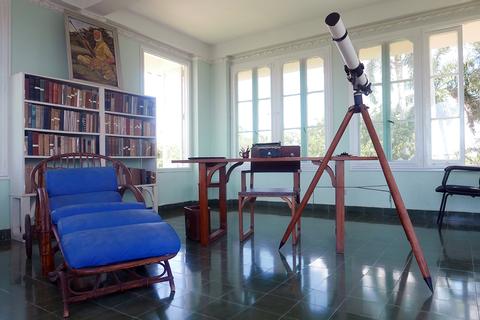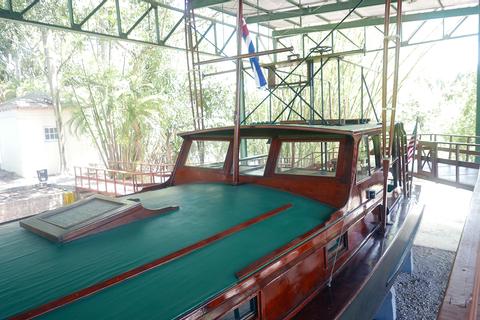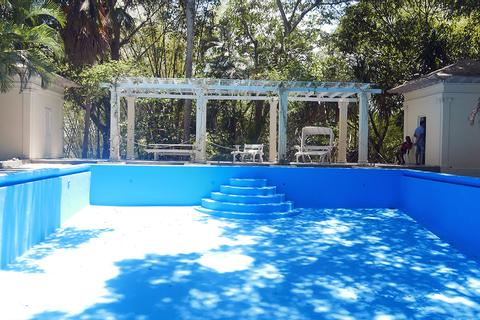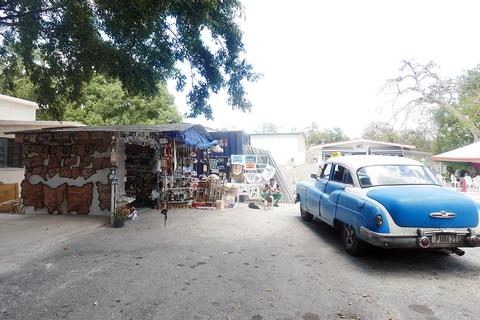 Hemingway loved Cuba and lived here from 1939 to 1960. He wrote several books in Cuba, including The Old Man and the Sea, Islands in the Stream, For Whom The Bell Tolls, A Moveable Feast, and Across the River and into the Trees. Today, Hemingway's likeness is printed onto tourist t-shirts and built into barroom sculptures.
Hemingway purchased Finca Vigía in 1940 for $18,500. Located 15 miles (24 km) outside of Havana, the home provided Hemingway with a place to work during the winter. The single-story house was built in 1887 in Spanish-colonial style. The property extends over 15 acres (6 ha), and boasts numerous fruit trees and excellent views of Havana. In 1961, Hemingway's widow was forced to give up the home and all of its contents to the Castro government.
In 1994, the house reopened as a museum. It's said to be preserved the way that the author left it, although one does wonder how much it changed during the 30 years it was in government hands. Nonetheless, this museum offers a fascinating look into the lifestyle and interests of the great writer.
You aren't allowed inside the house, but the whole place can be viewed through large open windows. The heads of animals that Hemingway hunted adorn the walls, and magazine racks proudly display copies of Esquire and Sports Afield. Bookshelves are found in every room but the bathroom, and contain over 9,000 titles. You can even peer into a small closet that holds Hemingway's war uniform and boots.
The tower next to the house was built at the insistence of his fourth wife, who hoped that Hemingway would use it as a quiet place to write. Hemingway, however, preferred to write amidst the activity of the house and rarely used the tower. Nearby is a swimming pool. The poolrooms have been converted into a small photo collection—you can see photos of Hemingway shirtless, lounging beside the pool. Just beyond the pool is Hemingway's famous boat, the Pilar. The wooden cruiser is impressive, and it's easy to imagine Hemingway battling marlin from the stern of the ship.