Guanahacabibes Peninsula National Park, Cuba
The Guanahacabibes Peninsula National Park extends across a large, Y-shaped peninsula on the westernmost tip of Cuba. The park is best known for María la Gorda, a secluded white-sand beach that borders some of the best diving in Cuba.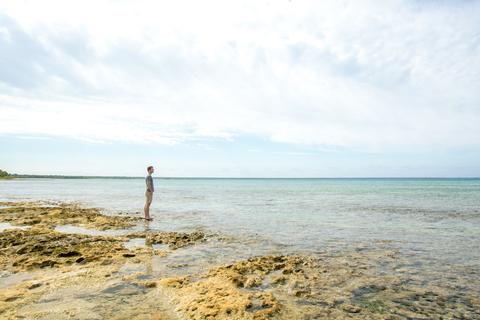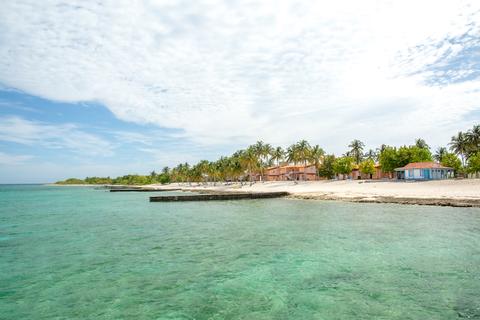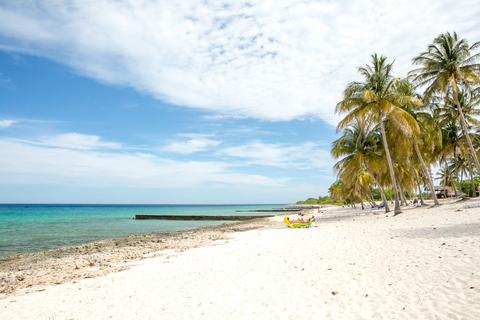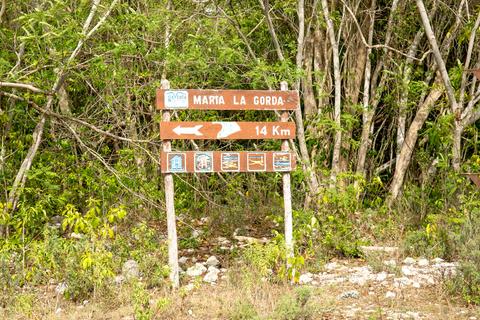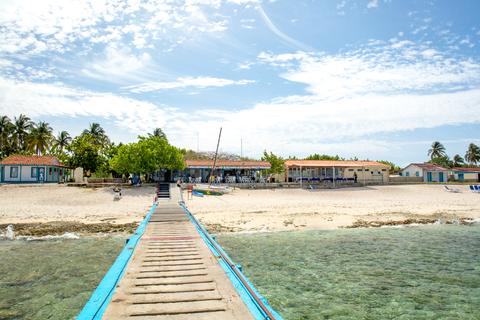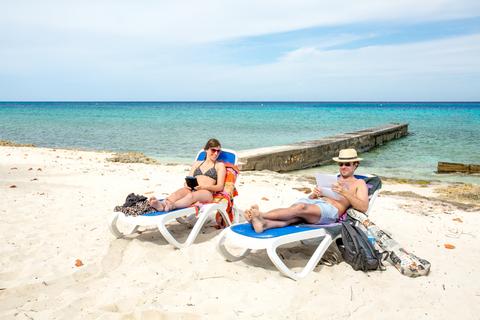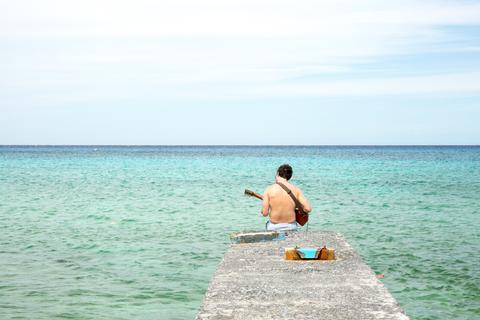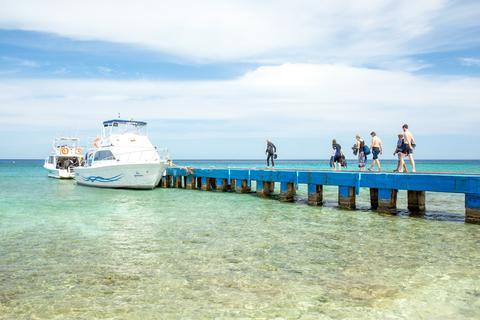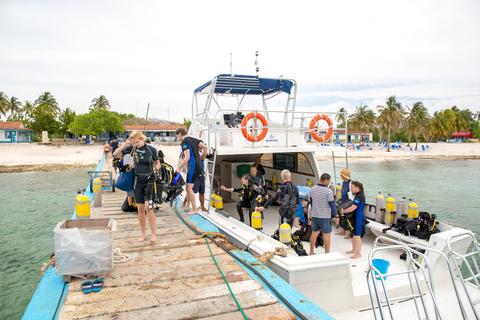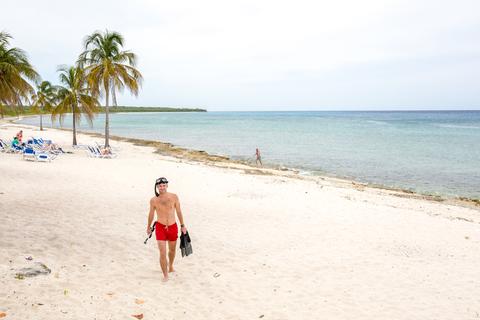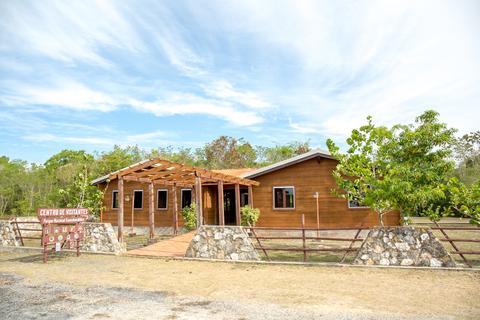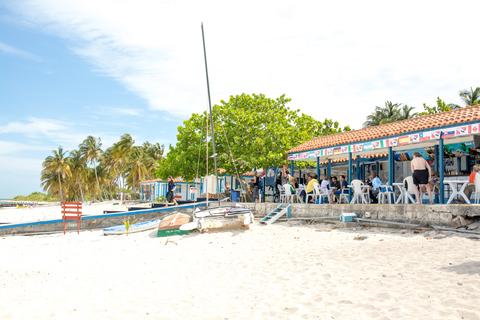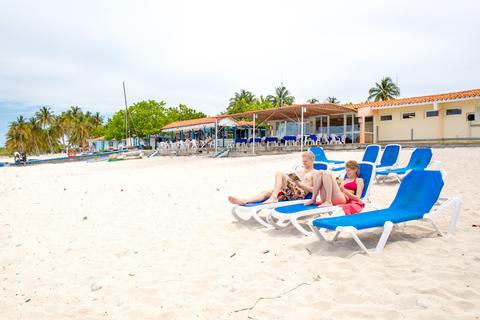 The peninsula and national park lie within the Guanahacabibes Peninsula Biosphere Reserve, which was created by UNESCO in 1987. The 31,066-acre (12,572-ha) reserve protects the mangroves, wildlife, and woodland of this peninsula. This is an isolated area—the nearest town of importance, Pinar del Río, is a two-hour drive away. The peninsula was once home to Cuba's aboriginal group, the Guanahatabeys, who fled here after encountering the more aggressive Taíno.
The peninsula is 55 miles (90 km) long and 19 miles (30 km) wide. Woodland and mangroves cover much of the landscape, providing important habitat for a range of species. Over 170 species of birds have been spotted here, along with deer, wild pigs, and iguanas. And don't forget about the land crabs—these large crustaceans scuttle across the roads during the springtime in an effort to find mates and lay eggs. Whole portions of the coastal road are covered with the broken bodies of these creatures. Take care to avoid them while driving; their sharp claws can puncture tires.
As you enter the park, you'll arrive at a military checkpoint at La Bajada. Have your passport handy just in case you're stopped. From here, the road splits—one route leads 9 miles (14 km) to Maria la Gorda and the other leads 38 miles (61 km) to Cabo San Antonio.
The Guanahacabibes Peninsula National Park is best known for María la Gorda. This white-sand beach is set along the southern portion of the park, and is popular with travelers who desire a secluded and relaxing setting. There's a single hotel here, along with a restaurant, bar, and dive center, but not much else. The diving, however, is spectacular. There's an underwater wall a short distance from the shore, providing divers with easy access to caves, tunnels, and coral reefs. A number of other dive sites are spread throughout the area, including El Valle de Coral Negro, which has long coral walls. María la Gorda is also a good place to search for whale sharks or dive around Spanish shipwrecks. Fishing and snorkeling can be enjoyed here as well.
At Cabo San Antonio, you'll find a lighthouse, cave system, and a beach. There is a trail that leads to a cenote, and another that leads to the Cuevas Las Perlas, where you can explore nearly 1,300 feet (400 m) into caves. Birding and hiking trips can be made from the ranger station at La Bajada.