Old Havana, Cuba
Havana Vieja is a fascinating neighborhood where Cuba's people, culture, and history all intersect—it's where you'll want to spend most of your time in Havana. With its cafés, live music, historical sites, and colorful streets, it's easy to spend several days wandering through this enchanting area.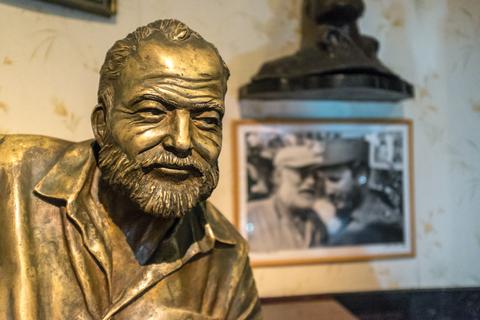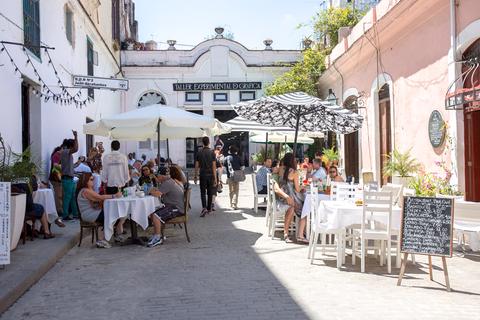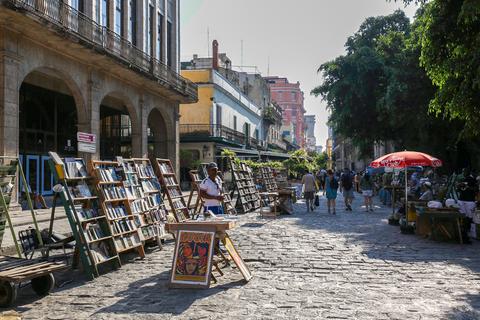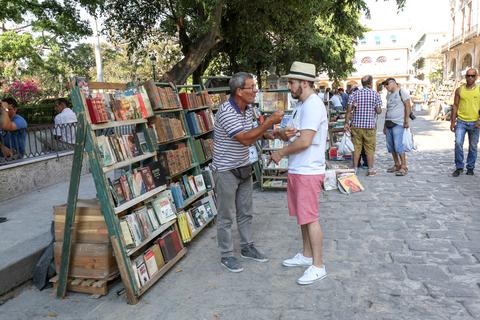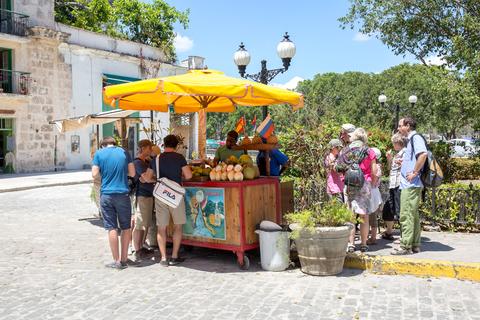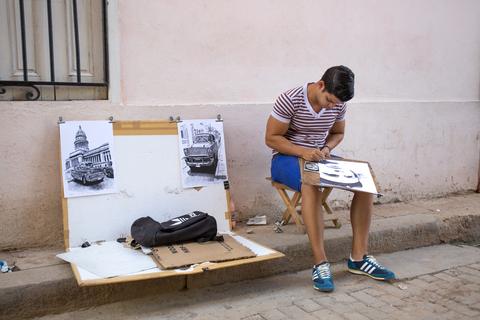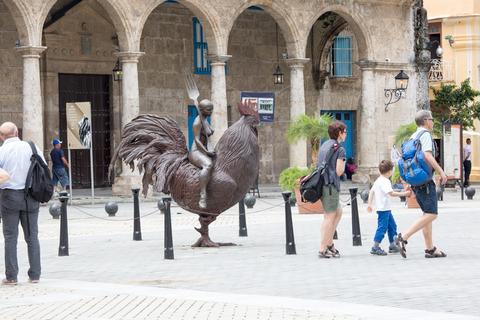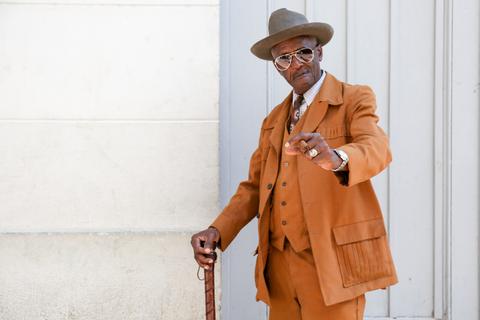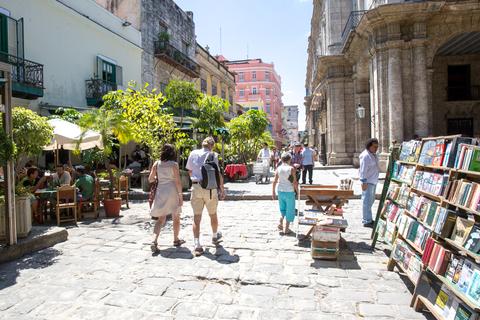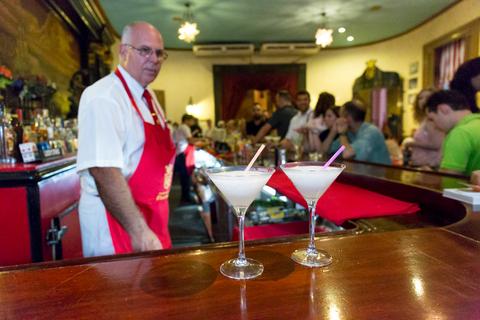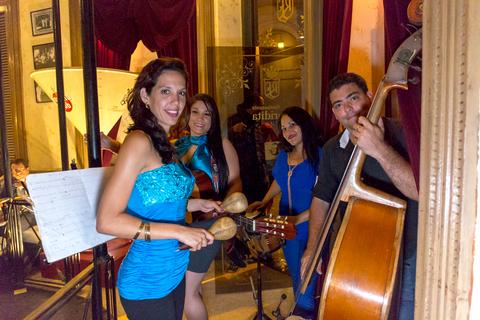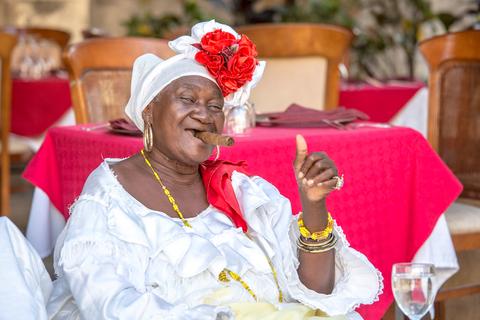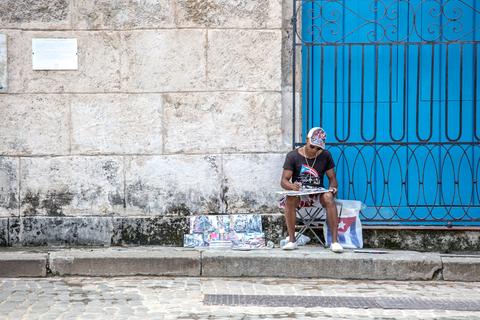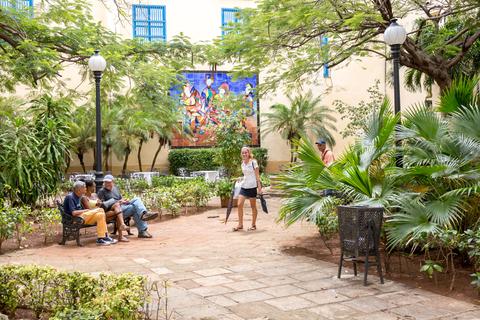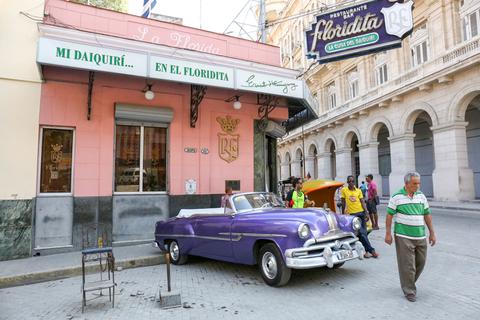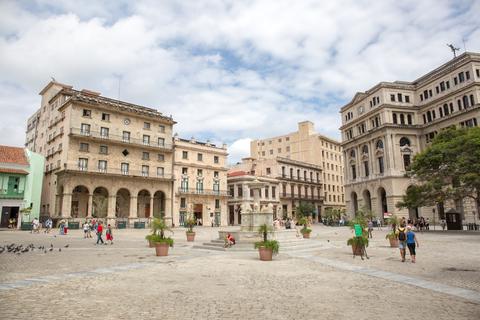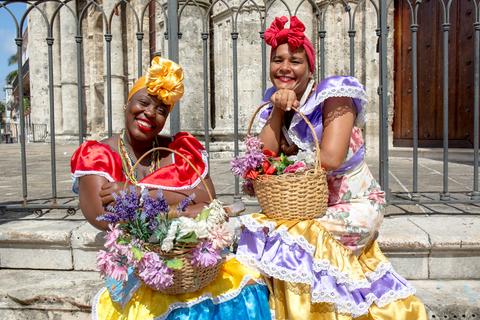 Havana Vieja is the oldest part of the city. The neighborhood extends across nearly 2 square miles (4.5 square km) and is defined by the boundary where the original city walls once stood. Everything east of the Prado (also known as Paseo de Martí) is technically in Havana Vieja. Your explorations of Havana Vieja should center on its many plazas, side streets, and the Prado.
*Cuban Culture Every Step of The Way *
Havana Vieja is a great place to stroll and soak in Cuban culture. You might begin on the Prado, a marble boulevard that leads from the Malecón to Parque Central. The boulevard was first built in 1852 and was then remodeled in 1929. It's lined with large trees and gas lamps supported by wrought-iron lampposts. Lovers cuddle on the benches that line the walkway, while schoolchildren play soccer nearby. On Saturdays and Sundays an art fair is held here, providing travelers with a wonderful opportunity to buy authentic Cuban artwork. Large, ornate, and somewhat dilapidated buildings rise alongside the streets that parallel the Prado—these were once the homes of aristocratic families who lived here during the 19th century. Most of these buildings now host restaurants, stores, apartments, and hotels.
Arts and Action
Continue south on the Prado and you'll reach Parque Central. This large park is shaded by palm trees and is a favorite hangout of local Habaneros. Historic hotels border the park, and the Museo Nacional de Bellas Artes is nearby. Across the street you'll find the Capitolio Nacional, Cuba's national capital building. This impressive building was built in the 1920s and is modeled after the Congress building in Washington.
East of Parque Central is where all the action happens. Wander down any of these streets and you'll be treated to a lively, colorful environment. Calle Obispo is the main thoroughfare through this neighborhood. Pop into El Floridita for a daiquiri—this bar was a favorite hangout of Hemingway, who famously proclaimed "Mi mojito en La Bodeguita, mi daiquiri en El Floridita (My mojito in La Bodeguita, my daiquiri in El Floridita)." La Bodeguita del Medio is another bar in Havana Vieja, which serves up tasty mojitos alongside live music and a festive atmosphere. It's found near Plaza de la Catedral.
Nibbles, Knowledge, and Spiritual Nourishment
Calle Obispo ends at the Plaza de Armas. Along the way, you'll pass tasty restaurants and bars hosting live Cuban music. Take time to stop, have a drink, dance, and enjoy the tunes. The Plaza de Armas is the oldest square in Havana, having been constructed in 1519. These days, booksellers dot the plaza and locals hangout beneath shady trees. A number of important buildings line the plaza, including the Palacio de los Capitanes Generales, which was home to 65 governors of Cuba from 1791 to 1898. Today the building houses a handsome museum.
Plaza de la Catedral is a must-see when visiting Havana. This lovely cobblestone plaza features historic buildings and open-air cafés. Women dressed in traditional costumes provide excellent photo-ops for a small tip. The north side of the plaza is home to Catedral San Cristóbal de la Habana—this cathedral was completed in 1777 and features a baroque exterior with wave-like columns. The classical interior is solemn and attractive. Several historic mansions also line Plaza de la Catedral, some of which have been turned into museums and restaurants.
The Sights, Sounds, and Scents of Cuba
The final plaza you should visit in Havana Vieja is Plaza Vieja. This square was originally home to a covered market, and is surrounded by historic mansions. During Havana's colonial period, bullfights and executions were held here. The plaza fell into disrepair in the 20th century but has since been restored. Restaurants, upscale apartments, and boutique shops can all be found here. As you stroll in the surrounding streets, be sure to stop in at the La Casa Cubana del Perfume, which sells handmade perfumes and displays colonial distilleries.
It's hard to capture the vibrancy, color, and history of Havana Vieja within words. This place is best experienced in person by walking its streets, listening to its music, and talking to its people.
Old Havana Personalized Trips