Herradura Beach, Cuba
Herradura Beach is an off-the-beaten-path beach along the northern coast of Cuba. It's a nice place to spend a few hours relaxing along a secluded stretch of sand.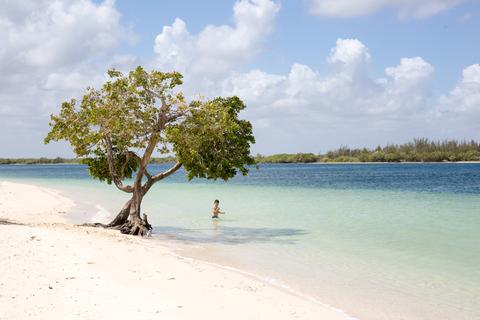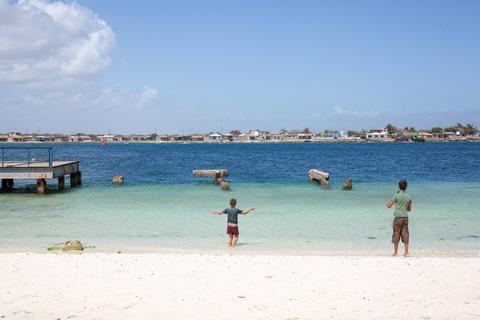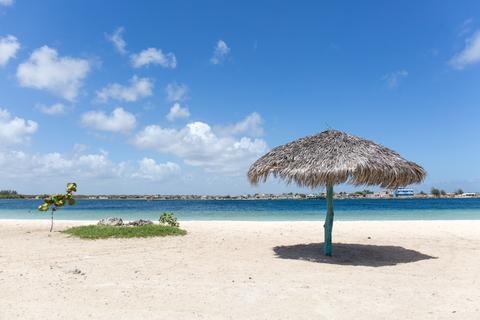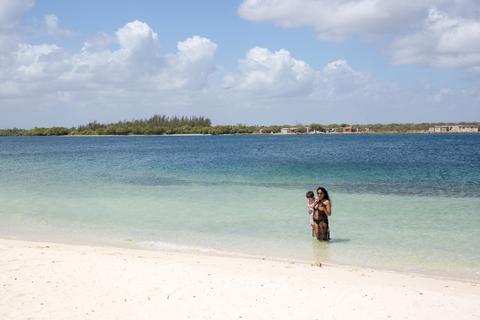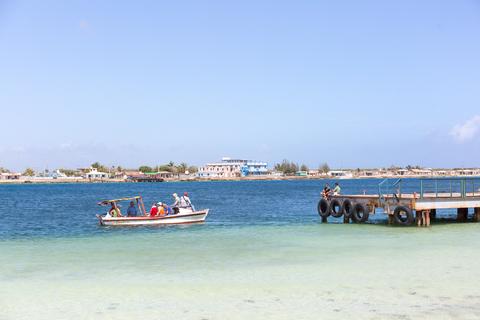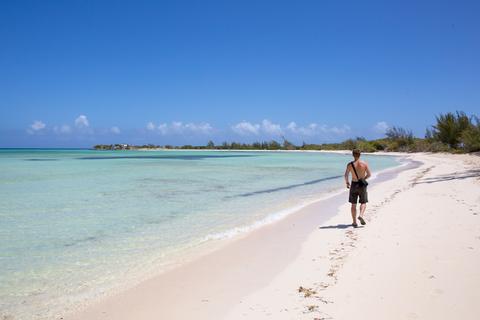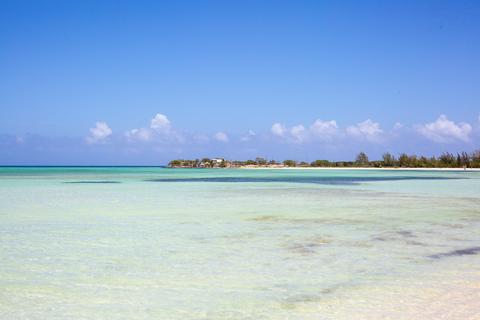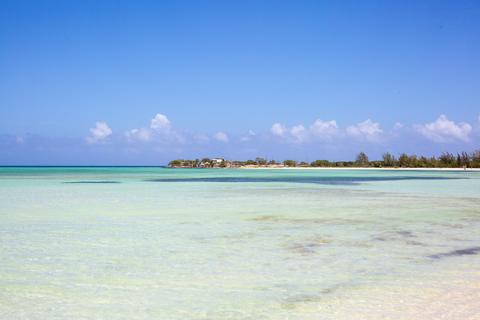 Herradura Beach is less than an hour from both Holguín and Gibara, and as such makes for a convenient place to visit while staying in either of these places. The white-sand beach arcs along the coastline; palm trees line the shore and the sea is jade-colored and calm. There are a handful of small places to pull in your car and post up for the day. You won't see many people out here and can look forward to some low-key relaxation. Do remember to bring mosquito repellent, however, as the mosquitos can be quite active around dawn and dusk.
There aren't any amenities on the beach itself, but you can find simple restaurants and bars in the nearby town of La Boca. La Boca is popular with Cubans on the weekends, and the small beach here often fills up with locals looking to party.