Indian Cave, Cuba
Set just a few miles outside of Viñales, Indian Cave is a popular attraction in this area. The cave is undoubtedly fascinating – you literally ride a boat along a subterranean river through a cave – but it can be packed with people at certain times of the day. Arrange for a quieter time to visit and you'll enjoy your experience in this cool cavern.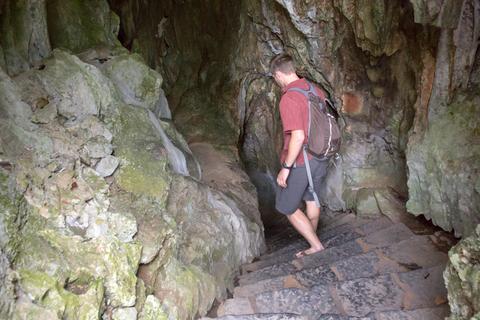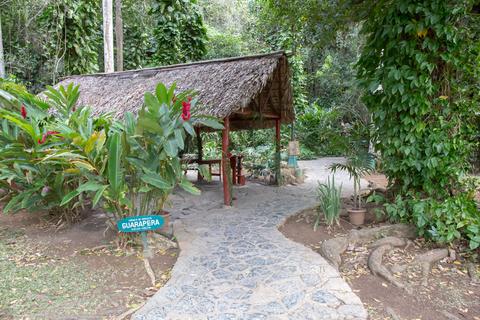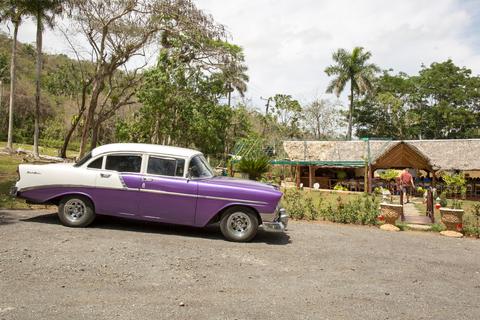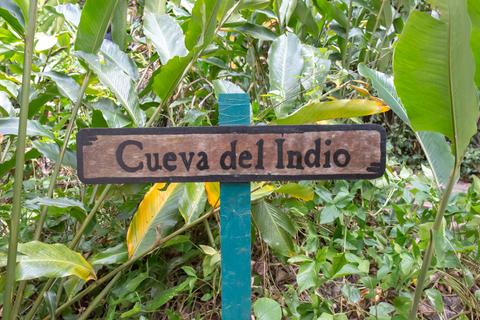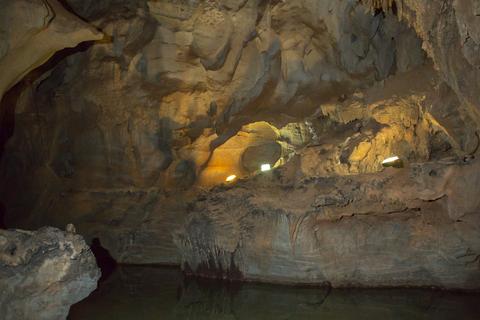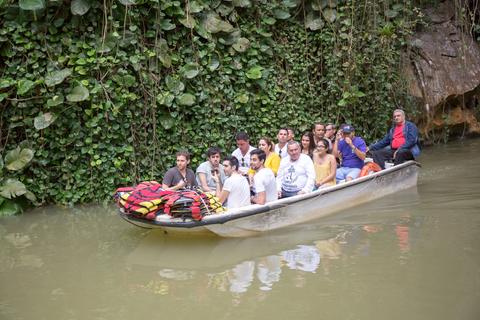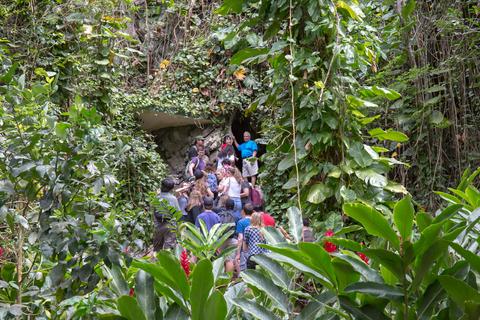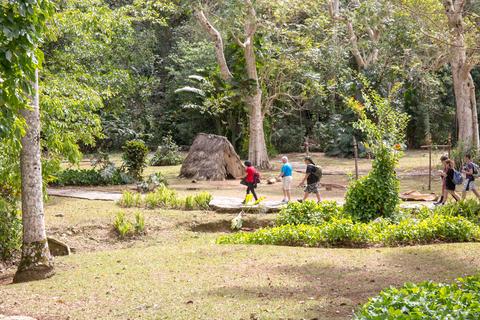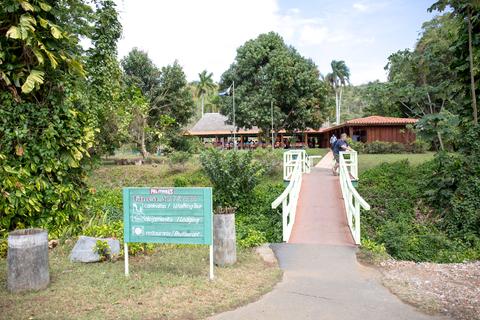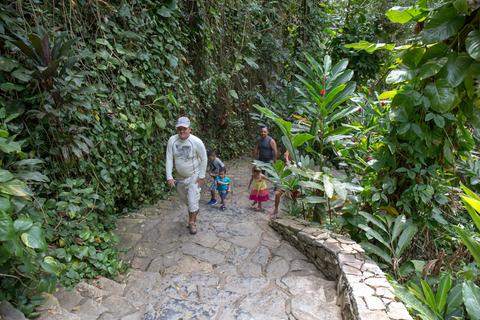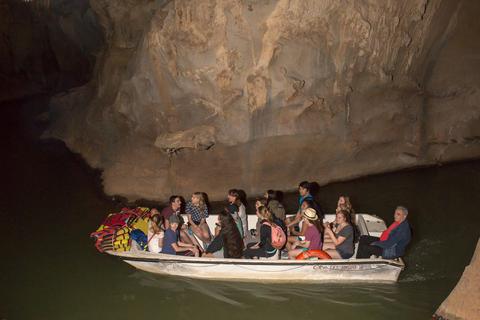 Indian Cave is named for the Indian remains that were found within this cave. The Guanajatabey Amerindians, an indigenous group native to the region, once used the cave for shelter. These days, you won't see any skeletons or indigenous artifacts, but you will find impressive rock formations and a spooky underground river.
The cave is easily accessible and has a well-maintained, well-lit path. The path leads beneath soaring ceilings and tight rock outcroppings, making it a fun and fascinating walk. The whole cave is about 2.5 miles (4 km) long, but you only walk through maybe a quarter of it. The path eventually stops at a pier where you'll be picked up by a motorboat to explore the subterranean river. If you come at a time when the cave is crowded, you may have to wait 15 to 30 minutes to board the boat, which can be frustrating. Before you enter the cave, ask the attendant how many people are already inside—if there's more than 30 or 40 people there, come back at a different time.
Once you board the boat, you'll take a short trip up and down the river. A guide calls out the names of various rock formations that appear along the cave's walls. The river is ghostly and home to blind crabs and see-through fish; gliding along its quiet waters is an utterly unique experience.
When your boat reaches the exit to the cave, you'll emerge into sunlight and set foot on dry land. Craft tables, drink stands, and a restaurant await your arrival. The restaurant serves up tasty, large meals, and often has live music playing. It feels a bit touristy, but is still a nice way to round out a trip through Indian Cave, especially at lunchtime.