National Museum of Fine Arts, Cuba
The National Museum of Fine Arts is Cuba's most impressive museum. Situated in two separate buildings, this museum pays homage to important Cuban and international artists.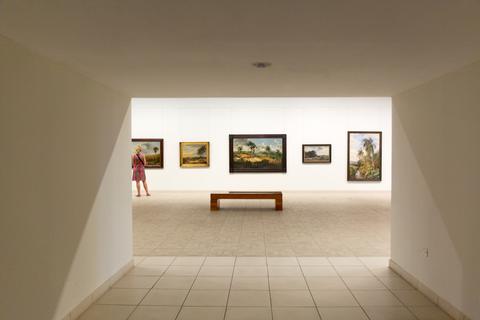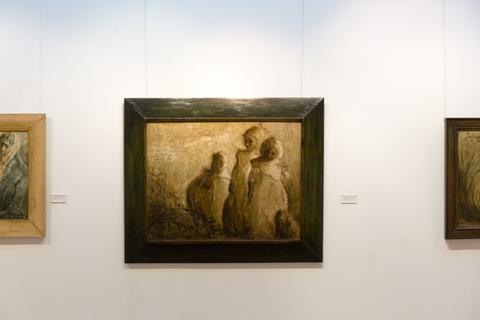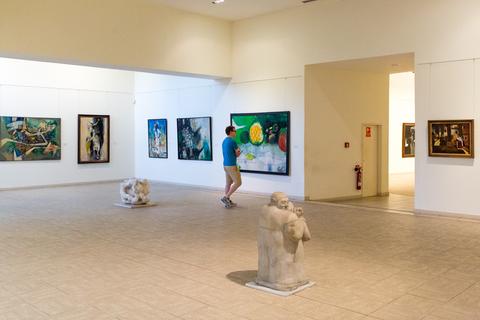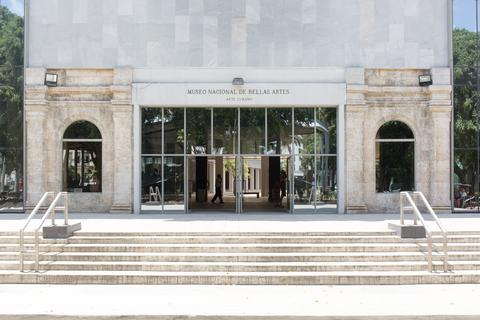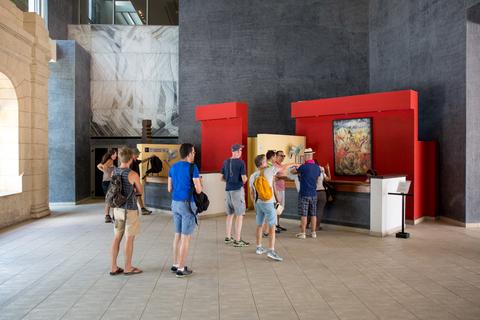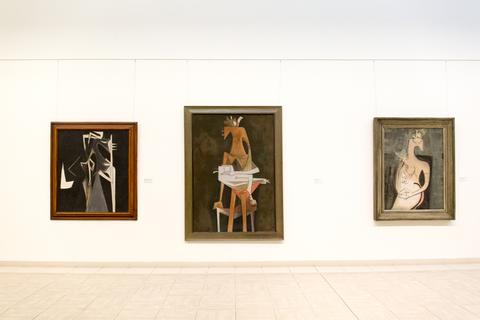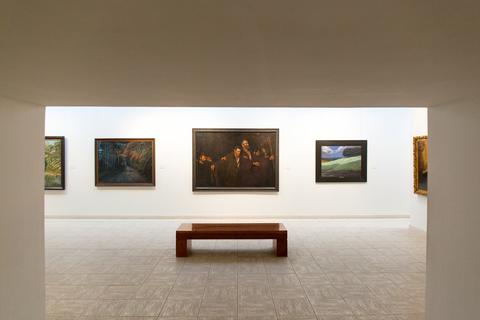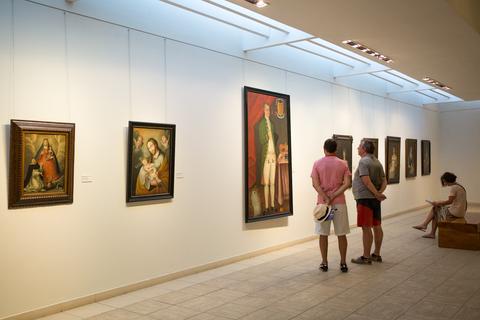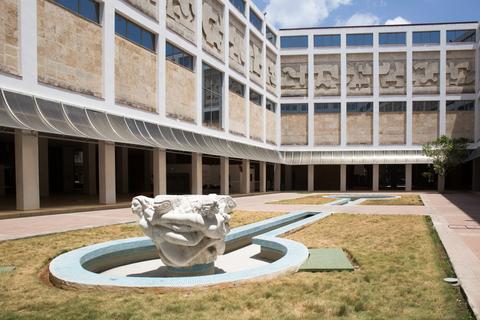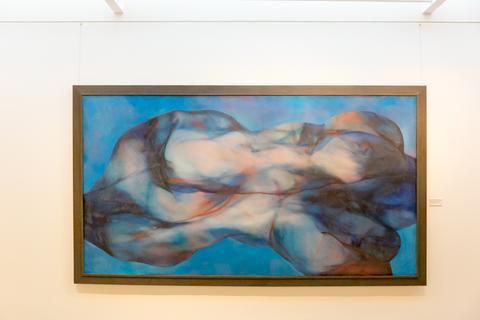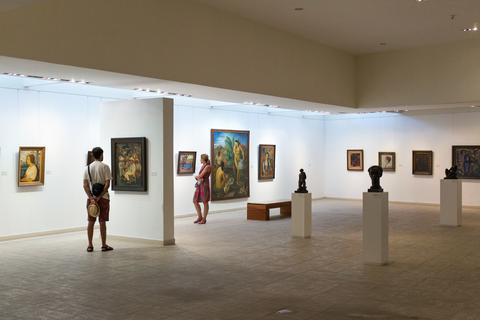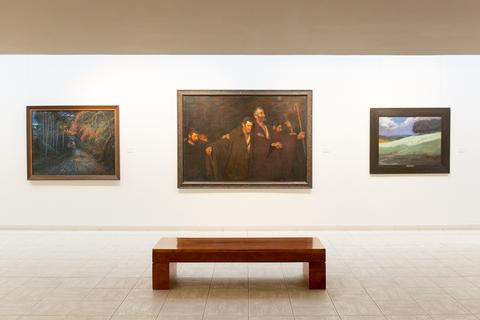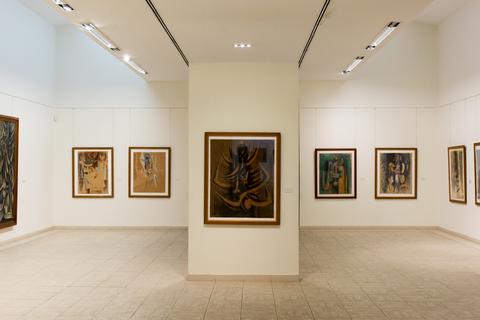 Art lovers, take note. This is the best and most professional museum in Cuba. The artwork here includes paintings, drawings, sculptures, pottery, and more. It's divided into an international section and a Cuban section, and the buildings are just a few blocks apart. It takes a few hours to see it all, but it's worth the effort.
The international section of the National Museum of Fine Arts is located near the Prado in Havana Vieja. The building's exterior is sleek and modern, with reflective windows and handsome stonework. The collection spreads out over 5 floors and includes artwork from various parts of the world, including Latin America, Asia, Europe, and the United States. Work from masterful artists is on display, including Caravaggio, Goya, Rubens, and Valásquez.
The Cuban section is found in the classical Palacio de Bellas Artes near Parque Central. This section showcases Cuban artwork, including paintings and sculptures. The range of work here is impressive and includes paintings by Spanish colonialists and Revolution-themed artwork. The interior of the building is also magnificent, with high-ceilings and marble staircases.
Unfortunately, the displays lack English translations—if possible, take a guided tour of the museums. Both museums have bookshops where you can purchase Spanish guides to the collections and other knickknacks.