Paradise Cave Archaeological Museum, Cuba
Baracoa's best attraction is this archeological museum. Set within a cave just outside of town, the Paradise Cave Archeological Museum has a variety of aboriginal artifacts on display.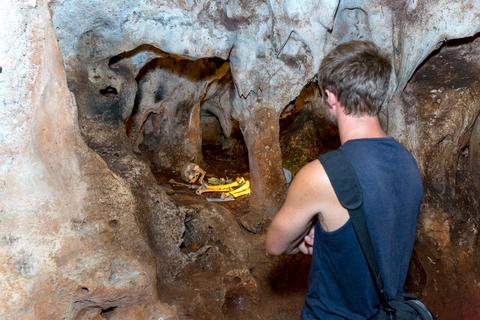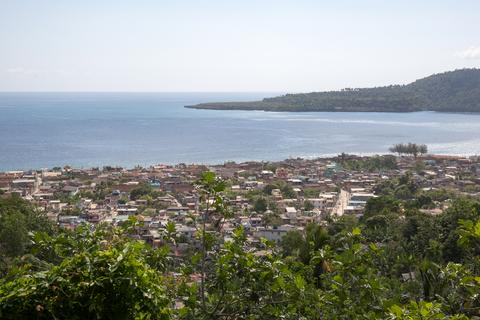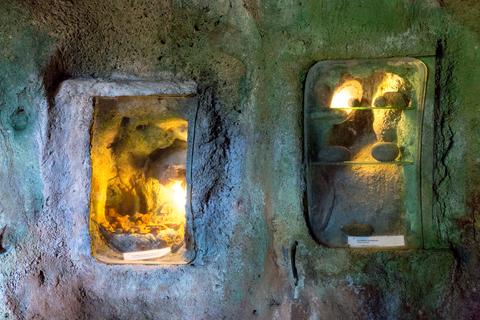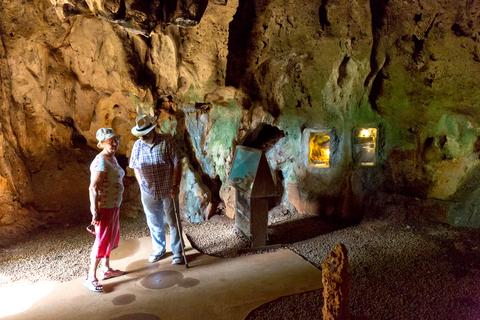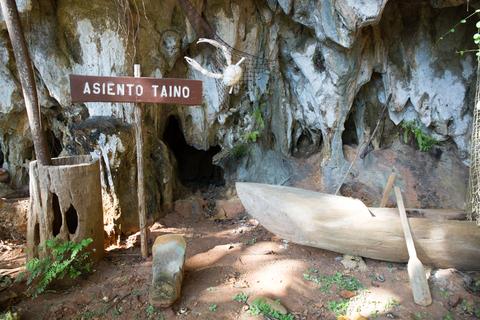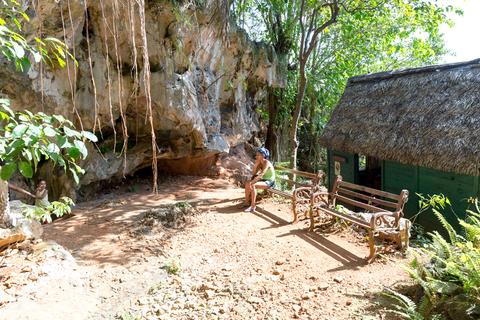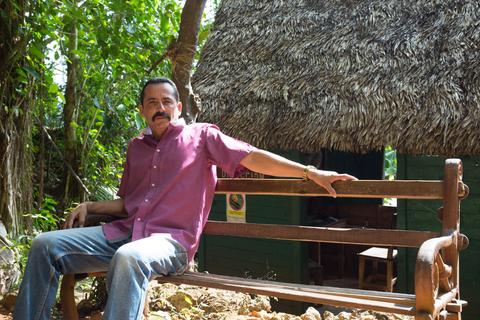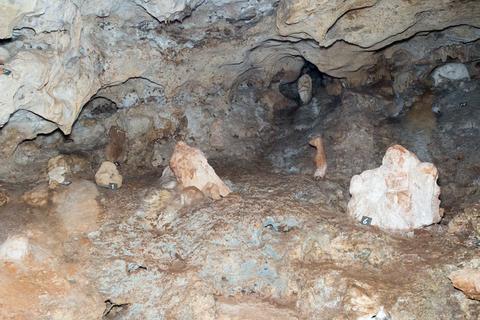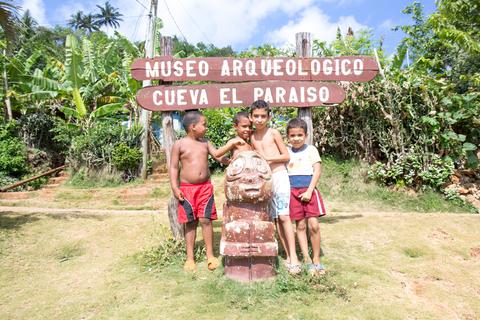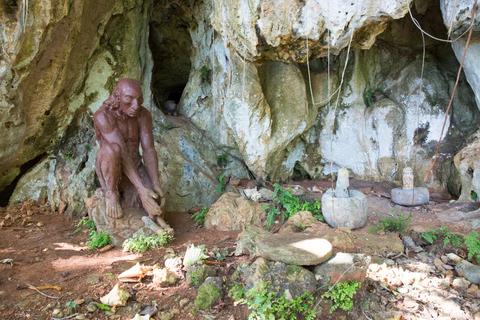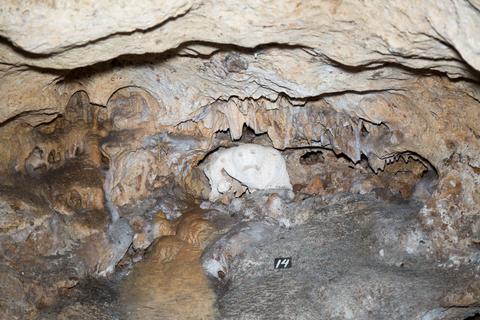 The Paradise Cave Archeological Museum brings you in close contact with Taíno culture. The museum extends throughout several caves, and has glass-enclosed exhibits with aboriginal jewelry, ceramics, sculptures, and skeletons on display. Stalactites descend from the ceiling, and lights illuminate the corners of the caves. You can climb a spiral, wooden staircase to see more skeletons on the upper level. Exit through the opening on the upper level and walk along a small trail to the mirador—from this lookout you can enjoy wonderful views of Baracoa and the Bahía de Miel (Honey Bay).
This museum is best toured with a guide. The guides here are helpful and knowledgeable, and greatly add to the experience. While here, you might also be able to spot some of the painted snails that are famously endemic to this area. The tiny snails have multicolored shells that are as unique as a fingerprint.
The Paradise Cave Archeological Museum is located on a hillside on the southern side of Baracoa. You can easily walk or drive here from town.