Pico Turquino National Park, Cuba
The Pico Turquino National Park is home to the highest mountain in Cuba. Visitors can access this forested, remote park from the small community of Santo Domingo.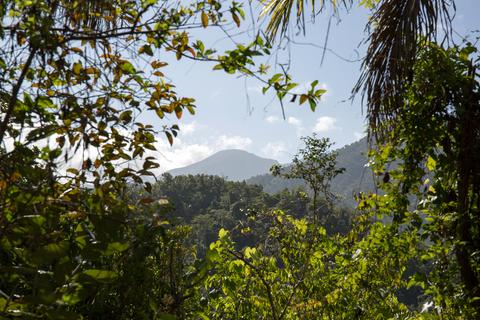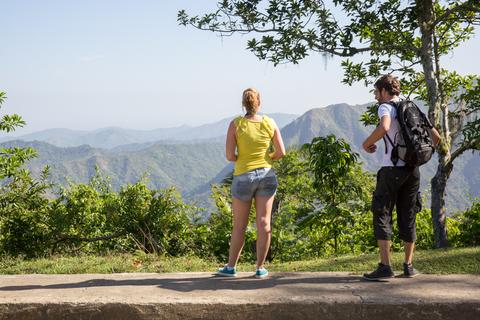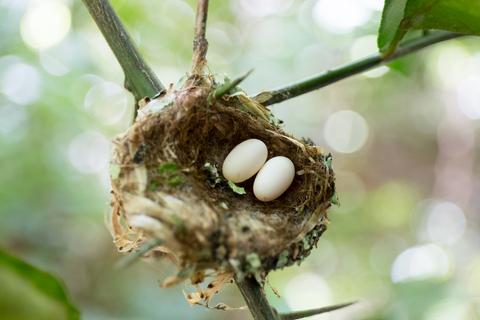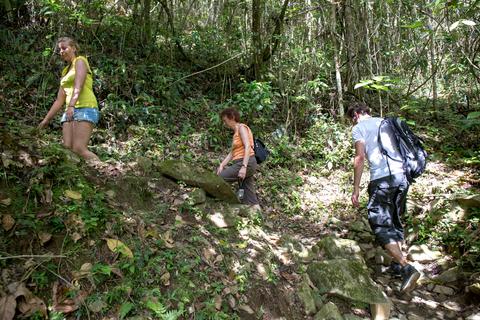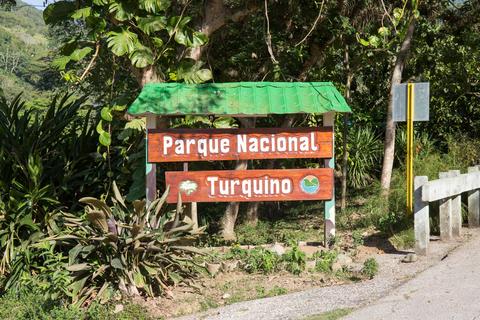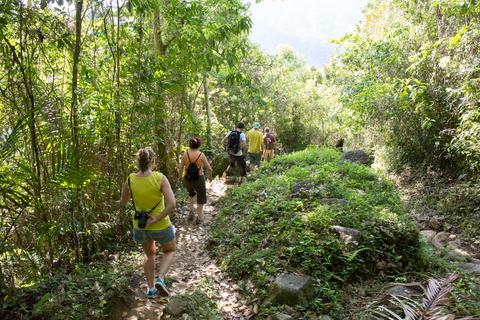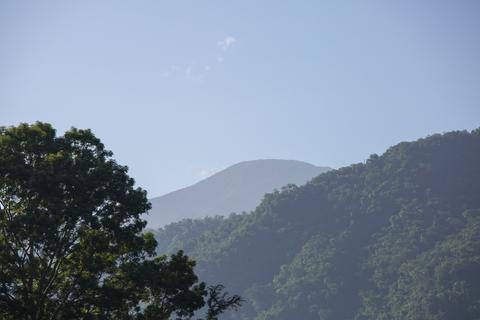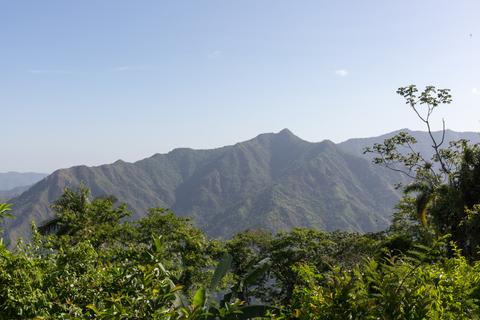 The Pico Turquino National Park is set within the Sierra Maestra, a massive mountain range that runs along much of southeastern Cuba. These mountains are large and lovely, with tall peaks, clean creeks, and dense forests. Few people live up here, but there is a small settlement at Santo Domingo that provides travelers with easy access into the national park.
The Pico Turquino National Park extends across 43,120 acres (17,450 ha). Cuba's tallest mountain, Pico Turquino, is contained within the park—at 6,476 feet (1,974 m) tall, it's a world away from Cuba's coastline. Hikes to the summit are one of the most challenging excursions in Cuba. From the trailhead at Alto de Naranjo, it's an 8-mile (13-km) hike to the top. Along the way, you'll pass several rural communities and some seriously beautiful terrain. Most hikers reach the summit on the first day and then descend to the community of Aguada de Joaquín to spend the night. The final few miles are completed the following day. Guides are required.
The park protects important plant and animal species, including 100 species of plants that are endemic to this area. Lower elevations are home to montane forests, while the upper reaches of the park have cloud forests. You'll see orchids, bromeliads, and ferns, and may even spot the bee hummingbird, the smallest bird on earth.
Fidel's rebel headquarters – known as La Comandancia de la Plata – are also found within the park. Visitors can visit the headquarters on a guided hike. The hike takes about 45 minutes and passes lovely terrain. At La Comandancia, you can see Fidel's house and the small hut that Che Guevara used as a hospital. This area was home to several important battles in the war against Batista.