Playas del Este, Cuba
The Playas del Este is a stretch of pleasant, white-sand beaches just east of Havana. When the sun is shining, this is a convenient place to hit the beach and swim in the ocean.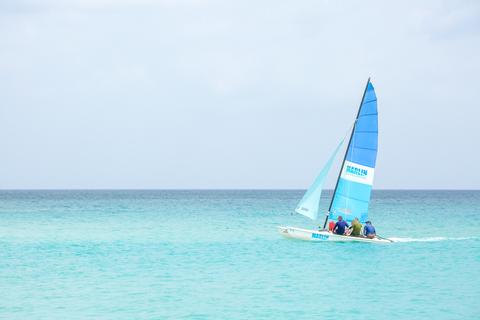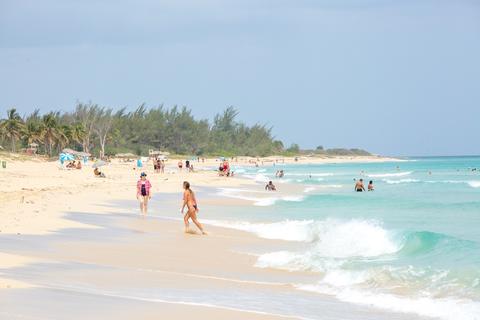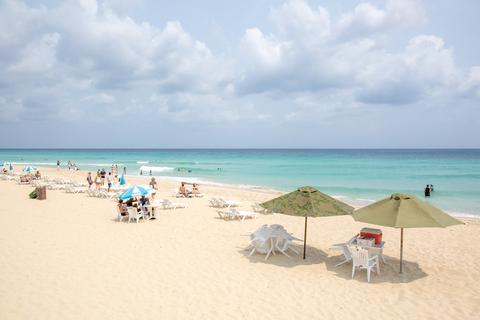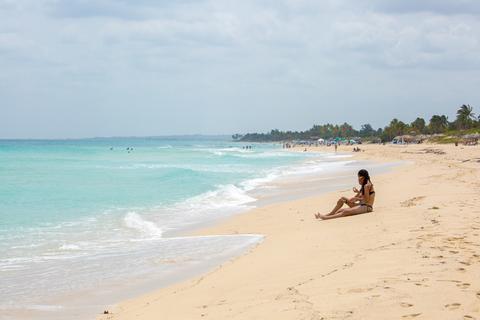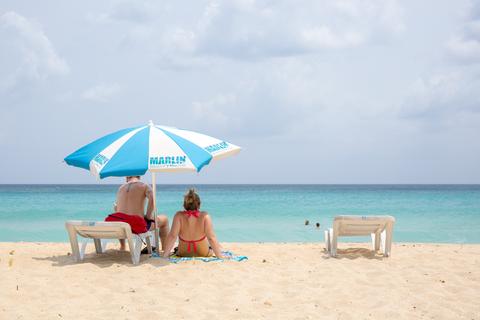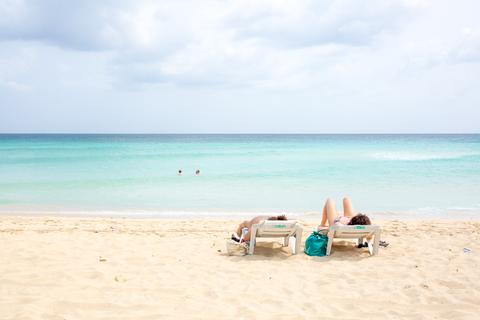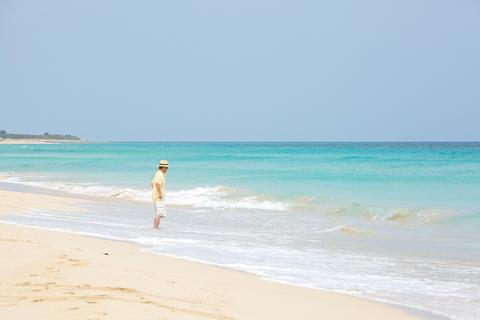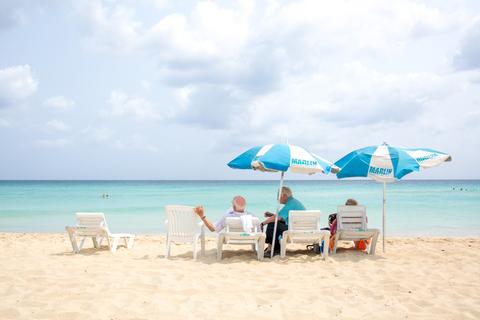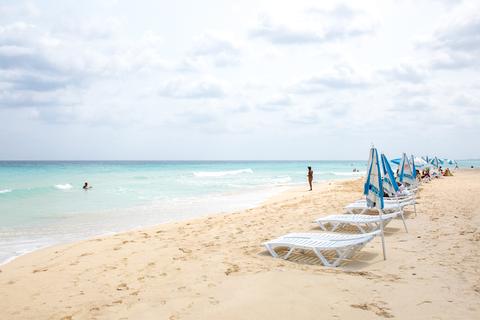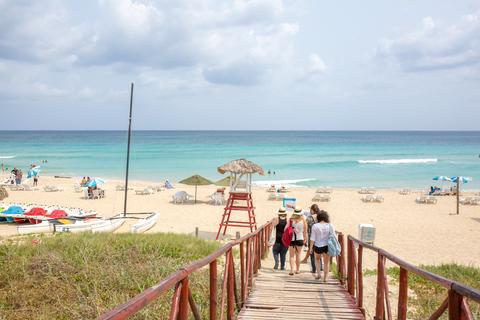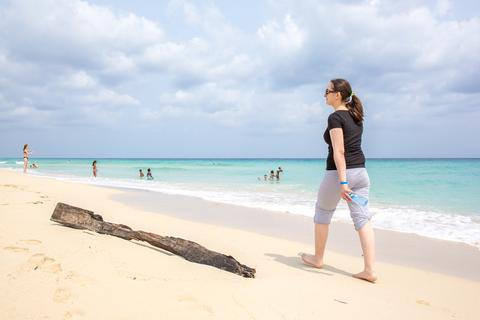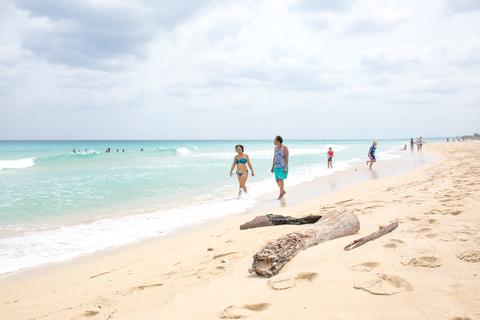 The beaches of Playas del Este extend for nearly 4 miles (6 km) along the north-central coastline of Cuba. They're a short, 20-minute drive from Havana, and as such make for a perfect daytime diversion when you want to get away from the city. The beaches are popular with both Cubans and foreigners who come here to relax along the coast.
There are a handful of different beaches at Playas del Este, the best of which is Playa Santa María del Mar. This broad, beautiful beach stretches for 2 miles (3 km) and is lined with lounge chairs and shade umbrellas. The ocean is turquoise and ideal for swimming. There are a few simple tourist hotels in the area, as well as some bars and water sports centers — you can rent jet skis and small sailing catamarans here. Basic beachside restaurants serve up grilled fish and cold beer.
Playas del Este is more crowded during the weekend, so if you come on Saturday or Sunday, expect more people. There are a few other beaches in the area, including Playa Boca Ciega and Playa Guanabo. Playa Boca Ciega is near an estuary and tends to attract Cuban families. Playa Guanabo is the least appealing beach of Playas del Este and fronts the Cuban village of Guanabo. There's also a mangrove lagoon, Laguna Itabo, which can be explored with kayaks and water bikes. Birds sometimes hang out here as well.