Soledad Botanical Garden, Cuba
Located just outside Cienfuegos, the Soledad Botanical Garden hosts an extensive collection of tropical plants. The garden is huge and varied, providing travelers with a wonderful way to learn about native and non-native plant species in Cuba.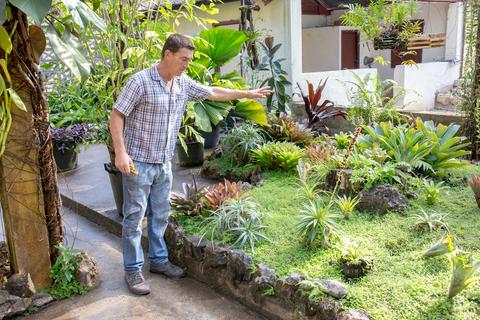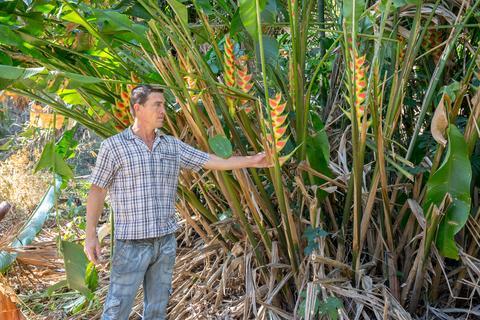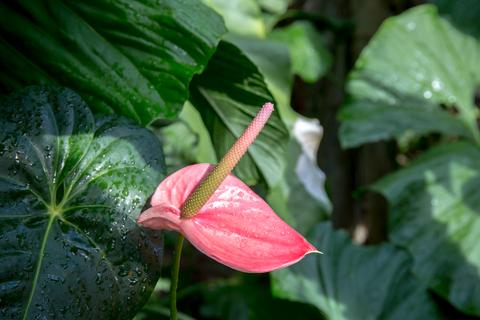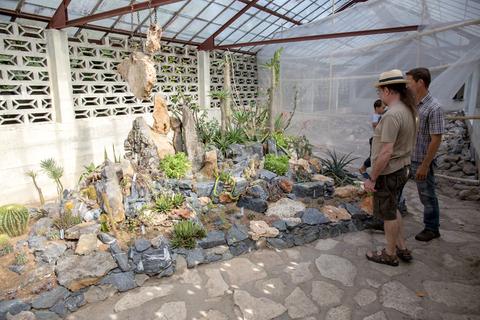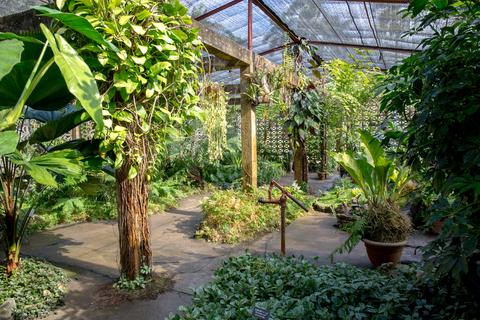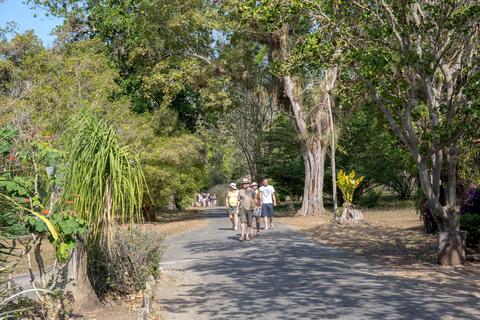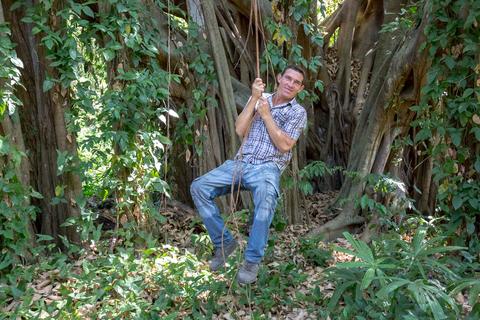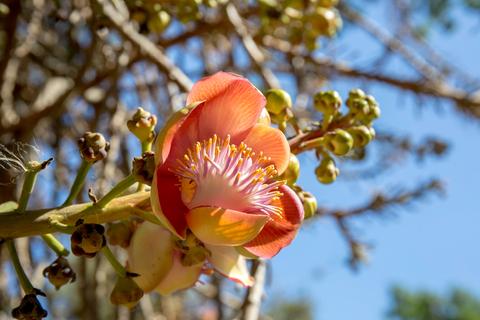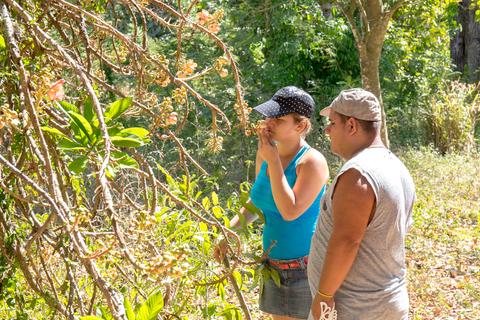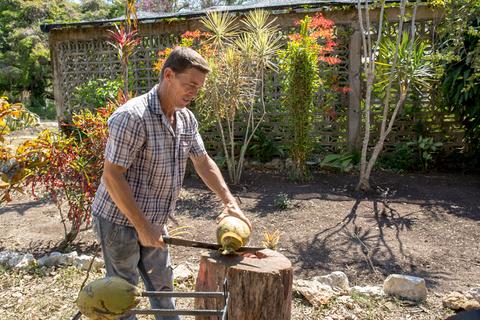 The Soledad Botanical Garden is set 6 miles (10 km) outside of Cienfuegos. New Englander Edward Atkins started the garden in 1899. Atkins owned local sugar plantations and enjoyed collecting rare plant species in the backyard of his estate. He brought Harvard botanists here to improve existing sugarcane strains, and Harvard University eventually gained control of the garden under a 99-year lease. In the early 20th century, it was one of the best botanical gardens in the tropics. Since the Revolution, the Cuban Academy of Science's Institute of Botany has cared for the Soledad Botanical Garden.
A variety of trails extend through the 230-acre (94-ha) garden. Naturalist guides lead visitors on tours, with options for 30-minute and 1-hour excursions. Travelers learn heaps while exploring the garden and will undoubtedly appreciate the variety of represented species. You'll see huge trees with epiphytes hanging from the branches, enormous bamboo clusters, and flowering cacti. There's also a greenhouse that has smaller, more delicate plants on hand. In total, the Soledad Botanical Garden has around 1,490 plant species—this includes 89 species of rubber trees, 400 species of cactus, and 245 species of palms.
There is a small restaurant here as well, which provides visitors with a convenient place to enjoy a meal or drink after a tour.