Central Heartland, Cuba
Welcome to the heartland of Cuba. This region covers a large portion of the island, and includes important cultural and natural destinations. Whether you're strolling along the cobblestone streets of Trinidad or lounging on the white-sand beaches of Cayo Coco, you'll be sure to enjoy your time in Central Cuba.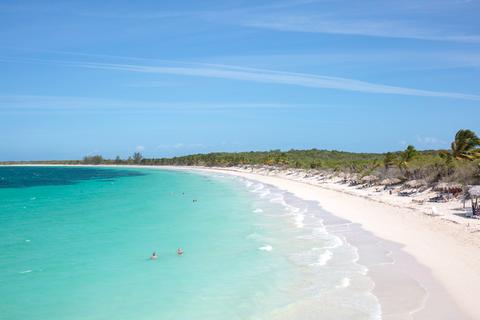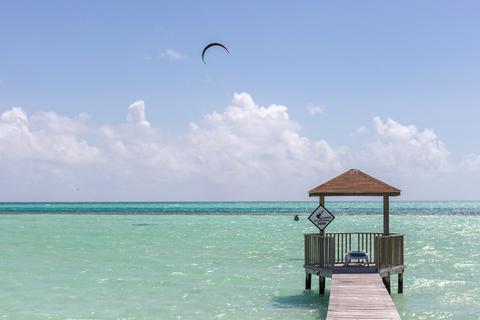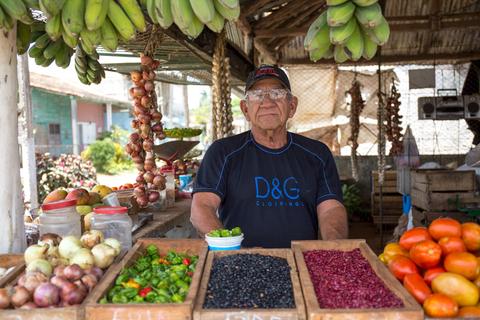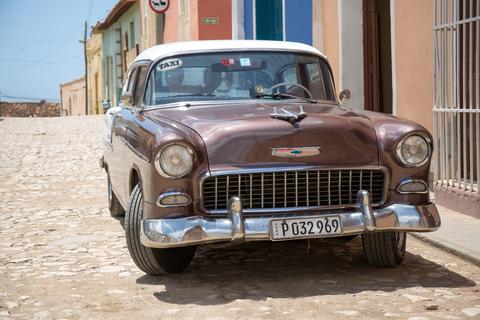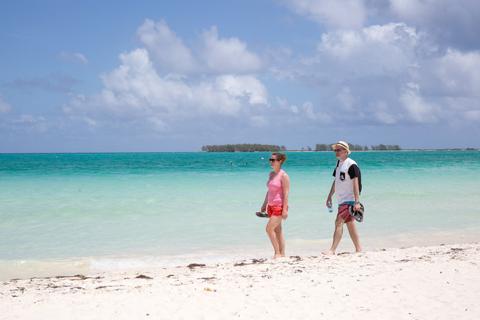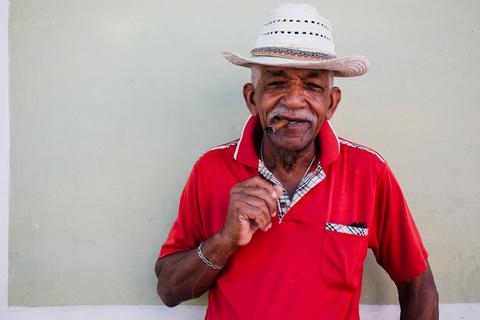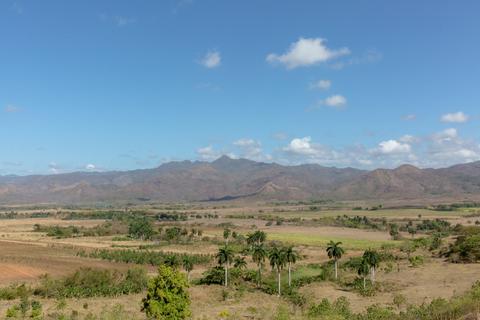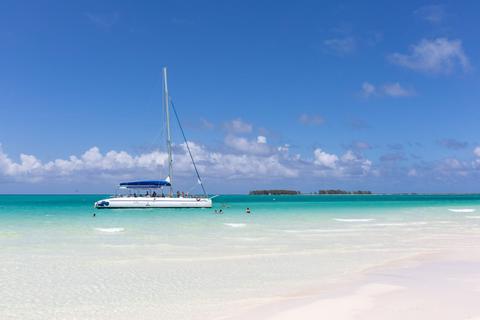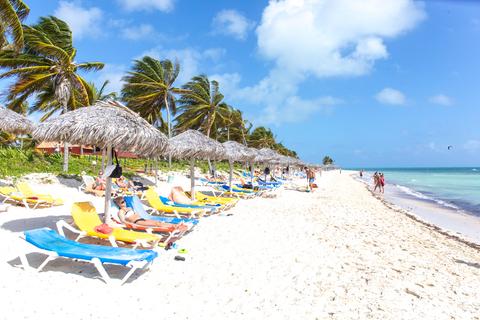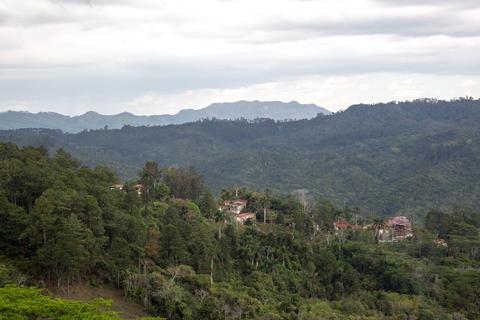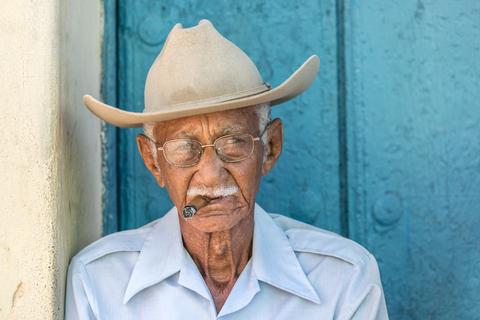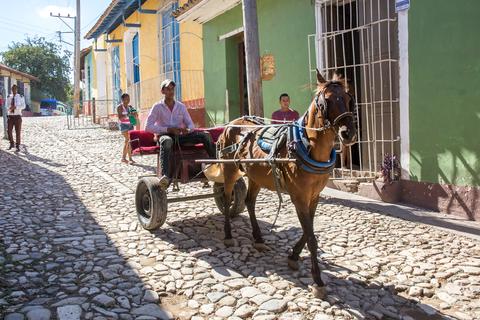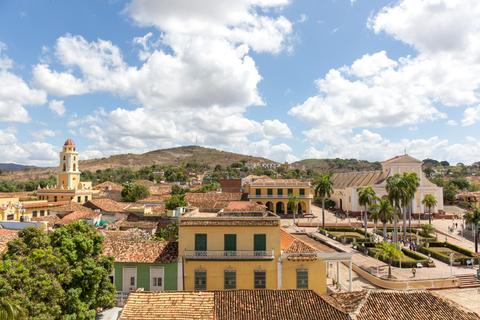 Central Cuba extends from Bay of Pigs in the east to Las Tunas in the west. This region is home to beautiful islands and coastal destinations, including the Cayos de Villa Clara, Cayo Coco, and Playa Santa Lucía. For a taste of real Cuban culture, make stops in the cities of Cienfuegos, Santa Clara, and Camagüey. And any trip through Central Cuba should include a few days in Trinidad, the colonial gem of Cuba.
The Autopista Nacional (National Highway) runs through the middle of this region, making most destinations easily accessible from this well-maintained road. The landscape varies significantly. Along the northern coast, there are white-sand beaches, jade-colored water, and mangrove swamps. The central part of the region is as flat as a pancake and devoted to agriculture, while the area north of Trinidad is home to the beautiful Sierra Escambray. These mountains have excellent hiking and birding opportunities.
In terms of beaches, this region has some of the best. The Cayos de Villa Clara are accessed by a manmade causeway, which allows you to easily drive onto these two contiguous islands. The islands are home to lovely white-sand beaches and a handful of all-inclusive resorts. The Cayos de Villa Clara are less popular than Cayo Coco, but are every bit as beautiful. Even so, Cayo Coco and Cayo Guillermo are some of Cuba's best-known destinations. Their powdery beaches shelve into turquoise waters and are a great place to relax on the beach. They are dominated by all-inclusive resorts and lack authentic Cuban culture, but are still a wonderful place to spend a few days chilling by the coast.
There's also Playa Santa Lucía. Unlike the other two destinations, Playa Santa Lucía isn't' an island. This coastal destination is an hour from Camagüey and has a pleasant shoreline. The hotels here cater to a more budget-oriented crowd, and the offshore diving is some of the best in Cuba—you can swim with sharks and explore underwater shipwrecks.
The charming colonial city of Trinidad is located along the south-central coast of Cuba. This town is one of the country's top destinations, and for good reason—the entire city is a national monument. Travelers will enjoy wandering its cobblestone streets and soaking up the inviting atmosphere. You can listen to live music or learn to dance salsa, or head to one of the many attractions that surround the town. These include the Valle de los Ingenios, which hosts the ruins of important sugar plantations, and the Gran Parque Natural Topes de Collantes, which has excellent hiking trails. What's more, the lovely white-sand beach at Playa Ancón is just a short drive away.
The towns of Cienfuegos and Camagüey offer travelers insight into authentic Cuban culture. These two towns are excellent places to experience the less touristy side of Cuba—you'll see kids playing baseball in the street and locals hanging out along tree-lined parks. Cienfuegos has a handful of historic sites that travelers will find interesting. Camagüey is known as the "City of Squares" for its many pleasant plazas. Spending some time exploring these plazas and the surrounding streets is rewarding, especially for those with a photographic eye. Santa Clara is home to the massive Che Guevara memorial. Visiting this monument is de rigueur for travelers interested in the cult of Che or the history of Cuba.
Personalized Trips for Central Heartland, Cuba
Where to go in Central Heartland, Cuba