Soroa Orchid Garden, Cuba
The Soroa Orchid Garden is set in the "eco-retreat" of Soroa. The garden hosts an impressive array of ferns, trees, and orchids.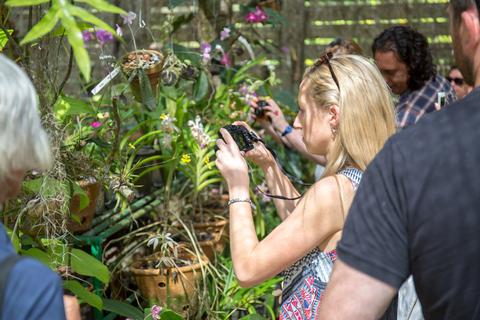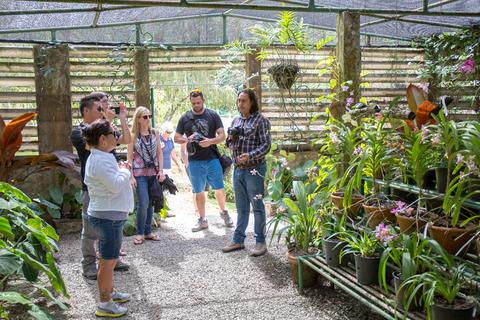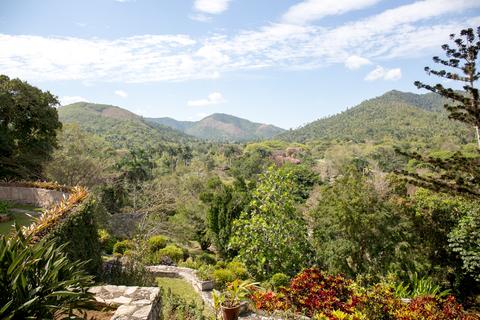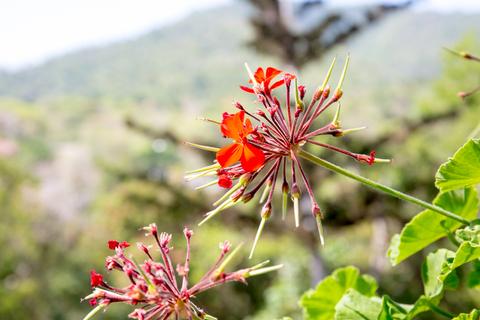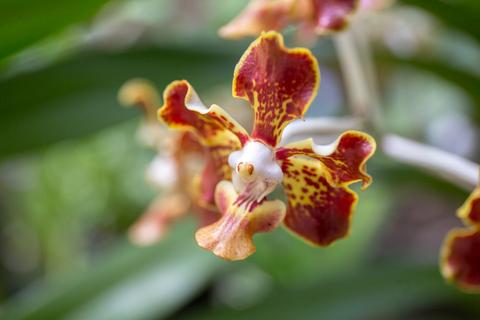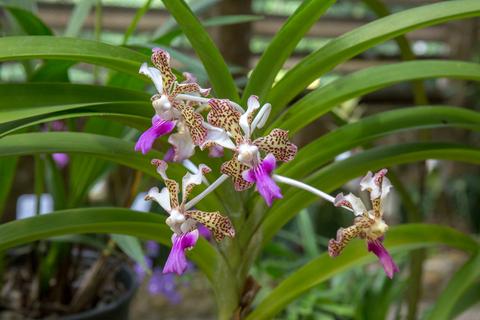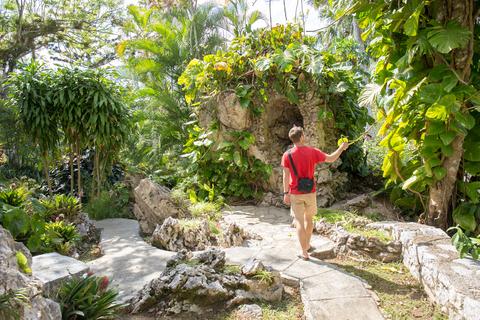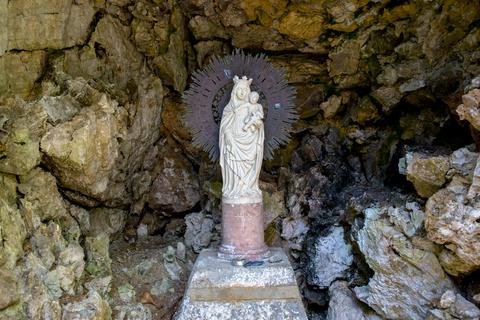 The Soroa Orchid Garden is a lovely garden that extends over 7.5 acres (3 ha) of hilly terrain. Spaniard Tomás Felipe Camacho created the garden in 1943 as a way to honor his daughter. The family's house – which is being converted into a museum – is located within the garden. Camacho also collected a library dedicated to orchids and ornamental plants, and the collection still considered to be one of the best in Cuba.
Today, the University of Pinar del Río maintains the garden. The university uses the botanical garden to study Cuban orchids, including the diseases that affect them and the best ways to reintroduce certain species into the wild. Orchid workshops and courses are often held here as well.
The humid climate and higher elevation creates a perfect environment for these plants. The garden is home to over 20,000 plants and 700 species, including 250 species that are native to Cuba. The orchid garden extends across a lush hillside, with paths that wind around trees and provide vantage points of the valley. Several greenhouses hold a variety of impressive, colorful orchids and other flowering plants. The greenhouses offer up a fabulous setting to snap photos of these intricate and delicate orchids.
The garden is best experienced with a guide, as there are numerous unlabeled plants that are important to both the garden and Cuba.